Lifeway Student Ministry
Resources to Impact your Leadership and Student Ministry
Our desire is to serve you in your mission of making disciples of students and their families. Because of that mission, our teams are working hard every single day to serve you through Bible studies, events, mission trips, and training. Only God and His Word bring about true heart transformation. Because of this, it is our top priority to ensure our resources and events are rooted in the truth of Scripture. We hope Lifeway Students can be your one-stop hub for all of your student ministry needs.
Youth Pastor Training Events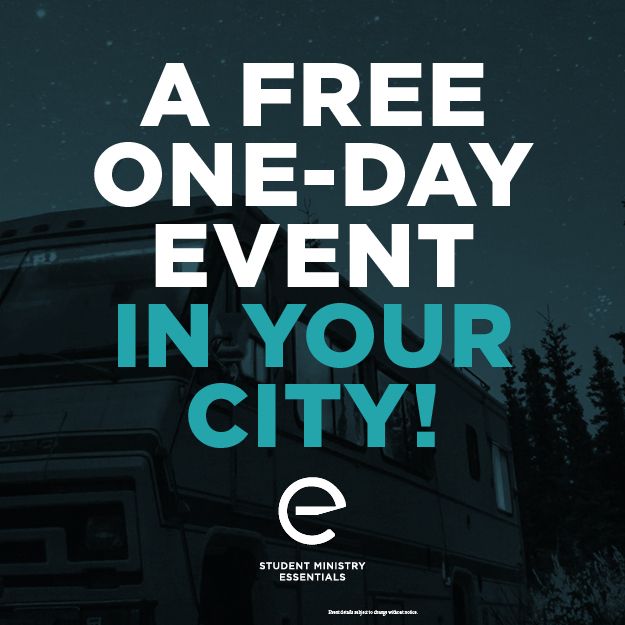 Student Ministry Essentials
Free one-day events designed to challenge your ministry strategy and build community in your local area.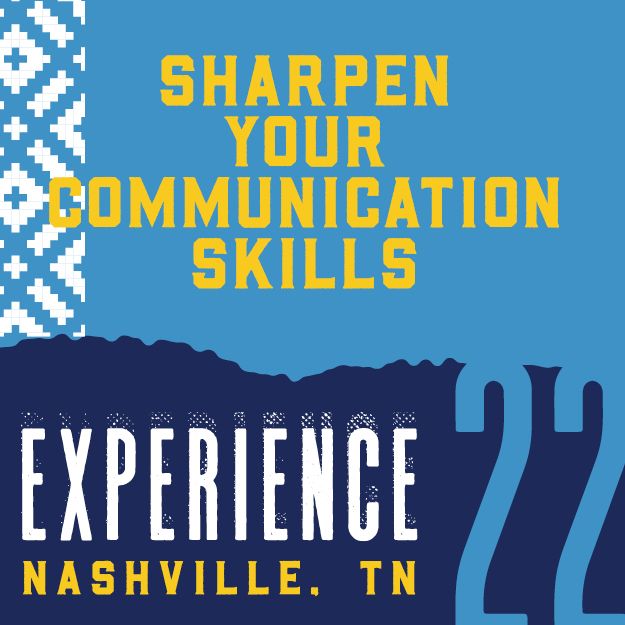 Student Ministry Experience
Two-day event in Nashville, TN focused on improving your communication skills. Intentionally small—like nothing you've ever experienced...