Resources to Impact Your Leadership and Student Ministry
Our desire is to serve you in your mission of making disciples of students and their families. Because of that mission, our teams are working hard every single day to serve you through Bible studies, events, mission trips, and training.
Only God and His Word bring about true heart transformation. Because of this, it is our top priority to ensure our resources and events are rooted in the truth of Scripture. We hope Lifeway Students can be your one-stop hub for all of your student ministry needs.
Sunday School Curriculum for Your Group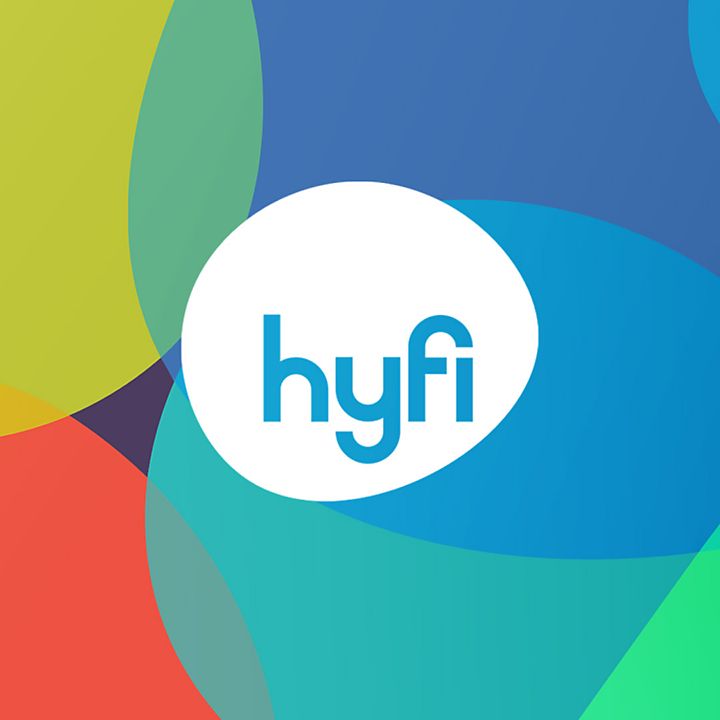 An all-digital curriculum to reach the next generation.
Hyfi is designed to help every student connect deeply, find real friends, and feel included in a group as they discover the truths of God's Word through the life of Jesus.
Summer Camps
Let students experience the best week of their lives.
We know camp is not a one-size-fits-all event. Lifeway has two distinct youth camps to meet the different ministry needs of churches.