Youth Leader Resources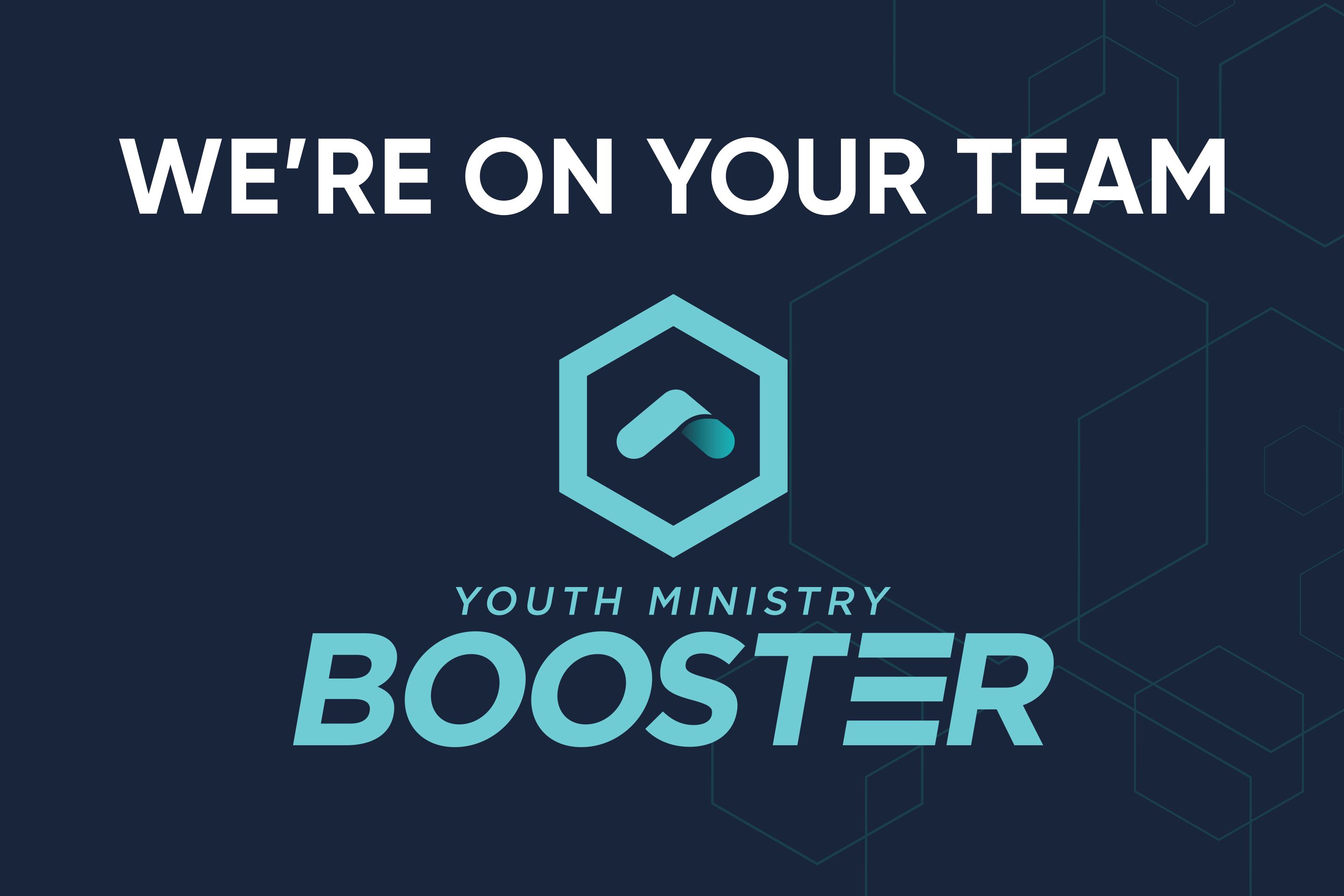 Youth Ministry Booster
Have you ever wished you had just one extra person on your team? Now imagine if that person knew exactly what it was like to be a youth pastor, had walked through similar struggles and celebrations, AND had an endless library of resources for you to pull from! Introducing: Youth Ministry Booster.
Youth Ministry Booster is the place for you to:
Find community with other people doing the same kind of work.

Find soul care, because ministry can sometimes be lonely and difficult.

Find hundreds of resources you can use on-the-spot with students.

Get practical training to continue growing in your role, whether you're a veteran or today is your first day on the job.