Small Group Bible Studies for Your Students
Discover Bible studies that ignite spiritual transformation in students' lives and speak to the issues they face. We offer a variety of resources to disciple youth, including short-term Bible studies, girls' ministry resources, and resources for parents of teenagers.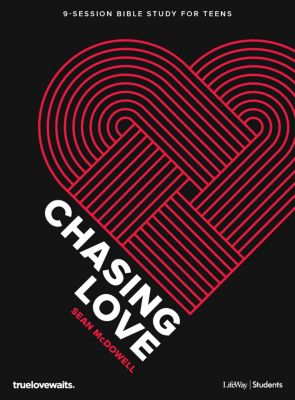 Chasing Love
Provide biblical answers to your students questions about love, sex, gender and relationships.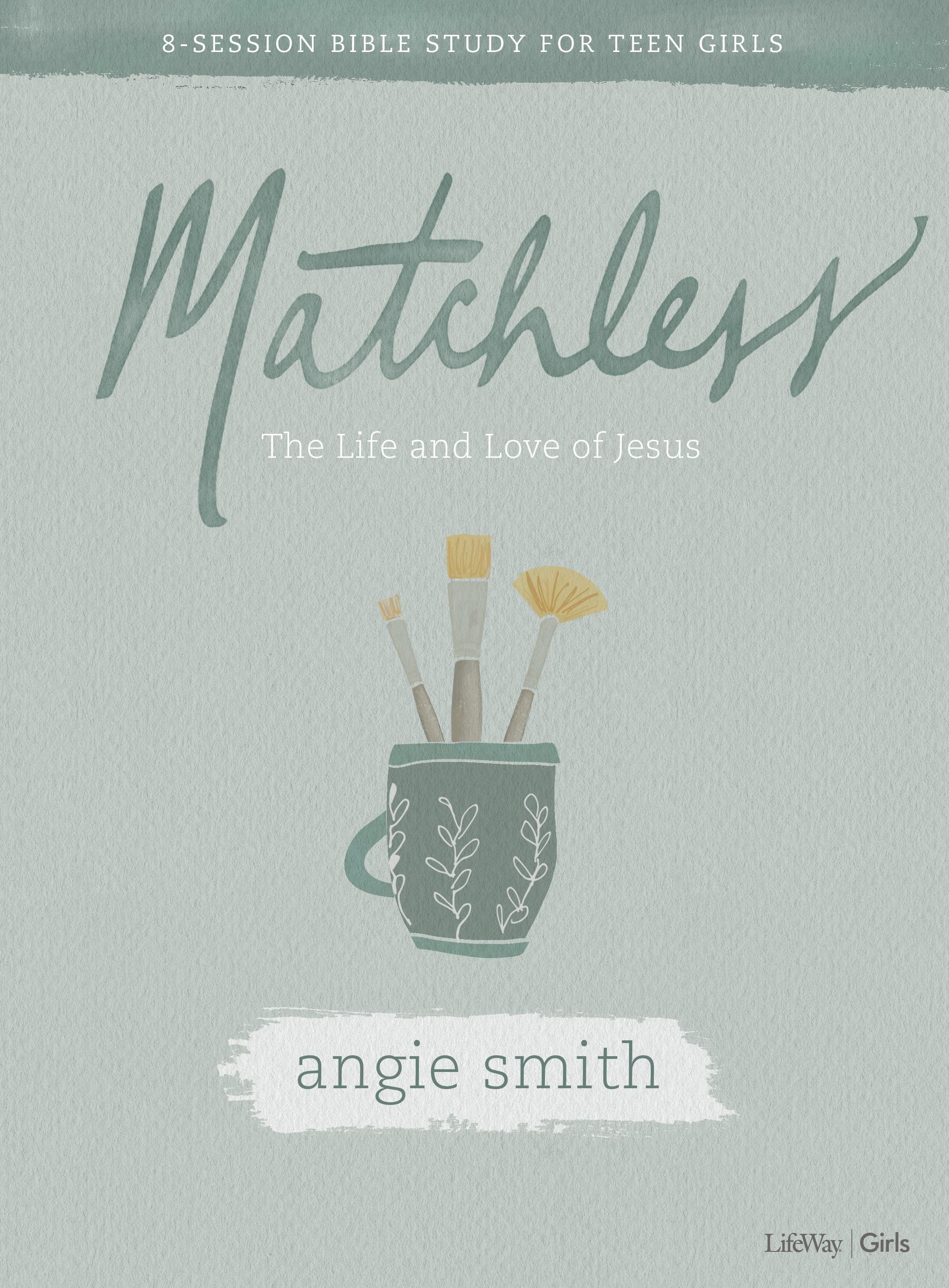 Matchless
Help girls truly understand who Jesus is and how we can know Him.
Additional Student Resources