Girls Ministry
Helping You Point Girls to Christ
LifeWay Girls specializes in providing resources that help you disciple middle and high school aged girls. Our Bible studies and books are great for classroom settings, small groups, or even mentoring relationships.
Not sure where to start? Reach out to our LifeWay Girls Team at girls.ministry@lifeway.com
Leadership and Training Resources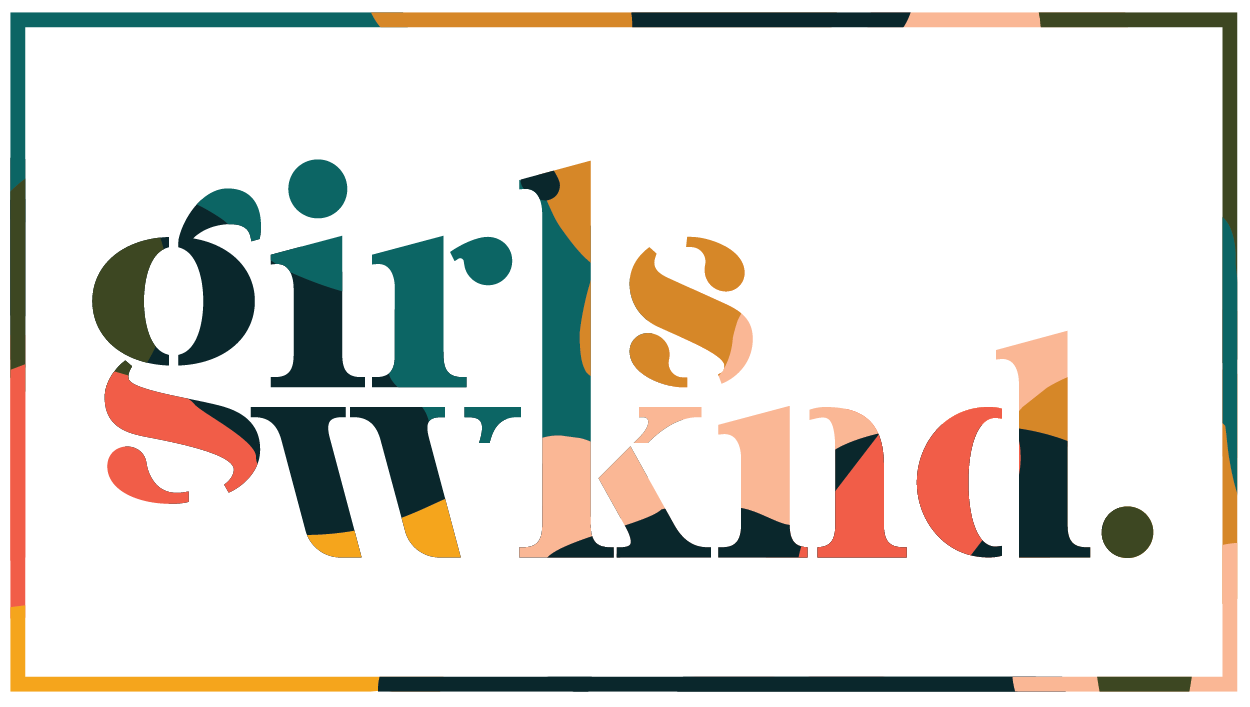 Girls Wknd.
Girls Wknd. is a three-day conference about knowing the Creator and the image we are made in! Girls will be restored through worship, fellowship, and reflection, and will be reminded that their past, present, and futures are secure in Jesus. Through engaging corporate worship and hands-on breakouts, girls will leave with a deeper understanding of the gospel and be equipped to live for Christ in their own circles of influence.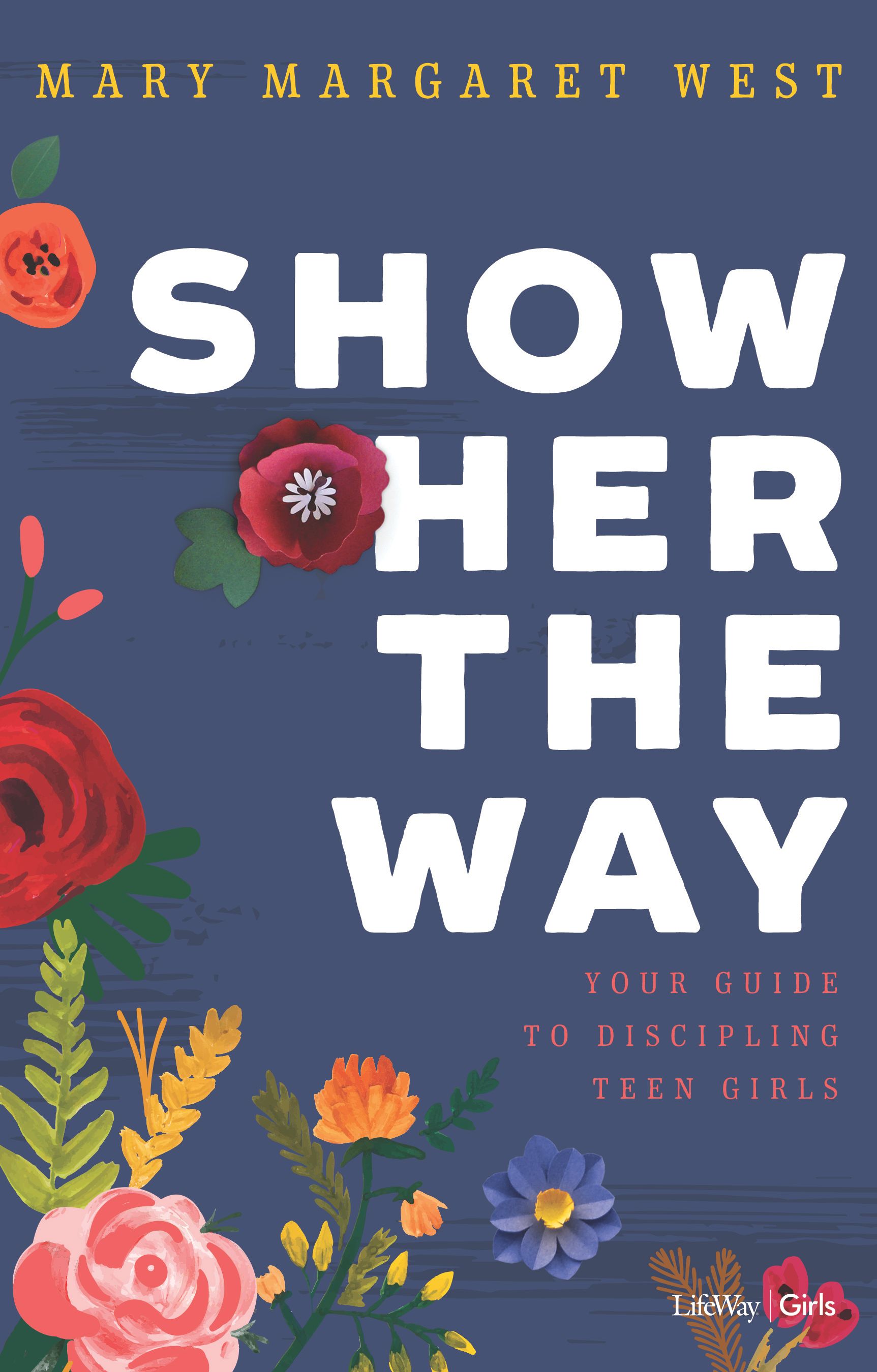 New Resource for Discipling Teen Girls

Where you lead, she will follow. Show Her the Way will guide you along a journey that may have simply begun with good intentions and a heart to serve but has the potential to lead girls into a lifelong relationship with Jesus Christ. Whether you're a girls' minister, a volunteer leader in your church, a mom, or simply someone who cares and wants to make a difference, let this book serve as a trusted guide to discipling the teen girls in your life.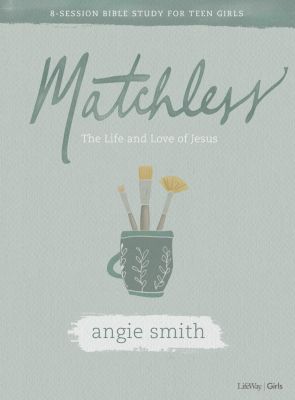 Matchless Bible Study for Teen Girls
Dive into Scripture to see Jesus' mission, miracles, and message as author Angie Smith helps us sort through the confusion to truly understand who Jesus is and how we can know Him.
Better Than Life - Bible Study for Teen Girls
Discover how God's "steadfast love is better than life" (Psalm 63:3) through an in-depth study of Psalm 63, teaching how to consider the context, observe, interpret, apply, and delight in God's Word.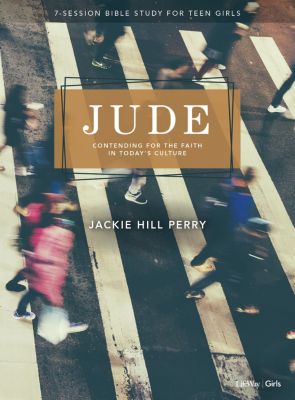 Jude Bible Study
Dive into themes of being called, loved, and kept, and learn how to point others to Jesus in grace and truth. We serve others well when we share the whole gospel with them, not just the parts our culture finds attractive.
Girls Ministry Catalog 2018
View all the great resources for your girls' ministry in the catalog on the left.

DigitaleBookRental
Starting at
Sale
Regular
View in Cart
Choose Item
Choose Item
View Details
View Details