Christian Summer Camps for Teens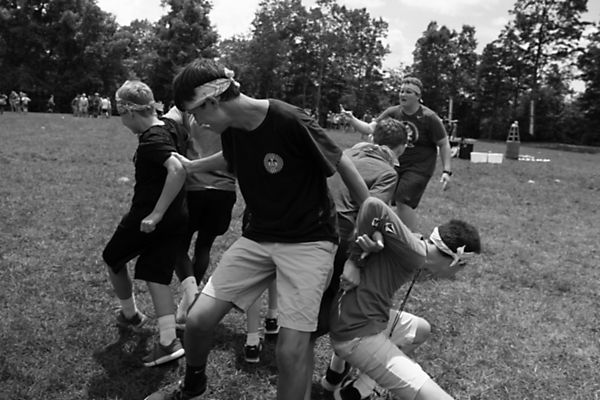 Let Students Experience the Best Week of Their Lives

We know camp is not a one-size-fits-all event. LifeWay Students created two distinct camps to meet different ministry needs. Whether FUGE is a better fit or Student Life, LifeWay camps are committed to:
The Centrality of Scripture in Everything We Do
God's Word is transformational.
Focusing on Fun While Building Relationships
Familiarity builds trust; new relationships bring new perspectives. Fun activities develop trusting, low-pressure environments between students and leaders and among peers. This environment allows for vulnerability and increased discipleship opportunities.
Serving You Well
Our job is to take care of the details, no matter what that looks like. We want to empower you to lead or allow you to rest and enjoy camp with your students.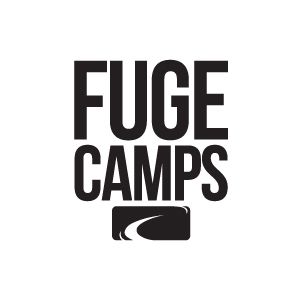 FUGE Camps
Our staff will lead Bible study, engaging in new relationships with your students as they experience camp with students from other churches, which can stretch them beyond their comfort zone.
Details? Done. At FUGE, you're free to experience camp alongside your students.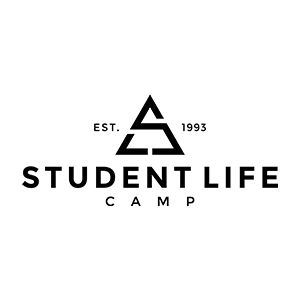 Student Life Camps
Your leaders, your students. You and your leaders will be empowered to lead Bible study and activities, strengthening existing relationships within your ministry.
Our full-time staff has their eyes on every detail of camp to help support you as you lead.