Student Summer Camps
Let Students Experience the Best Week of Their Lives

We know camp is not a one-size-fits-all event. Lifeway has two distinct youth camps to meet the different ministry needs of churches.
At every camp we promise: 
Trustworthy teaching both from stage and through age-appropriate Bible studies. 

Campers will be challenged and equipped through recreation or mission activities to apply what they've learned through the lens of Scripture in their interactions with others.

To provide logistics through programming, staffing, food, and lodging so you're fully available to disciple and deepen relationships with the kids and students in your group.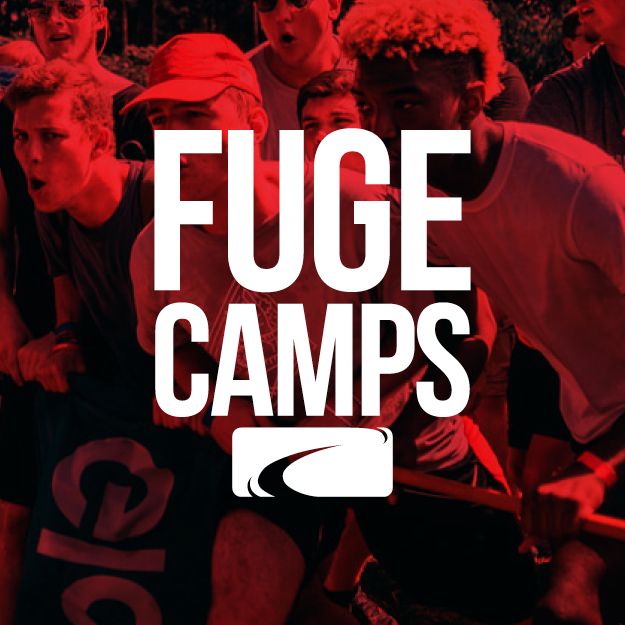 Fuge Camps
Our staff will lead Bible study, engaging in new relationships with your students as they experience camp with students from other churches, which can stretch them beyond their comfort zone.
Details? Done. At FUGE, you're free to experience camp alongside your students.
Student Life Camps
Your leaders, your students. You and your leaders will be empowered to lead Bible study and activities, strengthening existing relationships within your ministry.
Our full-time staff has their eyes on every detail of camp to help support you as you lead.