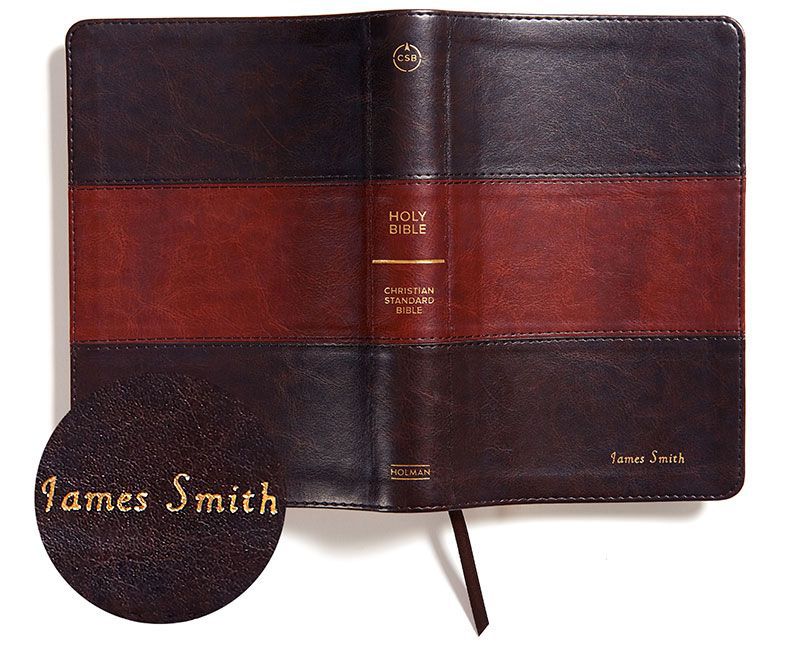 Bible Personalization
Imprint your loved one's name on a Bible for only $6.99
Add your church's name to pew Bibles for as little as $0.99 for orders of 100 or more Bibles.
Four imprinting options are available on over 500 Bibles.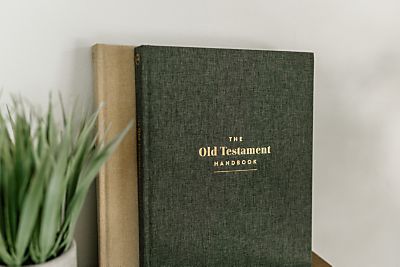 Old & New Testament Handbooks
These elegant, full-color Bible handbooks include robust summary content, charts, maps, word studies, illustrations, and more for every book of the Bible.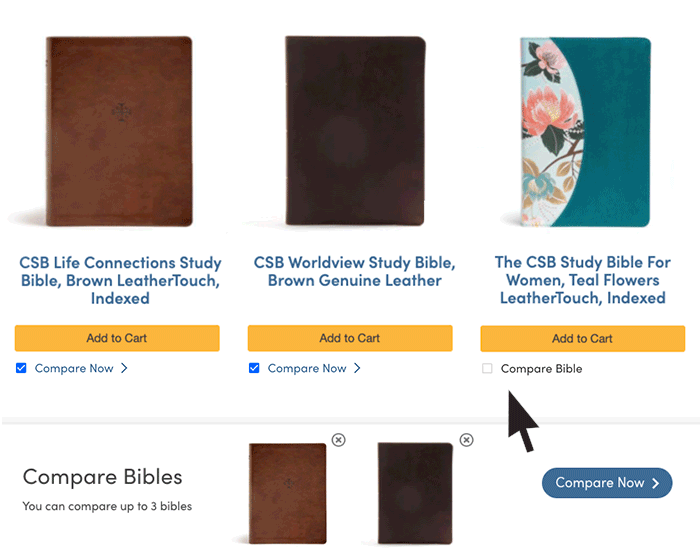 Easily Compare Bibles
Select up to 3 Bibles on desktop (2 on mobile) to compare when browsing.
View specifications side-by-side to determine which Bible is best for you.