Coronavirus Resources for You and Your Church
How to Lead an Online Bible Study
Follow this how-to guide to facilitate an engaging online study experience.
Tools for Reopening Your Church
Lead Your Church Toward the New Normal
The reality of COVID-19 may not seem beautiful at the moment, but we have a unique opportunity to see our churches thrive today and in the days to come. This training includes 9 videos and 15 downloadable documents to help you create a contextualized response and reopening plan for your church. Access this course now for free with Ministry Grid.
6 Considerations for Reopening Your Kids Ministry (free eBook)
Sign up to receive a free eBook and poster set on things to consider when reopening your church's kids ministry, including ministry strategy, learning environments, teaching resources, policies and procedures, volunteers and leaders, and effective communication. 7-Day Coronavirus Prayer Guide

God works through prayer, but with so many different needs right now, it is easy to feel overwhelmed by the need that we're unsure of how best to pray.
This prayer guide includes seven basic ways to pray amidst the coronavirus pandemic. You could pray a different prayer each day of the week, or pray them all together everyday — whatever works best for you. Let's speak up for those who are most vulnerable and affected by the coronavirus pandemic.

Download, print, and/or share with anyone who is looking for some guidance on how to pray.

Free Bible Study Resources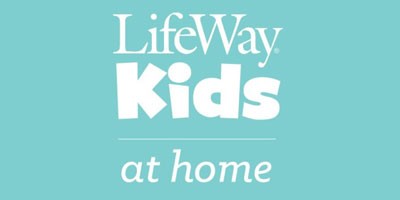 LifeWay Kids at Home

LifeWay Kids at Home is a free resource that allows kids and families to watch Bible story videos at home. Content will be updated weekly as needed. Free to all churches and the families they minister to. To access, have each family:
Go to LifeWay Digital Pass.
Login or create an account (free).
Click the LifeWay Kids (or Preschool) at Home icon on the main page of Digital Pass.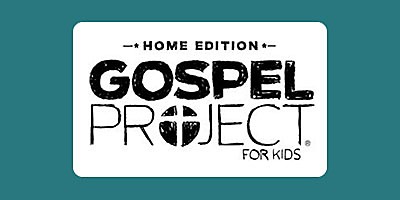 The Gospel Project for Kids: Home Edition Free Sample
Download your free sample of The Gospel Project: Home Edition, a five-day per week curriculum designed for homeschool families or families who want to lead their kids through discipleship in the home setting. You'll find teaching and student resources in the format of your choice—digital or print. Weekly Bible story and discussion starter videos supplement teaching time as well as Friday Fun Day activities.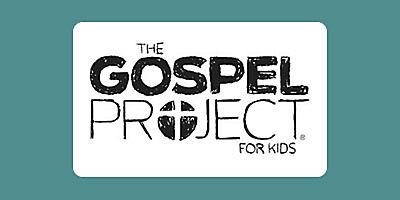 Gospel Project for Kids Users
The Gospel Project for Kids has updated its temporary permissions allowing churches to post non-music videos and activity pages for their church's use on a secure and/or closed site, and posted new guidelines for using music and videos in streaming services. Read the full permissions.
Church and Ministry Training Tools
Additional Resources

Offering By Mail from LifeWay Envelope Service
Make it easier for church members to contribute during these challenging times with LifeWay Envelope Service's Offering By Mail giving option. We will mail a packet of remittance envelopes, which are pre-addressed to your church and pre-printed with your members return address, directly to your member's homes.
Recommended Books and Bible Studies

Find select book titles for congregations and small groups to read together at a bulk price of $5 each. Discover selected Bible studies to bring comfort in trying times.
Magazines & Devotions
Don't let social distancing stop you from reading your favorite devotional or magazine. Read these titles for free by clicking each link and downloading the digital version from the page.
Free Praying the Psalms in 30 Days Prayer Guide
Many Christians over the years have adopted the habit of reading through the Psalms every month. In this guide you will find all the psalms, as translated in the Christian Standard Bible, arranged in three-times-a-day readings for thirty days. Before and after the psalms, you will find additional Scriptures and prayers that follow the specific themes found in the calendar of the Christian year. Every week is a mini-journey through the story of the gospel. Download your prayer guide now!
---
Please see the Centers for Disease Control and Prevention (CDC) and the World Health Organization (WHO) websites for all recent updates on the coronavirus.

Favor de visitar las páginas de Los Centros para el Control y la Prevención de Enfermedades (CDC) y Organización Mundial de la Salud (WHO) para toda la información actualizada respecto al coronavirus.

¿Hablas español?
English