Bible Studies for Young Adults and College Students
The young adult's life is full of transitions. Moving away from home. Starting a career. Getting married. Living abroad. Becoming a parent. Owning a home. The list is endless. As you work with young adults, use these resources when guiding them through this ever-changing time.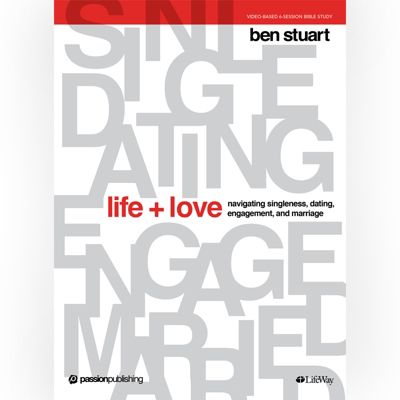 Life + Love - A Bible Study from Ben Stuart and Passion Publishing
In a society where everyone is supposedly more connected, why do people feel so lonely? Even as marriage rates decline, recent studies find the overwhelming majority of people still hope to get married. But how can you navigate life and love in this disconnected culture? Life + Love Bible Study will help you chart a course through four relational stages: singleness, dating, engagement, and marriage. Learn to embrace God's design and live out His purpose for each stage of your life.
For Young Adults Who Meet Frequently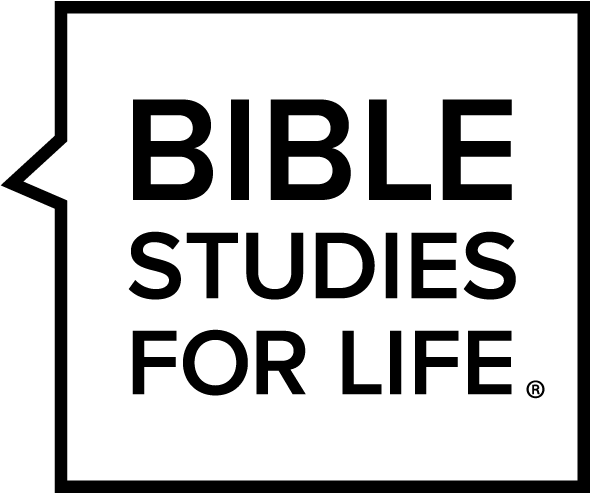 Perfect for groups and classes that want to begin their Bible study tackling real life issues with the timeless truth of God's Word.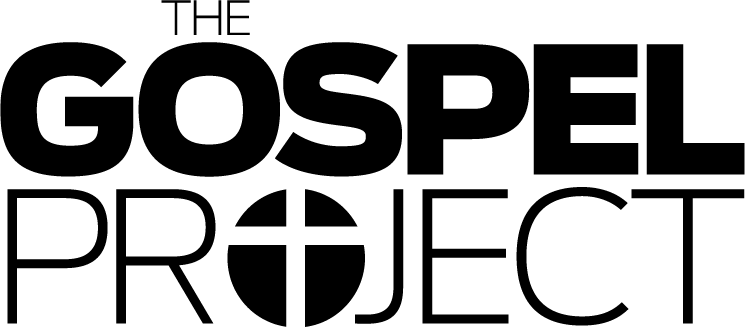 A chronological, Christ-centered Bible study for Kids, Students, and Adults that examines how all Scripture gives testimony to Jesus Christ.
Book-by-book Bible study that takes participants deep into the context of God's Word and challenges them to live it out in their own context.