Jackie Hill Perry
Best-Selling Author, Bible Teacher, and Artist
Jackie Hill Perry is an author, poet, Bible teacher, and artist. Since becoming a Christian, she has been compelled to use her speaking and teaching gifts to share the light of the gospel of God as authentically as she can.
She is the author of Gay Girl, Good God: The Story of Who I Was, and Who God Has Always Been, Holier Than Thou: How God's Holiness Helps Us Trust Him, and the Bible Study Jude: Contending for the Faith in Today's Culture. Her devotional, Upon Waking: 60 Daily Reflections to Discover Ourselves and the God We Were Made For, came out in 2023 and was a USA Today, Wall Street Journal, and Publisher's Weekly bestseller! At home, she is a wife to Preston and mommy to Eden, Autumn, Sage, and August.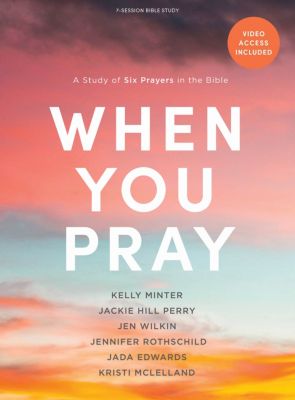 When You Pray Bible Study
From Kelly Minter, Jackie Hill Perry, Jen Wilkin, Jennifer Rothschild, Jada Edwards, and Kristi McLelland
In this 7-session study, join with six beloved Bible teachers who will help you study prayers in the Bible that can inspire your own.
Featured Resources and Events
Jude Bible Study
Dive into themes of being called, loved, and kept, and learn how to point others to Jesus in grace and truth.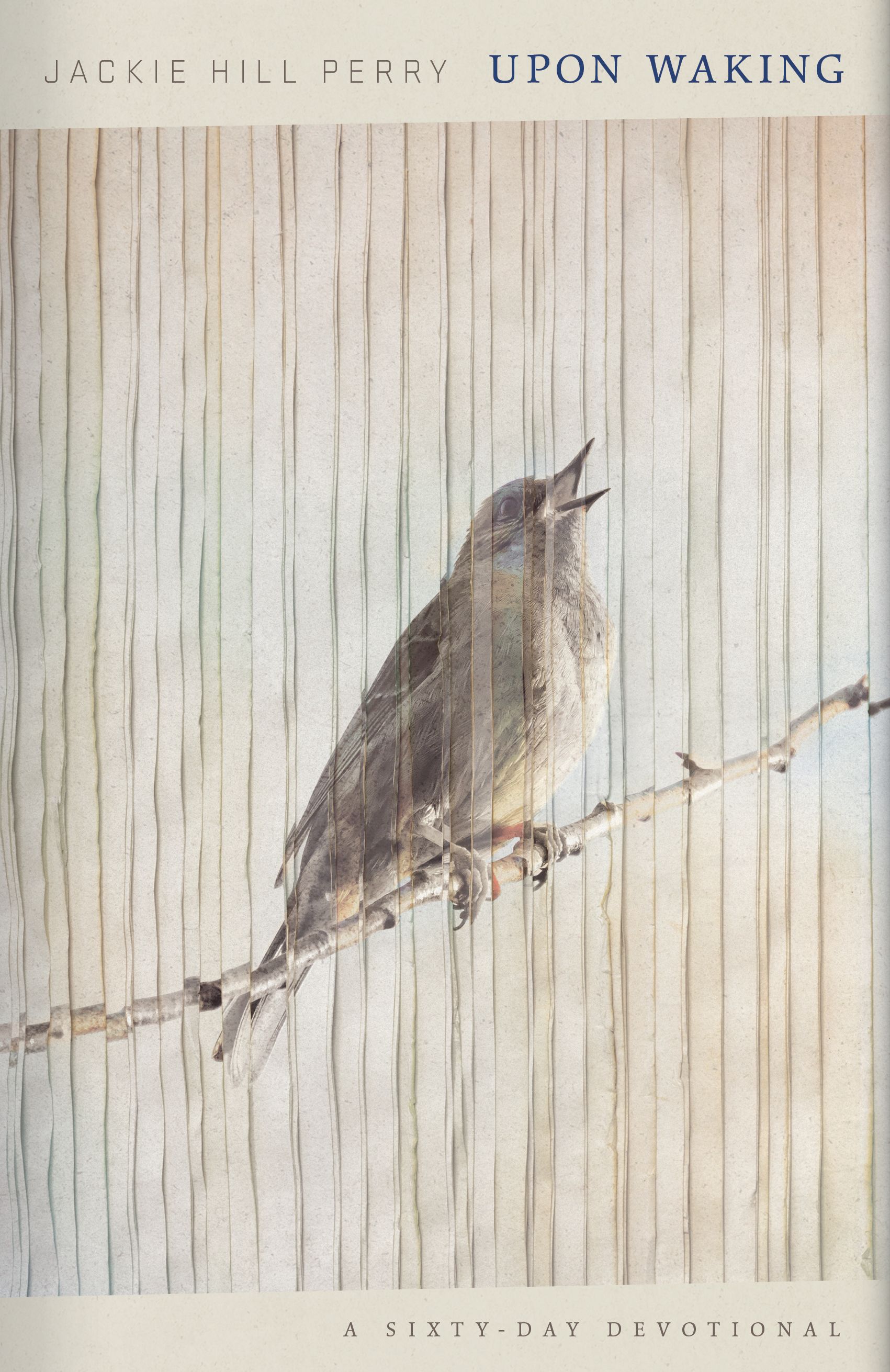 Upon Waking Devotional
Sixty short, daily reflections on specific passages from Scripture to help you awaken to the God you were made for, the life you were made for, and the person you were made to be.