Bible Studies for Classes and Groups of All Ages
From Lifeway Christian Resources, a Leading Provider of Sunday School Studies
Choosing the right Bible study can sometimes be overwhelming as different groups have different approaches to studying Scripture.
That's why we offer distinct Bible study approaches for your groups.
A New Curriculum to Reach the Next Generation
Hyfi
Real connection. True Belonging.
Kids and students are looking for belonging and identity, and many of them are finding their answers outside of the church. Hyfi digital curriculum flips the script on traditional ministry to give you effective tools and strategies to reach the next generations for Christ.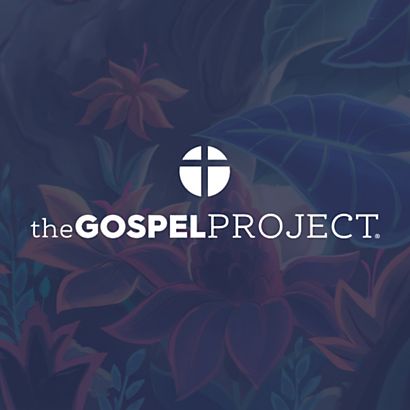 Christ-centered, chronological studies to understand the unifying story of Scripture.
Order by Age Group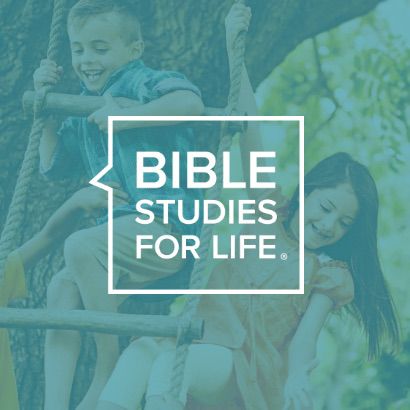 Intentionally disciple babies through senior adults to purposefully become more like Jesus every day.
Order by Age Group

Understand and apply the Bible in context through a book-by-book study.
Order by Age Group
Additional Sunday School Options
A Bible study for and by the urban and multicultural church.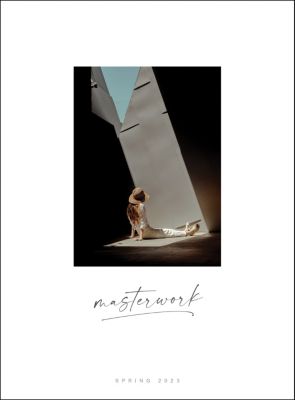 Current and classic works of respected Christian authors and leaders in a challenging Bible study format.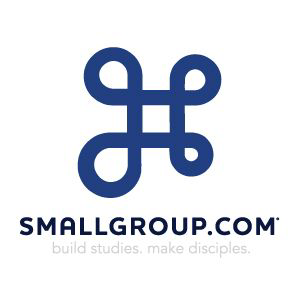 A library of thousands of customizable Bible studies on virtually every text and topic in the Bible.
Free Training and Articles
Adult Ministry - Training for church staff and group leaders to build their confidence, strengthen their groups, and enhance their Bible studies. Learn More