Sunday School Curriculum from Lifeway Christian Resources, a Leading Provider of Sunday School Studies
Bible Studies for Classes and Groups of All Ages
Choosing the right Bible study can sometimes be overwhelming as different groups have different approaches to studying Scripture. That's why we offer distinct Bible study approaches for your groups ranging from babies to senior adults. 
Hyfi - A New Curriculum to Reach the Next Generation
Kids and students are looking for belonging and identity, and many of them are finding their answers outside of the church.
Hyfi digital curriculum flips the script on traditional ministry to give you effective tools and strategies to reach the next generations for Christ.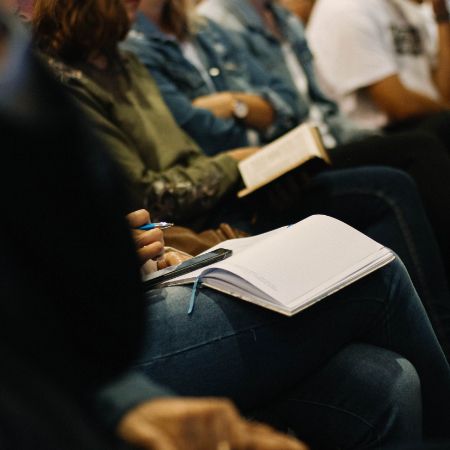 Sunday School Training
Lead your group more effectively and confidently with helpful books, podcasts, and other discipleship tools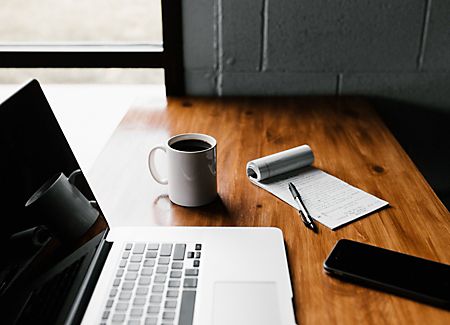 Find the Right Fit for You
Use our comparison chart or answer a few assessment questions to find the best fit for you.
Free Training and Articles
Adult Ministry - Training for church staff and group leaders to build their confidence, strengthen their groups, and enhance their Bible studies. Learn More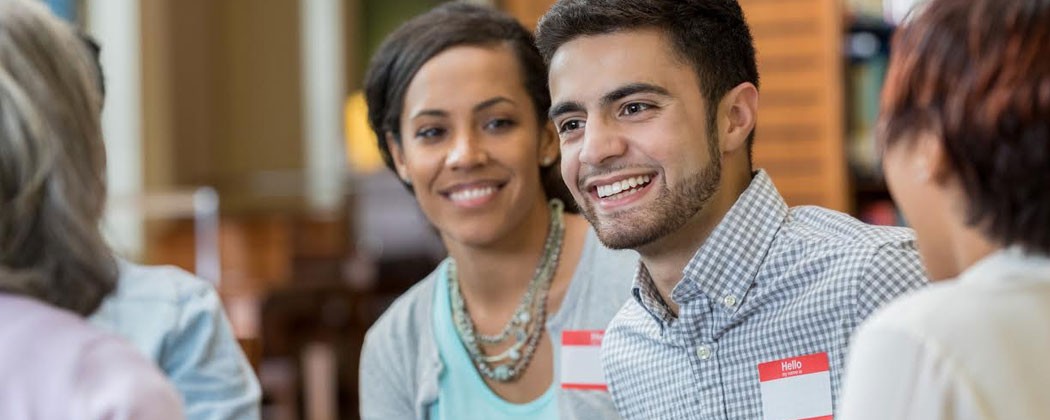 by Lynn H. Pryor
As you model for your group members how to invite others into the group, encourage them to invite people anywhere and anytime — whether they meet them at church, on a neighborhood walk, at a school function, wherever.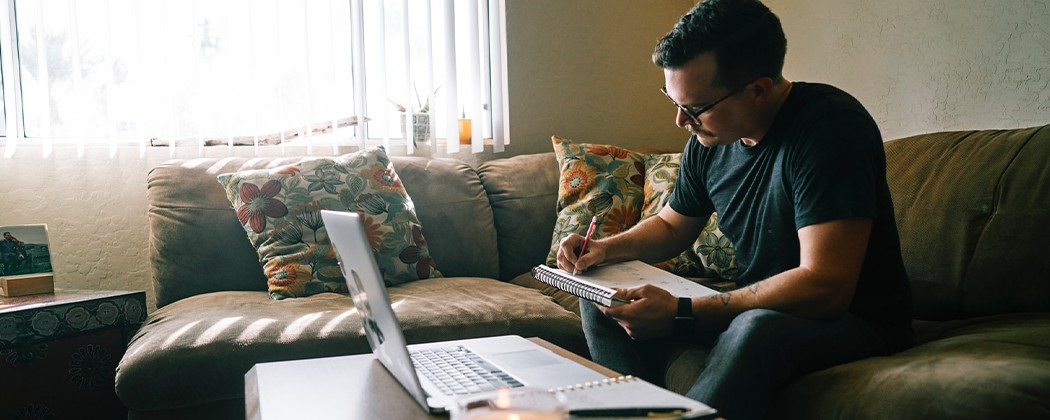 By Dwayne McCrary
Ongoing Bible study groups meet every week with no predetermined ending date. Resources for ongoing groups have advantages that may encourage you to take a second look at the value these resources bring to the group.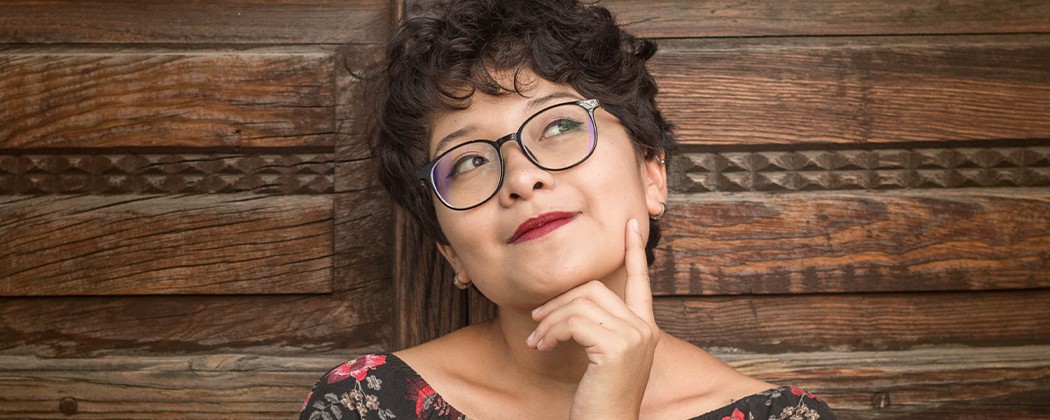 By Dwayne McCrary
Questions are usually part of the framework for leading a Bible study group. We may examine several questions in search of that perfect one for that particular study. How do we determine if a question is good or not?