How to Lead a Virtual Bible Study
Choose the Right Type of Study for a Virtual Bible Study Group

There are natural limitations to how deep a conversation can go in an online format. It's more difficult to read body language and have the back-and-forth necessary to get too far below the surface of a line of discussion. That limitation will narrow the choices for the type of study content you offer.

Sermon-Based
If everyone in the group is a member of the same church, then a sermon-based discussion is an easy option. Most church services are now online only, so it's easy for a group member to watch the message before the group meeting—even if they didn't catch it on Sunday.
If your church doesn't offer discussion questions to go along with the messages, Smallgroup.com is an easy-to-use website to help you write your own. You can get a free 30-day trial with no obligation to continue.
Short-Term
If you would rather do a short-term (6 weeks or less), stand-alone Bible study, this is a great opportunity to poll the group to find out where the felt needs are right now. They may be battling feelings of anxiety, loneliness, or depression during this uncertain and isolated time, so choose a study that brings biblical truth to those very real issues.
Video Study
Video supported studies are always a good choice for groups. It takes the burden of teaching the content off of the group leader, and allows him or her to facilitate a conversation around the teaching. However, watching a video online with a group is more difficult than in-person.
There are sometimes technical and legal issues with sharing a video, and longer videos will take up too much discussion time. Look for studies with shorter teaching videos (10 minutes or less) or ask the members to watch them ahead of the group meeting. Smallgroup.com allows you to easily distribute the video by email or post a link anywhere on the web to share. Additionally, during the summer, Lifeway has provided for free the video teaching of more than 20 short-term studies for all kinds of groups (men, women, and students) at Lifeway DigitalPass. You'll even see teaching from past live events you can incorporate into any small group experience.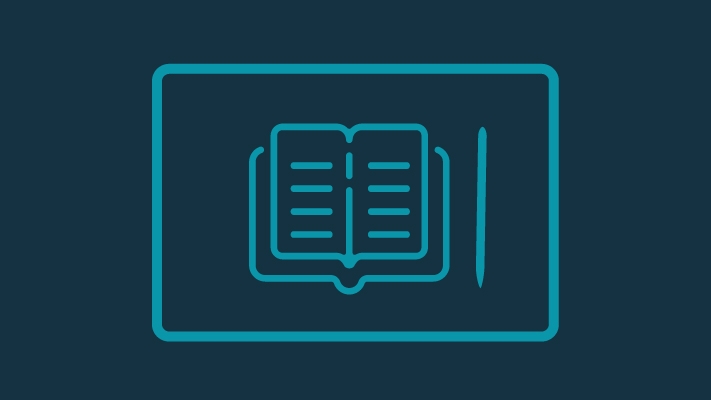 Free Bible Study Teaching Videos
Log in to Digital Pass (or create a free Digital Pass account) to view the free options. NOTE: Must use streaming services outlined in this article to watch with your group (Roku, Apple TV, or Amazon Fire TV).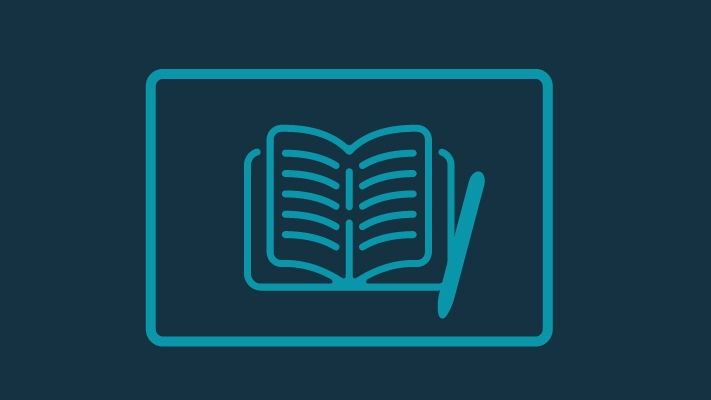 Free Women's Online Studies
Select your study and register to watch all videos sessions on Smallgroup.com.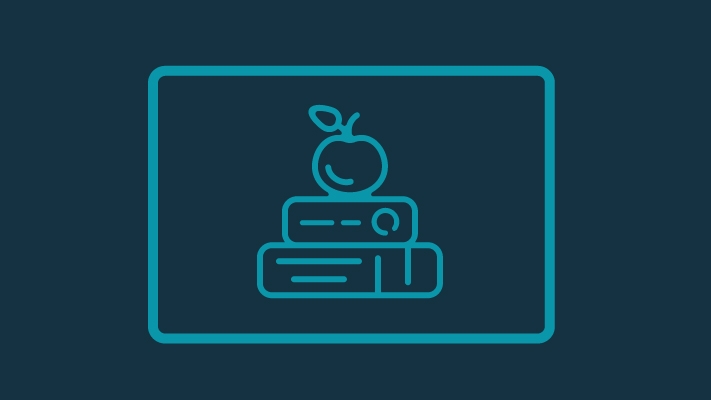 Kids Bible Studies and Curriculum
Log in to Ministry Grid or create a free Ministry Grid account to view: