Christmas Gift Guide for Kids and Teens
The first Bibles we own are very meaningful in our lives as we grow in faith and begin to walk with God. Introduce the truths of Scripture to children for the first time or help them grow closer to God with these great Bible options for kids. You can find great options for boys or girls!
Bibles for Teens
Whether you're looking for Study Bibles or Journaling Bibles, your teen will be sure to enjoy their time digging into the Word of God.
Give gifts that are both meaningful and fun with our children's toys and activities. All of our plush stuffed animals have the words "Jesus Loves Me" stitched on them.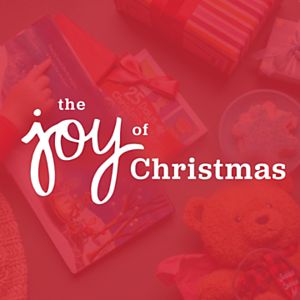 Browse our wide selection of Christmas gifts for the special people in your life.