Pastors and Church Leaders
Resources and products to help pastors lead churches to make Sunday mornings a success.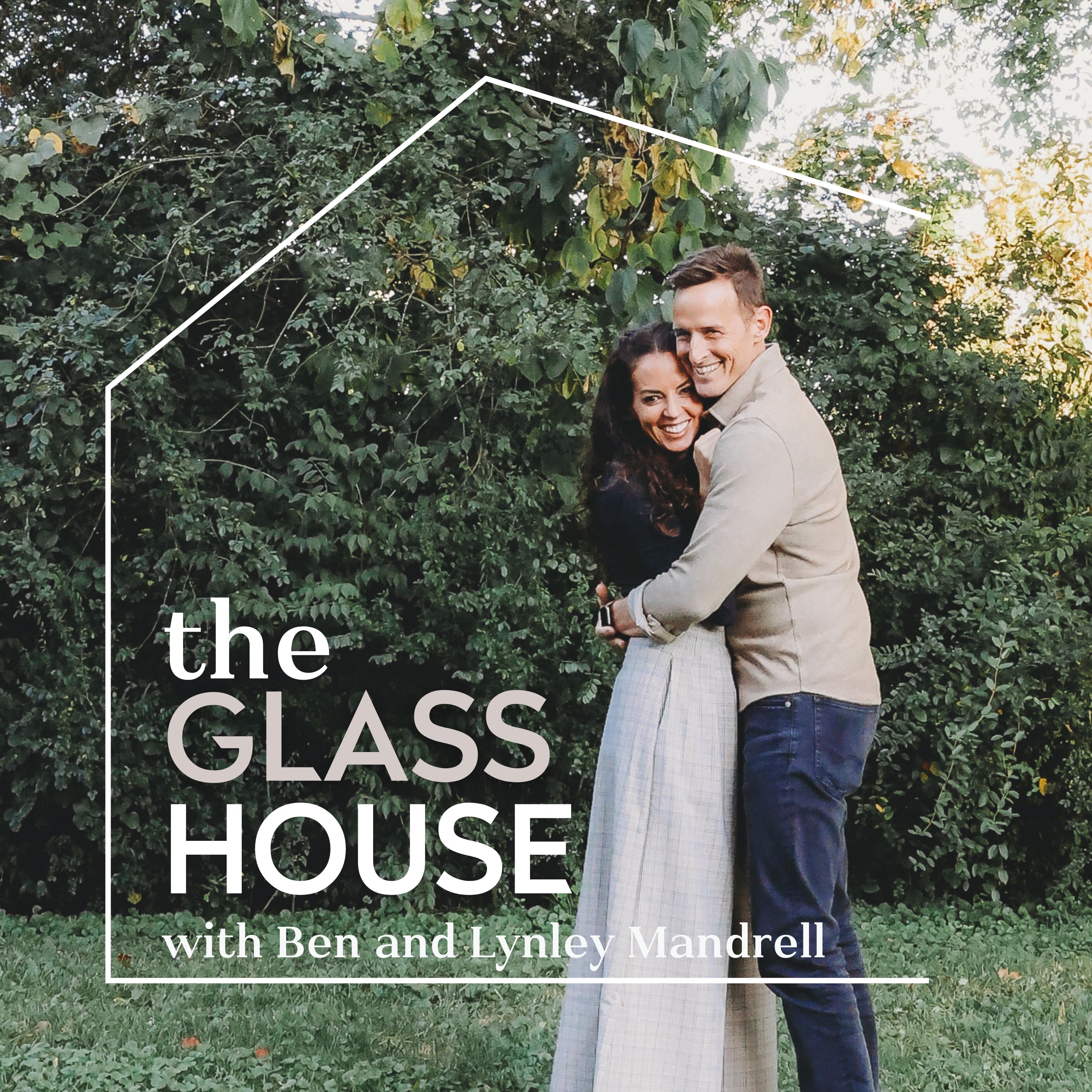 The Glass House Podcast with Ben and Lynley Mandrell
Lifeway's "The Glass House" is a space where ministry leaders will shed light on the challenges they often don't feel permission to talk about. Listeners who work in the trenches of church life will feel seen and gain tools to navigate ministry and life.
Those who live outside this "glass house" will better understand what it's like to dwell there.Join Ben and Lynley Mandrell for these shockingly confessional—yet redemptive—conversations.
Bible Studies for Your Sunday School Groups