Bible Studies for Life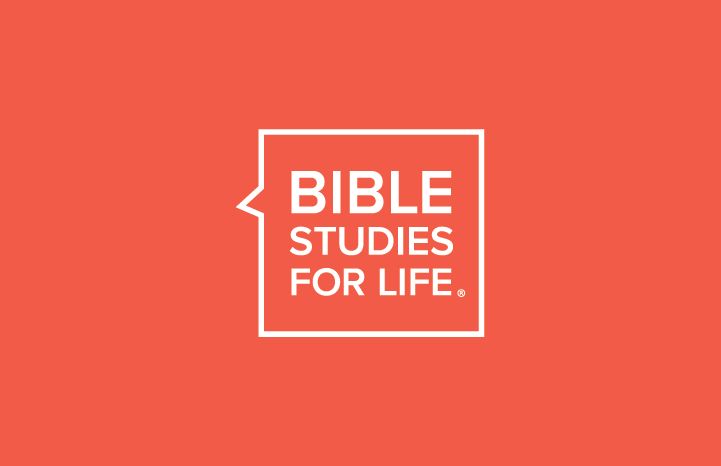 From Sunday to Everyday
Relatable, age-appropriate Bible studies for kids, students and adults.
To be more like Jesus every day: that's the goal. And while discipleship takes a lifetime, the day-to-day work is no mystery. Bible Studies for Life is designed to intentionally move babies through senior adults in the direction of Jesus Christ. With a research-backed, biblical model of discipleship, every session is designed to provide a balanced, relatable, and age-appropriate group Bible study experience.
Try Four Sessions Free
Your obligation-free preview includes everything your leaders and participants need for a full month of Bible study for all ages.
Learn About Quarterly Shopping
Get what you need when you need it with our quarterly shopping options. Below, you will find the ordering window that shows when you need to order to receive your studies in time. Supplies are limited, so we recommend ordering early. You'll also find our suggested use windows for each quarter.
Ordering Dates
FALL: May-November

WINTER: August-February

SPRING: November-May

SUMMER: February-August
Suggested Use
FALL: September-November

WINTER: December-February

SPRING: March-May

SUMMER: June-August