 Vacation Bible School
Gospel-Centered and Trustworthy VBS for All Ages
Lifeway's gospel-centered and expert-vetted VBS prepares your leaders with trustworthy Bible-teaching. Your kids will have a blast while every activity, Bible lesson, and song points them to Jesus. You'll find everything you need right here for a successful and impactful VBS.
Don't delay! Get your VBS items today to ensure you are able to get what you need.
Bible Studies for Your Kids Sunday School Groups
Bible study tackles real life issues, while creating a safe environment for kids to have spiritual conversations. Help kids know Christ, live in community together, and impact the world around them.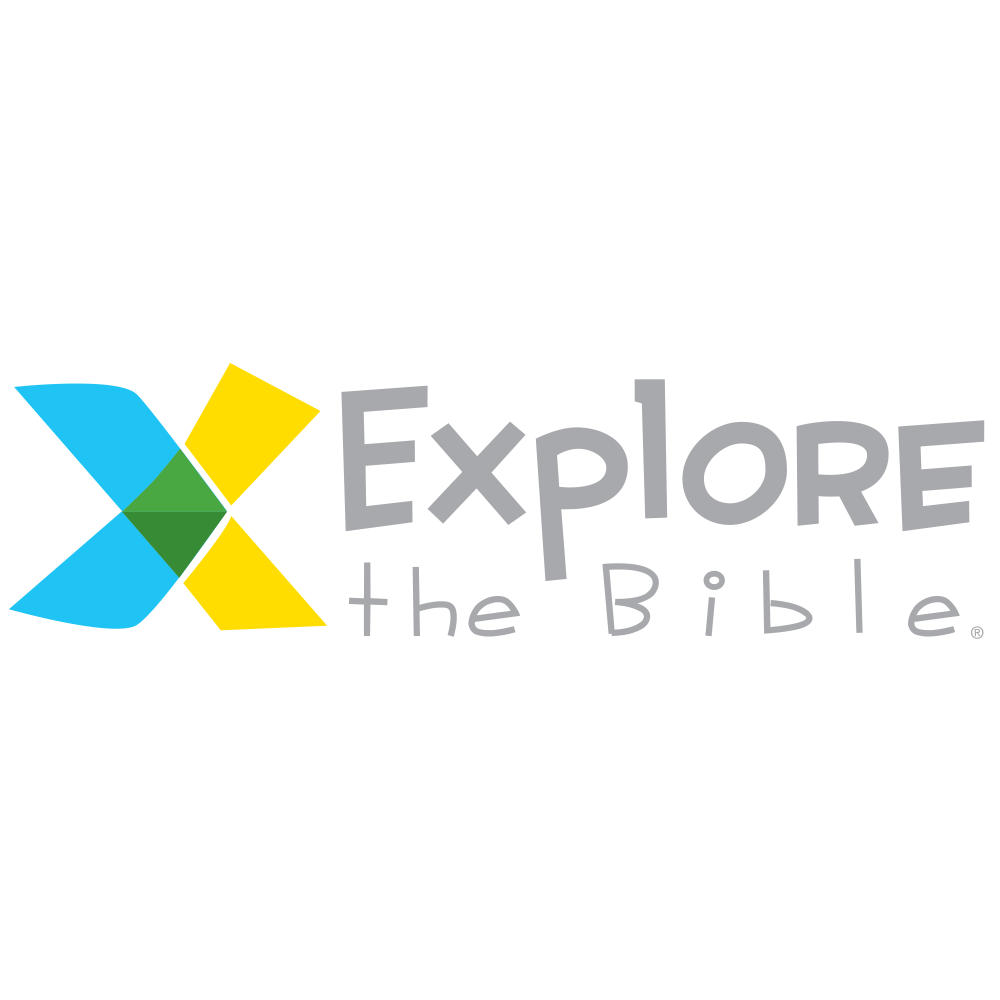 Book-by-book Bible study takes kids on a journey into scripture where they'll see the Bible in a way they will want to dig deep — building a foundation for life transformation.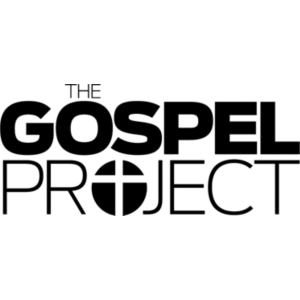 Christ-centered Bible study examining the grand narrative of Scripture and how it transforms lives. Kids are immersed in the gospel in each story and theological concept from Genesis to Revelation.
Kids Ministry from Anywhere
Find new ways to disciple your kids! Whether it's in-person, by mail or email, online or through an app, Lifeway Kids provides effective strategies to reach the kids in your church.
Popular Bibles and Bible Storybooks for Kids
Lifeway Kids Ministry
Kids ministry presents many challenges. Finding curriculum you trust shouldn't be one of them. At Lifeway Kids, our goal is to serve you in your mission of making disciples. As you make disciples, we know you have many needs, so we've designed many solutions with content you can trust.