Curriculum for Student Small Groups and Sunday School
Our team of seminary-trained discipleship experts work full-time to ensure every student in your church has the best Bible study experience possible. Whichever LifeWay Students Bible study you choose, you can have the confidence that each study will help your students:

Know Jesus Christ better
Connect to a biblical community
Be equipped to apply God's Word in their daily life
Sunday School Curriculum for Your Students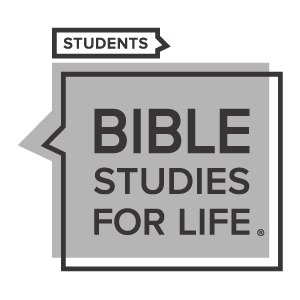 Bible Studies for Life
Discipleship begins in your Bible study group, but the most challenging work happens every day: at home, at school, and in the community. Bible Studies for Life helps you intentionally disciple students around an age-appropriate, research-backed discipleship plan and equip them to apply God's Word in their everyday life—because that's where they need it most!
Explore the Bible
We let the Bible speak for itself. Explore the Bible help students put all 66 books of the Bible in its proper context and apply it to their lives today. This study will help your student find objective truth in a culture hungry to truth.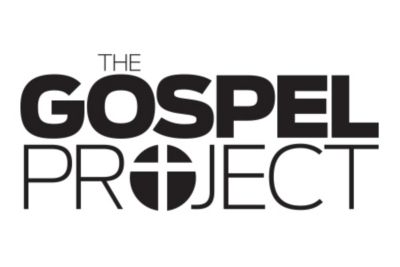 The Gospel Project
The Bible isn't a collection of stories and writings, it is one story—God's plan to redeem His people through Jesus Christ. The Gospel Project takes students on a chronological journey through the storyline of scripture from Genesis to Revelation.. This study will guide your students in prioritizing gospel transformation over behavior modification.
Additional Resources for Your Groups
DigitaleBookRental
Starting at
Sale
Regular
View in Cart
Choose Item
Choose Item
View Details
View Details