Hyfi Digital Curriculum for Kids and Students
A Digital Curriculum to Reach the Next Generation of Kids and Students
Kids and students are looking for identity, and many of them are finding their answers outside of the church. Hyfi digital curriculum flips the script on traditional ministry to give you effective tools and strategies to reach the next generations for Christ. 
Teaches 12 simple, biblical truths—guiding kids, and students to learn who they are because of who Christ is

Creates a culture of belonging centered on relationships, so every kid or student feels welcomed and included 

Fosters a fun atmosphere with high-quality media and games 

Includes biblically sound content with a clear picture of Jesus and the opportunity to present the gospel in every session  

Adapts as needed through an all-digital, media-driven resource that is simple to plan, prep, and execute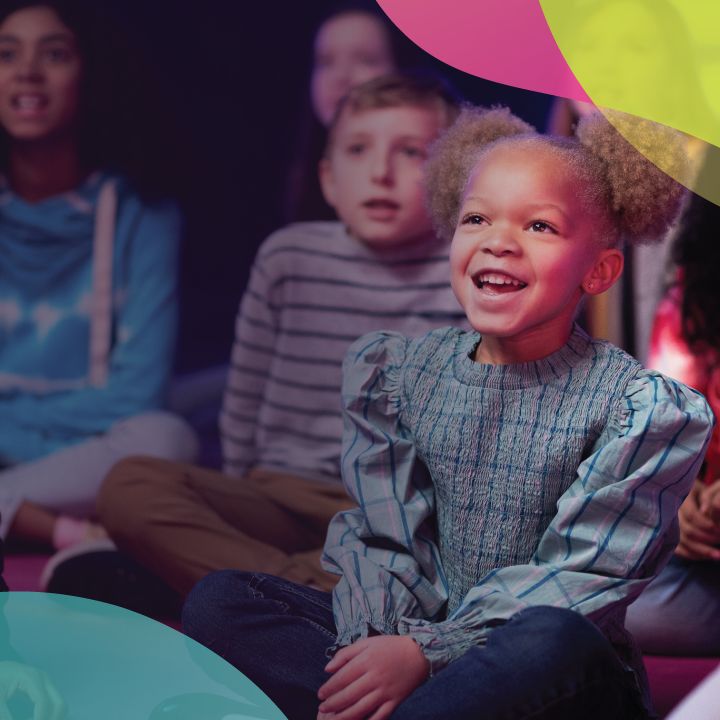 What Is Hyfi?
This media-rich resource teaches the truths of Scripture in a way that helps preschoolers, kids, and students understand their true identity in Christ.
Hyfi utilizes high-quality media, games, and side-by-side learning to foster a fun atmosphere of learning and belonging. Hyfi is tons of fun while remaining faithful to the Bible.
Hyfi roots the next generation's identity in Christ through 12 simple truths that teach them who they are in Him. Every session provides biblically sound content with a clear picture of Jesus and the gospel.
"Hyfi is fun, easy to use, and most importantly theologically sound! We love it, and there's no going back for our church."
Soma Christian Church, CA
Experience Hyfi for yourself!
Subscribe today or sign up to preview sample sessions for free.
Annual and monthly subscriptions available.