Interactive Bible Studies for Youth
Small Group Bible Studies for Your Students
Discover Bible studies that ignite spiritual transformation in students' lives and speak to the issues they face. We offer a variety of resources to disciple youth, including short-term Bible studies, girls' ministry resources, and resources for parents of teenagers.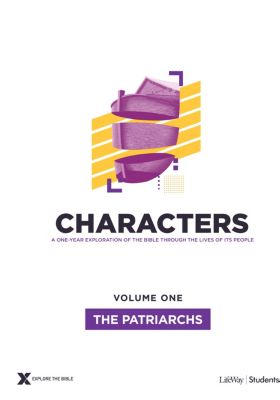 Characters
Lead students through an in-depth, one-year study of key biblical figures throughout the Bible.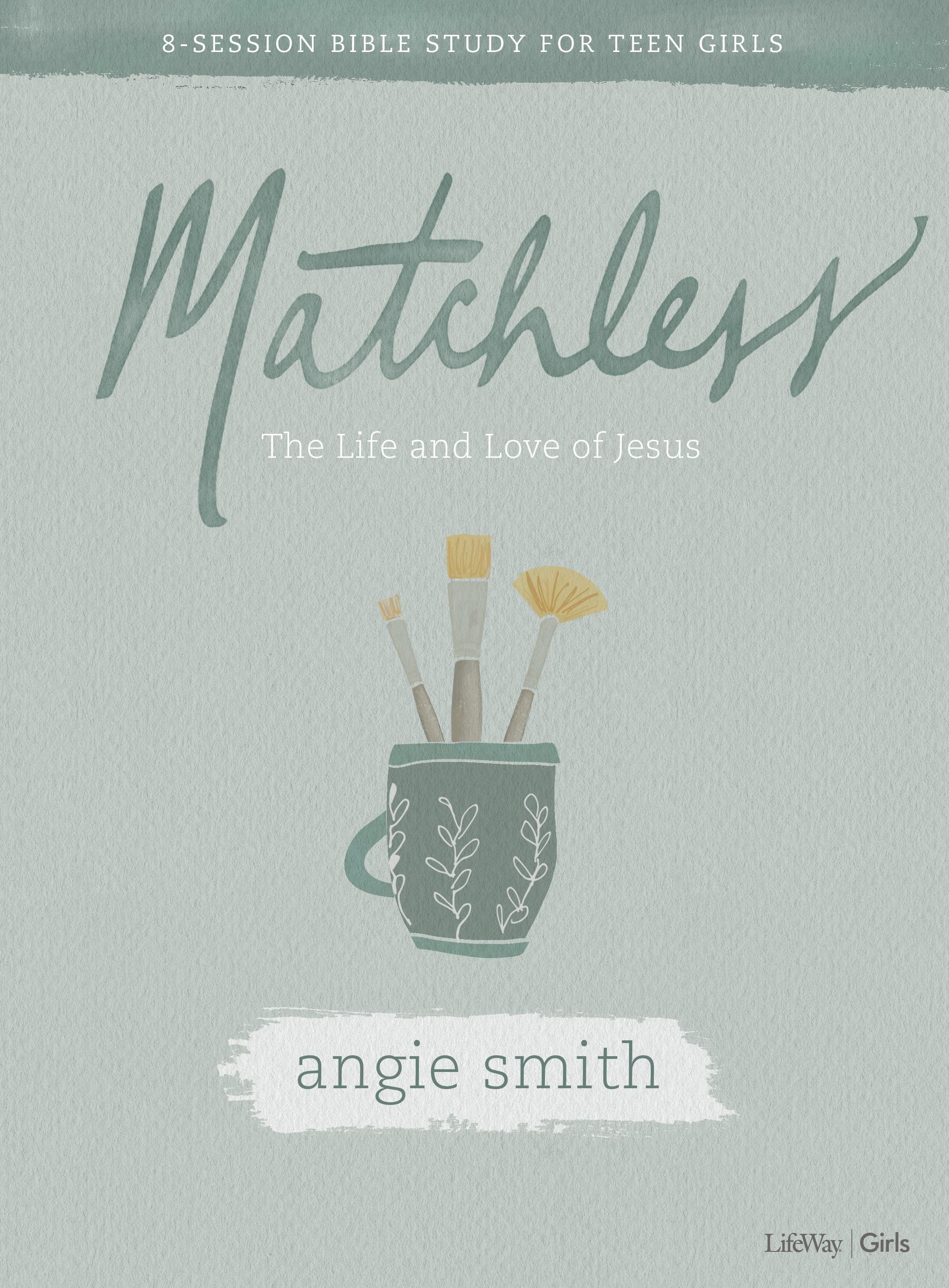 Matchless
Help girls truly understand who Jesus is and how we can know Him.
DigitaleBookRental
Starting at
Sale
Regular
View in Cart
Choose Item
Choose Item
View Details
View Details