The Great Alaskan Adventure with Steven Curtis Chapman
Explore Biblical Locations on a Mediterranean Cruise
August 25 - September 3, 2024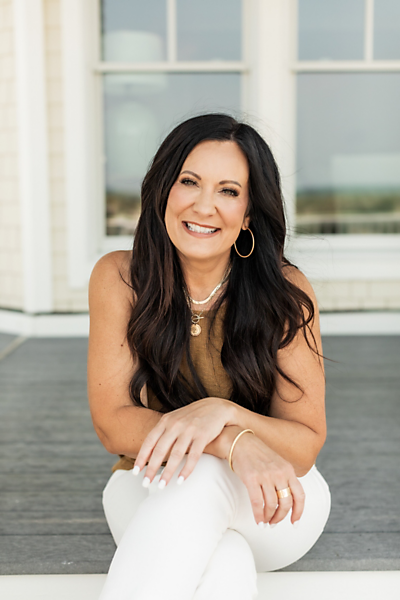 You're invited to the adventure of a lifetime! Sail with Lysa TerKeurst and visit ancient biblical places. You'll enjoy incredible scenery while worshipping the one who created it all.
End summer with a splash with ten days of music, teaching, and fellowship while cruising aboard Royal Caribbean's world-class Odyssey of the Seas cruise ship. Sail the Greek Isles, stopping for day expeditions to Rome, Naples, Mykonos, Athens, Ephesus, Santorini, and Chania.
Expect to sightsee, relax, worship, and be encouraged and challenged spiritually each and every day you're on board. Bring your lifelong friends, sister, spouse, Bible study group, women's ministry, and your sea legs.
When you cruise with Lifeway, you'll experience more than the average cruise vacation. This will be a cruise you'll never forget.