Going Beyond Simulcast with Priscilla Shirer
An Online Experience for Women Seeking Jesus
On Demand Access Available Now
If you've felt empty and undone lately, prepare to meet God here—in your living room, local coffee shop, church, or wherever you study best.
On August 26, 2023 join thousands of women across the globe in this one-day event where you'll experience whole-hearted teaching straight from God's Word, worship, and prayer to inspire and challenge you to listen for His voice in your life. Because when we seek Him, we'll find Him.
Whether you watch with friends at church, in your small group, or on your own, you'll be part of a high-energy, high-impact event that gathers believers from all over the world to lift His name high.
At Going Beyond Simulcast, You Can Expect: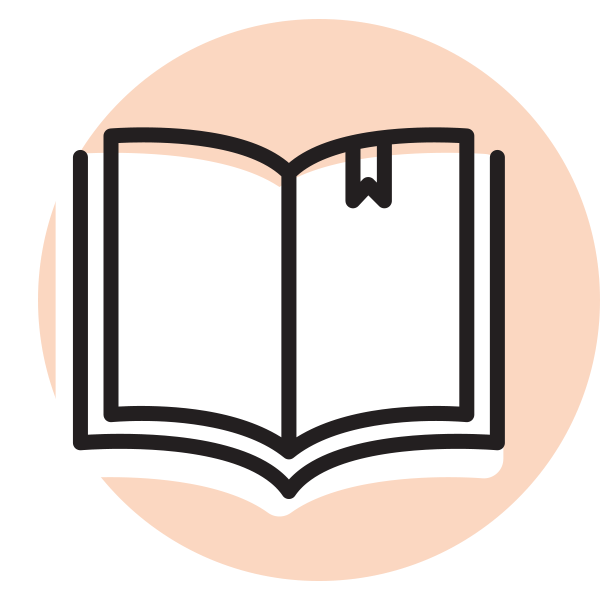 Bible teaching from best-selling author Priscilla Shirer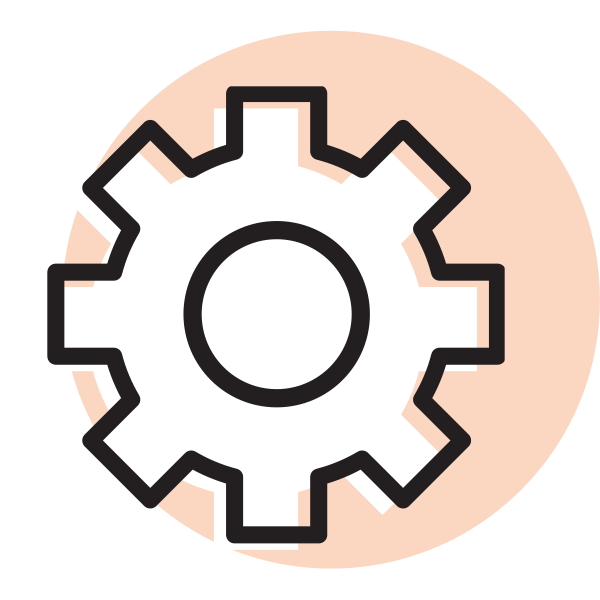 To gain tools to study Scripture on your own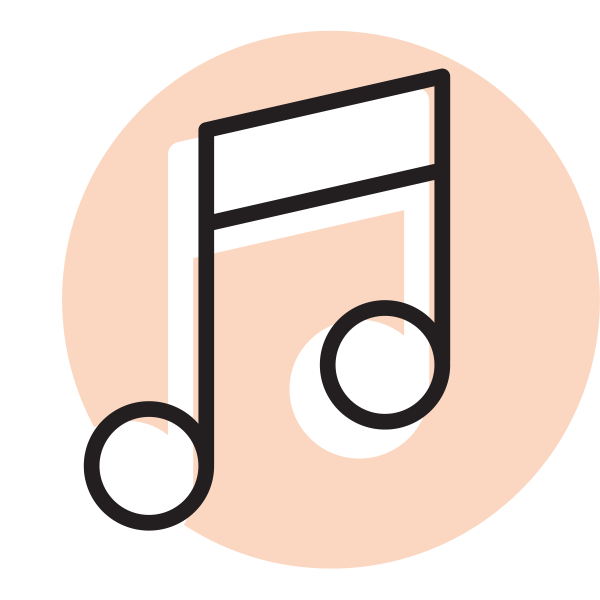 Meaningful worship led by Anthony Evans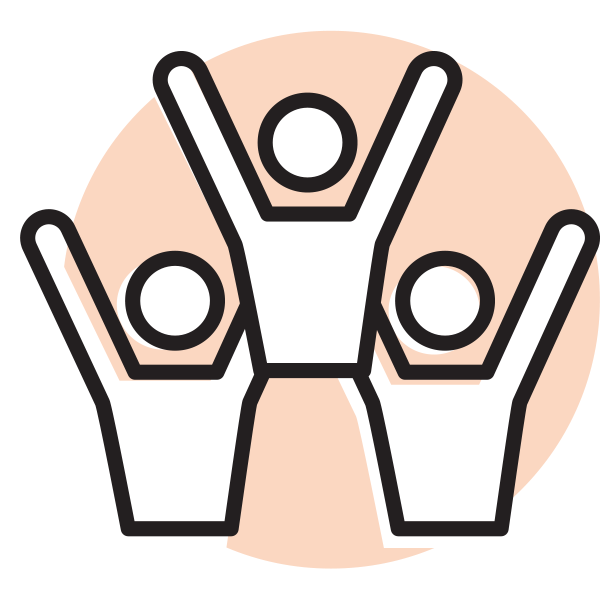 A powerful group prayer experience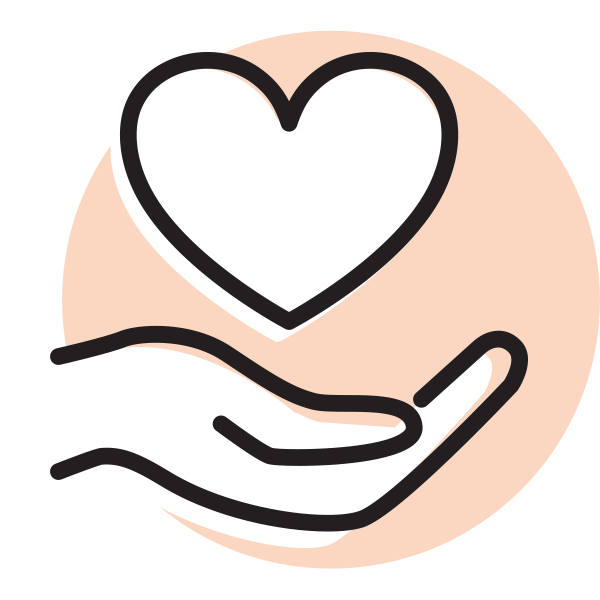 The opportunity to make an impact by partnering with a ministry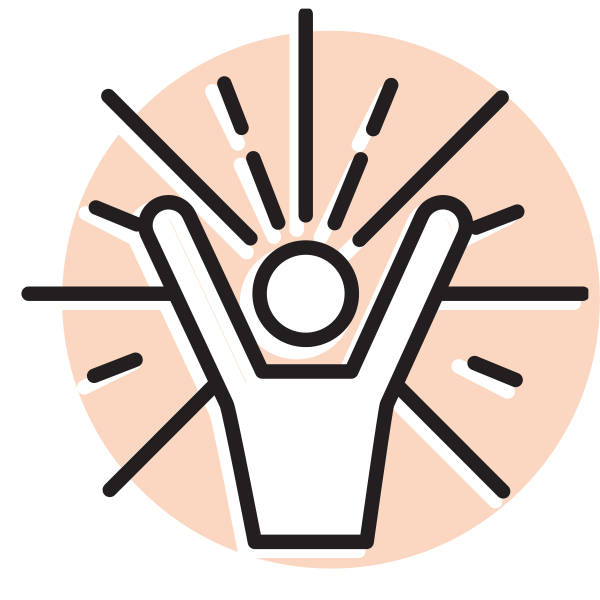 Be among thousands of women across the globe experiencing this event together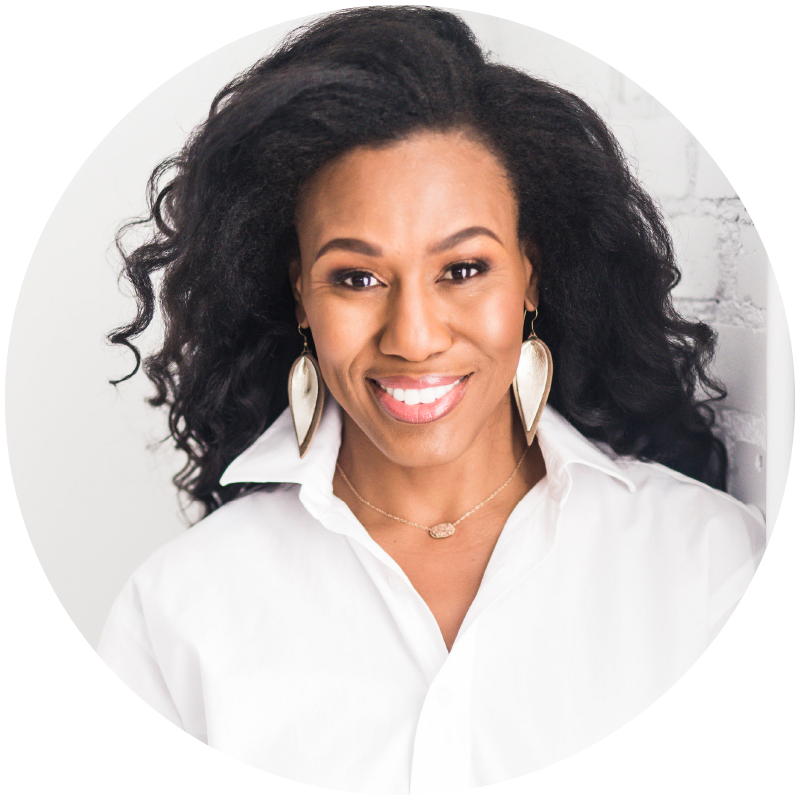 About Priscilla Shirer
Priscilla Shirer is a wife and mom first, but put a Bible in her hand and a message in her heart, and you'll see why thousands meet God in powerful, personal ways at her conferences and through her Bible Study resources. She is the New York Times Best Selling author of more than two dozen books and has had featured roles in movies like War Room (2015), I Can Only Imagine (2018) and Overcomer (2019).

Priscilla and her husband of 22 years, Jerry Shirer, lead Going Beyond Ministries through which they provide spiritual support and resources to the body of Christ. They count it as their greatest privilege to serve every denomination and culture across the spectrum of the Church.

Between writing and studying, you'll probably find Priscilla at home cleaning up after (and trying to satisfy the appetites of) her three rapidly growing teenage sons.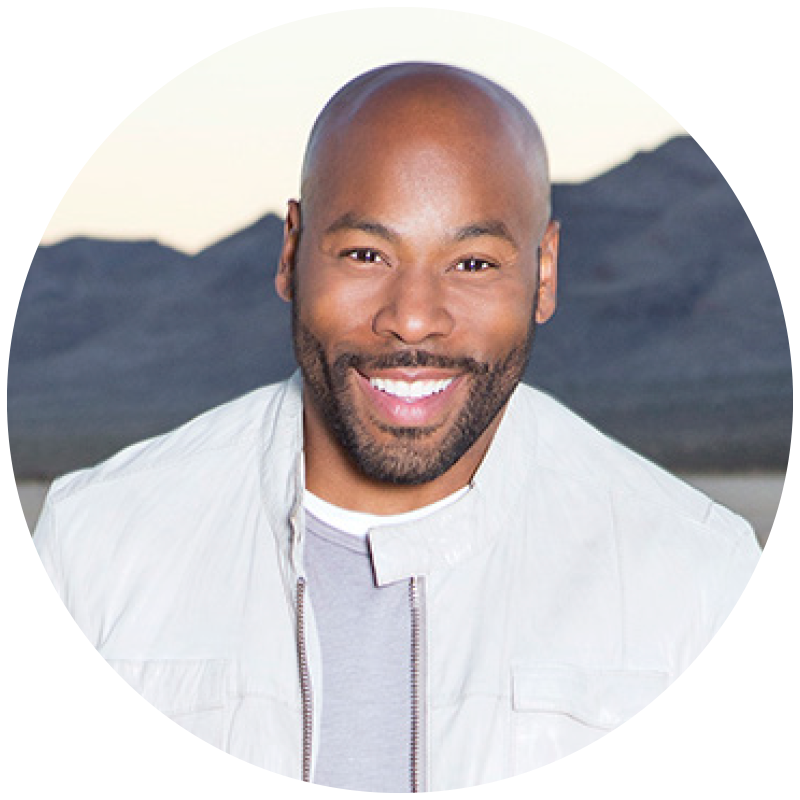 About Anthony Evans
For two decades, Anthony Evans has voiced the gospel with a melodic, thought-provoking style, and has emerged as one of Christian music's premier worship leaders and singer/songwriters. Along the way, Anthony has released ten solo projects, (the last two climbing all the way to #1 on Billboard's Top Gospel Album charts), released his first book, Unexpected Places, done numerous music videos, acted in two movies, and performed as "Beast" in Disney's Hollywood Bowl production of Beauty and the Beast.
In addition, he has collaborated on inspirational events with his father, beloved pastor and international speaker, Dr. Tony Evans; his sisters, Priscilla Shirer and Chrystal Evans Hurst; and his brother, author and speaker Jonathan Evans.
Going Beyond Simulcast Stories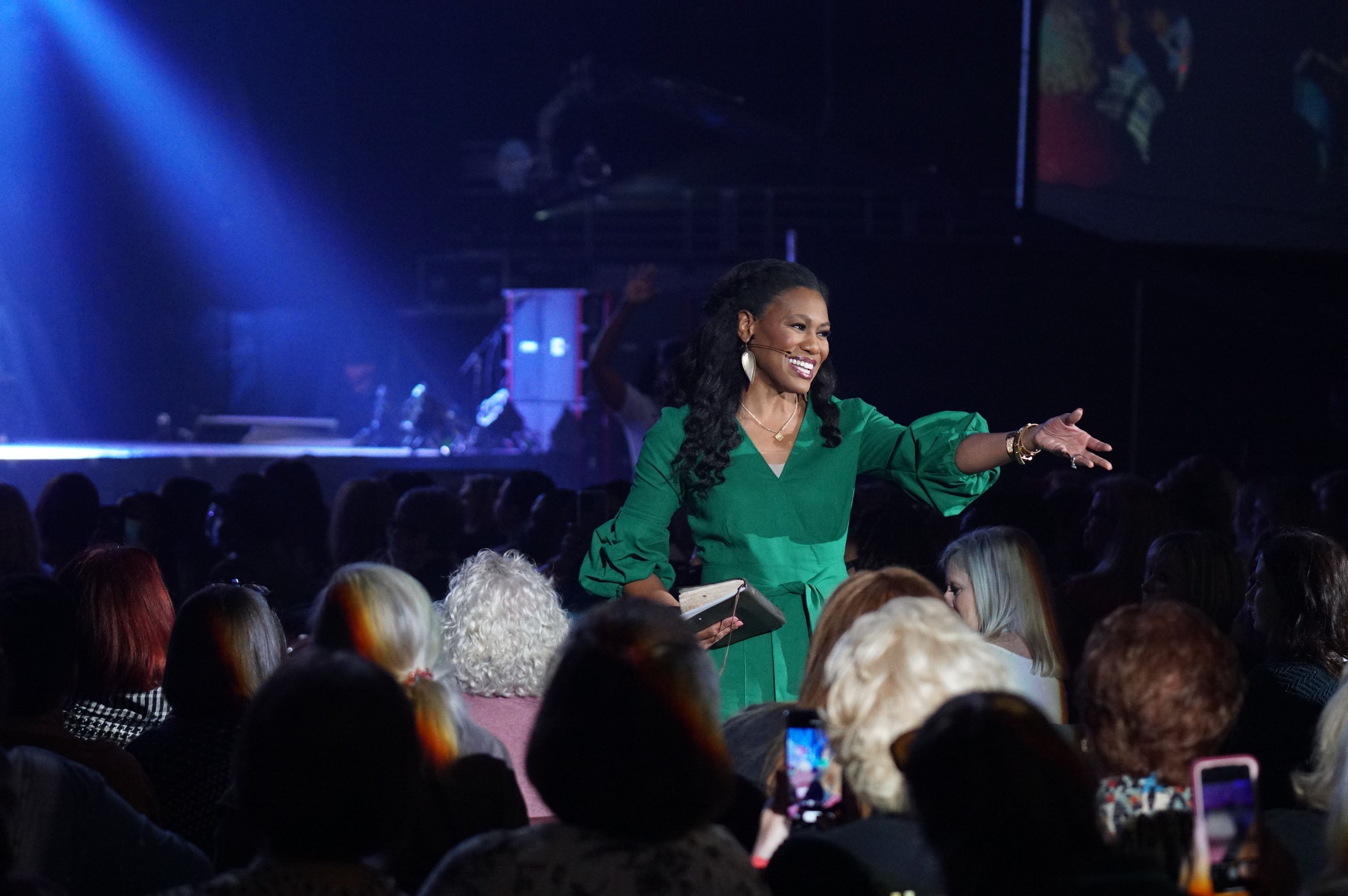 "We hosted a group of ladies at our church for the simulcast. It was awesome! This was my first time to hear Priscilla and I was blessed beyond measure. The Host Guide was a blessing and easy to use. Everything at my fingertips and all I had to do was download and print. Because of the Going Beyond Simulcast, we blessed so many women who went home that evening to bless their families." - Lynn T., Arkansas
---
"We had an amazing time together. Women really entered into the worship and the messages from Priscilla were deep and timely. It was our first time doing a simulcast and we were surprised at how easy it was and how interactive it felt!" - Dawn K., Illinois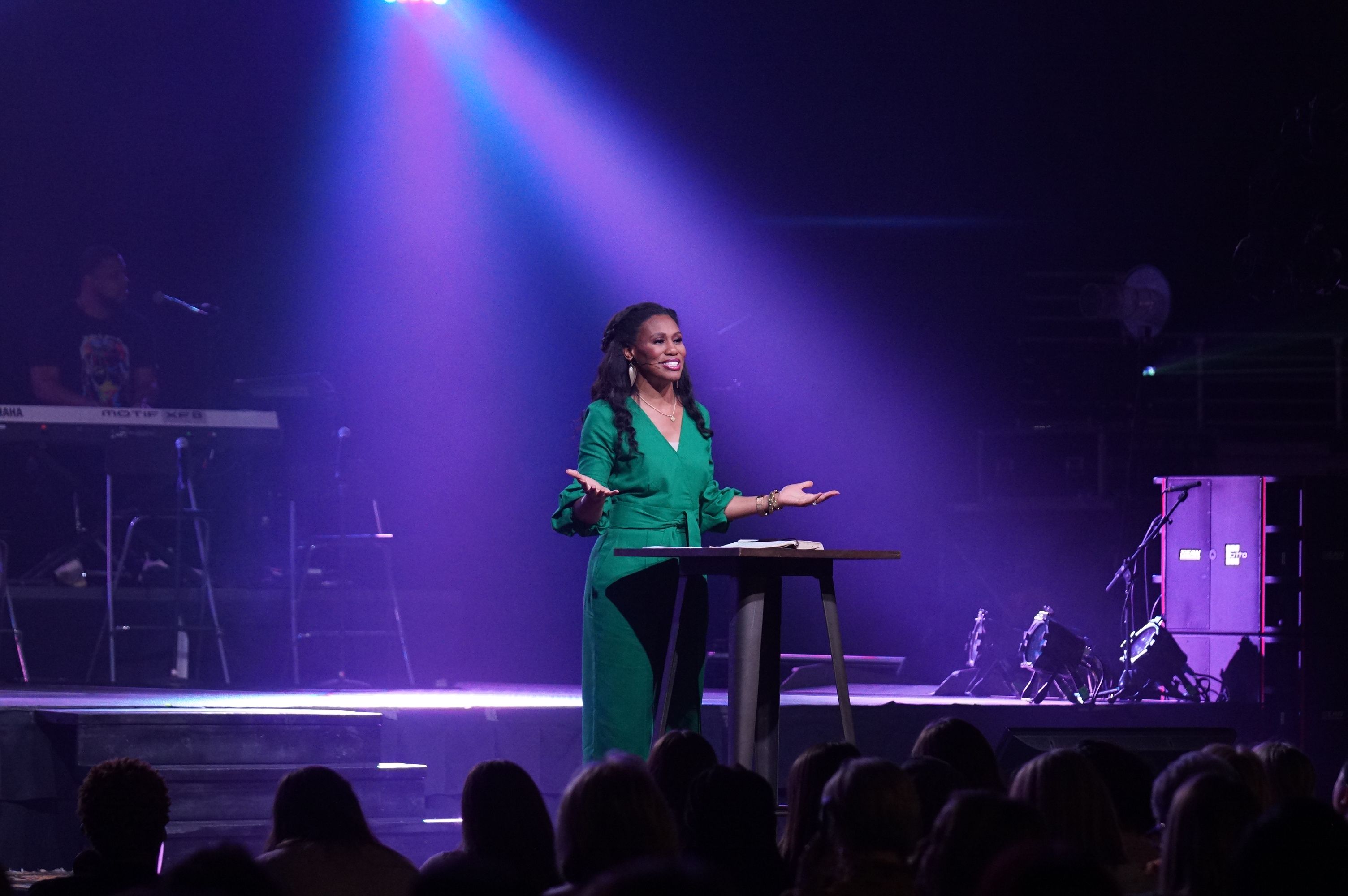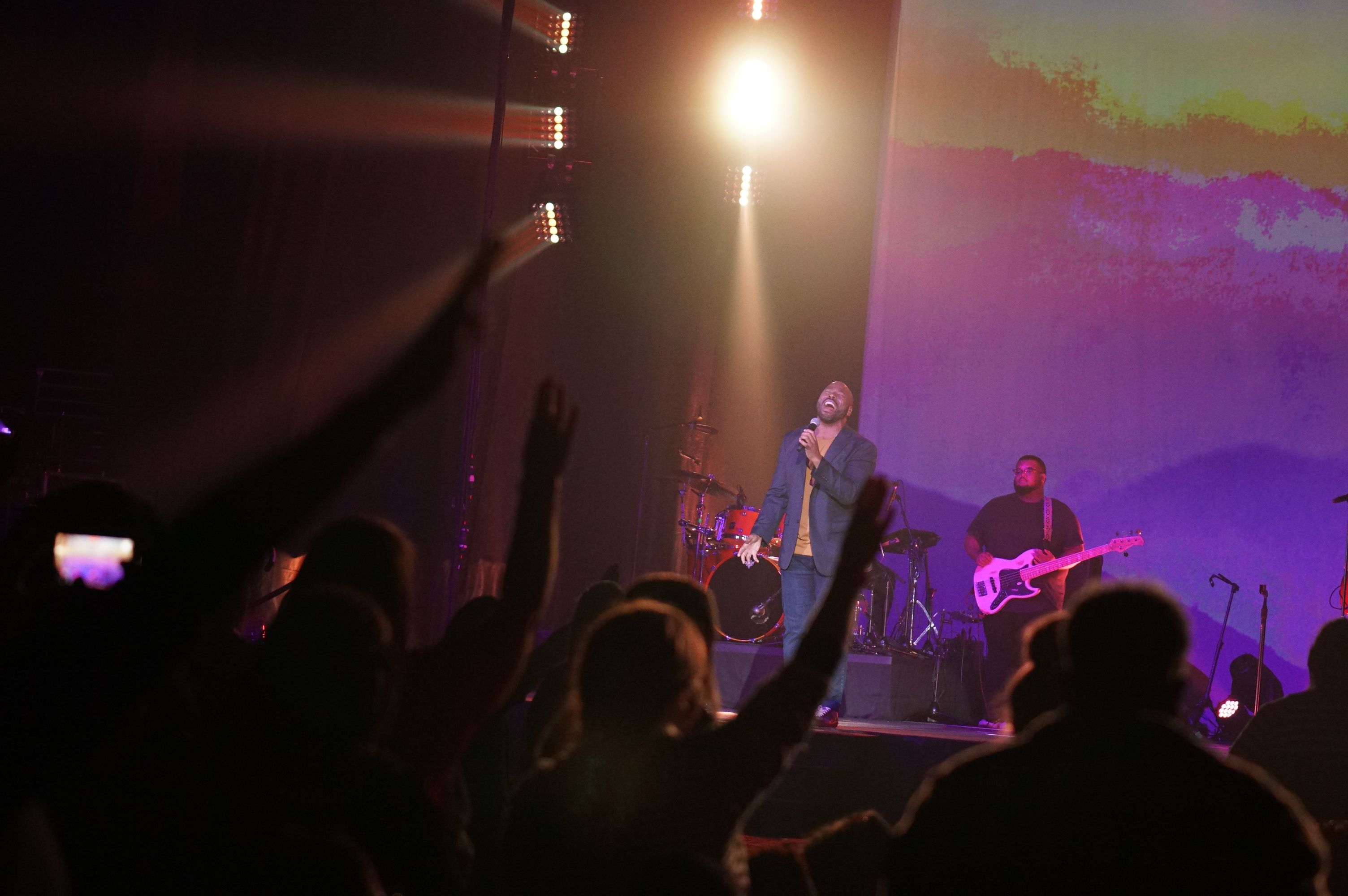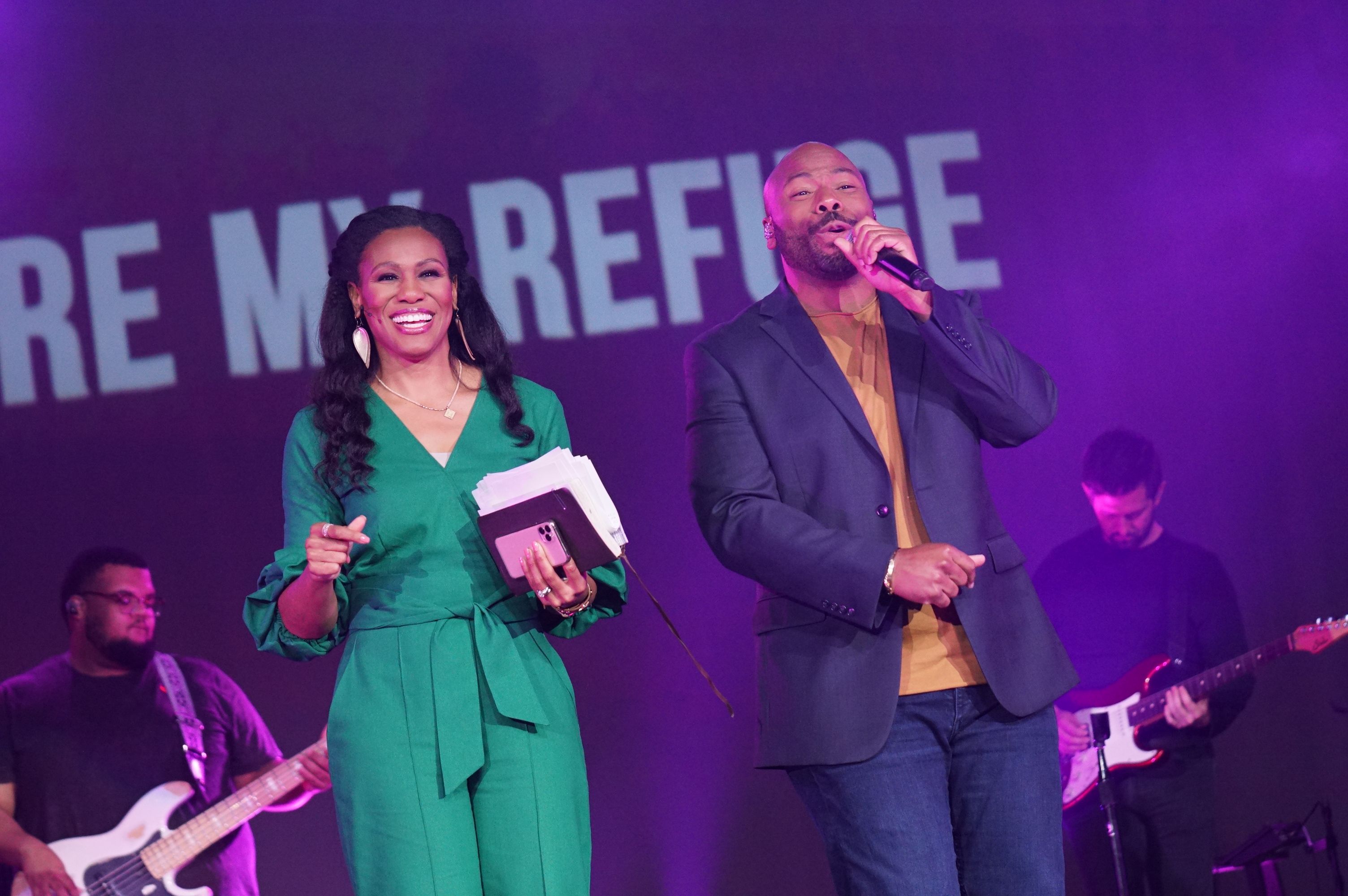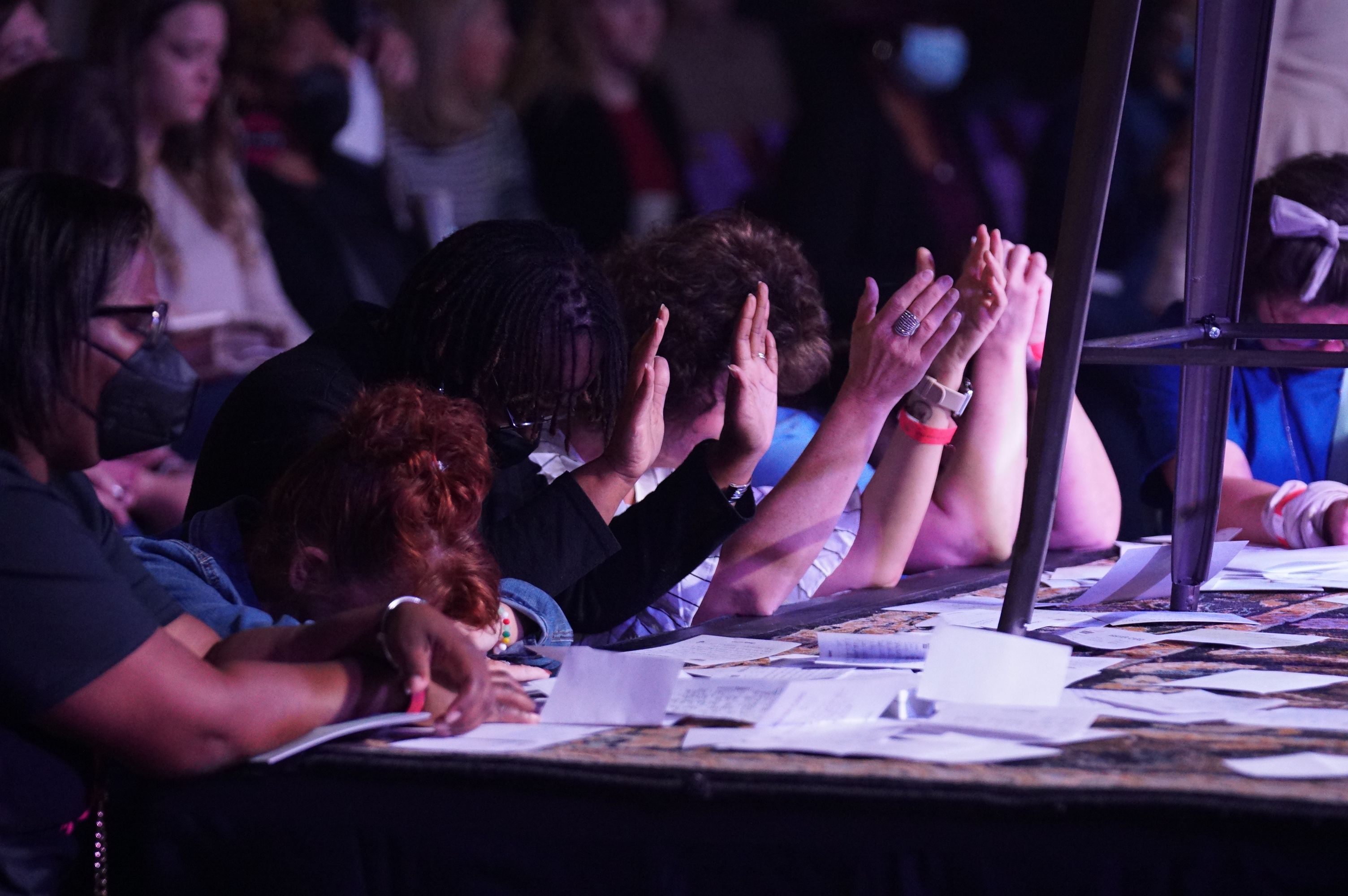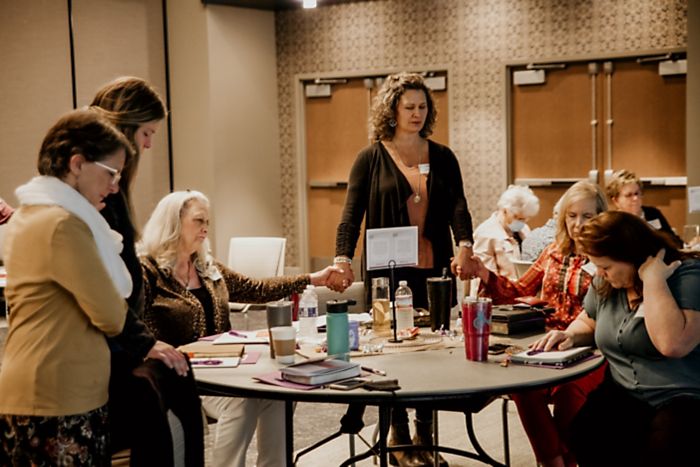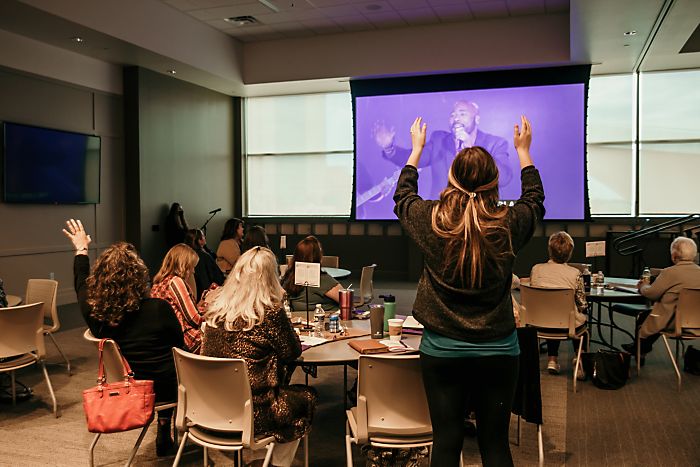 Attend a Host Location
Find a church near you hosting the Going Beyond Simulcast!
Use the interactive map to zoom into your area (+/- icons), or view larger map in a new window (select square icon in top right corner of map).