Going Beyond Live with Priscilla Shirer
Experience Bible Teaching from Best-Selling Author and Speaker Priscilla Shirer
"Stop frantically searching for God's will; start frantically searching for God Himself." —Priscilla Shirer

There's a reason why thousands of women across the nation turn to Priscilla Shirer's Bible studies when they're searching for powerful biblical truth to shake them out of routine faith once and for all.
You won't find sugar-coated truths or half-hearted declarations; instead, you'll experience whole-hearted teaching to inspire and challenge you to step into God's plan for your life.
Are you ready?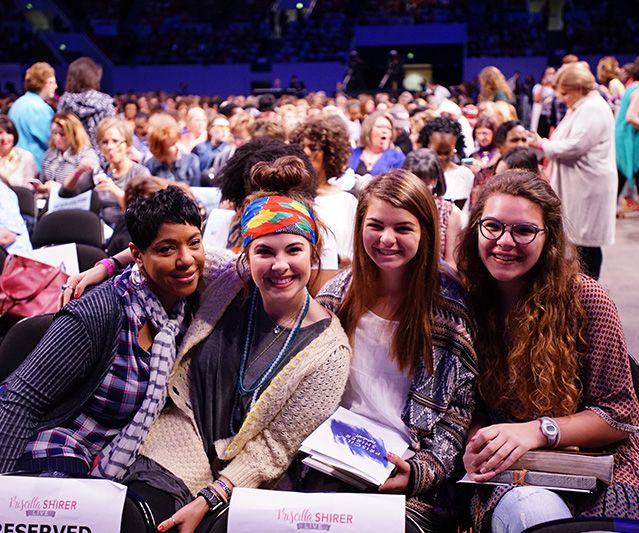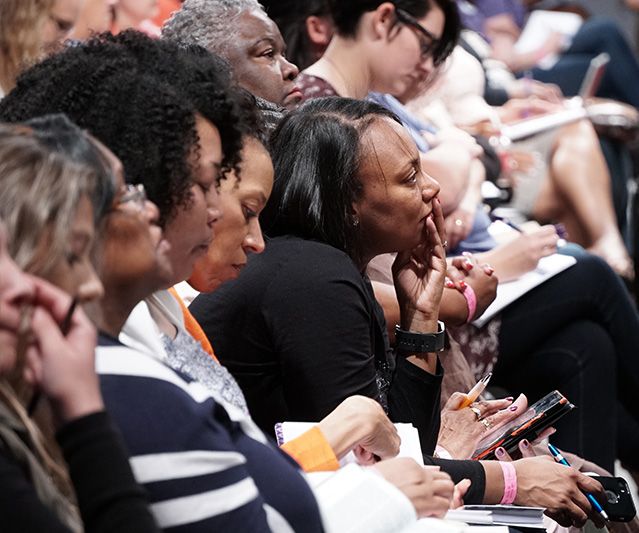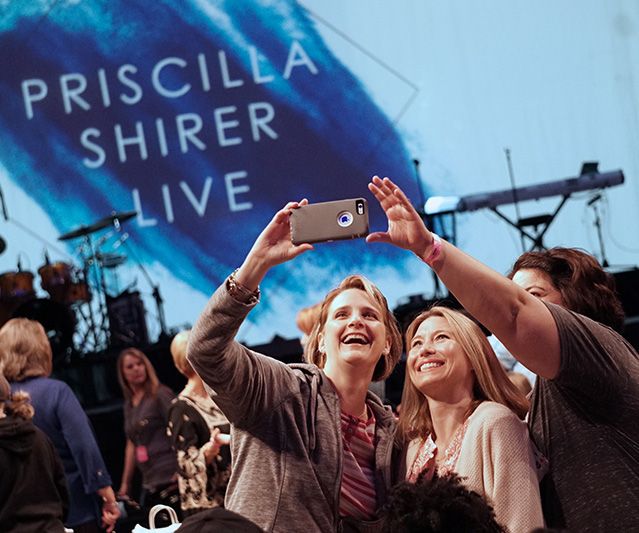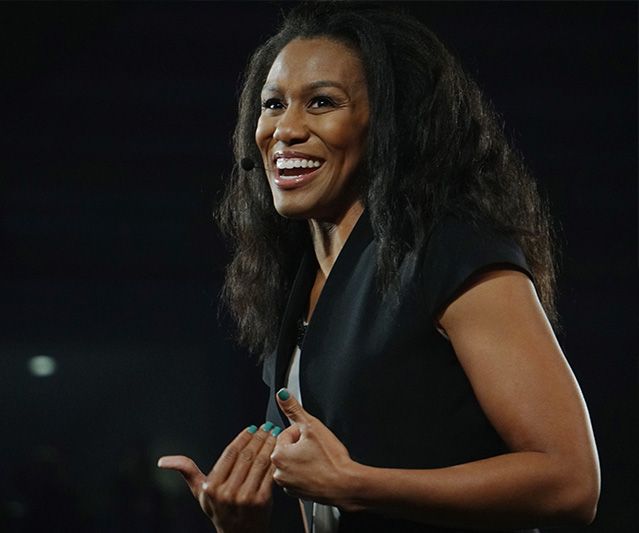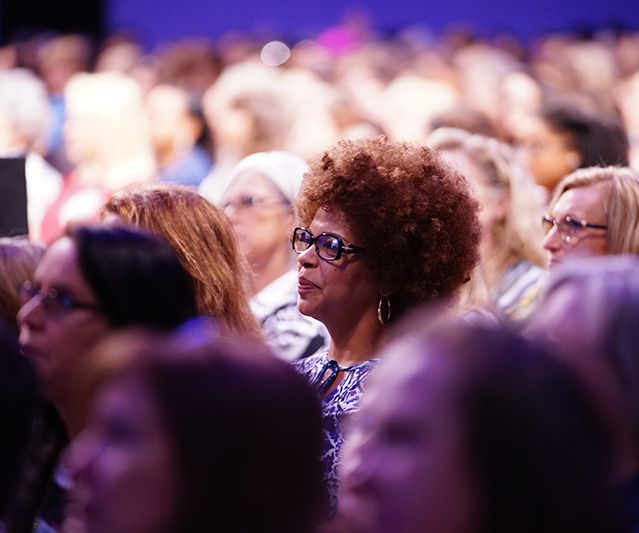 Schedule

8:00am Doors Open
9:00am Event Begins
11:00am Lunch
12:25pm Event Resumes
1:55pm Break
2:45pm Event Resumes
4:00pm Event Concludes
Find a Going Beyond Event Near You

Use the interactive map on the right to zoom into your area (+/- icons), or view larger map in a new window (select square icon in top right corner of map)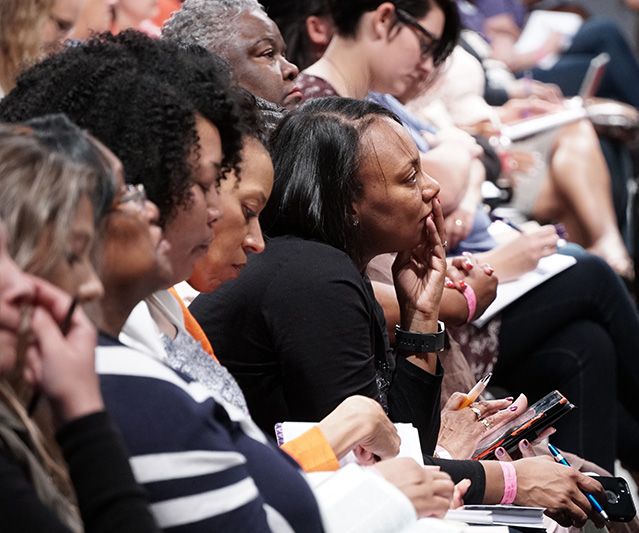 Bring a Group to Going Beyond Live
Group of 25+
Receive One Group Leader T-Shirt
Group of 50+
Reserved Seats for Your Group
Receive One Group Leader T-Shirt
Group tickets must be purchased together in one transaction.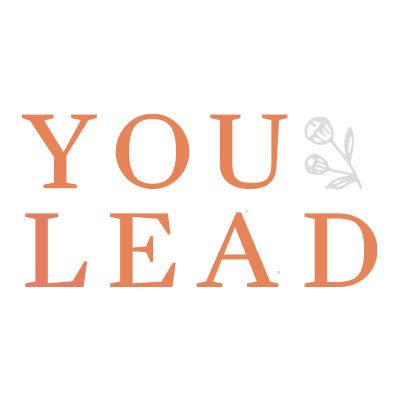 Leadership Training
Friday before Going Beyond Live (8:30 am - 3:30 pm)

Every woman has influence. Friday before Going Beyond Live we are bringing You Lead, a leadership training pre-conference to your city.
Who: Any woman who leads at some capacity (work, home, Bible study, church, etc.) and wants to develop her leadership potential.
What: Leadership training conference with breakout sessions taught by leadership experts. Includes lunch.

Bundle your Going Beyond Live ticket with You Lead for $135!
Can't make it to one of our live events?
Join us virtually for the simulcast on September 25, 2021!