Lifeway Women Live Simulcast
Amidst all that seeks to divide us, we are uniting—as daughters of the King and sisters in the Kingdom—to pursue Christ together.
Join us for the Lifeway Women Live Simulcast, a virtual event filled with practical Bible teaching with your favorite authors. We're gathering women across the globe—unapologetic and unshakeable in their pursuit of Christ—to come together to know Him more.
Whether you watch with friends at church, in your small group, or on your own, you'll be joining thousands of your sisters in Christ for a full day of powerful worship and digging deep into God's Word.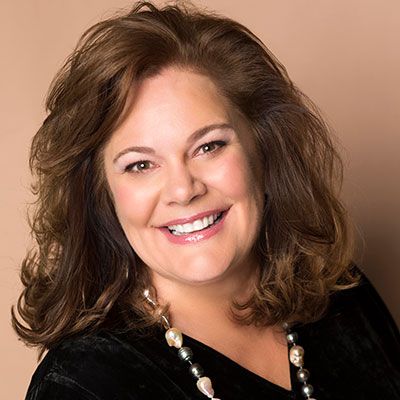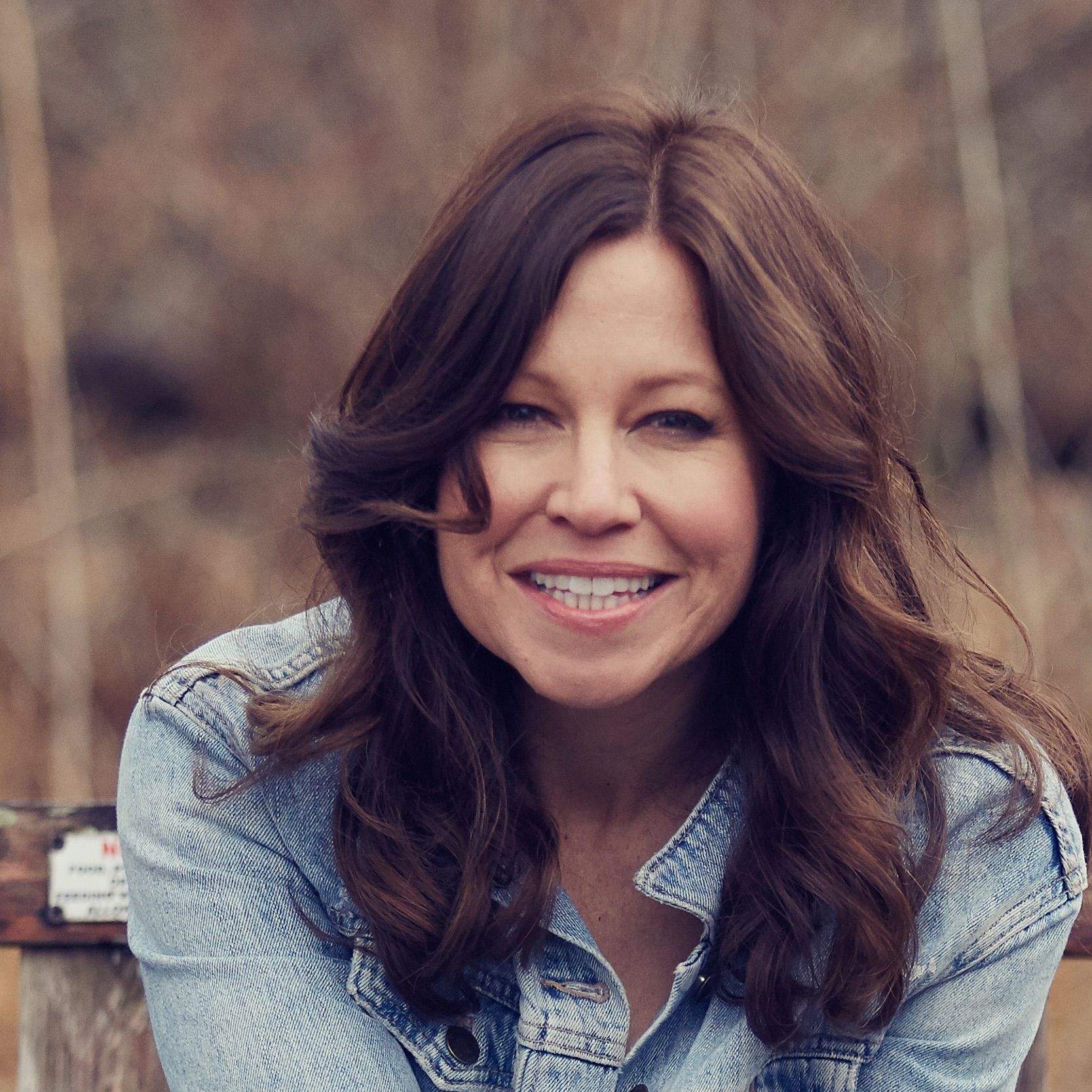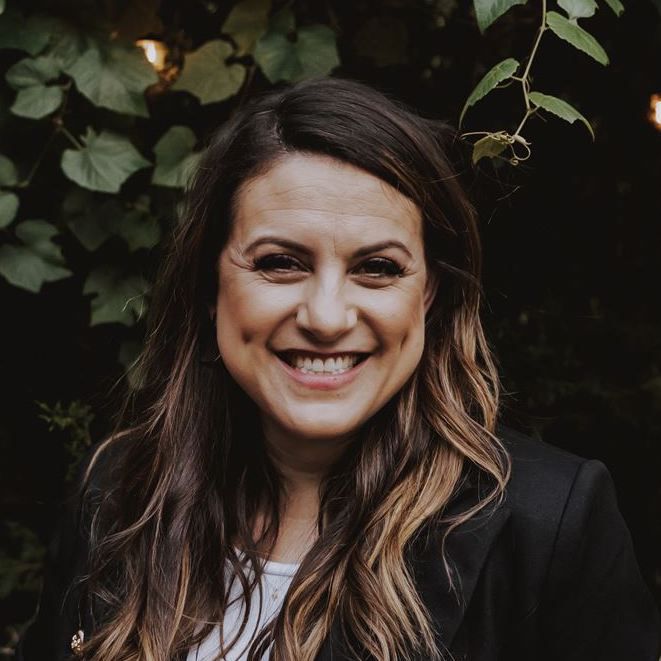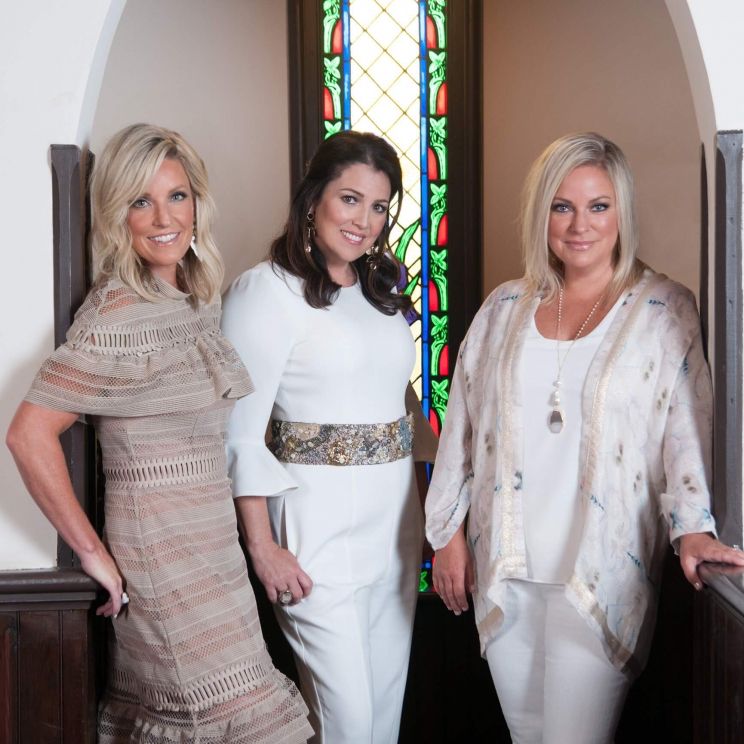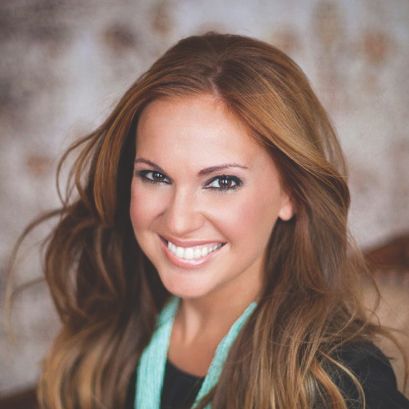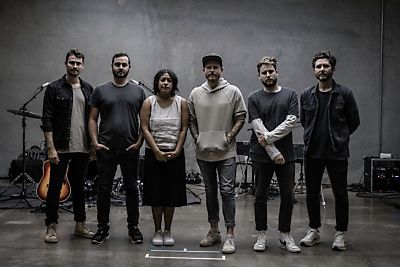 Austin Stone Worship
(Worship Leader)
Want to talk to someone about hosting an event?
Are you interested in hosting a simulcast but have some questions you want answered first?
Please fill out this quick form and one of our Regional Simulcast Specialists will contact you.
All times listed are based on Central Standard Time.
8:30 a.m. Event Begins with Worship
8:45 a.m. Session One
9:20 a.m. Session Two
10:00 a.m. 15 Minute Break
10:15 a.m. Session Three
10:55 a.m. Session Four
11:45 a.m. 1 Hour Lunch Break
12:45 p.m. Special Feature
1:10 p.m. Session Five
1:55 p.m. Session Six
3:05 p.m. 15 Minute Break
3:40 p.m. Session Seven
4:30 p.m. Event Concludes
Find A Host Location Near You
Use the interactive map on the right to zoom into your area (+/- icons), or view larger map in a new window (select square icon in top right corner of map).

Past Lifeway Women Simulcasts
We were so blessed to host the simulcast in our church, giving ladies an opportunity to attend an event in person (while social distancing). So many were not able to attend in person, and the Digital option was such a huge blessing to give them the option to watch the speakers from home and receive encouragement.

— Linda C. - 2020 LWL Simulcast
Our small group of ladies were able to get away to watch the event. It was wonderful to be able to worship and hear great speaking together.

— Sarah G. - 2020 LWL Simulcast
I loved hearing from so many different women teachers. And I loved the fact that I didn't have to travel.

— Suzie Simpson - 2020 LWL Simulcast
Be the first to hear about the 2022 Lifeway Women Live Simulcast!