Lifeway Women Live Simulcast
Pursuing Christ Together – From Right Where You Are
Are you feeling spiritually dry and in need of refreshment? Or maybe you are thriving and desire to dive deeper into God's Word.
With the Lifeway Women Simulcast, you'll be encouraged to pursue Christ in whatever season of life you're in. And the good news is, you're not alone. You'll be among women across the globe, from all walks of life who are unified in the pursuit of Jesus, plus hear from women passionate about teaching the Word.
If you're looking to be refreshed, encouraged, and gain a deeper love for Jesus, you belong here.
With the Lifeway Women Simulcast, You Can Expect: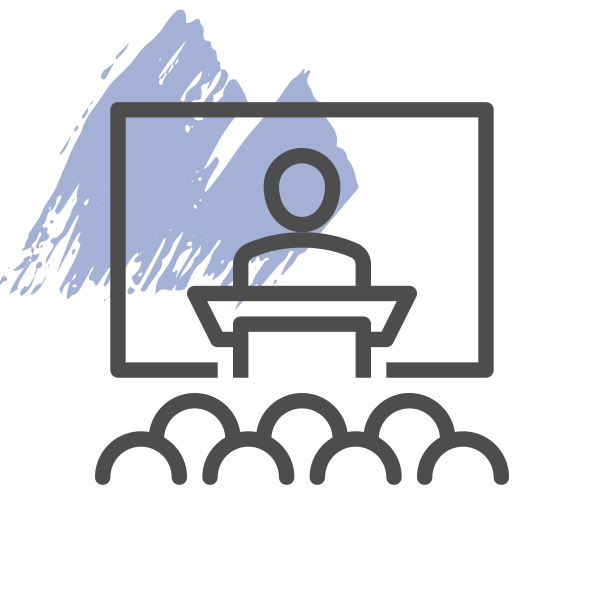 A full day of teaching from multiple Bible teachers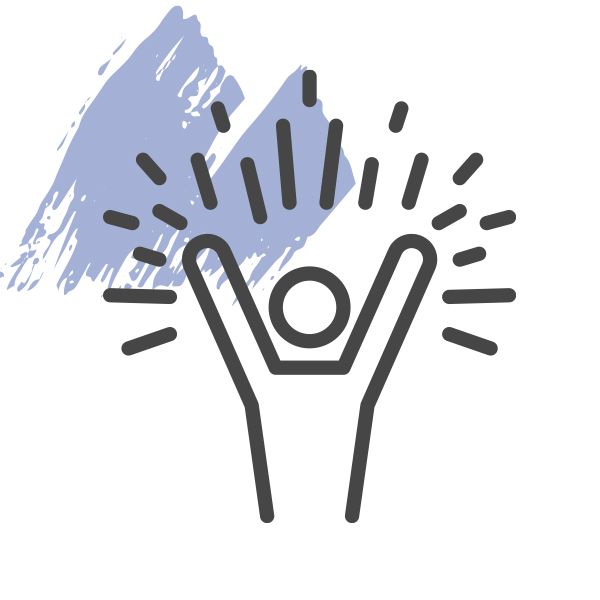 The opportunity to hear from your favorite teachers and discover new-to-you authors and teachers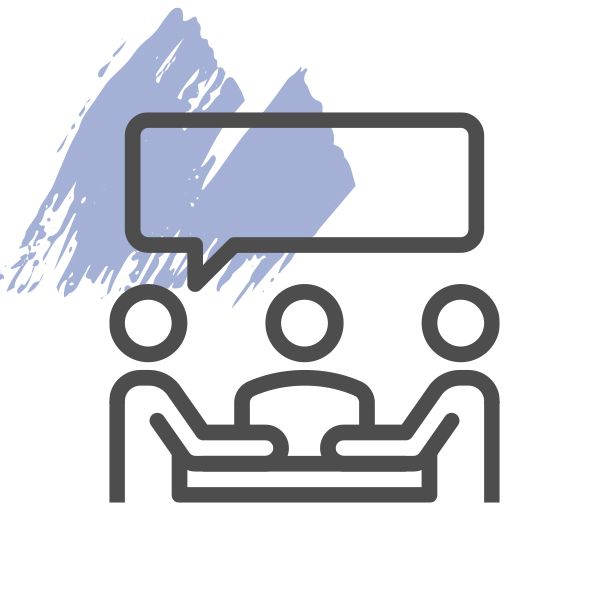 Connecting with a community of believers from around the world
Worship that draws you into the presence of God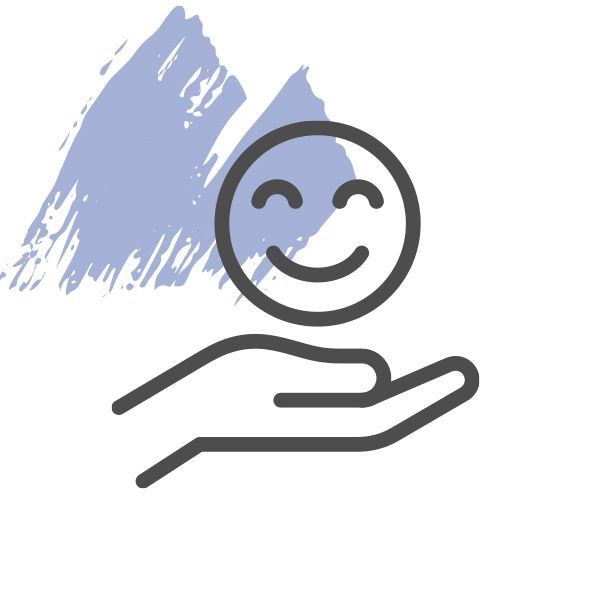 Laughter with engaging emcees
Lifeway Women Live Simulcast Stories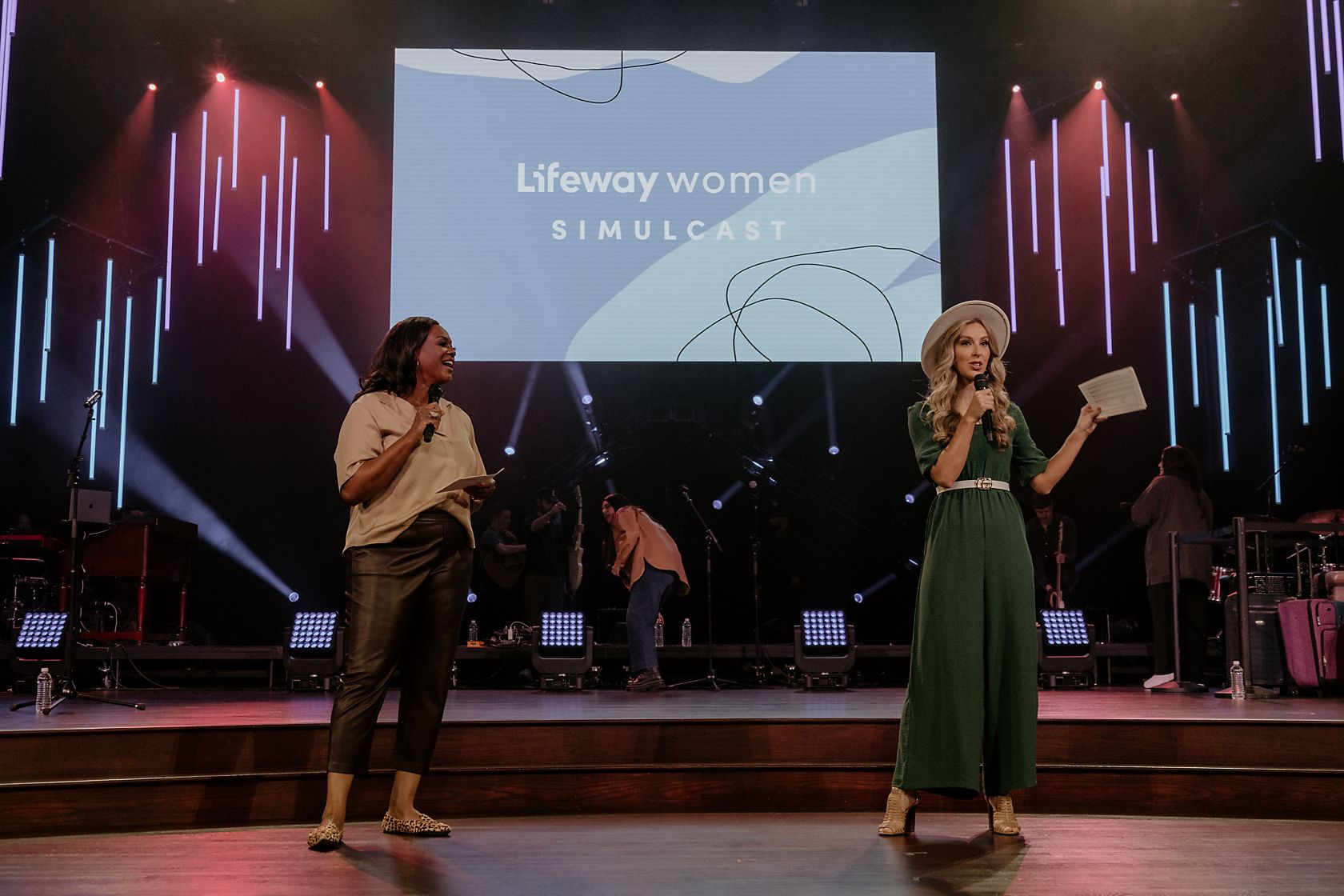 "Our church decided to host this event in home groups. We had 4 homes with about 6-7 women in each home. The purpose was to help us all get to know each other better in a personal setting. It was an AWESOME way to meet the women (young and old) in a more personal setting! I truly enjoyed being a home hostess and hope to continue and make it a yearly tradition! THANK YOU all for your dedication and hard work... its truly a BLESSING to us all! May God Bless you all abundantly."
---
"I had a friend that I had invited to attend who lives in CA and it was wonderful to be at a distance in miles but both feel like we were there together in person. We both felt blessed!"
---
"We had some women come to this event for the first time. They have been in the church for decades but never participated in a women's event. They were so blessed."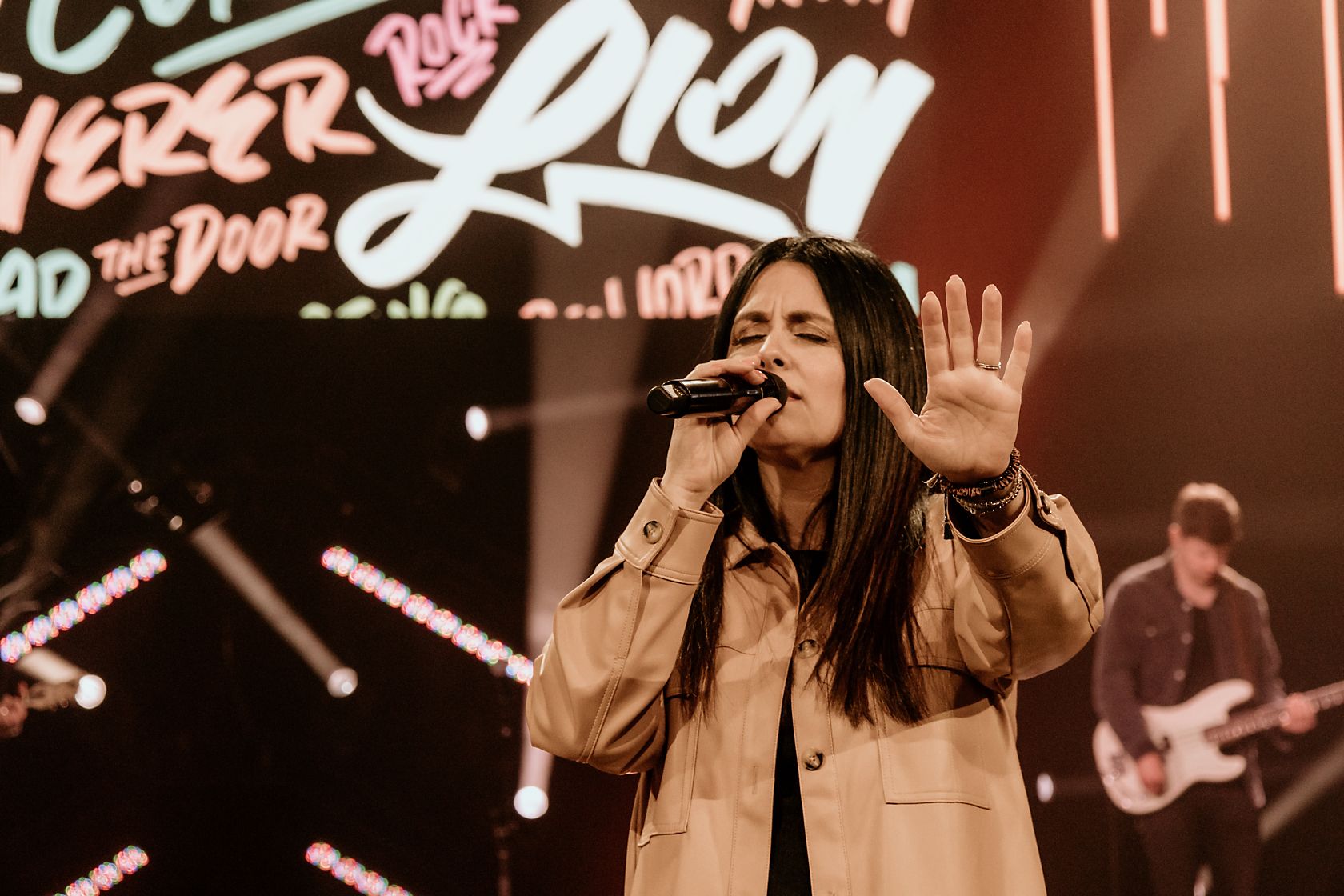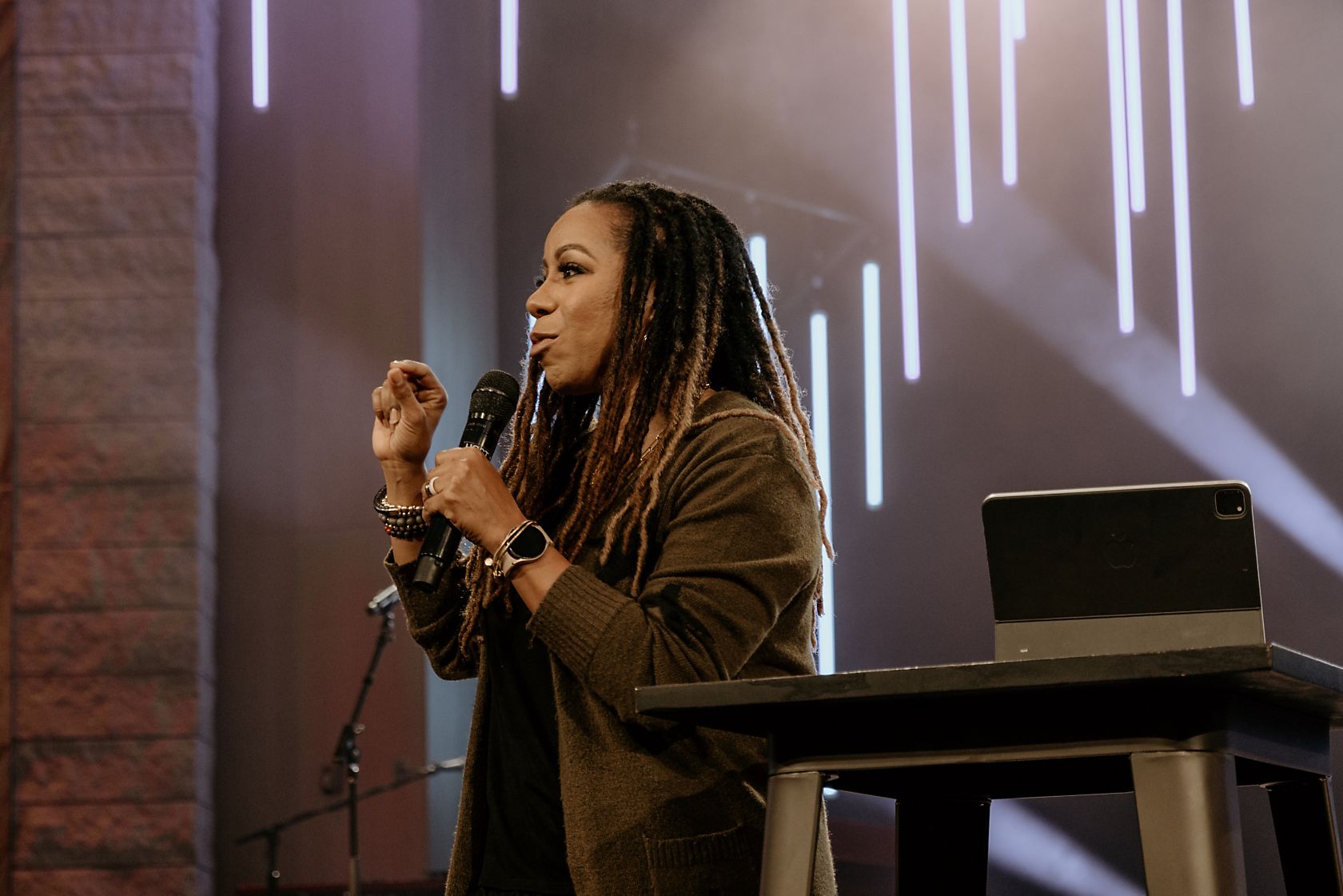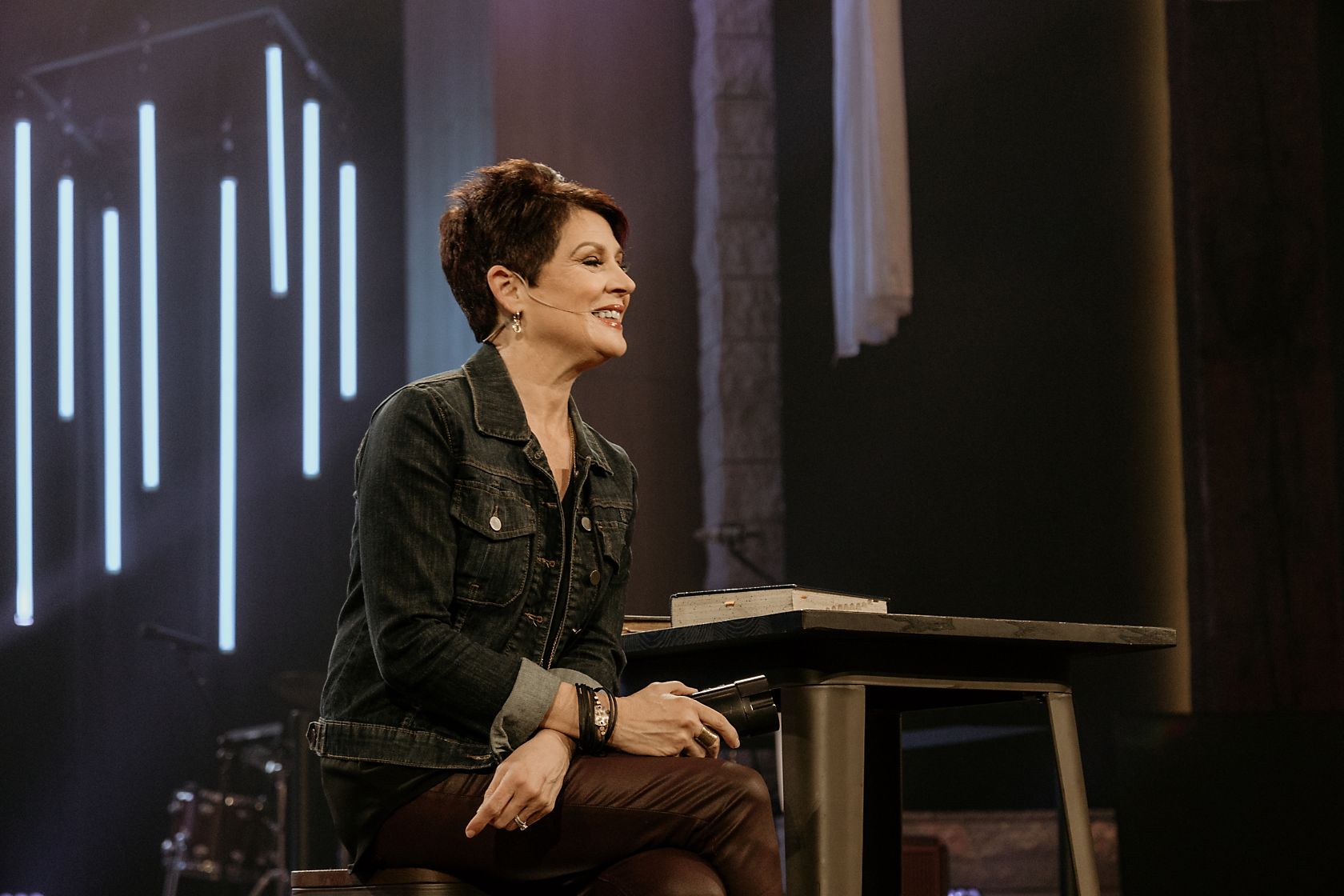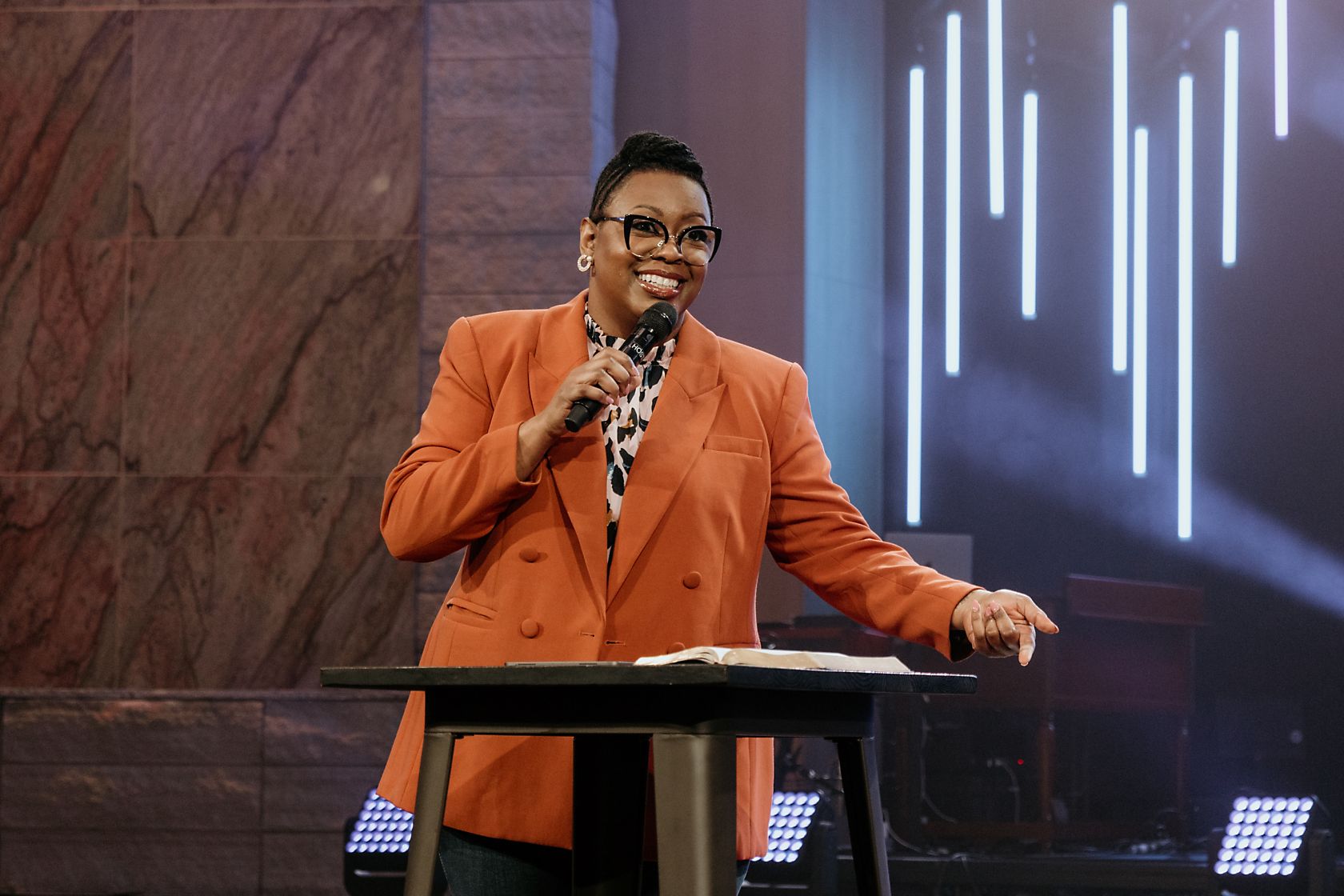 Schedule
Includes 5 teaching sessions, panel discussion, break for lunch, and several short breaks throughout.
Morning
8:00 a.m. - Doors Open
8:30 a.m. - Event Start
10:30 a.m. - Break
Afternoon
12:00 p.m. - Lunch
1:00 p.m. - Event Resumes
2:30 p.m. - Break
4:00 p.m. - Event Conclusion
Attend a Host Location
Find a church near you hosting the Lifeway Women Live Simulcast!
Use the interactive map to zoom into your area (+/- icons), or view larger map in a new window (select square icon in top right corner of map).
Lifeway Women Simulcast Sponsor