Lifeway Women Live
ALL YOUR FAVORITE BIBLE TEACHERS & YOU IN ONE ROOM, PURSUING ONE GOD
If you're looking for a place where you can meet like-minded women, study God's Word with your favorite authors, and have a whole lot of fun while you're doing it, you belong here.
In each city, we'll explore a different way we pursue Christ together as a community of believers.
AT LIFEWAY WOMEN LIVE, YOU CAN EXPECT:
Powerful teaching from multiple Bible teachers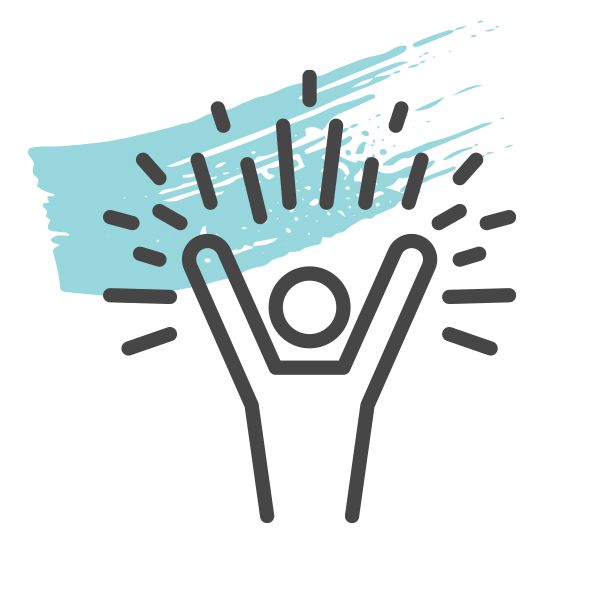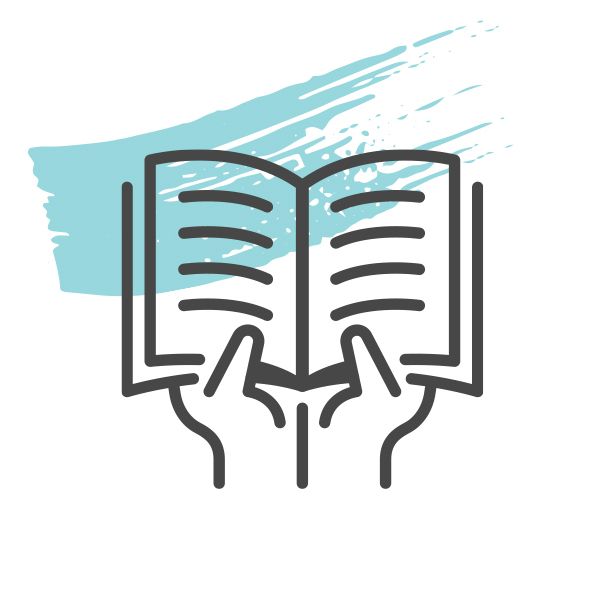 The opportunity to hear from your favorite teachers and discover new-to-you authors and teachers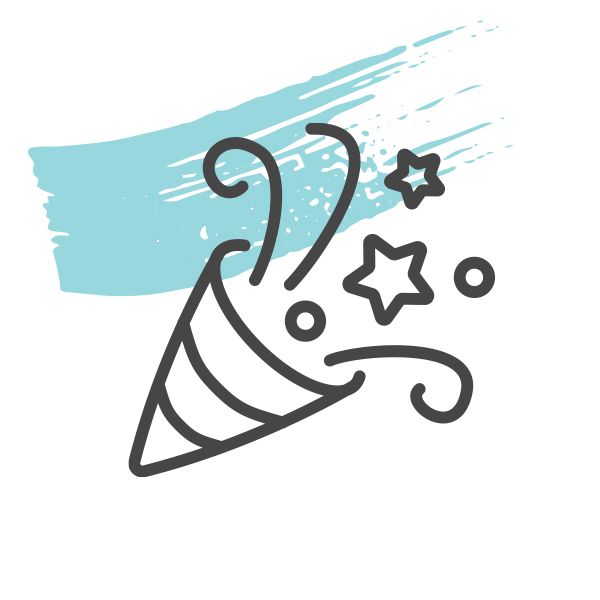 Giveaways and other fun activities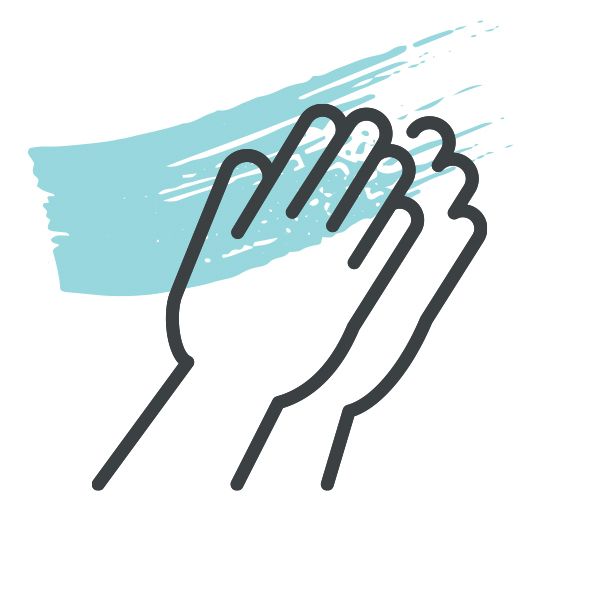 Worship that draws you into the presence of God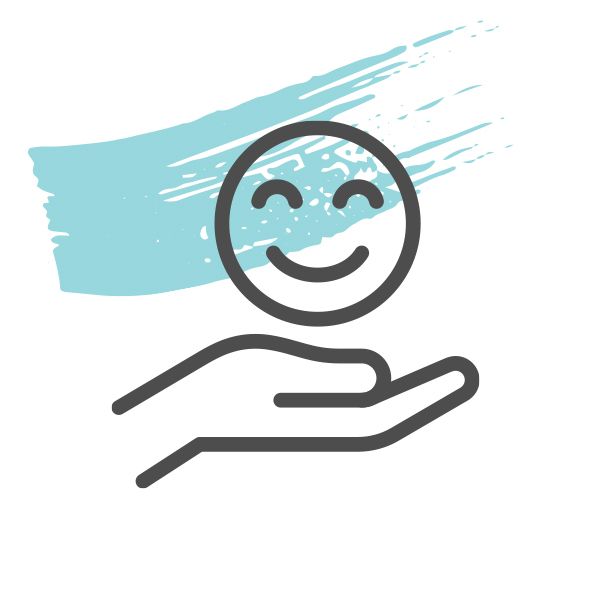 Laughter with engaging emcees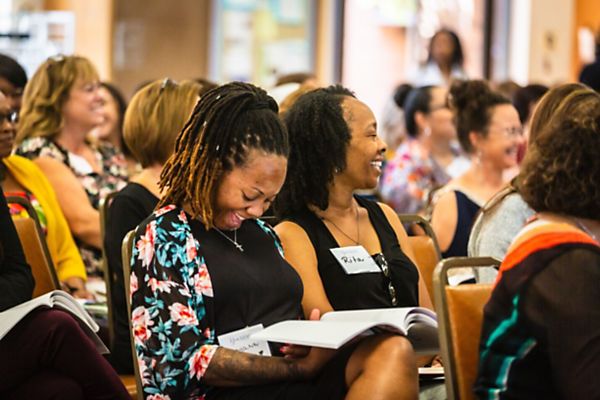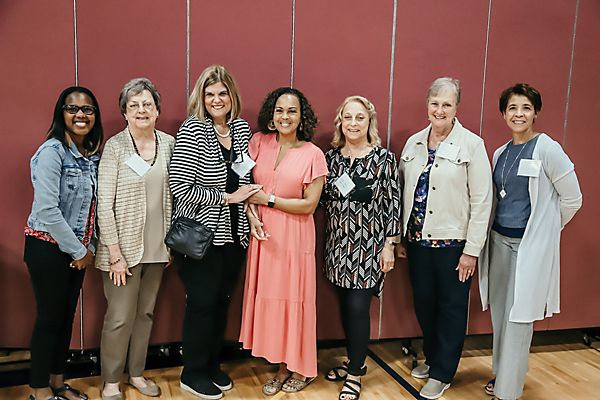 Come Early for One-Day Leadership Training
Get real-life application from seasoned leaders and breakout sessions to make your training experience relevant to wherever God is calling you.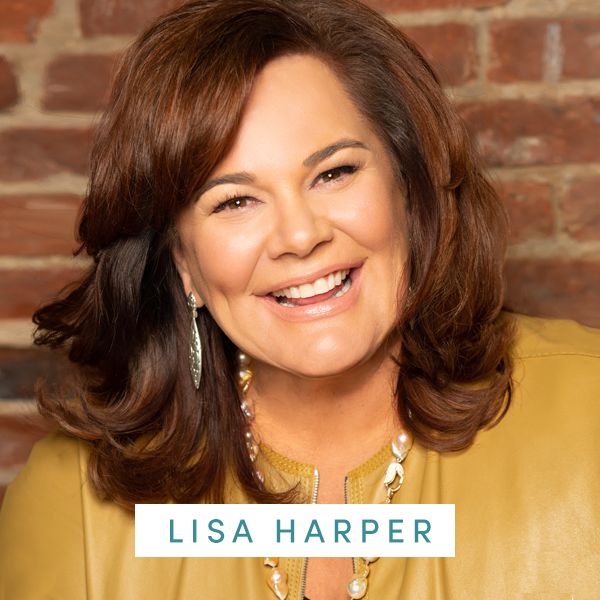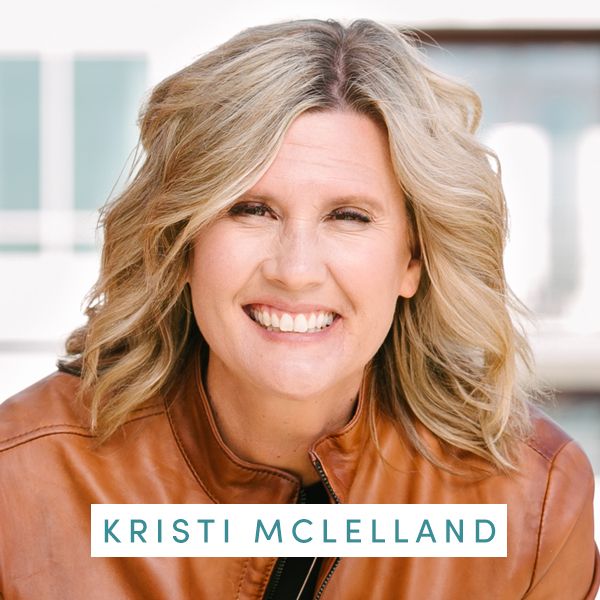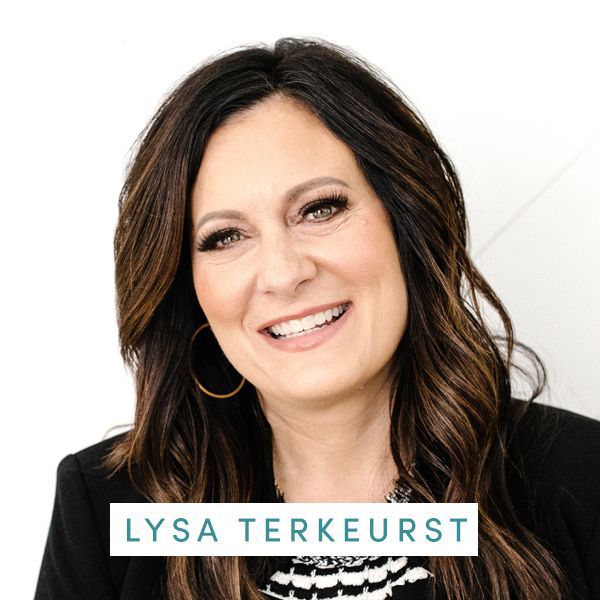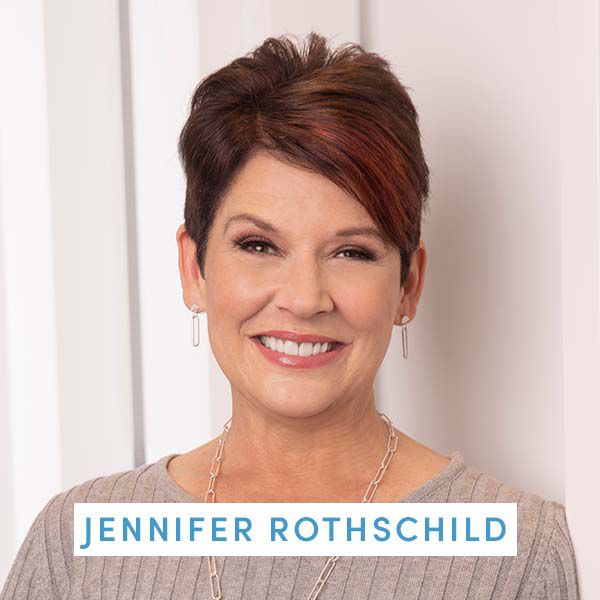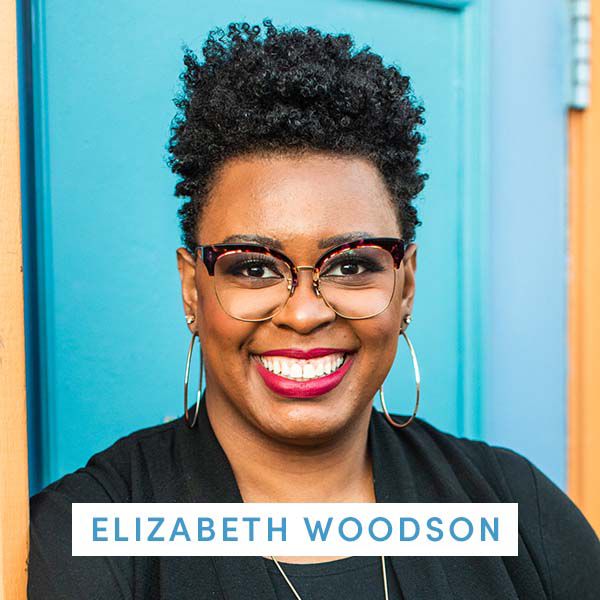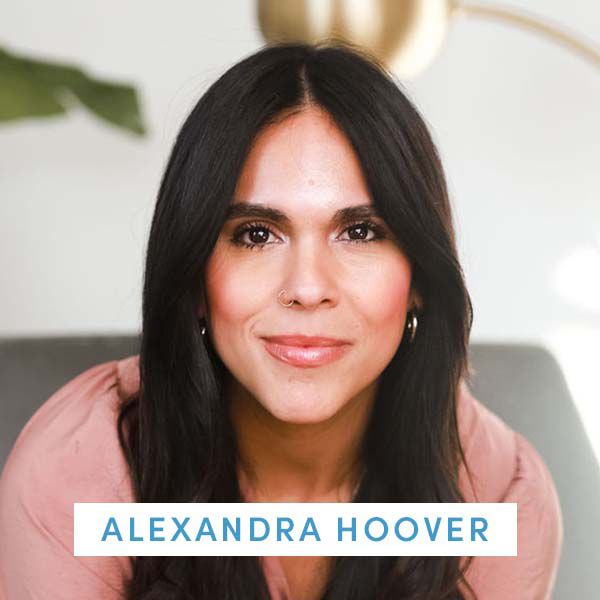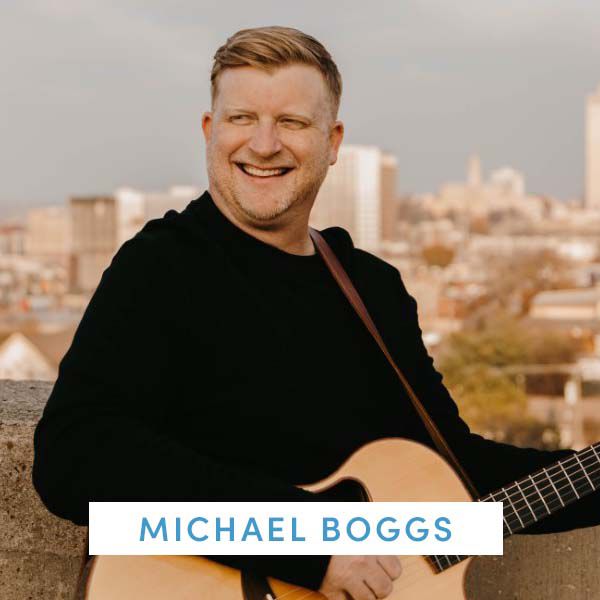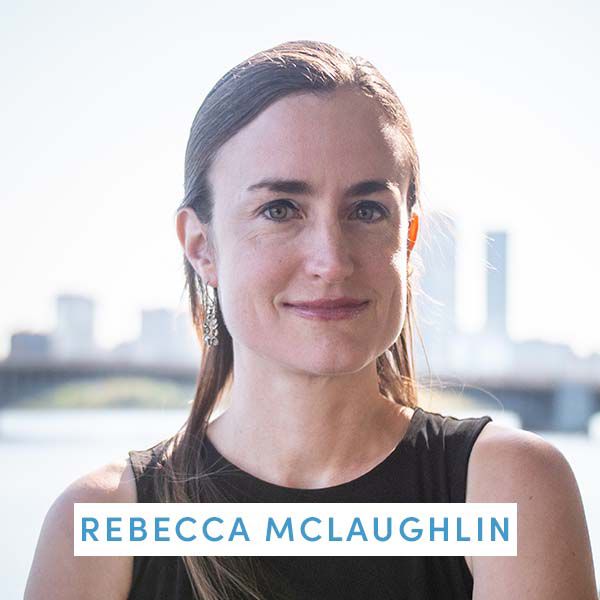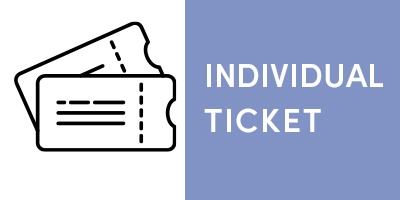 $99
General admission for all teaching sessions, worship, and panels
Giveaways and other fun surprises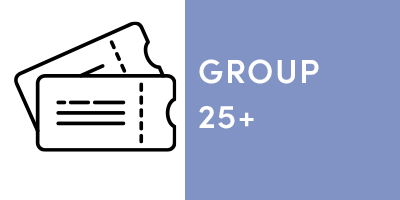 $84
Discounted price*
One free group leader t-shirt (claim at event)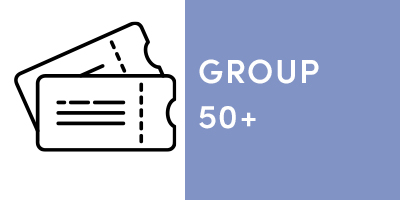 $84
Everything in 25+ bundle*
Reserved seating for your group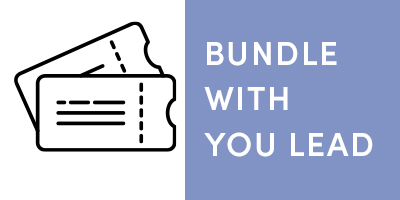 $158
Save $20 when you bundle Lifeway Women Live with pre-conference women's leadership training event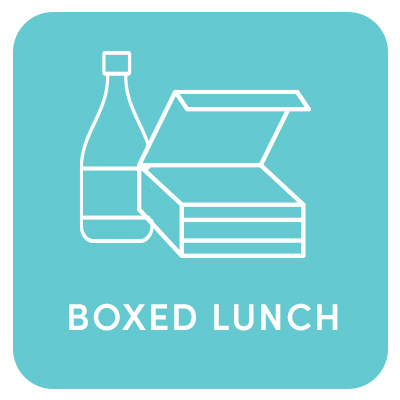 $17
Pre-purchase a lunch to save time and beat the crowds at the concession stand! Available for purchase at checkout.
To register by phone, call 800.254.2022
*Group tickets must be purchased together in one transaction to qualify for reduced price and other bonuses.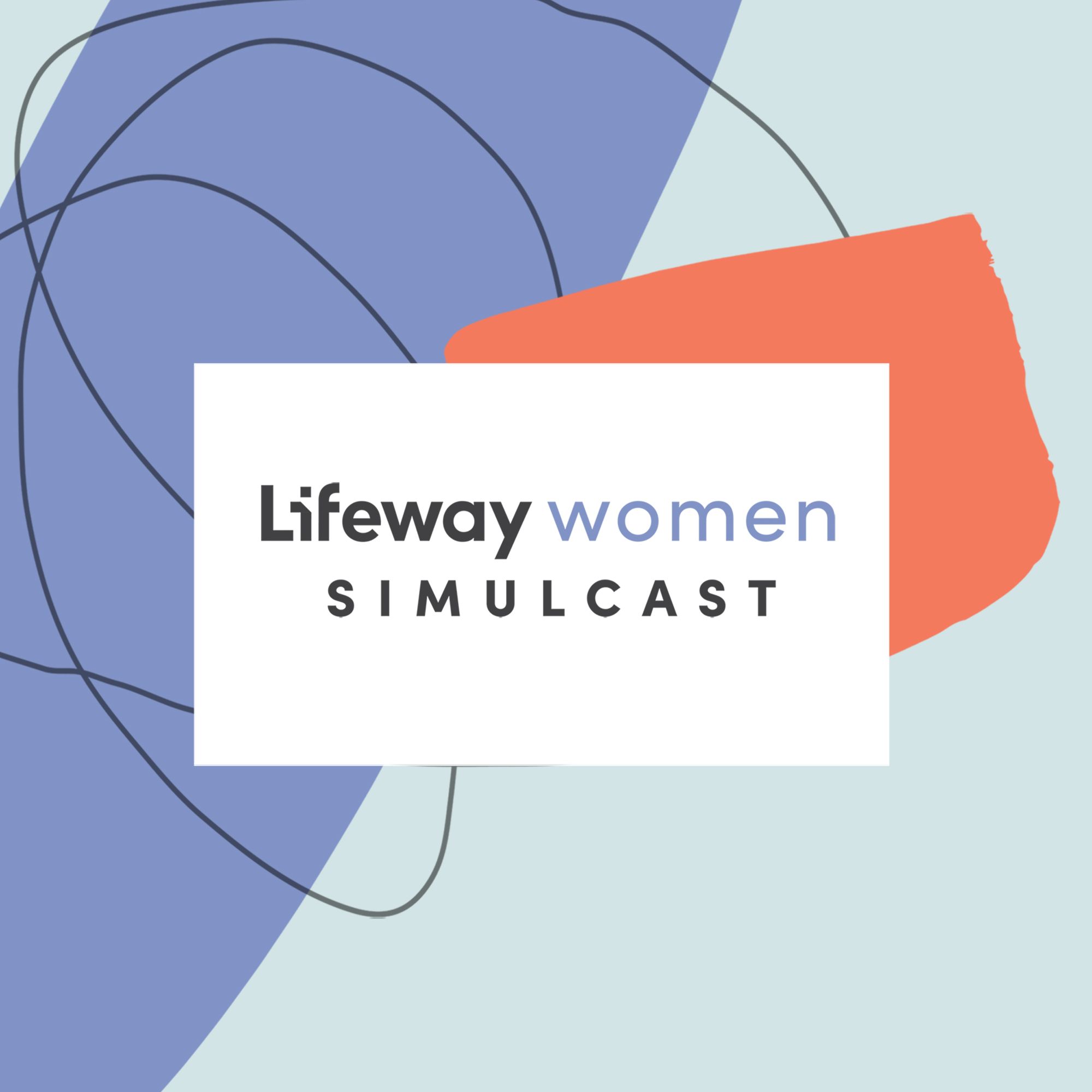 Join Us From Anywhere
Not seeing an event near you? Join us from anywhere with the Lifeway Women Simulcast!