Lifeway Women Live
A National Event for Women to Pursue Christ Together
Picture it: Practical study with your favorite authors in a gorgeous setting, where women—unapologetic and unshakeable in their pursuit of Christ—can come together.
Here's a glimpse of what's in store for you:
Teaching sessions with speakers like Lysa TerKeurst, Lisa Harper, Jackie Hill Perry, Jennifer Rothschild, Angie Smith, Kelly Minter, Jen Wilkin, and others that focus on God's Word
Opportunities to connect with new Insiders by meeting women from your corner of the country while deepening the Insiderships with the women you come with
Elements that will surprise and delight you at every turn
The Details to Make Your Weekend the Best One Yet
Starting at $99
First come, first served seating
Bring a large group and receive sweet perks like reserved seating and more
Come Friday morning for You Lead Training
Bundle the Lifeway Women Live event & You Lead starting at $149
Jackie Hill Perry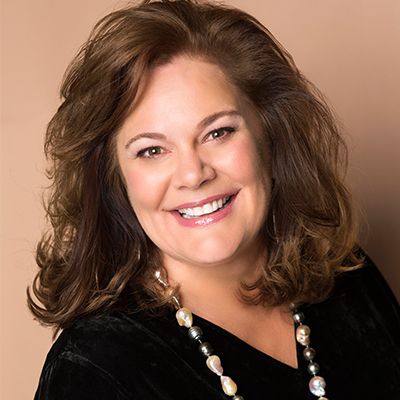 Lisa Harper
Kristi McLelland
Ruth Chou Simons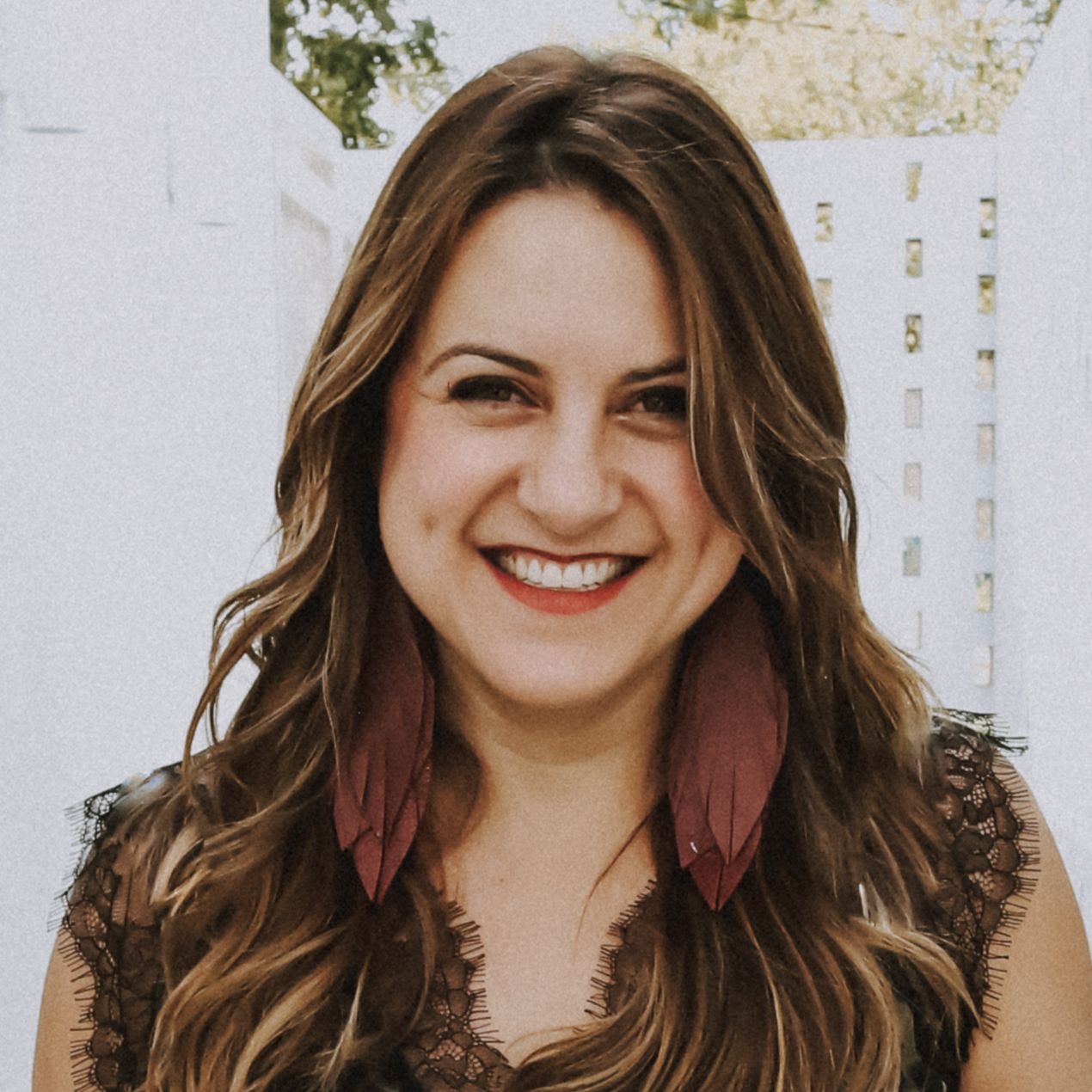 Jamie Ivey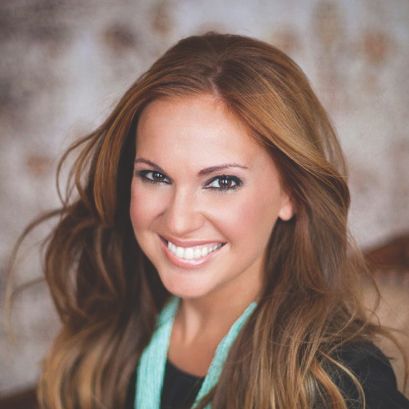 Angie Smith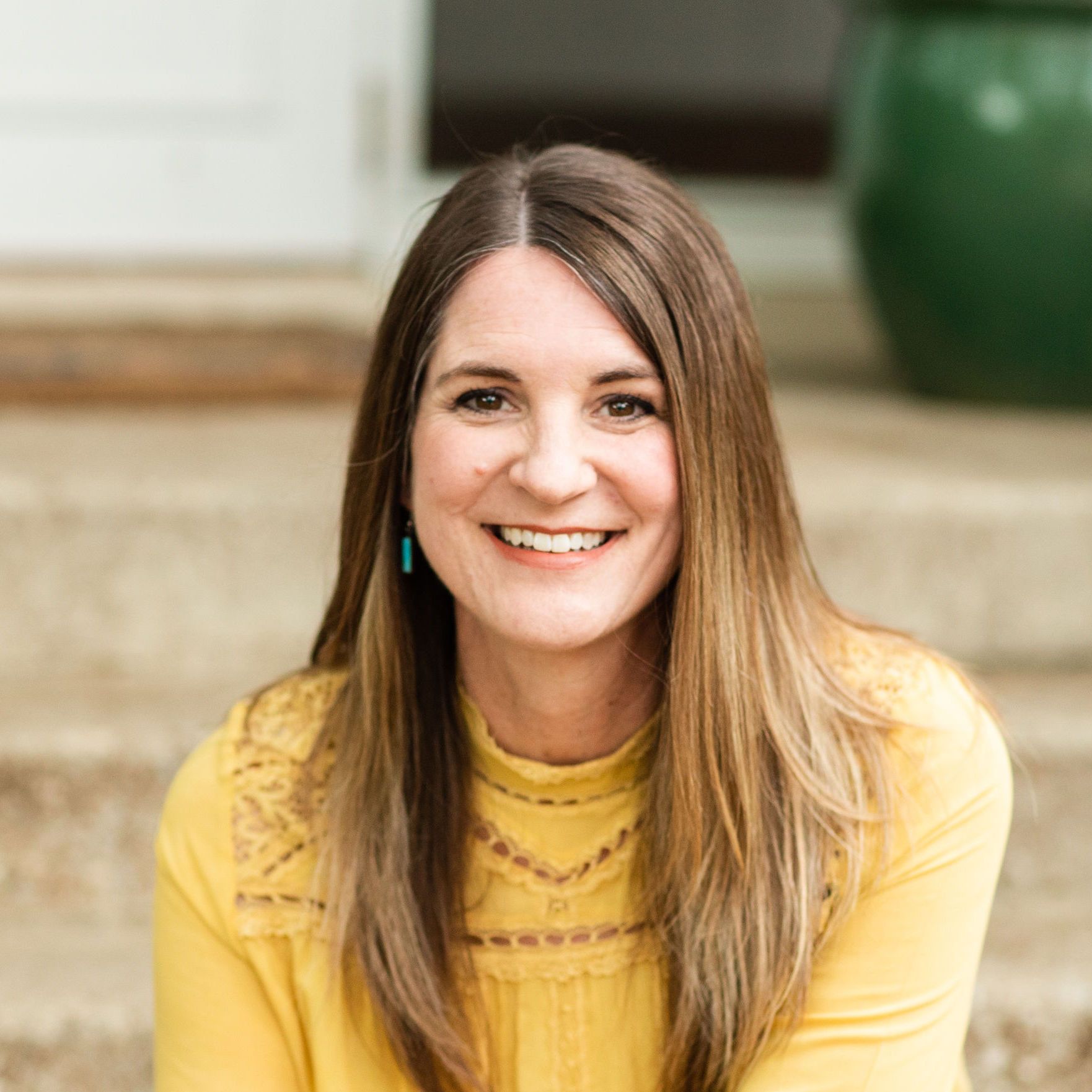 Jen Wilkin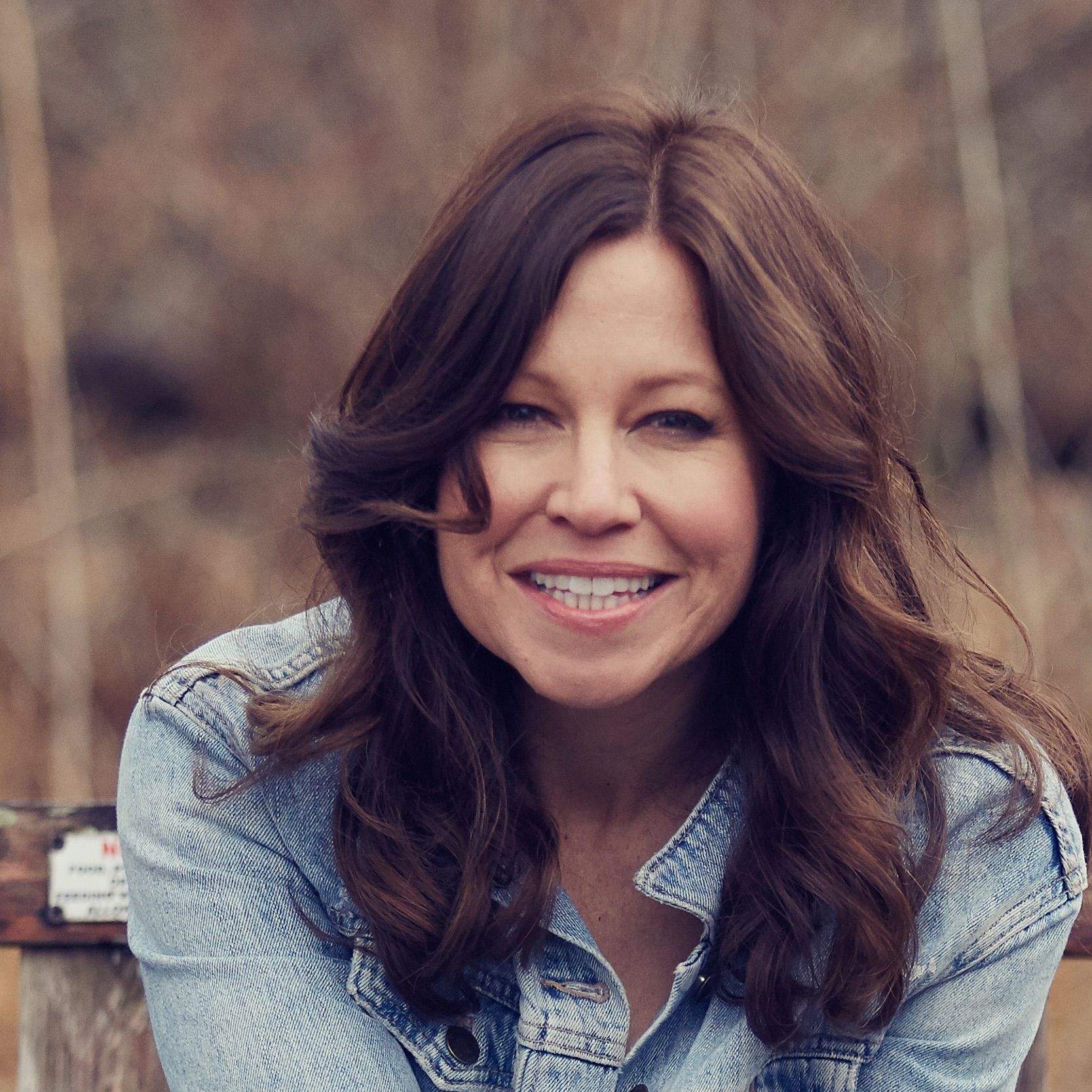 Kelly Minter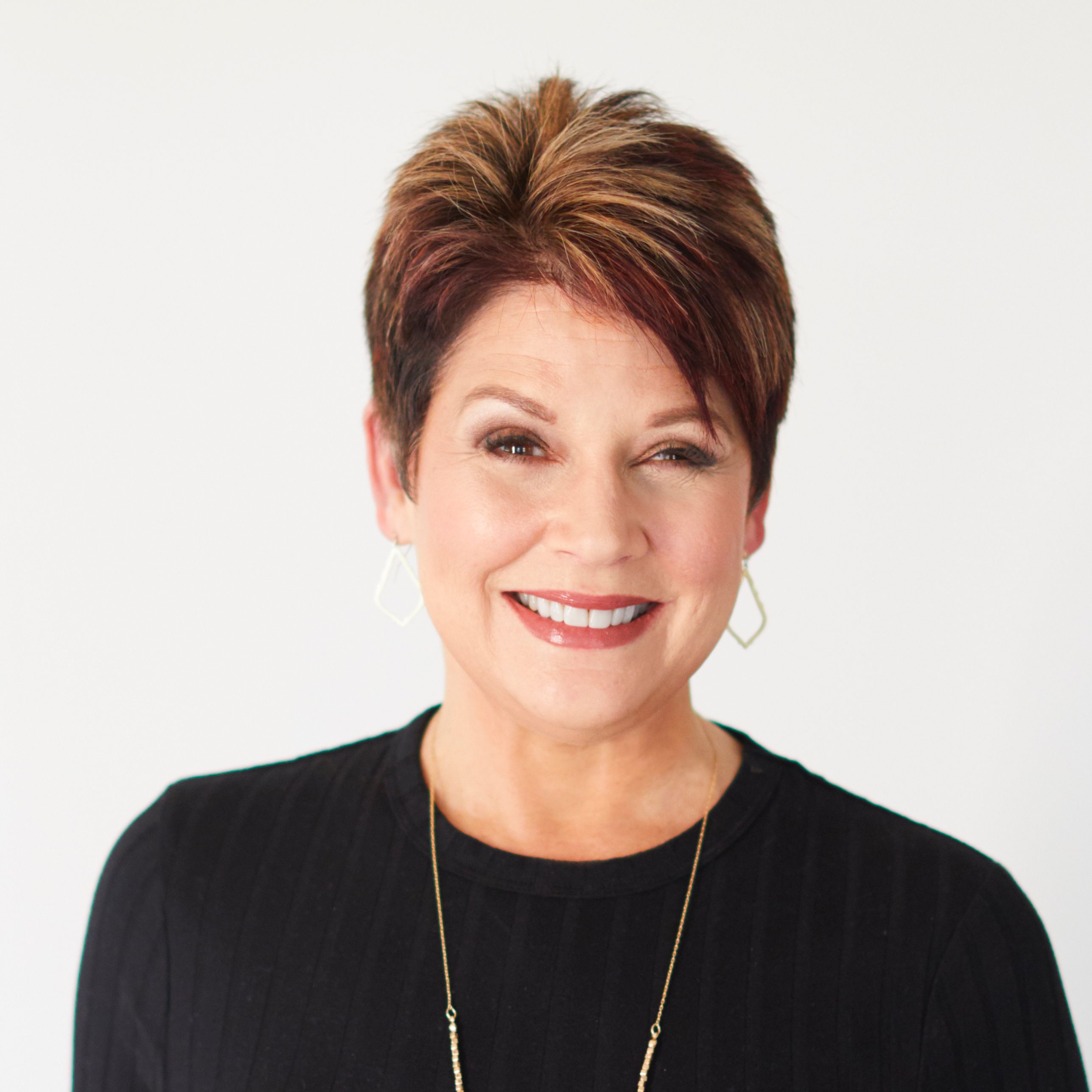 Jennifer Rothschild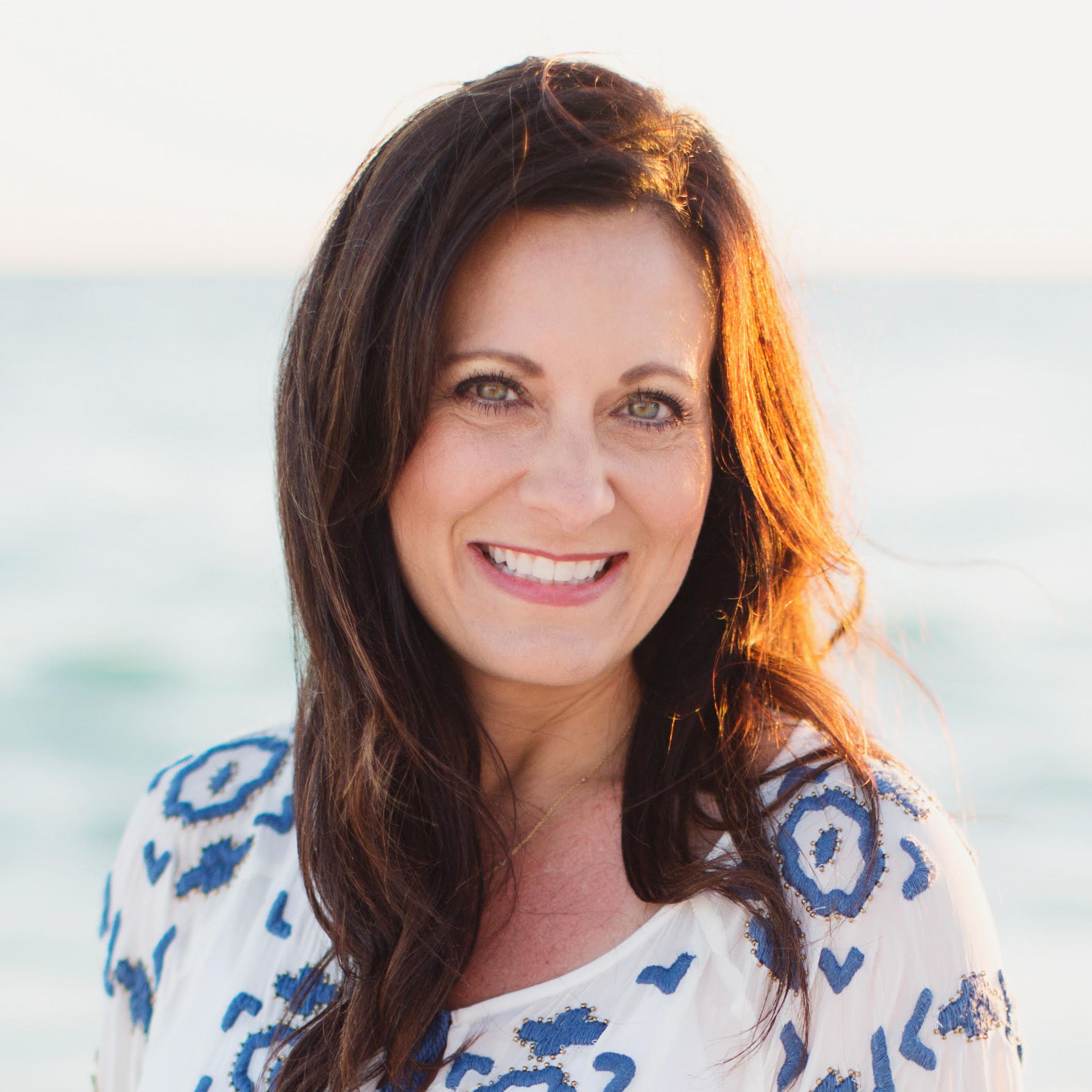 Lysa TerKeurst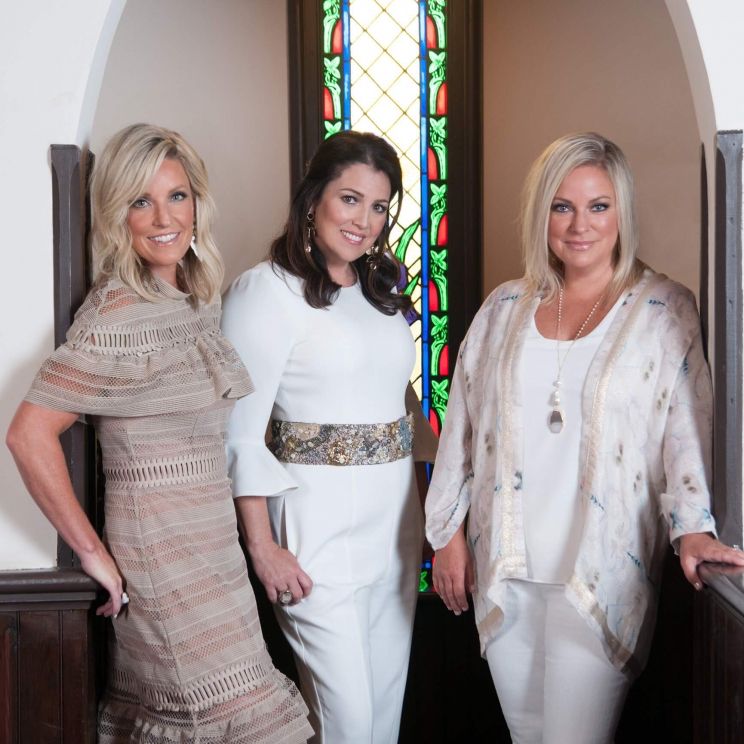 Point of Grace
Lauren Chandler
(Worship Leader)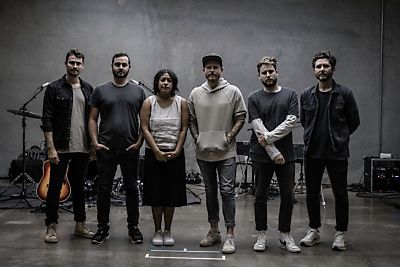 Austin Stone Band
(Worship Leader)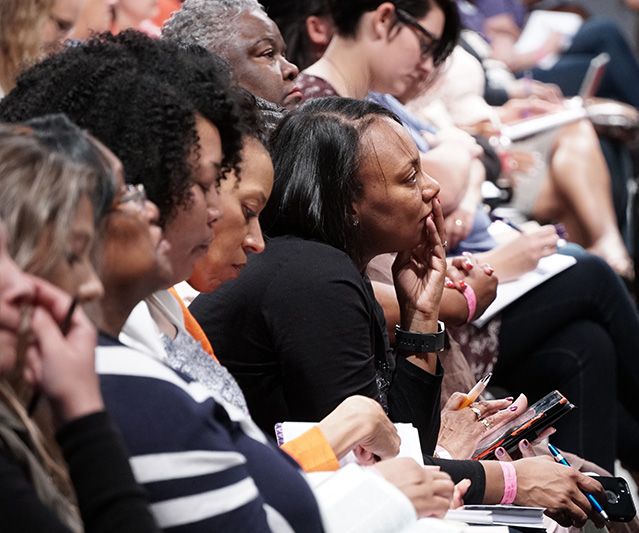 Bring a Group to Lifeway Women Live
Group of 25+

Group of 50+
One Group Leader T-Shirt
Reserved Seats for Your Group
Group tickets must be purchased together in one transaction.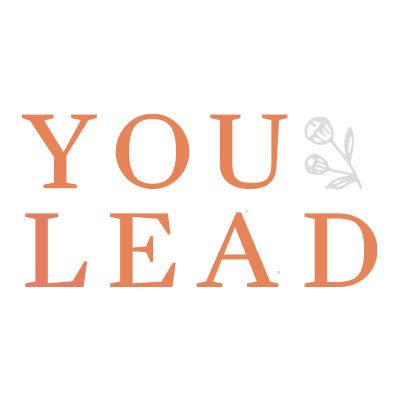 Leadership Training
Friday before Lifeway Women Live (8:30 am - 3:30 pm)
Every woman has influence. Friday before Lifeway Women Live we are bringing You Lead, a leadership training pre-conference to your city.
Who: Any woman who leads at some capacity (work, home, Bible study, church, etc.) and wants to develop her leadership potential.
What: Leadership training conference with breakout sessions taught by leadership experts. Includes lunch.
Bundle your Lifeway Women Live ticket with You Lead starting at $149!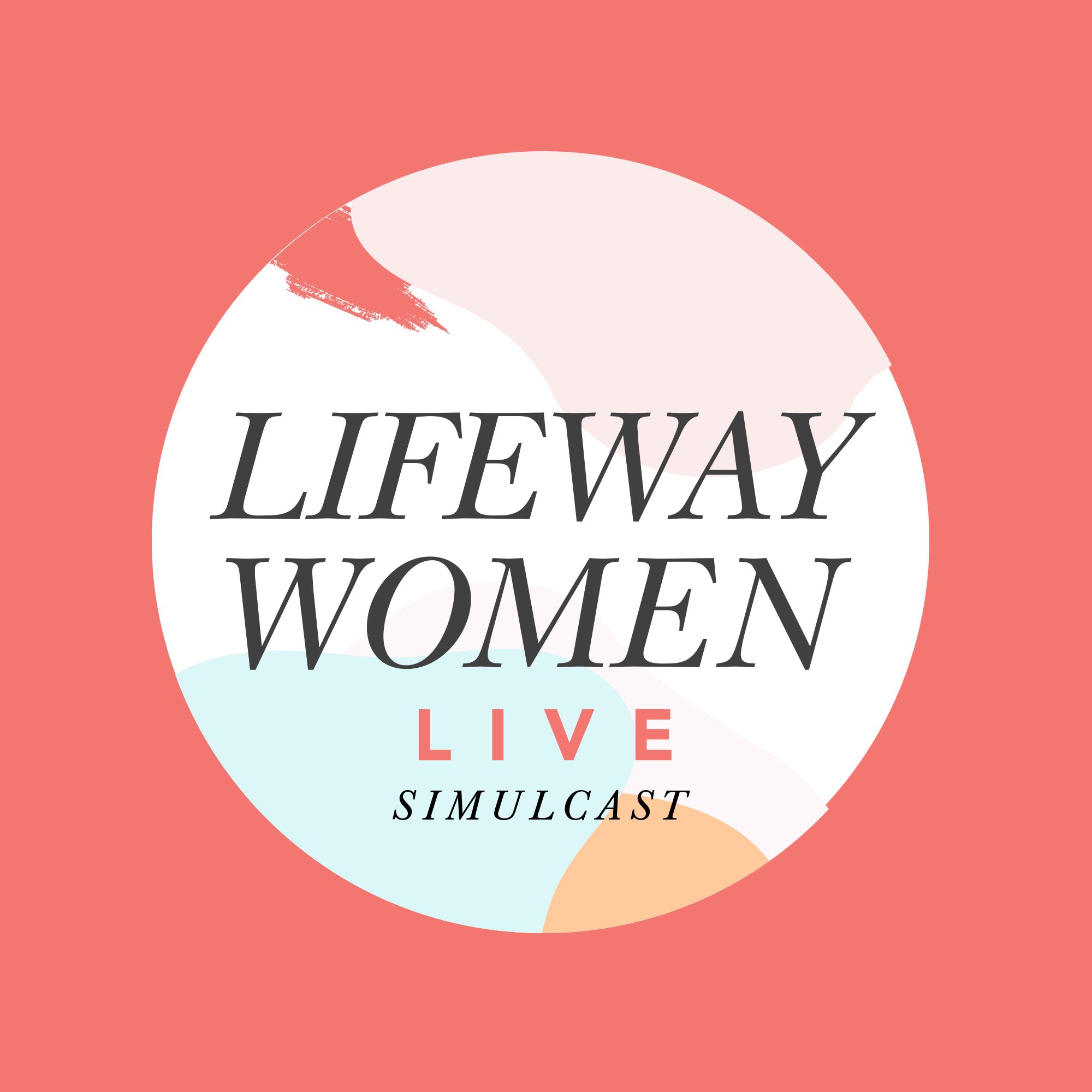 Can't make it to one of our live events?
Join us virtually for the simulcast on April 17, 2021!