Lifeway Women Live
ALL YOUR FAVORITE BIBLE TEACHERS & YOU IN ONE ROOM, PURSUING ONE GOD
If you're looking for a place where you can meet like-minded women, study God's Word with your favorite authors, and have a whole lot of fun while you're doing it, you belong here.
In each city, we'll explore a different way we pursue Christ together as a community of believers.
Jackie Hill Perry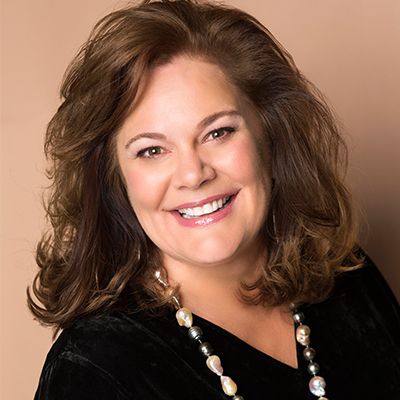 Lisa Harper
Kristi McLelland
Ruth Chou Simons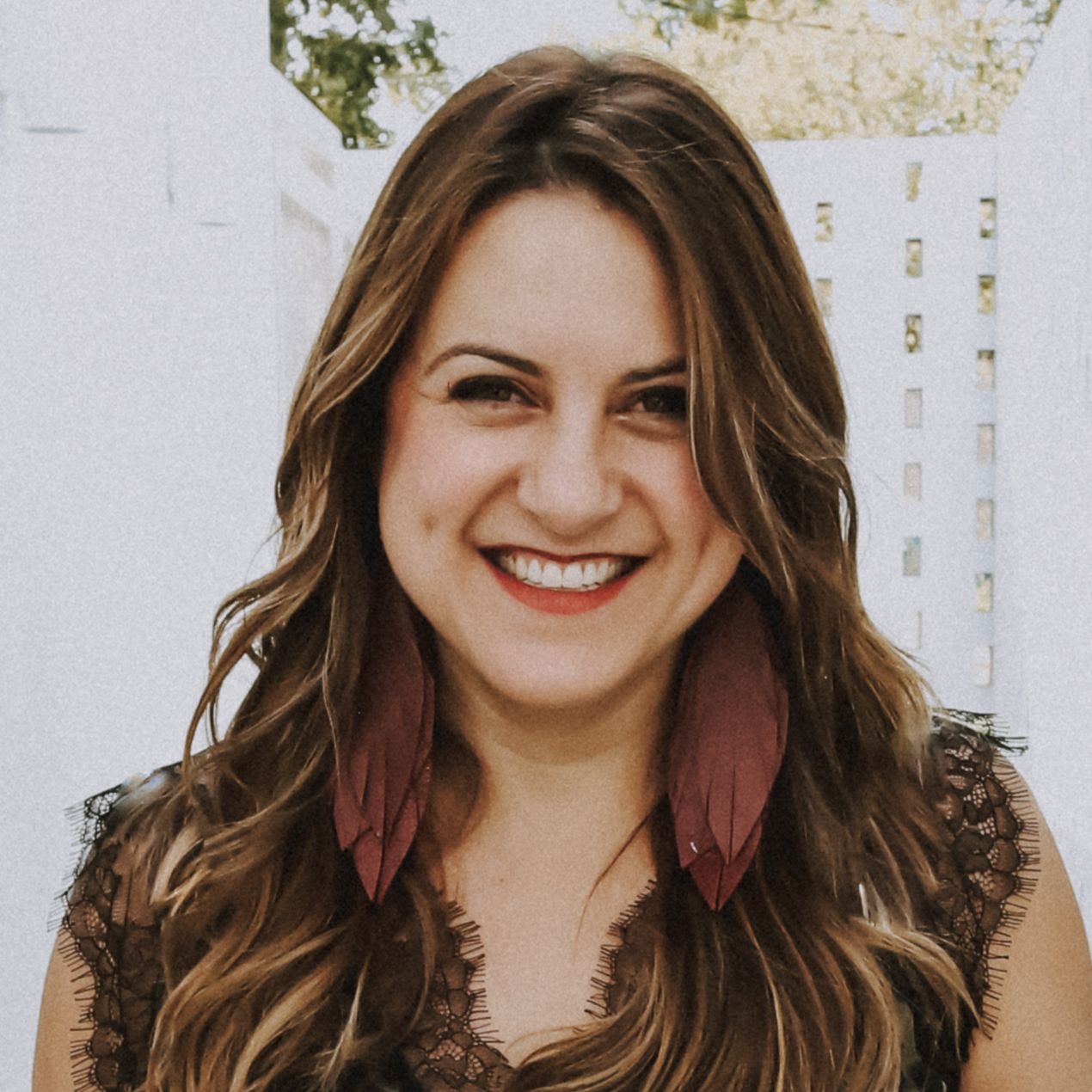 Jamie Ivey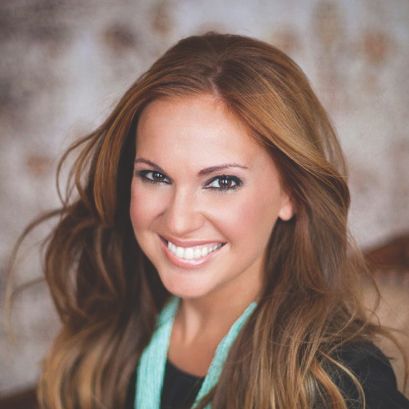 Angie Smith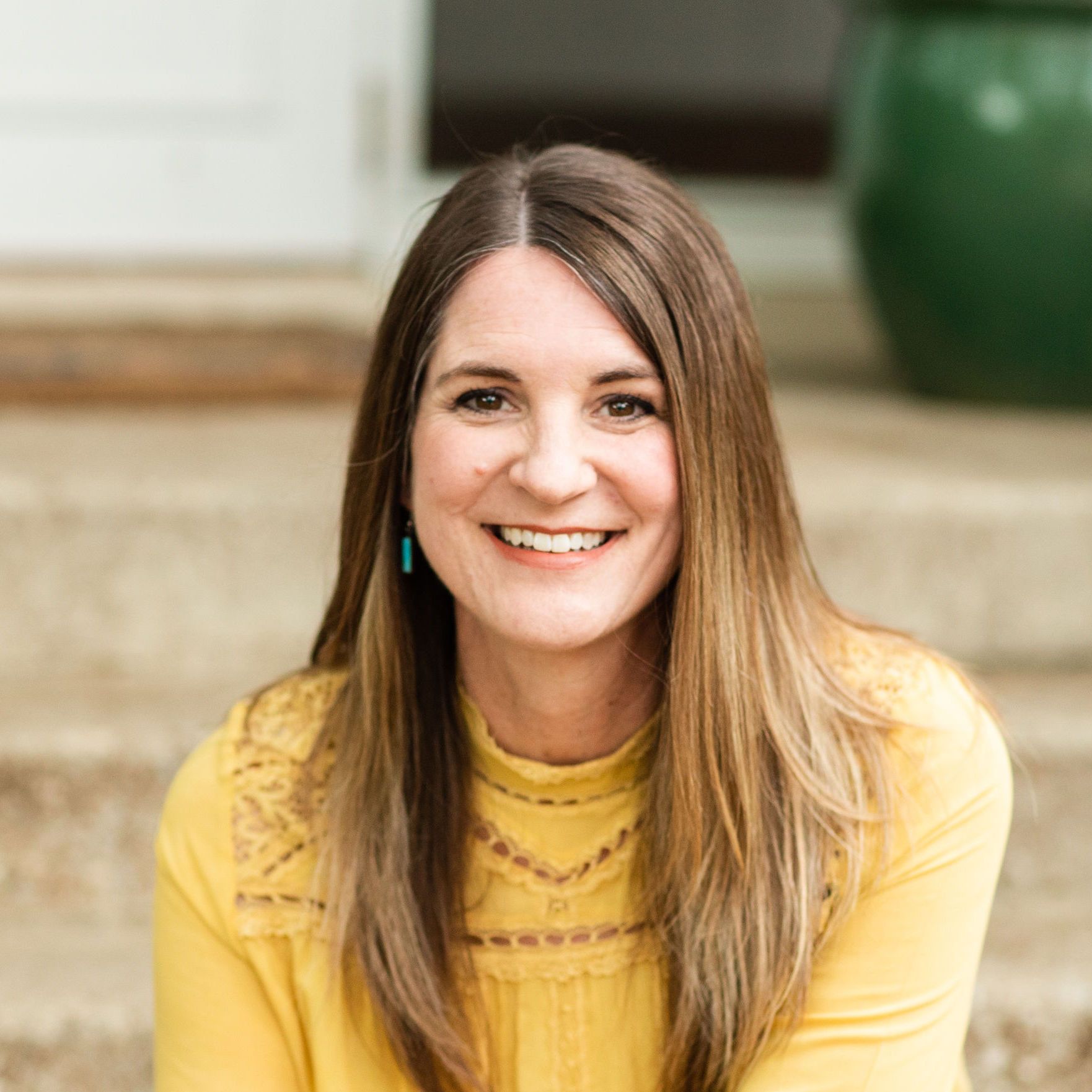 Jen Wilkin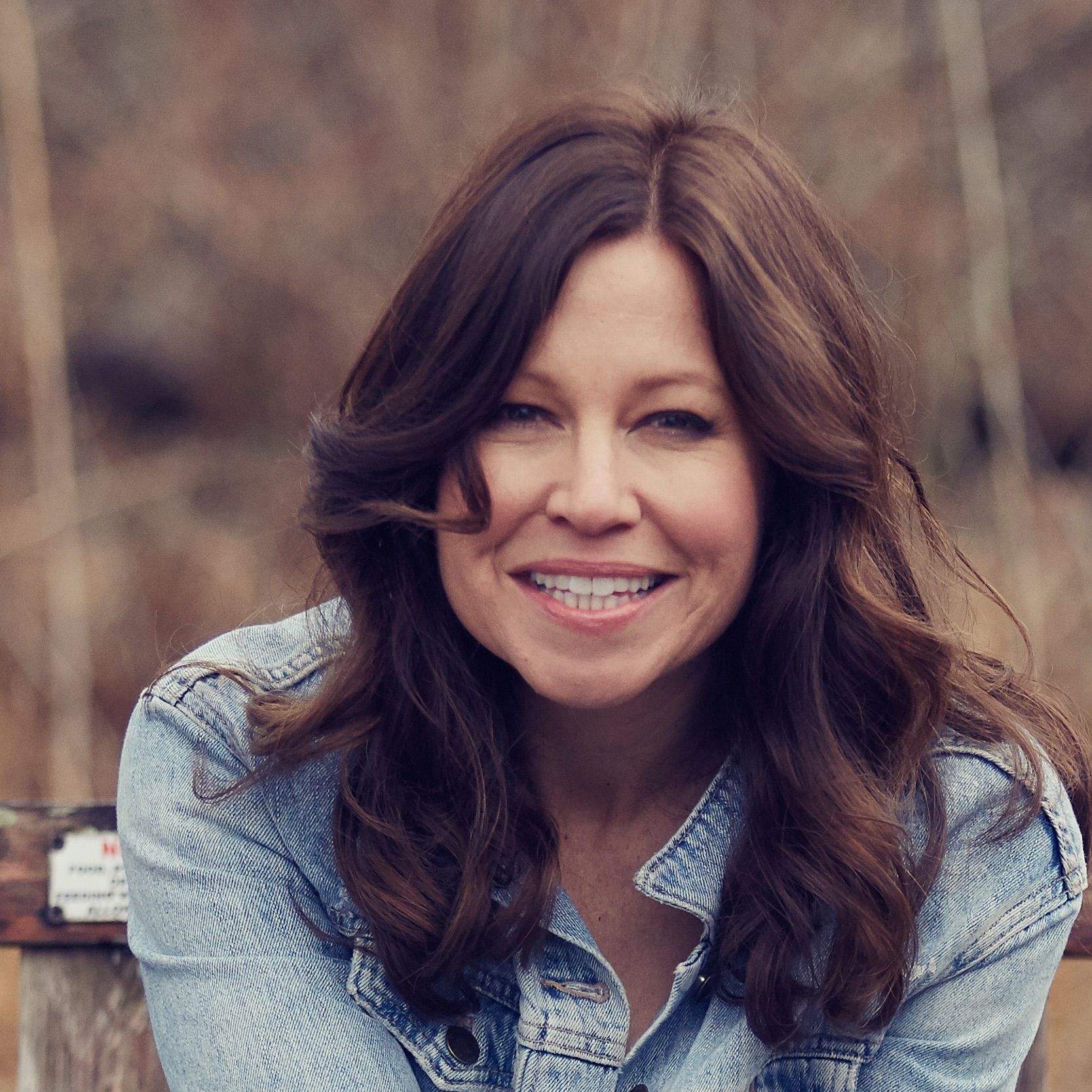 Kelly Minter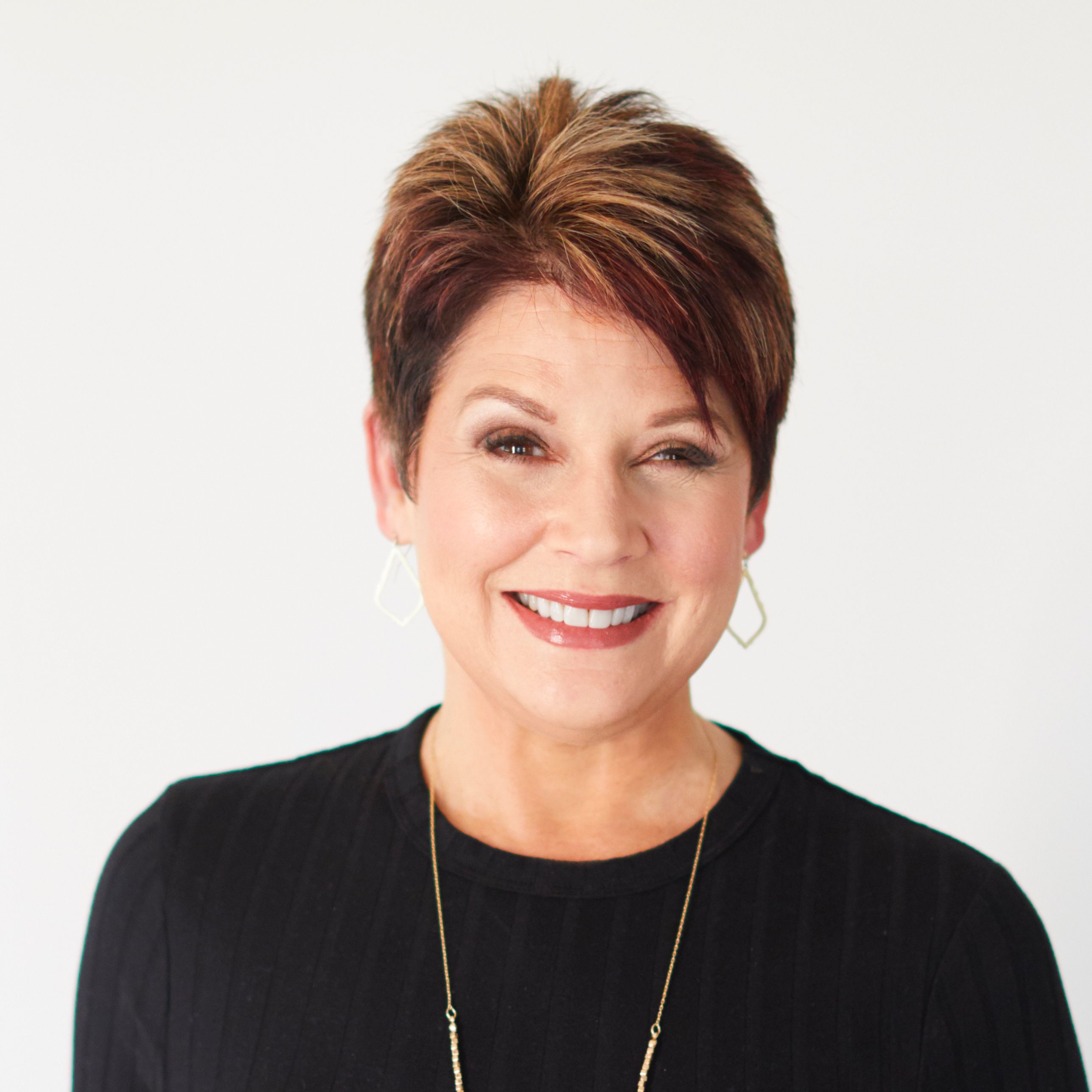 Jennifer Rothschild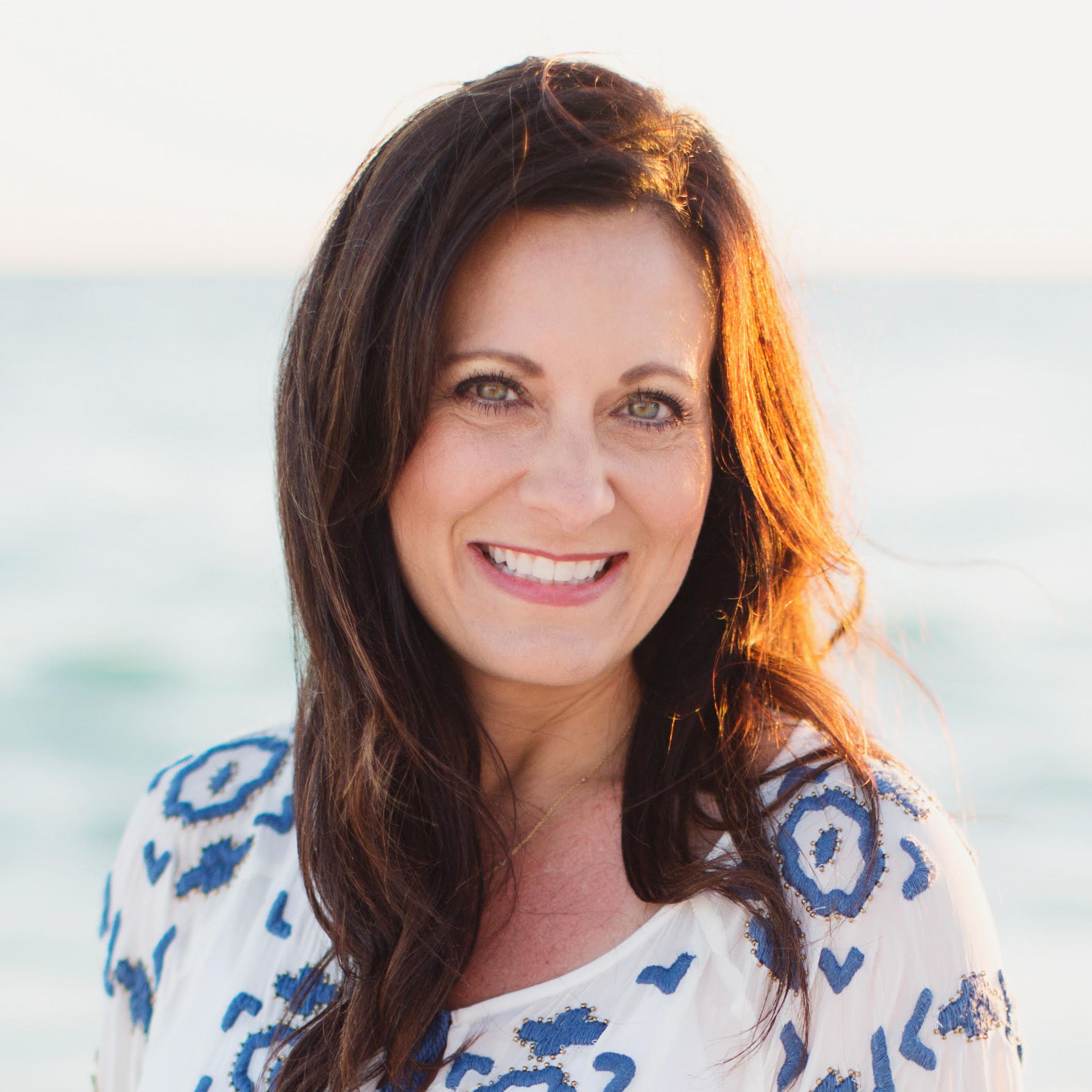 Lysa TerKeurst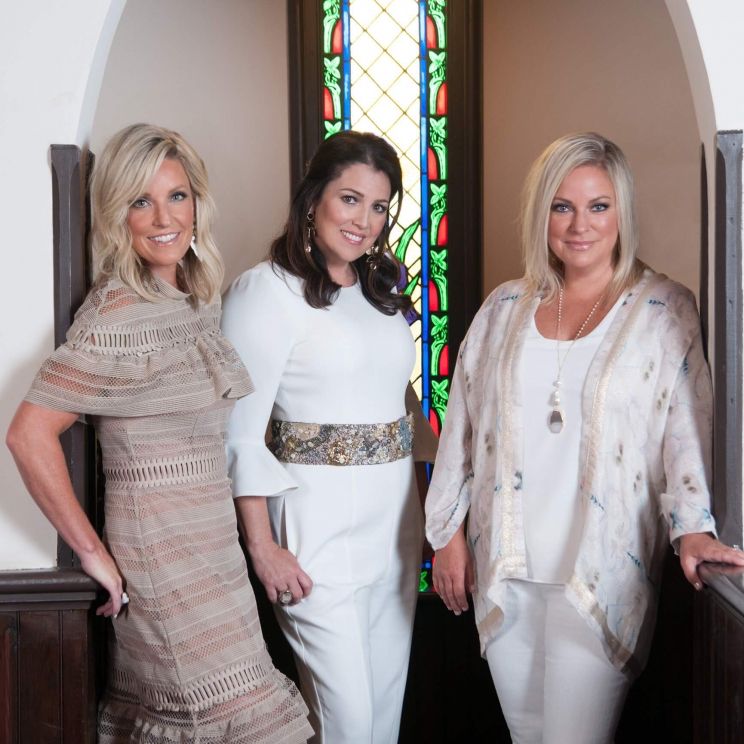 Point of Grace
Lauren Chandler
(Worship Leader)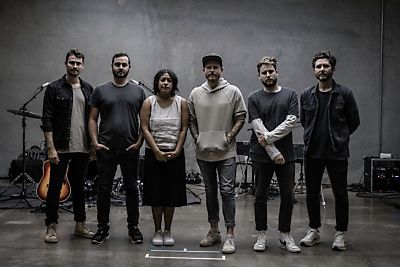 Austin Stone Band
(Worship Leader)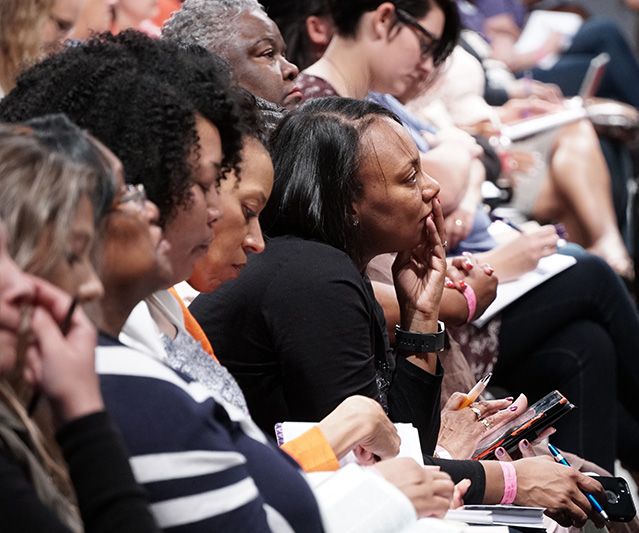 Bring a Group to Lifeway Women Live
Group of 25+

Group of 50+
One Group Leader T-Shirt
Reserved Seats for Your Group
Group tickets must be purchased together in one transaction.
Find a Lifeway Women Live Event Near You

Use the interactive map on the right to zoom into your area (+/- icons), or view larger map in a new window (select square icon in top right corner of map)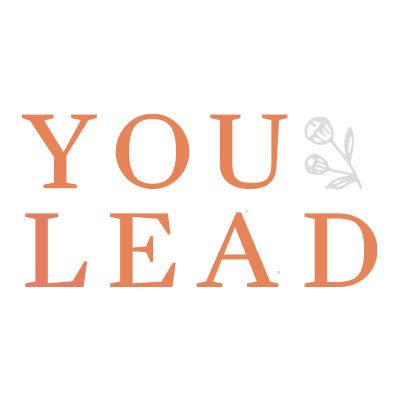 Leadership Training
Friday before Lifeway Women Live (8:30 am - 3:30 pm)
Every woman has influence. Friday before Lifeway Women Live we are bringing You Lead, a leadership training pre-conference to your city.
Who: Any woman who leads at some capacity (work, home, Bible study, church, etc.) and wants to develop her leadership potential.
What: Leadership training conference with breakout sessions taught by leadership experts. Includes lunch.
Bundle your Lifeway Women Live ticket with You Lead starting at $149!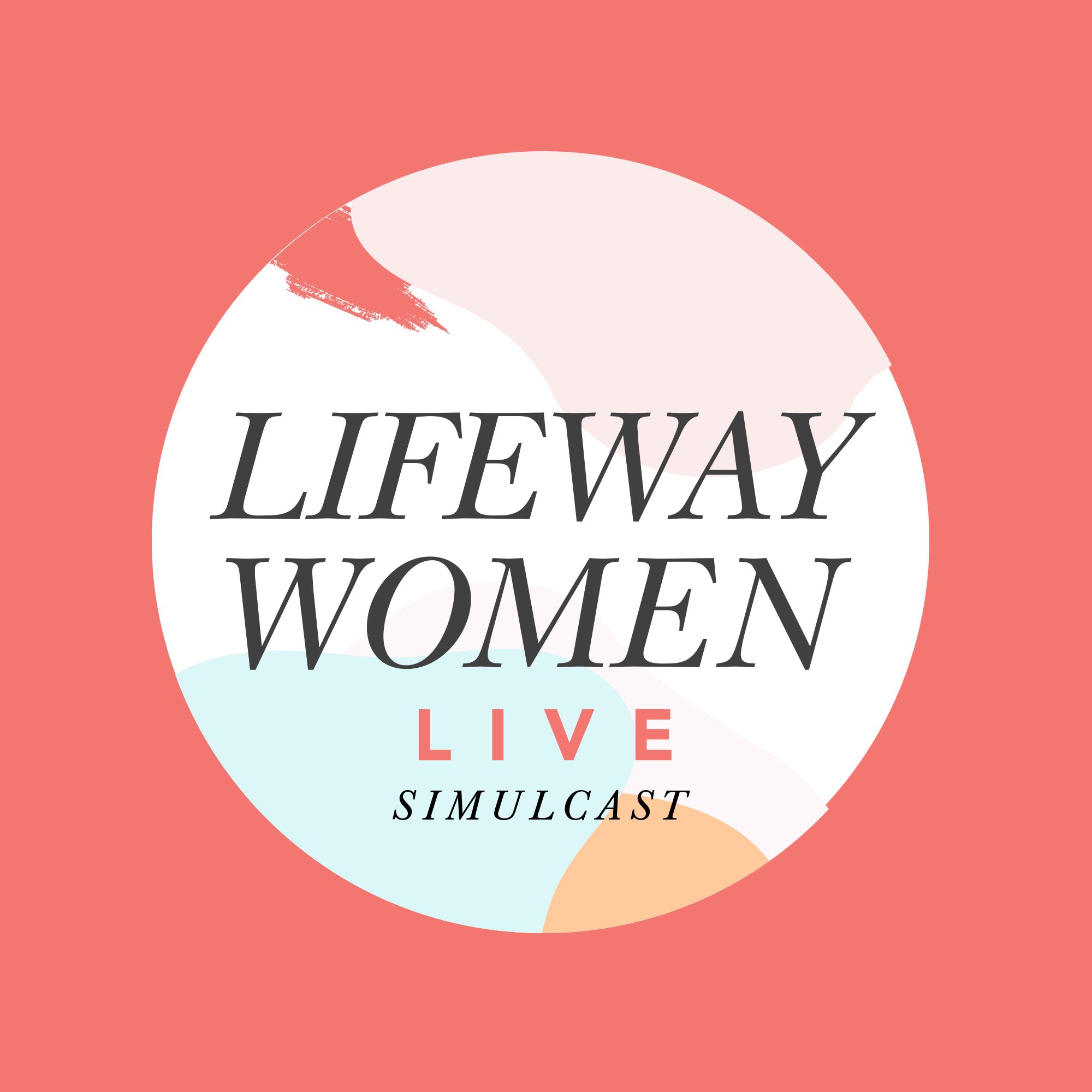 Can't make it to one of our live events?
Join us virtually for the simulcast on April 17, 2021!
COVID-19 Safety
Lifeway is committed to following all recommended health and safety guidelines for each event.
This will include:
Wearing face coverings (if required locally at the time of the event)
Offering hand sanitizer
Additional cleaning measures
Social distancing in seating, ingress and egress, and queuing lines
Attendees will be notified of specific measures as we get closer to the event. Those who are experiencing COVID-19 symptoms should not attend the event. If your event is canceled by the venue or Lifeway, a full refund will be issued.