Glory Livestream with Jackie Hill Perry
October 27–28, 2023
Available until November 28, 2023
Experience Glory with Jackie Hill Perry Right Where You Are
Experience Bible teaching from Jackie Hill Perry with this livestream event to explore solid, without-a-doubt theology on what it means to be a woman in light of Jesus.
Watch this two-day event live or take your time and watch at your own pace until November 28. Join on your own or host at your church!
Glory Livestream Includes:
Bible teaching from Jackie Hill Perry 

Worship led by Jordan Welch 

A Q&A session with Dr. Sarita Lyons 

And more
And come ready to leave a different woman than before.
Ways to Watch the Glory Livestream
Gather Your Friends
Gather your small group together for the Glory Livestream event. To host as a small group, simply purchase an Individual registration for each person participating!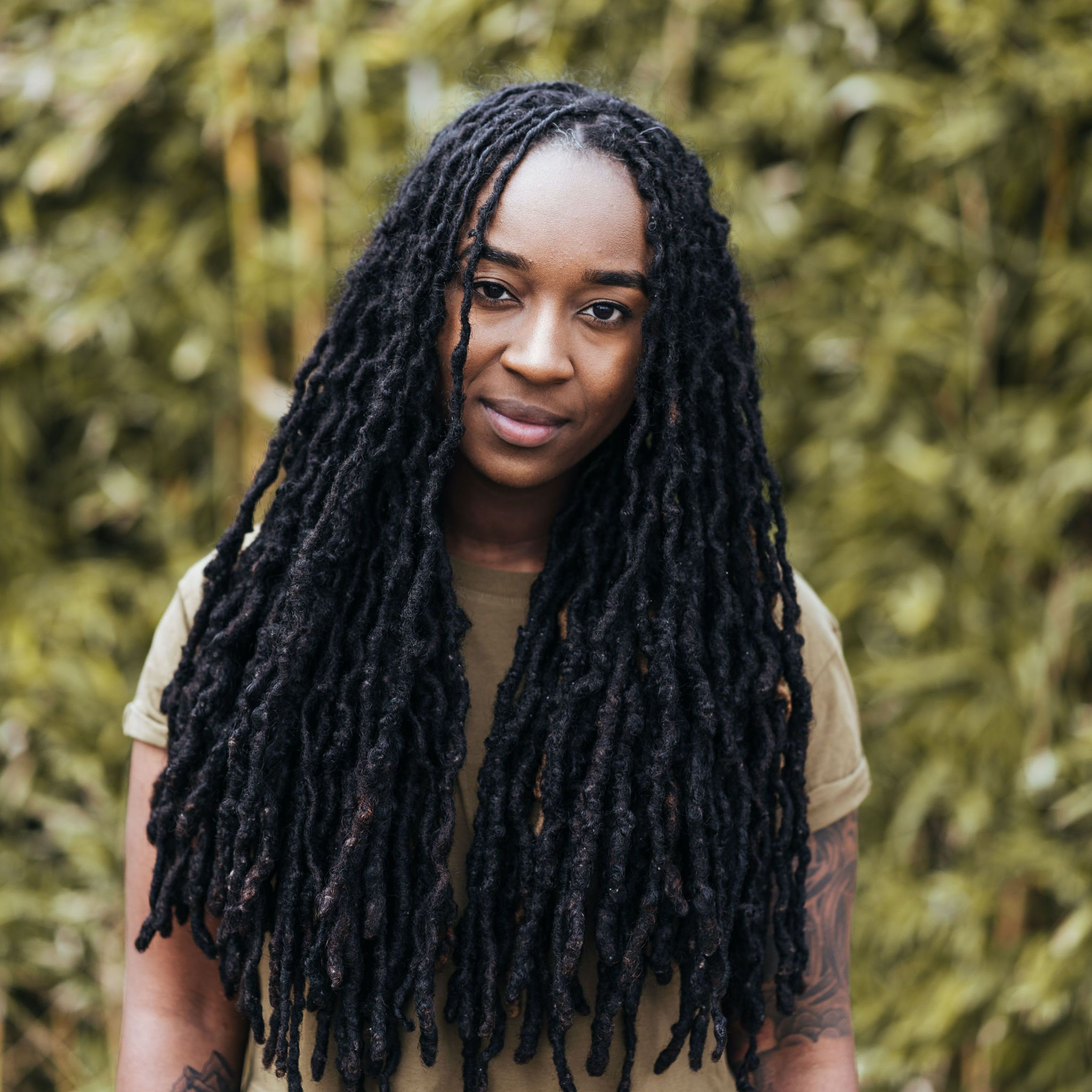 About Jackie Hill Perry
Jackie Hill Perry is a Bible teacher, writer, and artist. She is the author of Jude: Contending for the Faith in Today's Culture, Gay Girl, Good God: The Story of Who I Was, and Who God Has Always Been, and Holier Than Thou: How God's Holiness Helps Us Trust Him. At home she is known as wife to Preston and mommy to Eden, Autumn, Sage, and August.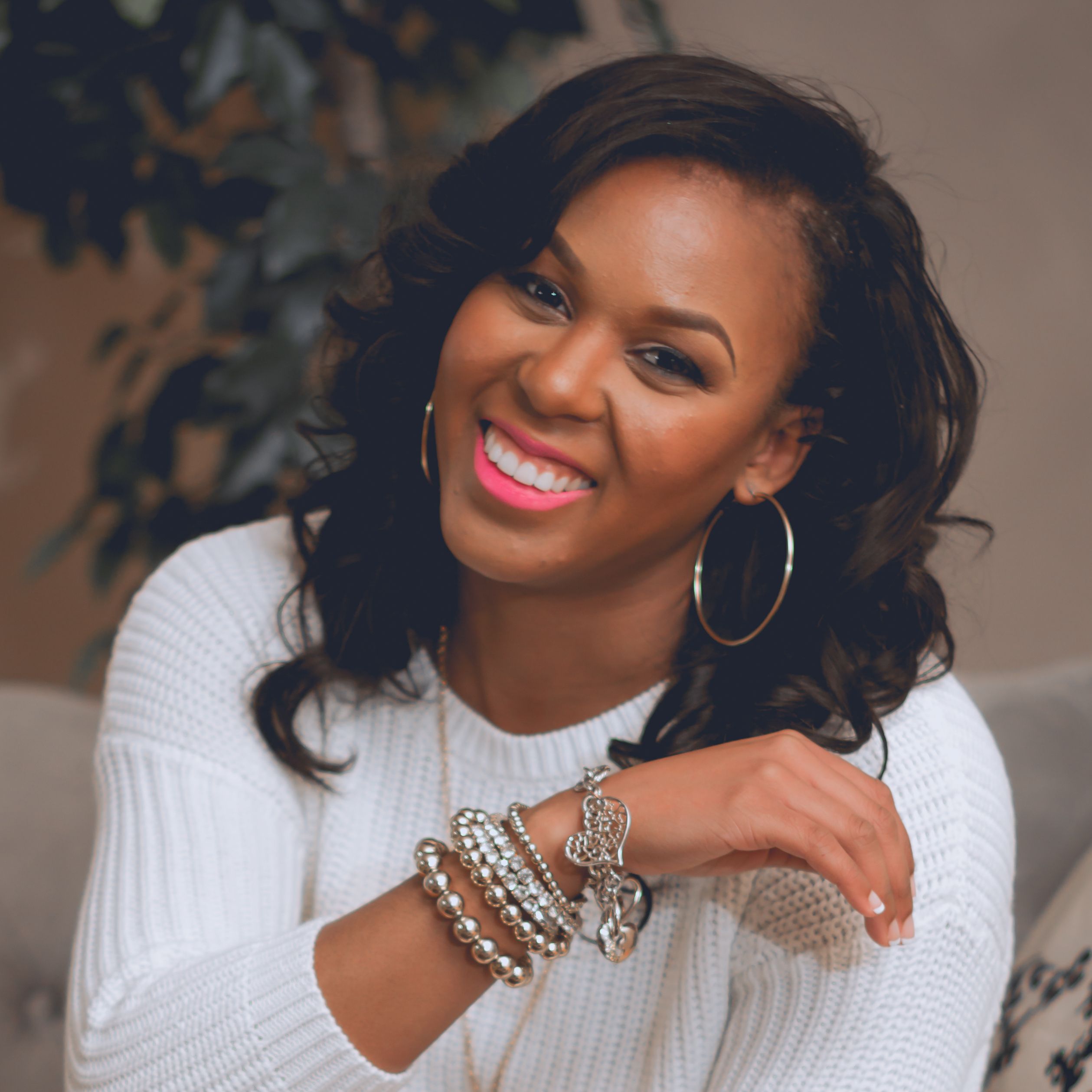 About Jordan Welch
Although educated as an engineer, Jordan has always exhibited her gift and passion for music. As an anointed vocalist, skilled vocal arranger, accomplished musician, powerful songwriter, and now creative producer and film director, Jordan has a passion to spread God's love using all of her creative prowess, and leaving a loving imprint on the hearts of those whom she has the wonderful opportunity to connect with and meet.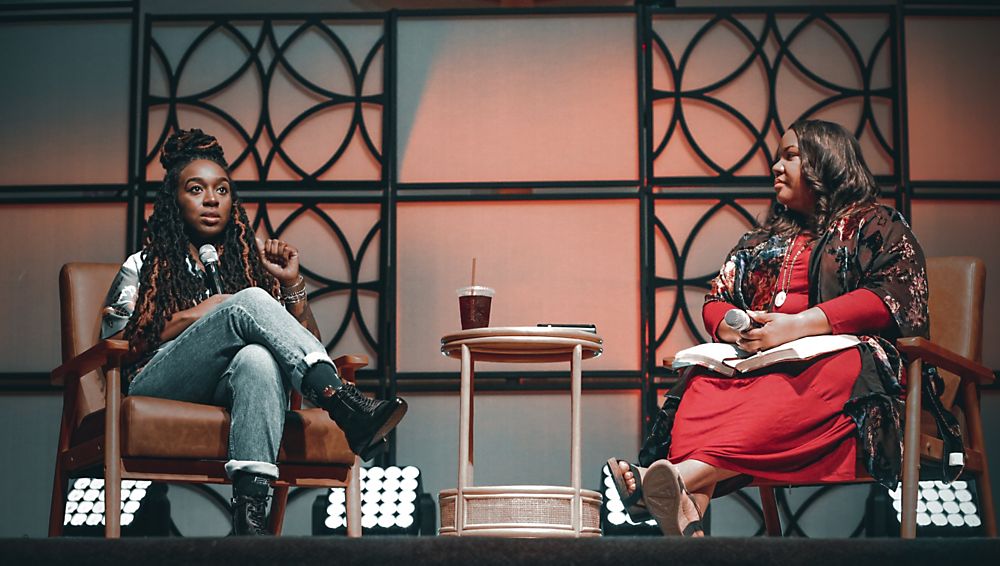 Live Schedule
Friday | 7:00 PM – 10:00 PM
Saturday | 8:30 AM - 12:30 PM
Includes 3 sessions, worship, and a short break Saturday morning.
Times shown are in Eastern Time.