Priscilla Shirer
--- New York Times Best-Selling Author, Speaker, and Co-founder of Going Beyond Ministries
Through the expository teaching of the Word of God, Priscilla Shirer desires to see people not only know the uncompromising truths of Scripture intellectually, but experience them practically by the power of the Holy Spirit. Founder of Going Beyond Ministries with her husband Jerry, Priscilla is the author of more than a dozen books and Bible studies on a myriad of topics and biblical characters.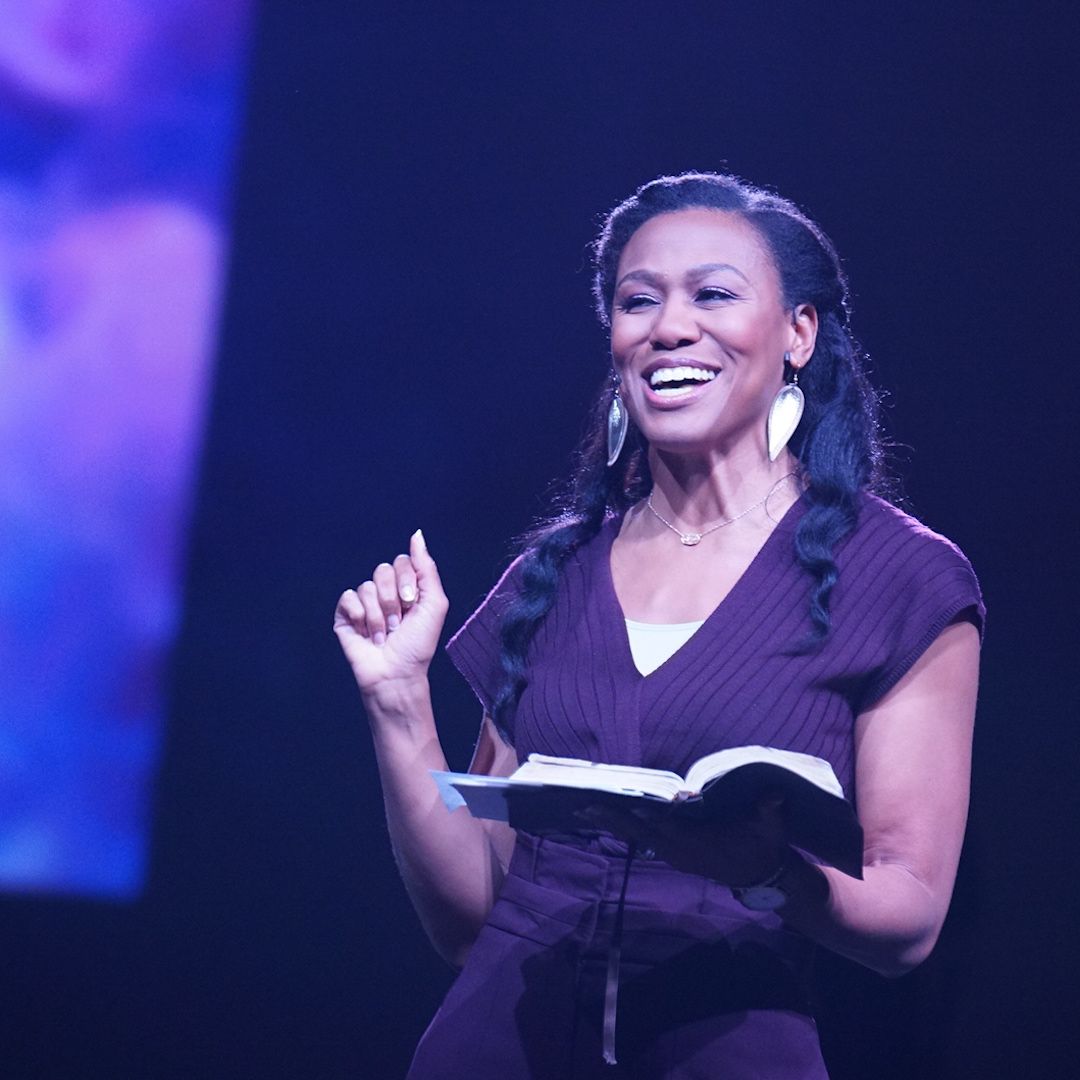 Going Beyond Simulcast - September 25, 2021
Join the Going Beyond Simulcast, a virtual event featuring Priscilla Shirer, on September 25.
Individual registration only $20!
Featured Books by Priscilla Shirer
Priscilla Shirer Bible Studies
See Priscilla Shirer Live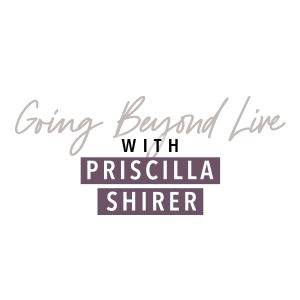 Going Beyond Live
Priscilla desires to see women come to a full understanding of who they are in Christ by hearing the uncompromising truth of Scripture. With passionate Bible teaching from Priscilla and worship by Anthony Evans, you don't want to miss this intimate and inspiring event for women of every age, culture, and background.