When you're searching for the perfect gift for someone who means the world—a family member, teacher, small group leader, or best friend—you want that gift to be just as meaningful as that person is to you.
What if the gift you chose could "give back," too?
That's where 31 Bits jewelry, found in our online store and at your local LifeWay store, comes in.
LifeWay has partnered with 31 Bits to offer beautiful, handmade jewelry that supports artisans around the world. So how did it all begin?
31 Bits' founders were college students when one of their friends returned from a trip to Uganda with a box of jewelry with beads made from paper. She told stories of the women who made the jewelry by hand, and they were all amazed at the craftsmanship and beauty of it. Clearly, these women had an incredible talent, but they needed a market for it.
The group returned to Uganda and began a partnership with six women who created paper bead jewelry. They learned about their lives, their dreams, and what they needed to live sustainably in the future. Returning with more than just jewelry to sell, they had a vision for producing jewelry that women would love, but that would also provide the artisans who made it with dignity and support.
Get to Know the Women and Jewelry of 31 Bits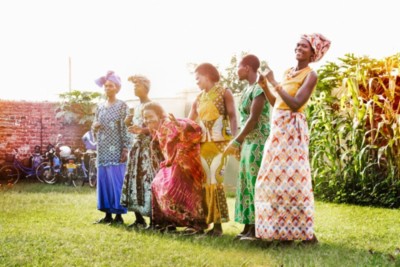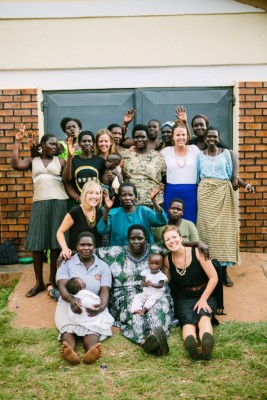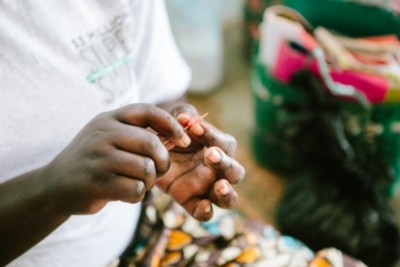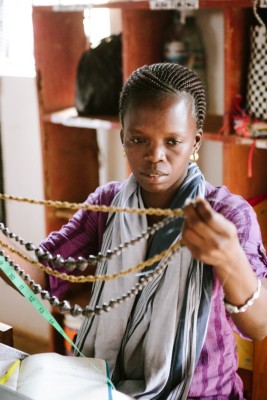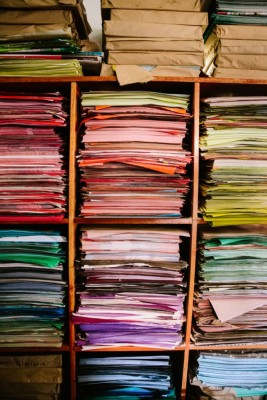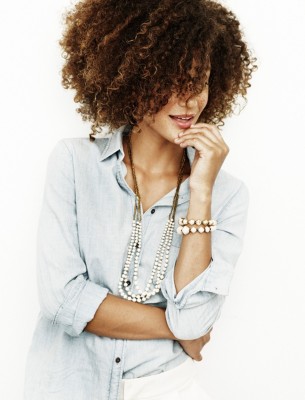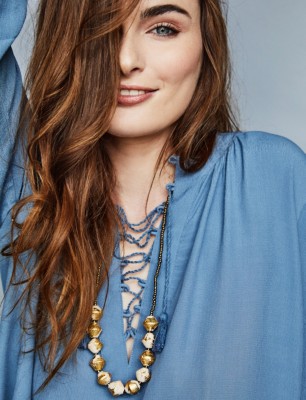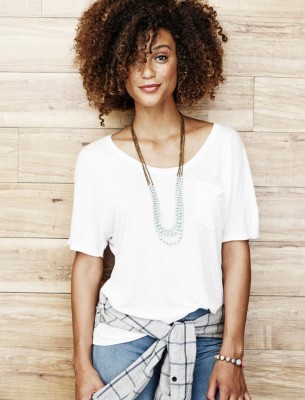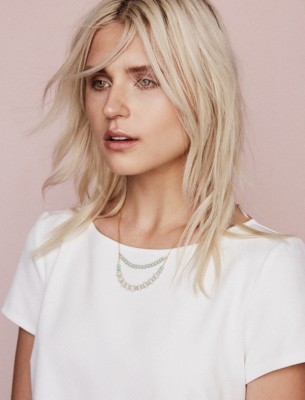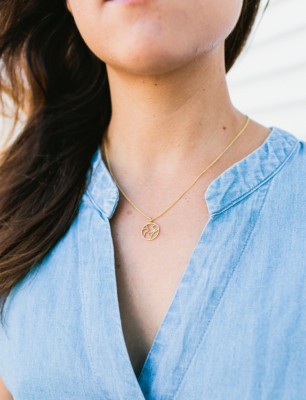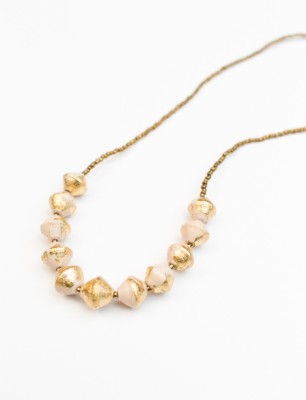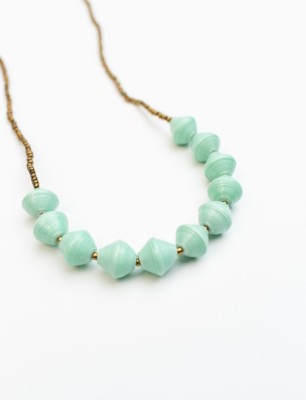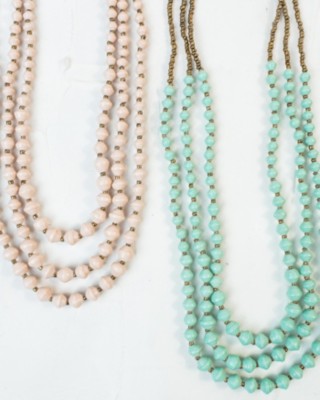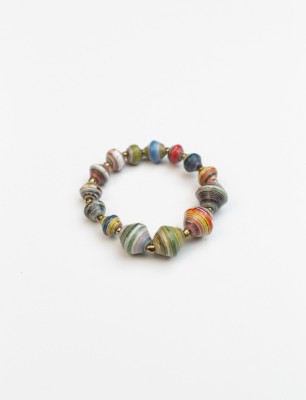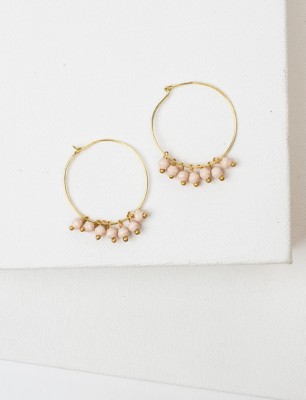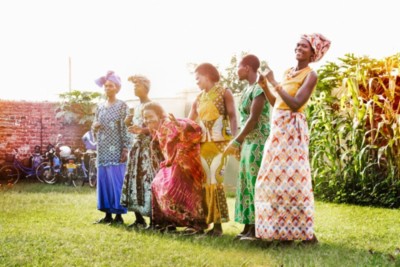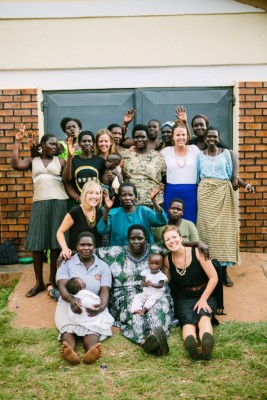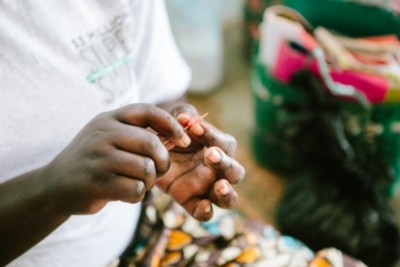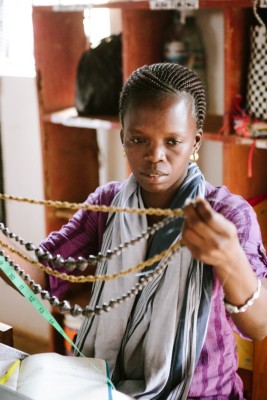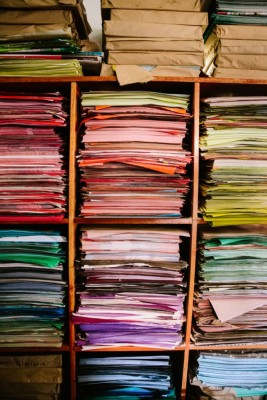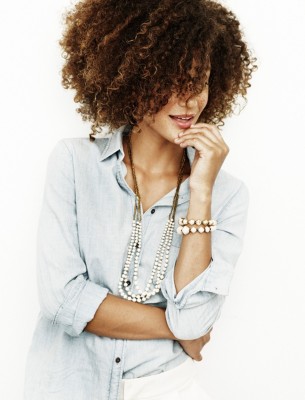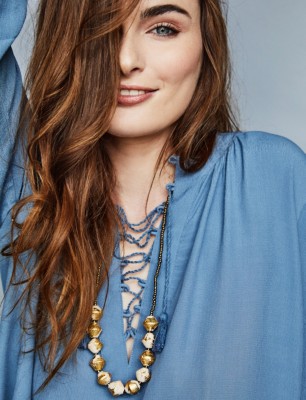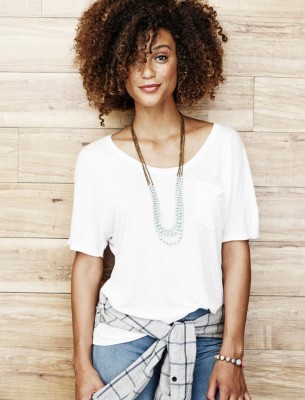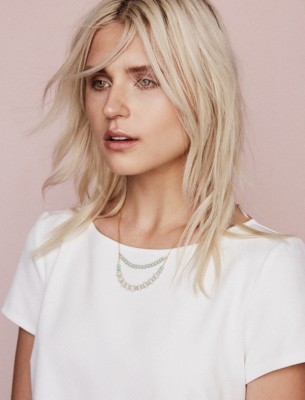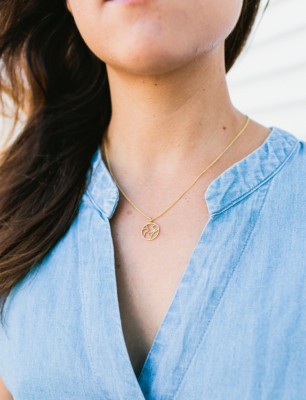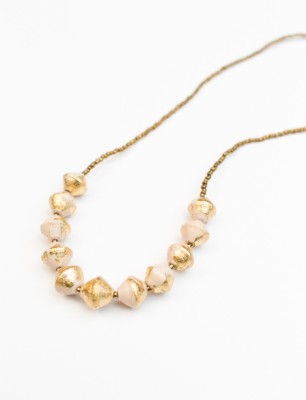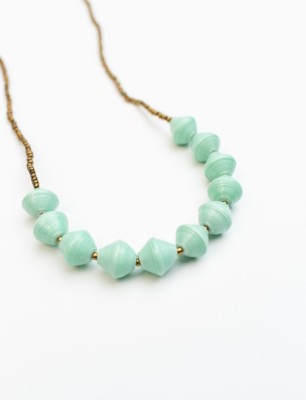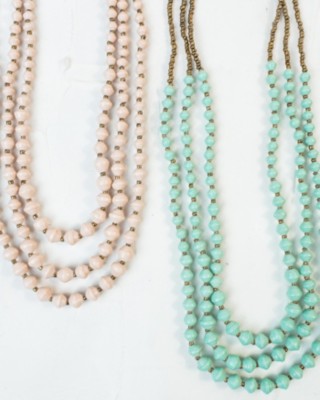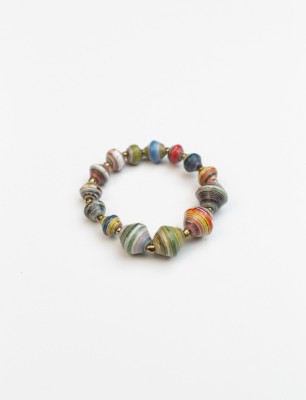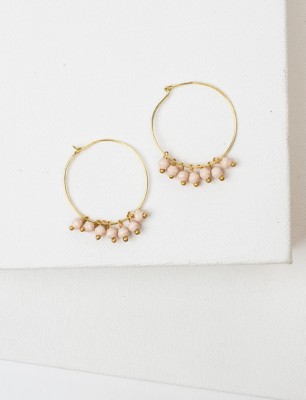 ---
From there, 31 Bits began with the mission of using fashion and design to drive positive change in the world by providing artisans with dignified job opportunities and inspiring customers to live meaningful lives. As they purchase a piece of jewelry from 31 Bits, customers provide an artisan with fair wages, a joyful, family-like work atmosphere, and chances to support their families, send their children to school, and access healthcare when needed. 31 Bits also provides programs to train artisans in business, provide wellness support, and prepare them to continue living healthy lives after completion of the program.
Simply put, 31 Bits believes how stuff is made matters. And they've put that belief right in their very name! "31" comes from Proverbs 31, which shows us an example of a diligent woman, working with her hands to provide for her family. "Bits" comes from where it all began—those bits of paper the artisans turned into something beautiful.
When you're looking for a gift, you want to know that your gift means just as much as who's receiving it. When you visit your local LifeWay store, you might see some jewelry made from paper beads—but there's a much bigger story behind it.
Stop by today to see how you can "give back" as you give!
---
---