Explore the Bible: Students - Fall 2021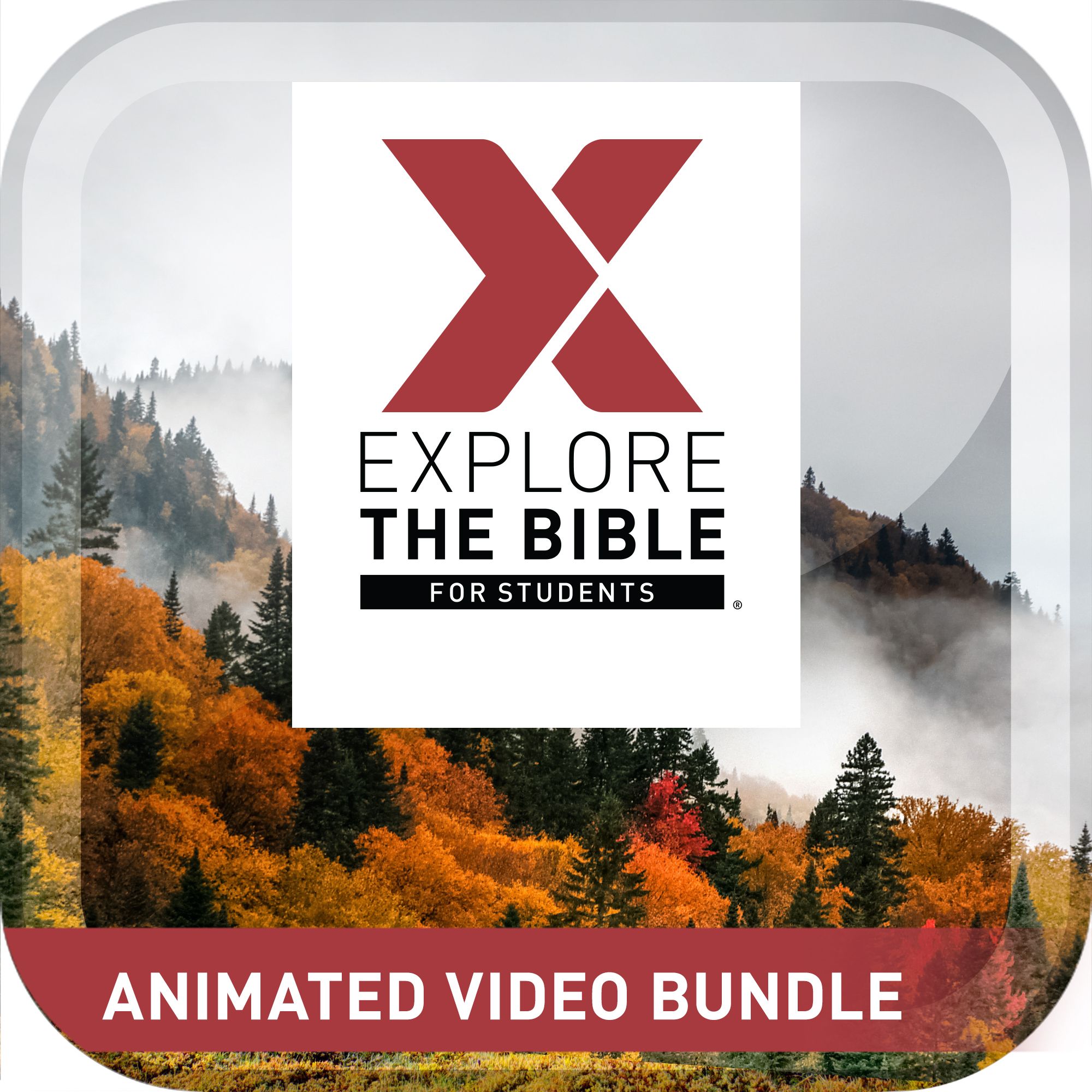 Animated Video Bundle - $5.99
Enhance your study experience with the animated video bundle. These creative and engaging videos help students understand the books of the Bible and answer the question "Why does this book of the Bible matter to teenagers?" The Fall 2021 bundle includes (2) videos total covering Philippians and Colossians.
---
Middle School Resources
Middle School versions of the Leader Guide and Daily Discipleship Guides with unique activities, illustrations, and questions to help younger students engage God's Word are available digitally on Ministry Grid.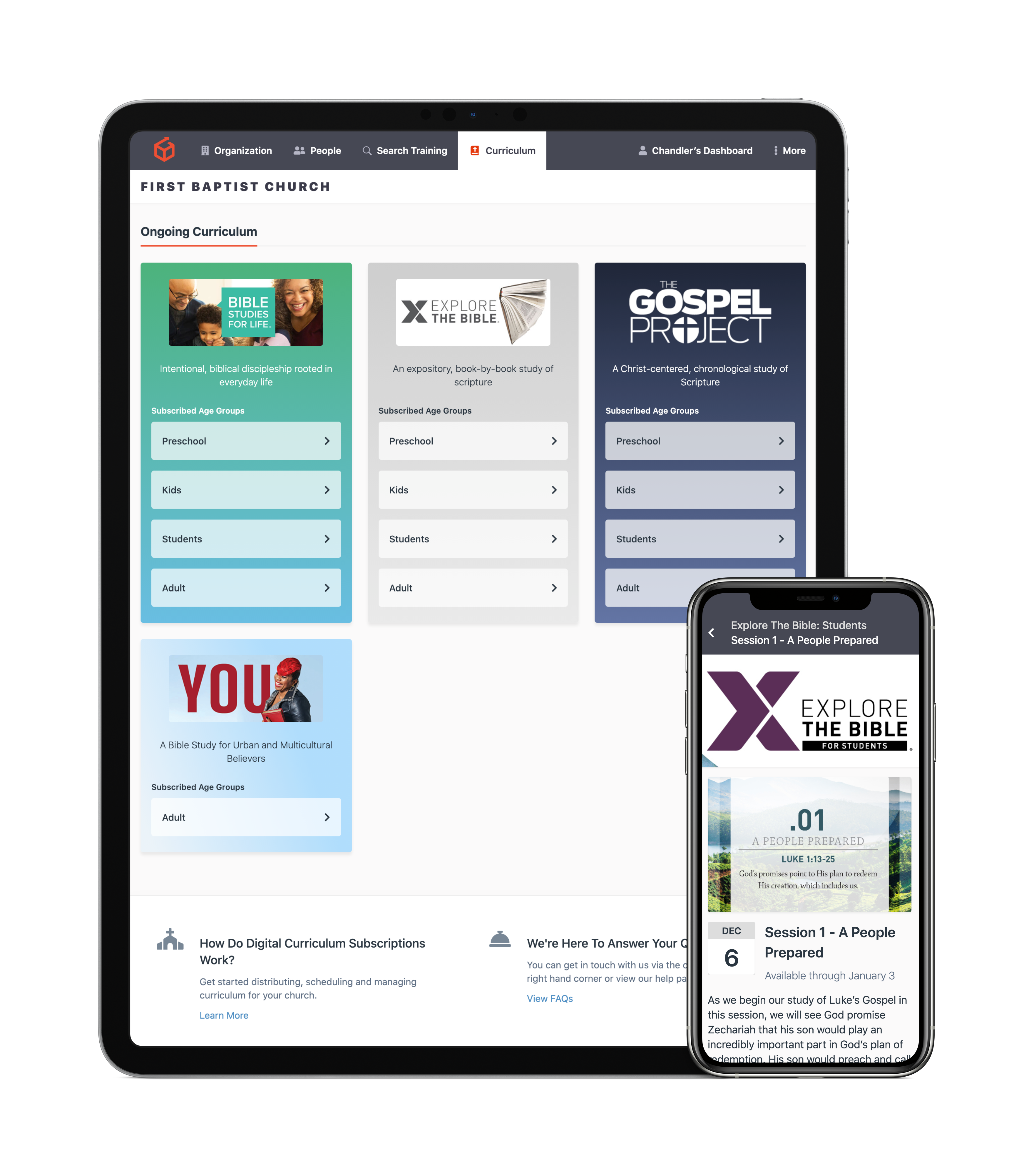 Disciple Your Students Digitally
Let's be honest, sometimes the best way to connect with a teen is through the screen in their hand. That's why we are introducing a new digital curriculum experience for students—and the whole church. Using Ministry Grid's simple, churchwide online platform, Lifeway's digital curriculum makes it easier than ever to:
Design personal discipleship experiences: curate, customize, and create content based on your students' needs.
Distribute relevant resources to leaders: includes Bible study content and training all in one place, with simple sharing through in-app email or links.
Disciple the teens you serve in-person or at-home: resources are designed to help you study the Bible in a group and worship together as a community
Start as low as $15 per month!
Digital curriculum subscriptions are priced according to the size and needs of your groups and classes. As a result, you'll save money every month while ensuring all your students are equipped to connect and grow through digital Bible study.
Quick Order Form
Subtotal