Lifeway Women Live
September 15-16, 2023
Dream City Church | Phoenix, AZ
PURSUING CHRIST TOGETHER IN FAITH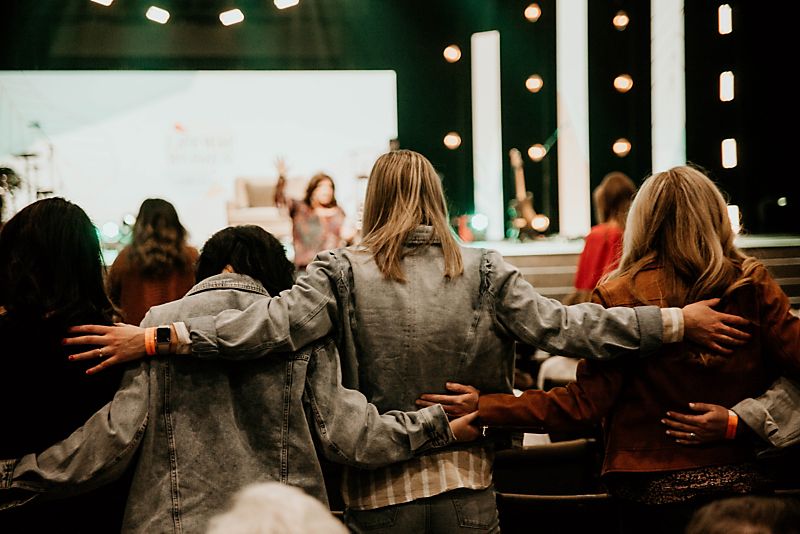 The process of faith seems simple at first, right? After all, Jesus said all we need is faith the size of a mustard seed. But what does belief look like in our everyday lives? On the good days and the days where faith the size of a mustard seed seems like an awfully large ask?
Let's tackle the hard questions together at Lifeway Women Live in Phoenix. We'll explore what it means to live by faith, exercise your faith, spur one another on in faith, believe what you can't reach out and touch, and so much more.
At Lifeway Women Live, you'll:
Spend a weekend centering your heart in Scripture, led by some of today's top Bible teachers
Engage with women who, like you, believe God's Word changes lives
Gain encouragement to continue pursuing Christ in the midst of your daily life
Will we see you there?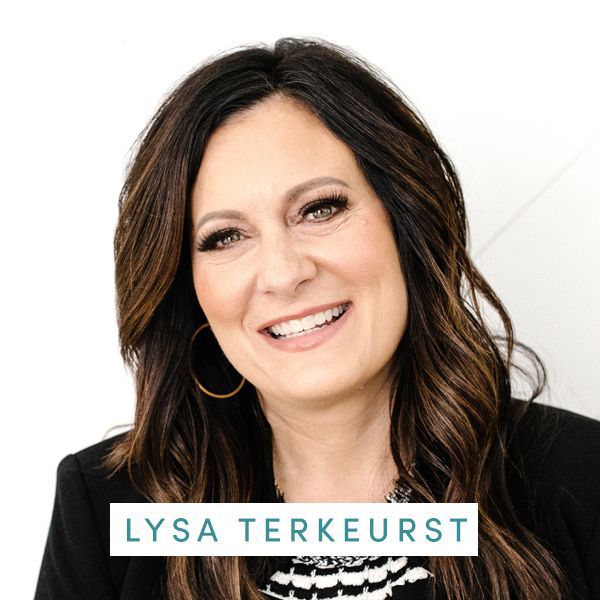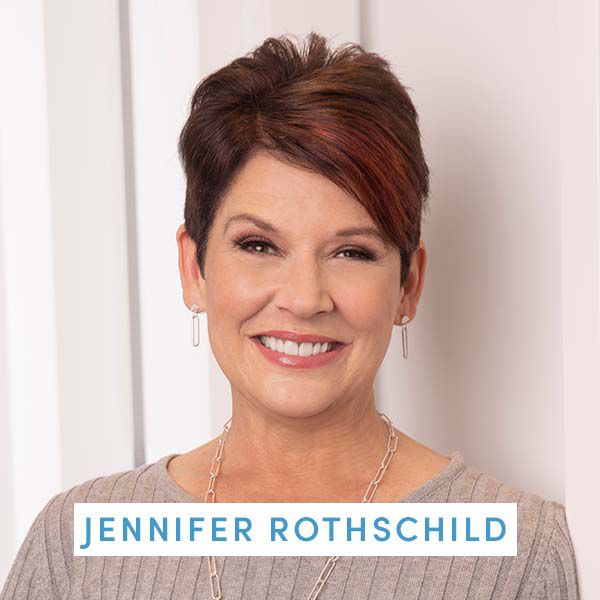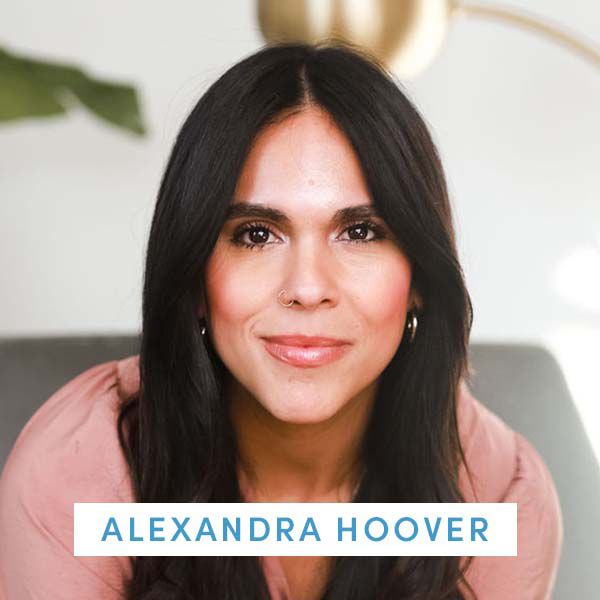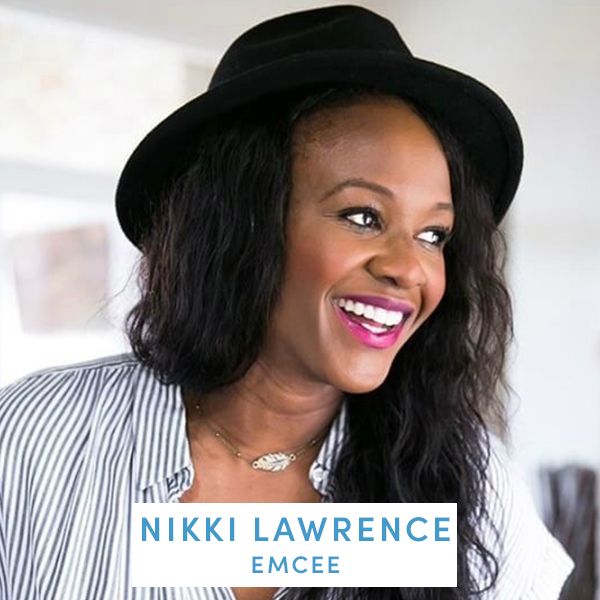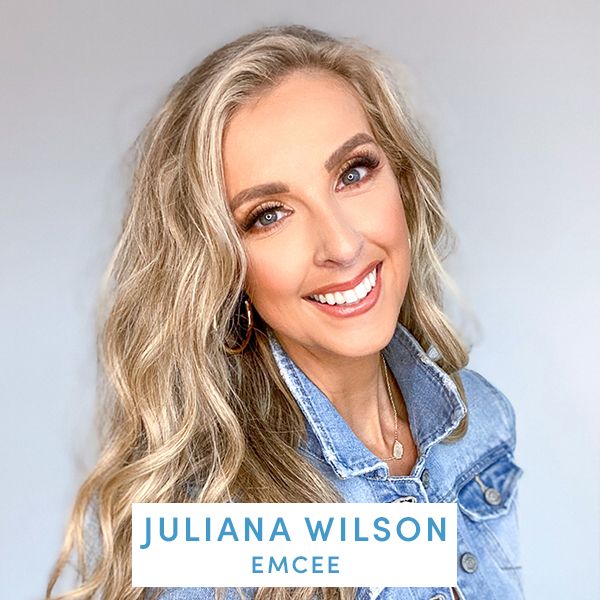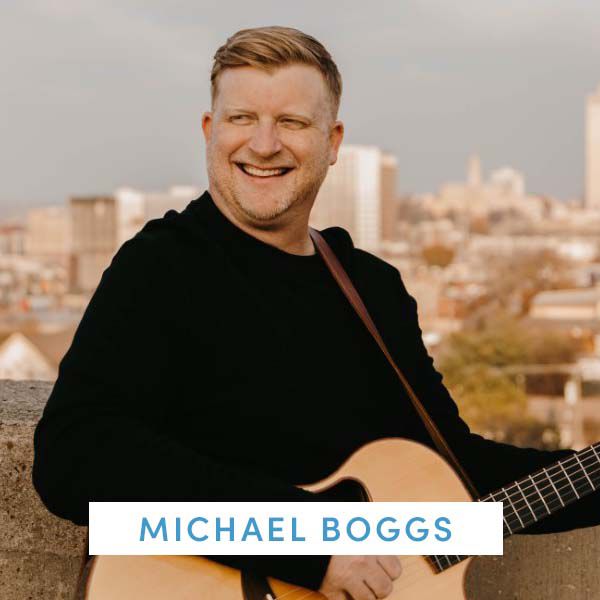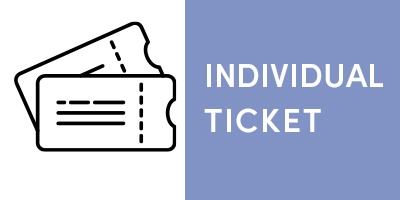 $99
General admission for all teaching sessions, worship, and panels
Giveaways and other fun surprises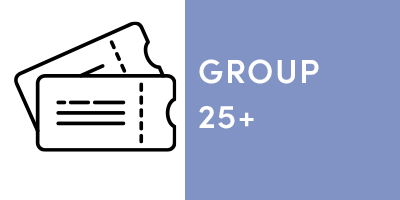 $84
Discounted price*
One free t-shirt for the group leader (claim at event)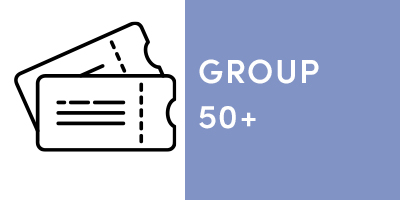 $84
Everything in 25+ bundle*
Reserved seating for your group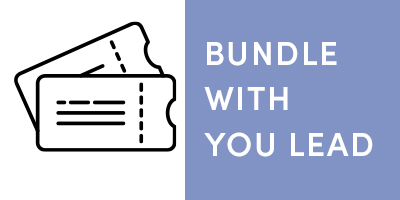 $158
Save $20 when you bundle Lifeway Women Live with pre-conference women's leadership training event
To register by phone, call 800.254.2022
*Group tickets must be purchased together in one transaction to qualify for discounted price and other bonuses.

Digital Access $10
Rewatch Lifeway Women Live teaching sessions for a limited time on demand after the event. Access expires October 4, 2023. Add to Registration.
Boxed Lunch $17
Pre-purchase a lunch to save time and beat the crowds at the concession stand! You'll receive a gourmet turkey & cheese sandwich, chips, fruit, dessert and a bottled water. *No substitutions available.* Order before September 2, 2023.
Lifeway Women Live Phoenix - Dream City Church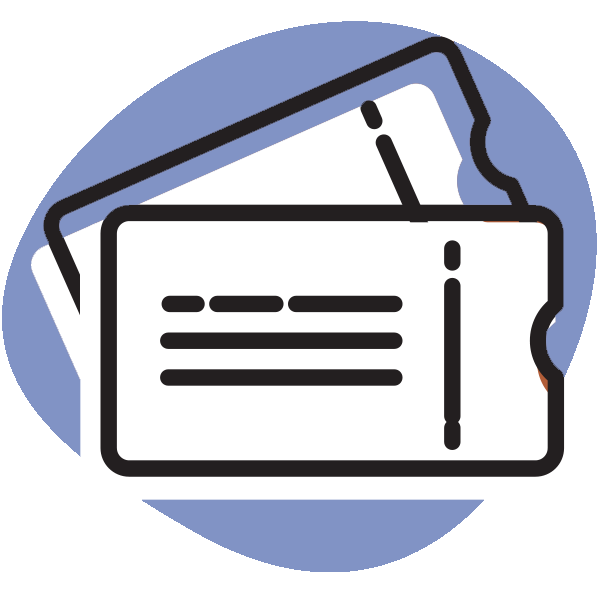 Group Registration
Sign up as a group of 5+ to receive discount and additional items.
Friday | 7:30-9:30 PM
Saturday | 8:30 AM - 4:00 PM
Includes 5 teaching sessions, panel discussion, break for lunch, and several short breaks throughout

Booking Code
Hotels
Reservation #
Room Rate
Distance to Venue
Included in Rate
Lifeway Women Live - Phoenix
Best Western North Phoenix Hotel
9455 North Black Canyon Highway
Phoenix, AZ 85021
602.395.0900
$139.00
8.9 miles
WiFi, Breakfast, Parking, Fitness Center, Outdoor Pool
Lifeway Women Live - Phoenix
Holiday Inn Express & Suites Phoenix North-Scottsdale
4575 East Irma Lane
Phoenix, AZ 85050

480.473.3400

$149.00
8 miles
WiFi, Breakfast, Parking, Fitness Center, Outdoor Pool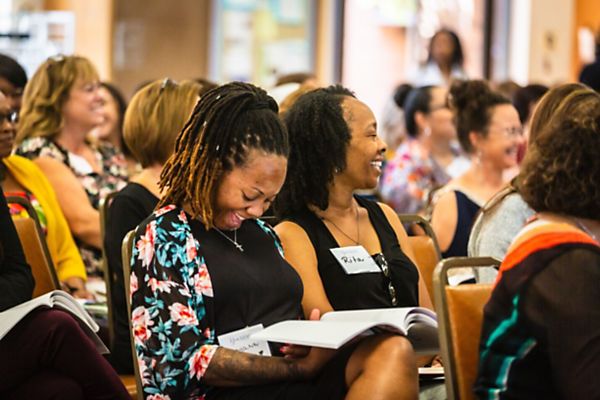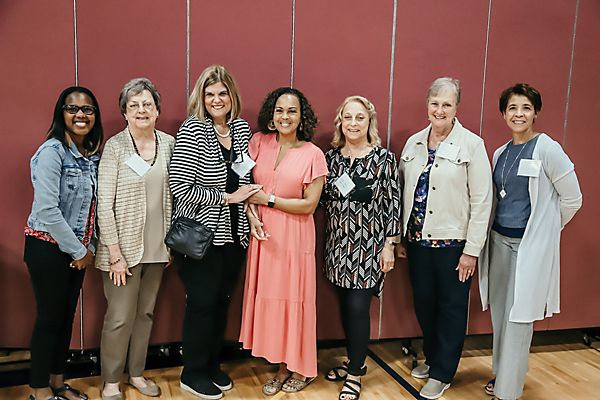 You Lead Event
Come Early for One-Day Leadership Training
Get real-life application from seasoned leaders and breakout sessions to make your training experience relevant to wherever God is calling you.
Volunteer
Interested in serving at this event? We'd love to have you! Fill out this form and we'll be in touch with information and volunteer opportunities.
Join the Insiders Group
Want to be the first to know the inside scoop about this event, contribute your voice to polls, and meet other women attending the event? Become a Lifeway Women Insider! We'll keep you informed of event details, prayer opportunities, and all the ways to get involved.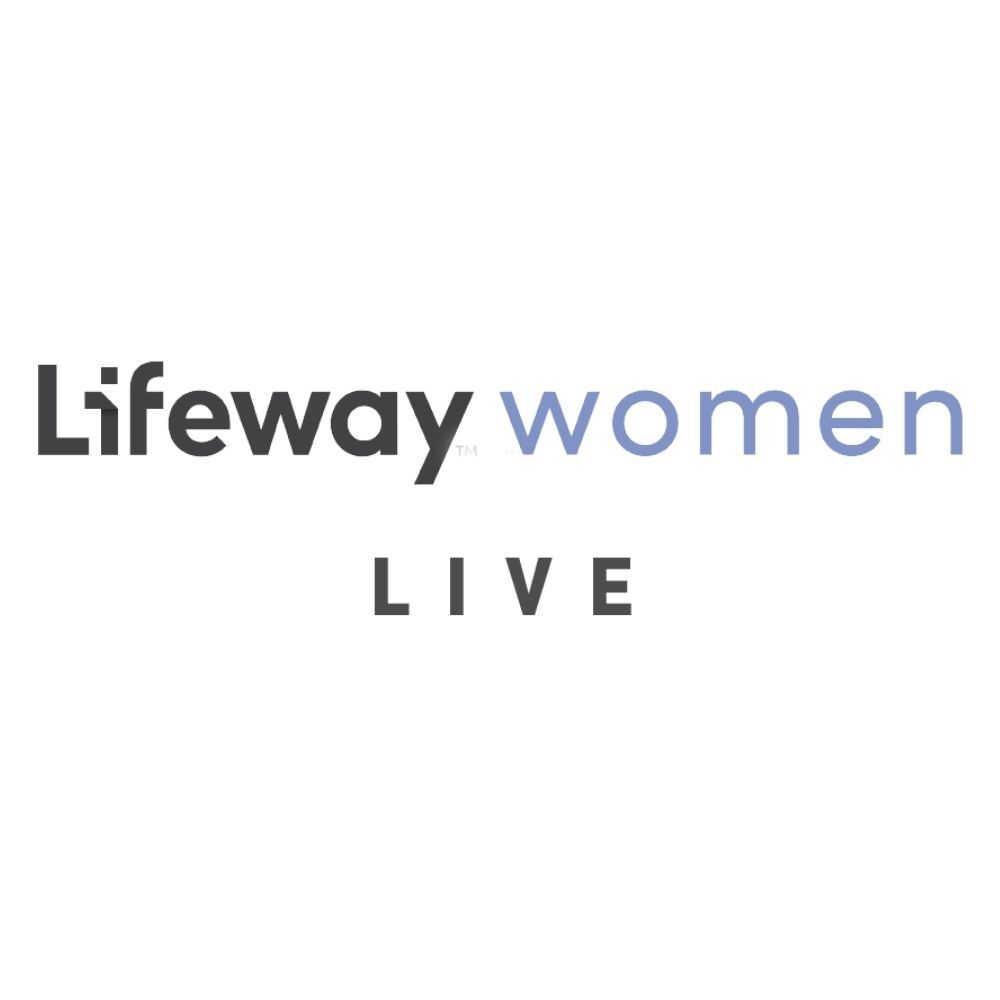 Church Promotional Tools
Use these free tools to promote this event to your church and community. Includes posters, flyers, bulletin inserts, social media slides, and more.
Is there a cancellation policy?
Cancellation policy
No refunds or transfers to other events. Our Lifeway Women Event Promise: In a season of uncertainty, if Lifeway cancels this event, you will receive a full refund. We are committed to the safety of our guests.
What if I have special needs?
Special Needs
Handicap Seating, Sign Language Interpretation (ASL), and Listening Devices are available. Please ensure that when you register, you notify our customer service of this need.
Is there a recording policy?
Recording Policy
During this event, Lifeway will be recording (audio and video) and photographing. Most likely, you will be filmed, recorded or photographed as part of the audience or individually. By your attendance, you are granting your permission to be recorded or photographed for commercial purposes and agree to the following: being recorded, filmed or photographed by any means; commercial or any other use of your likeness, voice and words without compensation; specifically waiving all rights of privacy during the filming, recording or photographing and release Lifeway Christian Resources from liability for loss, damage, or compensation from the commercial or other use of your likeness, image, voice or word; compliance with all rules and regulations of Lifeway for this event.