LifeWay Women Live Simulcast
A Global Event with Your Favorite LifeWay Women Authors
On-Demand Through October 8, 2020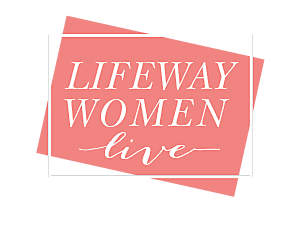 We're Bringing The Party To You
Pursuing Christ Together
Available On Demand Through October 8, 2020

After months of social distancing, it's time to gather the women from your church, small group, or community for the first-ever LifeWay Women Live Simulcast. A full day of practical study with your favorite authors in a gorgeous setting, where women, unapologetic and unshakeable in their pursuit of Christ, can come together.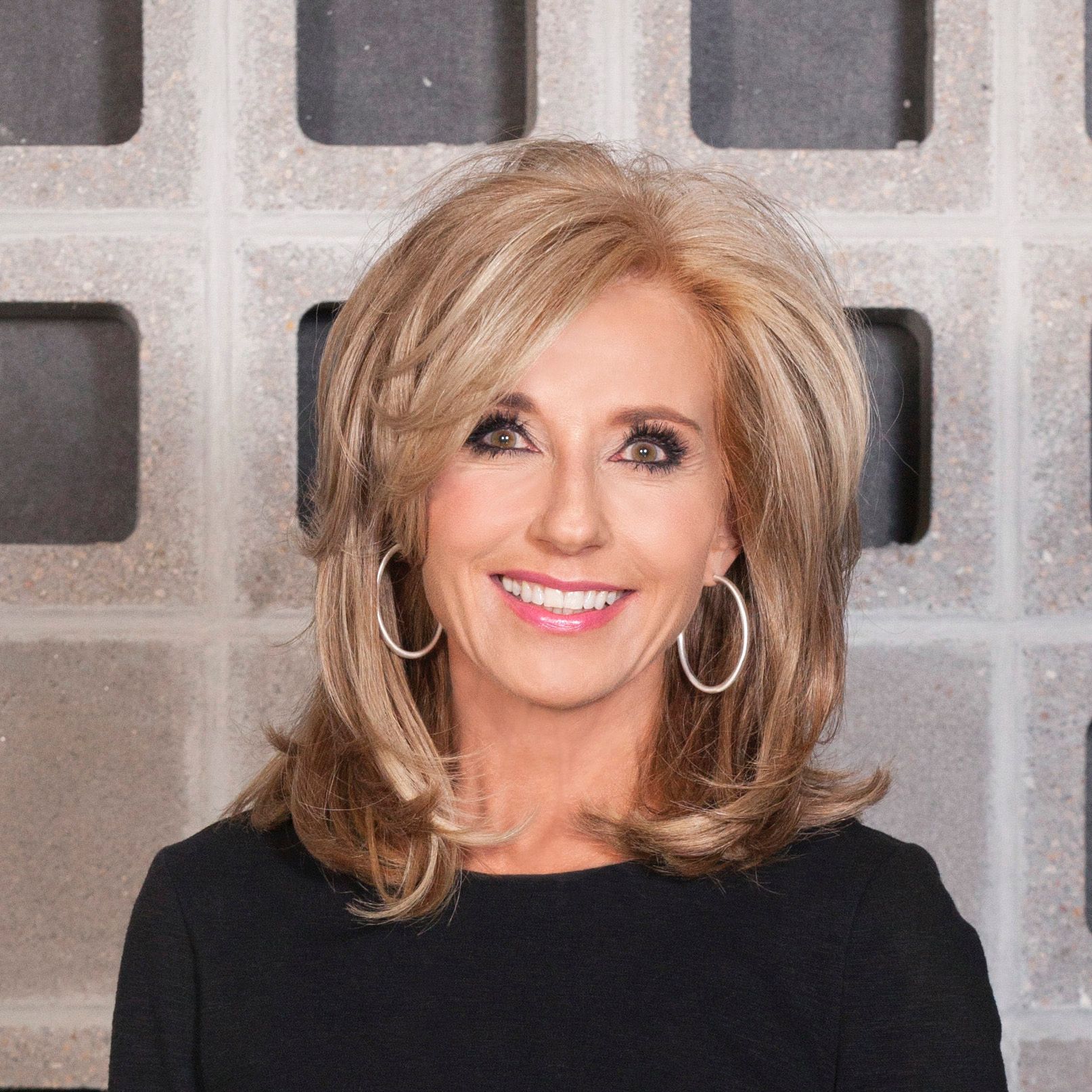 Beth Moore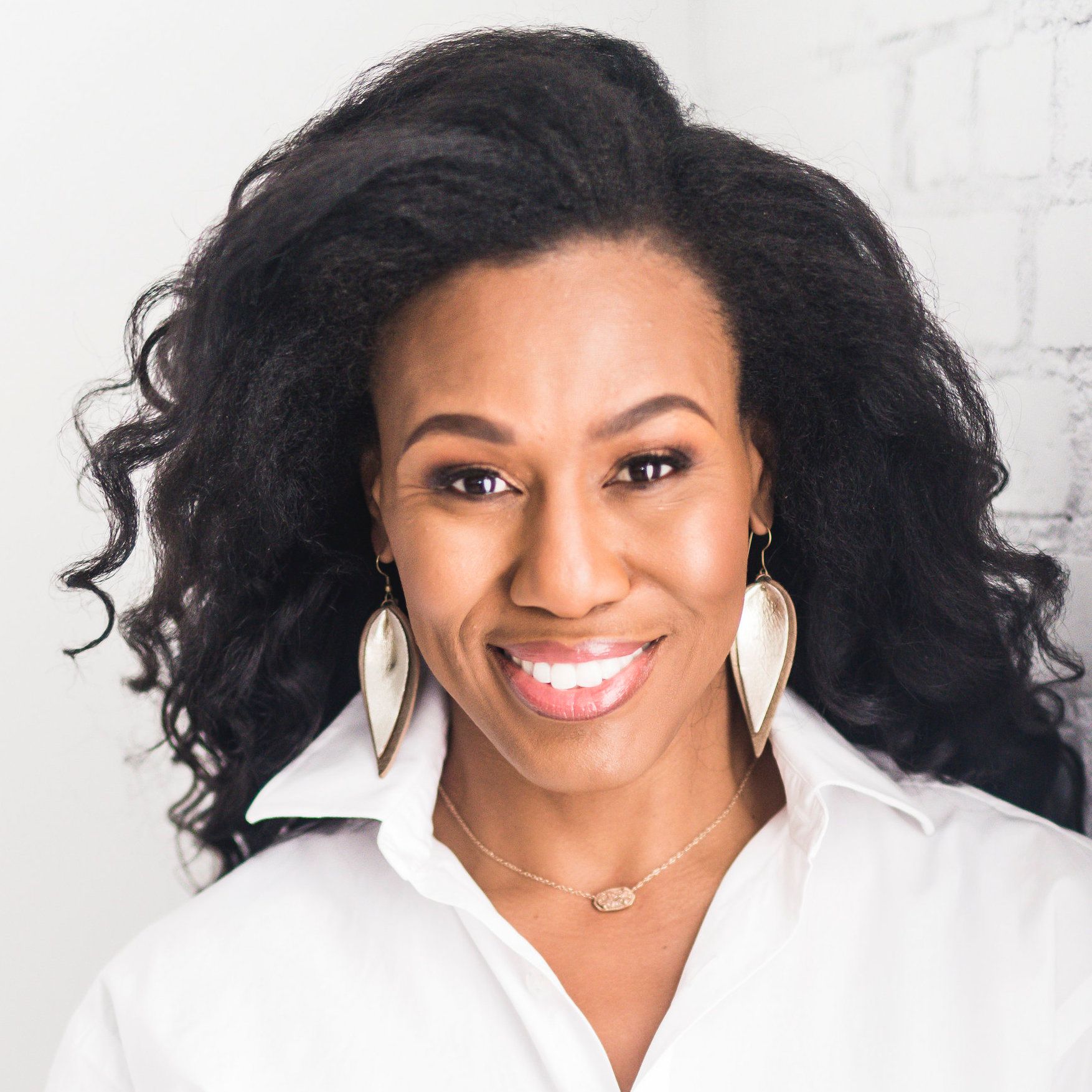 Priscilla Shirer
Jackie Hill Perry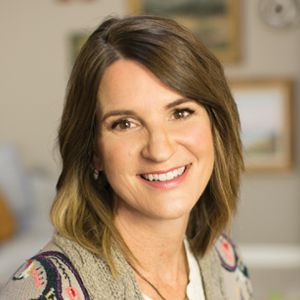 Jen Wilkin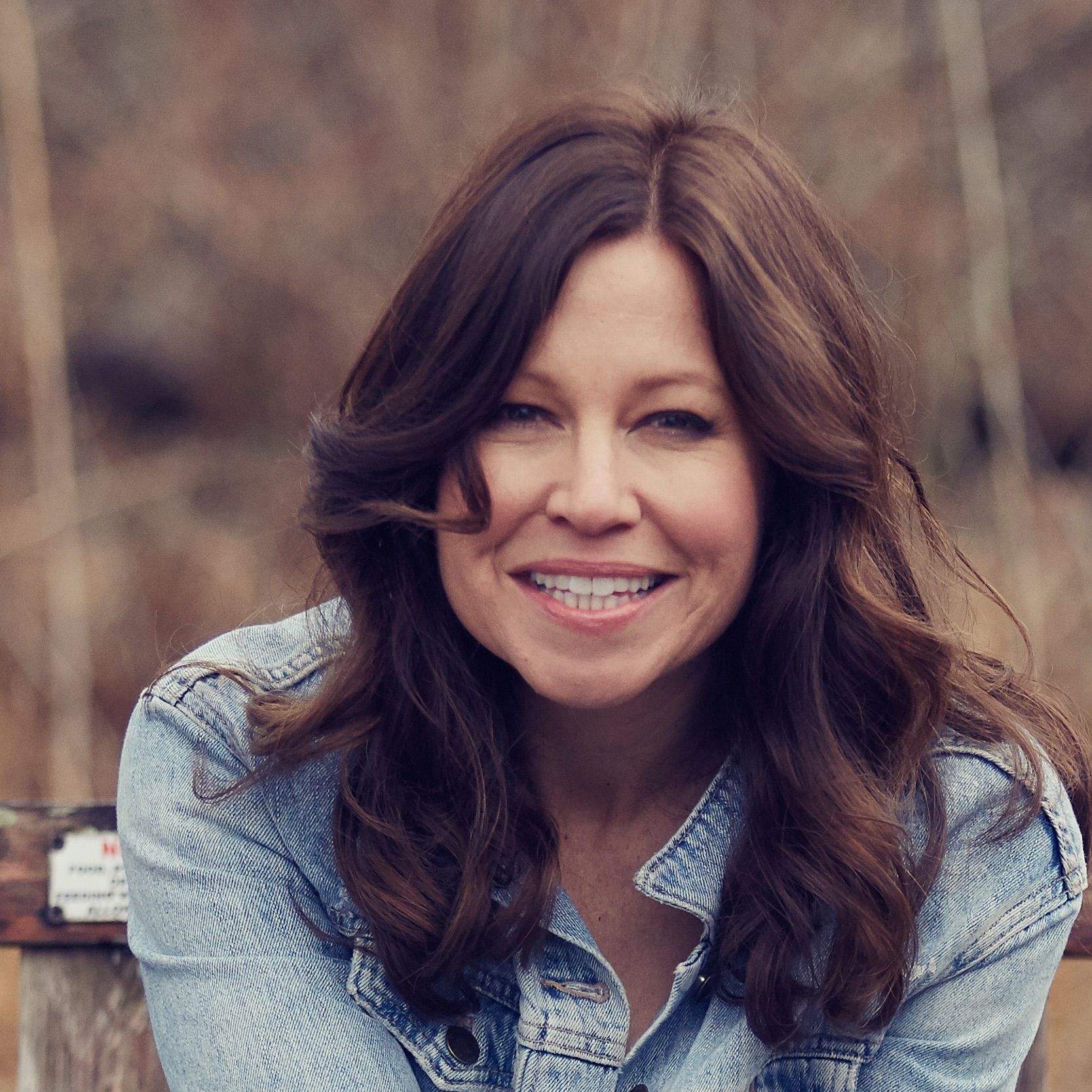 Kelly Minter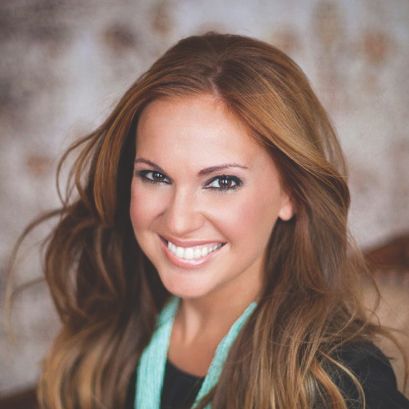 Angie Smith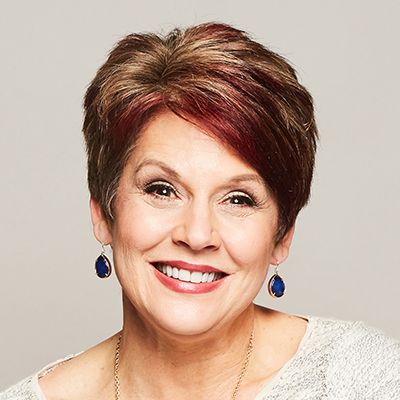 Jennifer Rothschild
Kristi McLelland
Brooke + Boggs
What Is A Simulcast?
Why Simulcast?
Impact the women in your church and community for Christ
Affordable way to have a custom women's event at your church
Experience the excitement of a global event without leaving your hometown
Invite women to your church to kick-off your fall Bible study season
What You Need
A computer and internet connection.
A minimum of 5MB continuous download capability is recommended for a quality broadcast (Broadband or Fiber).
Registration Features

Church Host
$600
REGISTER

Small Group Host
$20
REGISTER

Individual / Small Group Member
$20
REGISTER

Live Event Feed
X
X
X
Ongoing On Demand Access Until October 8, 2020
X
X
X
Digital Program
X
X
X
Spanish, American Sign Language, & Open Captioning
X
X
X
Host Website
X
X
Host Guide
X
X
Customizable Promotional Material
X
X
Online Training Hostcasts
X
X
Assigned Regional Simulcast Specialist for Planning & Promotional Help
X
X
Online Ticketing Platform at No Extra Cost
X
X
Option to Purchase Discounted Products for Host Event Store
X
X
Number of Attendees Included with Purchase
Unlimited in Person +
30 Digital Attendees

1*
1
Option to Purchase Additional Digital Attendees at Discounted Rates
X
Option to be Listed on Host Location Map
X
*Small Group Hosts may purchase group members' simulcasts or each viewer may purchase their own.
Want to talk to someone about hosting an event?
Are you interested in hosting a simulcast but have some questions you want answered first? Please fill out this quick form and one of our Regional Simulcast Specialists will contact you.
All times listed are based on Central Standard Time.
Morning
8:30 a.m. Event Begins
8:40 a.m. Session One - Jen Wilkin
9:40 a.m. Session Two - Kelly Minter
10:40 a.m. 10 Minute Break
10:50 a.m. Session Three - Priscilla Shirer
11:35 a.m. Special Feature - New Author Spotlight w/ Kristi McLelland
12:15 p.m. 35 Minute Lunch Break
Afternoon
1:00 p.m. Session Four - Jackie Hill Perry
1:40 p.m. Session Five - Jennifer Rothschild
2:30 p.m. 20 Minute Break
2:50 p.m. Fun Announcements/Giveaways
3:20 p.m. Session Six - Beth Moore
4:15 p.m. Event Concludes
Find Nearest Event
Want to join a location hosting near you?
Use the interactive map on the right to zoom into your area (+/- icons), or view larger map in a new window (select square icon in top right corner of map)
LifeWay Women Live Simulcast Host Kits
Over $200 value for $99!
Our Host Kits include everything you need to host your simulcast in one place. Make it easy on yourself and order a Host Kit that includes all these things and more. Host Kits are exclusively available to registered simulcast hosts on the Host Website.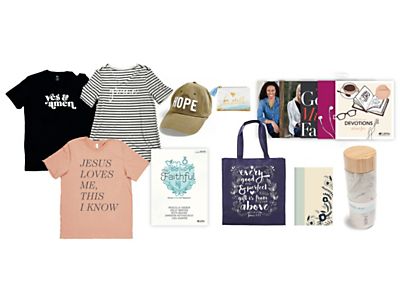 Sample and Giveaway Items
Water Bottle
Tote Bag
Baseball Cap
The Faithful Bible Study Book by Various LifeWay Women Authors
Coin Purse
Three Sample T-shirts (Size Large)
Five Devotional CD's
Five Journals
Printed Decorations, Signage, + Extras:

1 Pennant Banner
5 Centerpieces
3 Sheets of Nametags
3 Sheets of Conversation Cards
3 Sheets of Scripture Cards
1 Set of Recipe Cards
Decorations Guidelines
3 Women's Restroom Signs
3 Restroom Directional Signs
1 Registration Sign
1 Will Call Sign
1 Event Store Sign
1 Ministry Opportunity Sign
Past LifeWay Women Simulcast Testimonies