Sunday School Training
Lead your group more effectively and confidently. Refer to this page often for helpful books, podcasts, webinar replays, and other discipleship tools.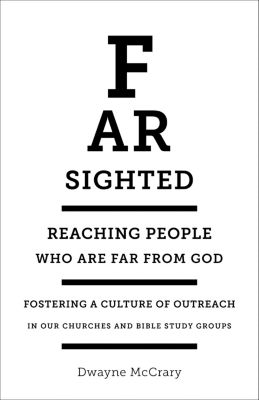 Farsighted
Fostering a Culture of Outreach in our Churches and Bible Study Groups
If we want our church and Bible study groups to focus on reaching people far from God, then we must create a culture that encourages and celebrates reaching people. Farsighted examines ways of creating a culture of outreach, giving some practical ideas for building and reinforcing such a climate.
Free Downloads
Support Materials | Farsighted (PDF)
$2 Booklet
---
Breakthrough
A Church Without Discipleship Is Just a Gathering.
Find out if what you are doing in your small-group ministry is working using the measurement tool in this resource.
---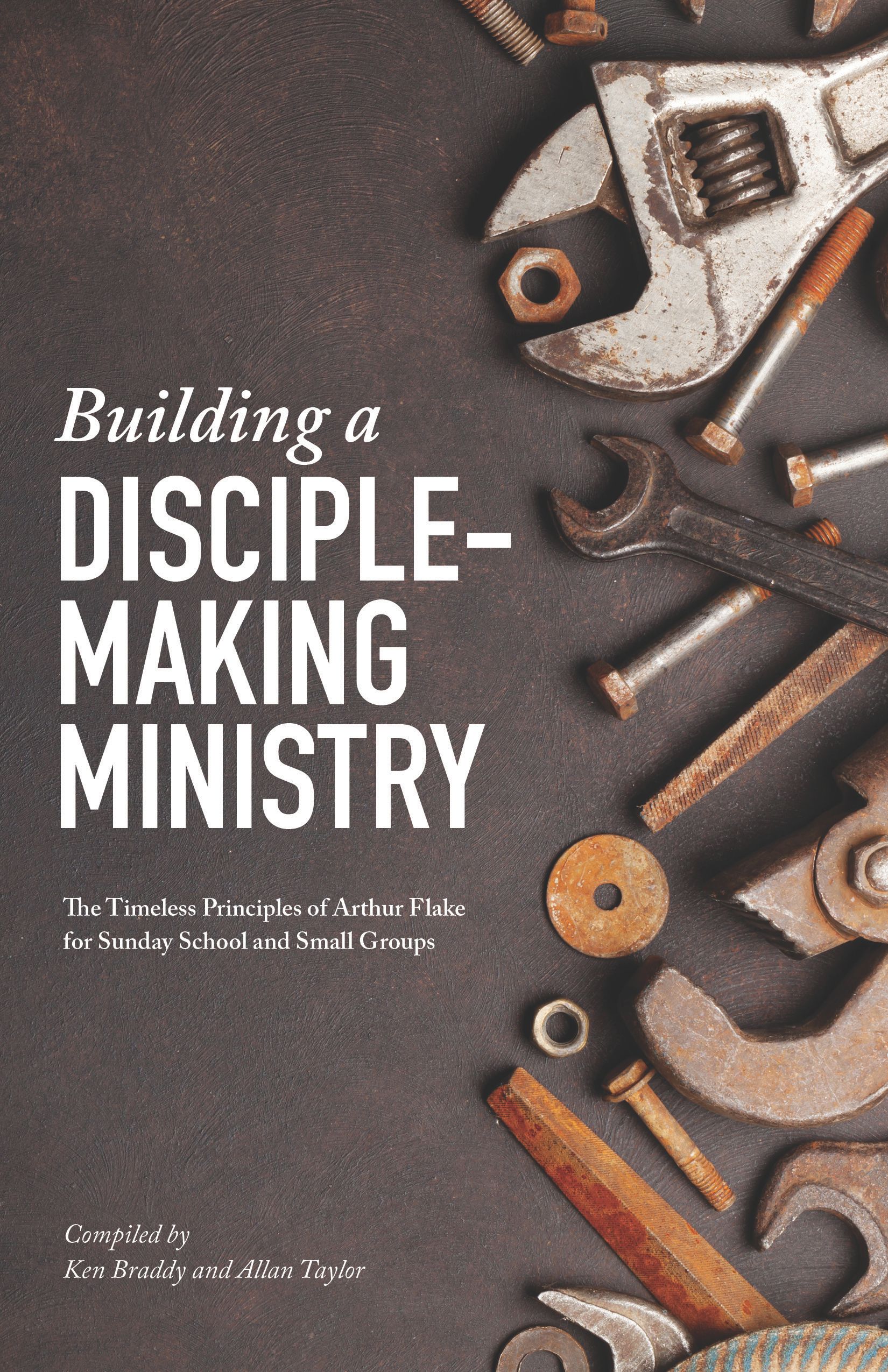 Building a Disciple-making Ministry
Examine the principles and techniques used by Arthur Flake to reestablish Bible study groups after the Spanish Flu pandemic in 1919.
Free Downloads
---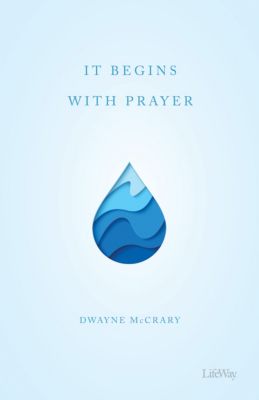 ---
---
Training Resources Available to Purchase