Disciple Making in Community Podcasts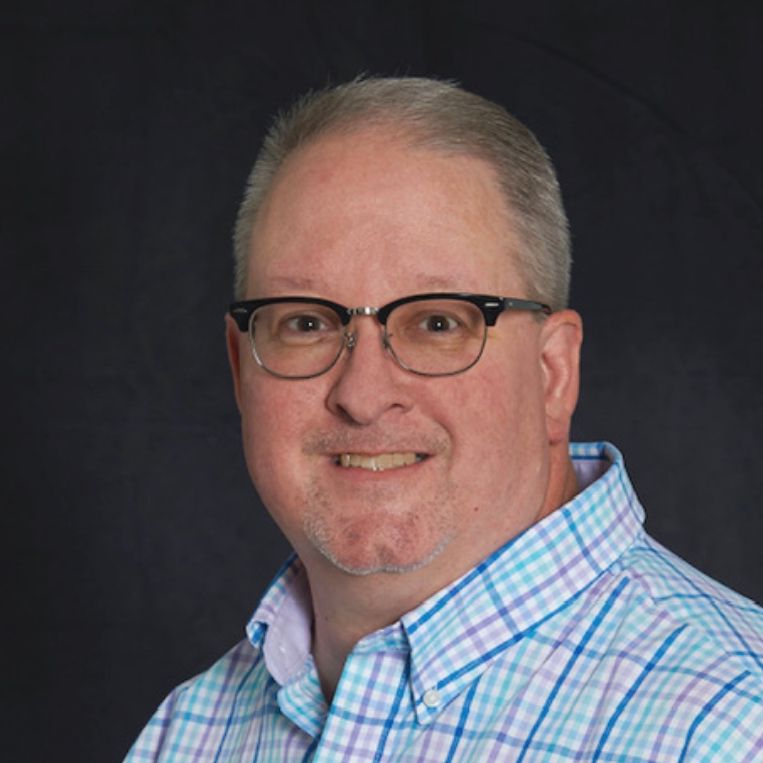 A church without discipleship is just a gathering.
Disciple-making in Community with Ken Braddy focuses on important discipleship issues that occur through ongoing Bible study groups. The podcast is released in seven-episode seasons. Each season is devoted to one central topic regarding disciple-making in group environments. Each episode covers one significant aspect of that topic.
Join host Ken Braddy, Lifeway's Director of Sunday School, and church leaders and disciple-makers from around the country. Together, Ken and his guests have timely conversations on how to make the most of your church's group ministry.