The Gospel Project for Adults - Winter 2022: From Captivity to the Wilderness
The Gospel Project takes men and women on a chronological, Christ-centered journey through the storyline of Scripture. Our winter study is From Captivity to the Wilderness. As God called Moses, delivered His people, and parted the Red Sea, He remained faithful to His promises. The Ten Commandments further displayed God's faithfulness and that worship exists so we can celebrate God's goodness. Through this study, your groups will see that God's holy, merciful, and loving nature is worthy of all our praise. (13 sessions)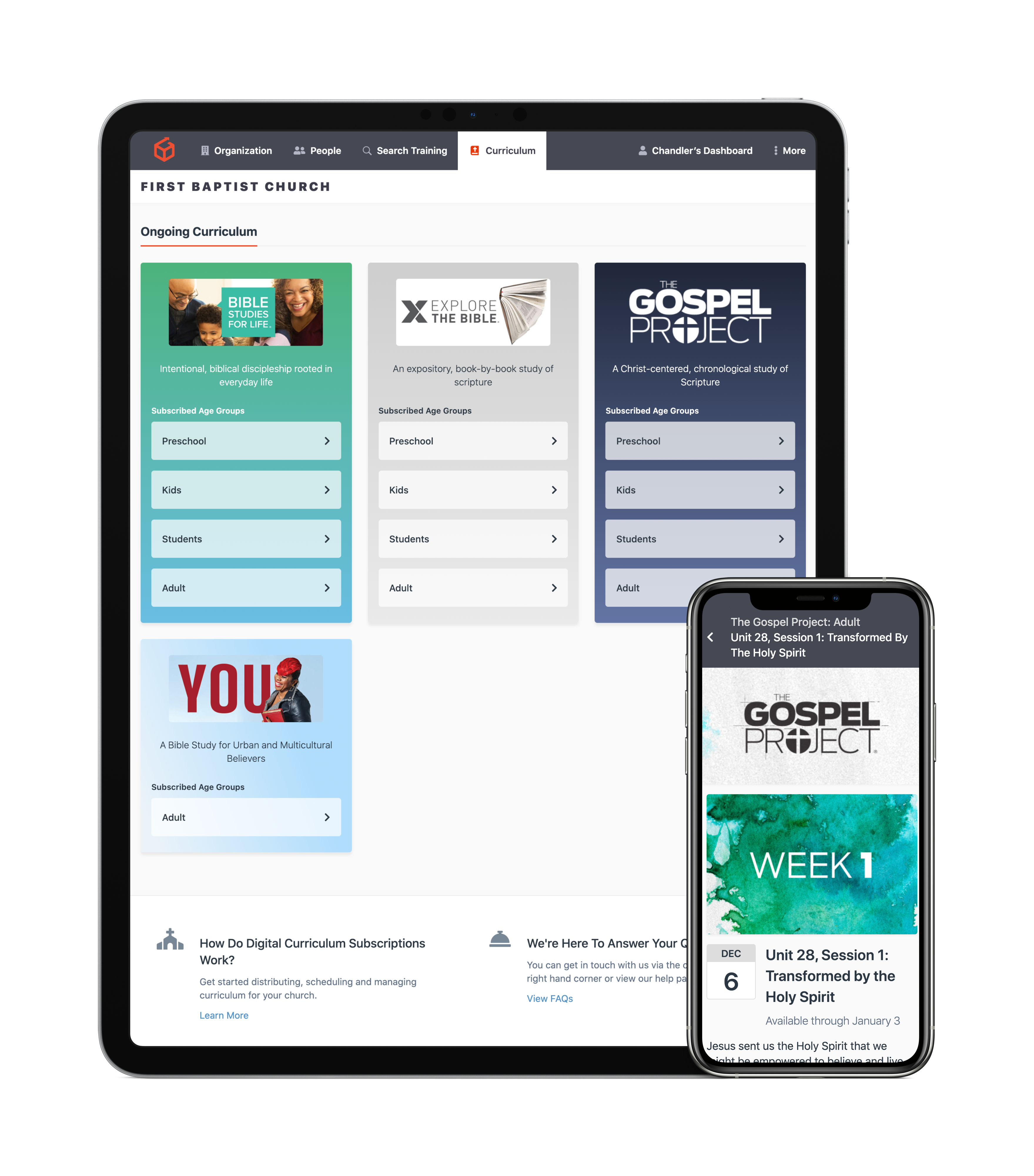 Disciple Your Church Digitally
For those that prefer digital resources for your groups, we are introducing a new curriculum experience for all ages. Using Ministry Grid's simple, churchwide online platform, digital curriculum makes it easier than ever to:
Design personal discipleship experiences: curate, schedule, and modify downloadable content based on your church's needs.
Distribute relevant resources to leaders: includes Bible study content and training all in one place, with simple sharing through in-app email or links.
Disciple the people you serve in-person or at-home: resources are designed to help you study the Bible in a group and worship together as a family
Start as low as $20 per month!

Digital curriculum subscriptions are priced according to the size and needs of your groups and classes. As a result, you'll save money every month while ensuring all your people are equipped for transformational discipleship.
Digital Resources for Individuals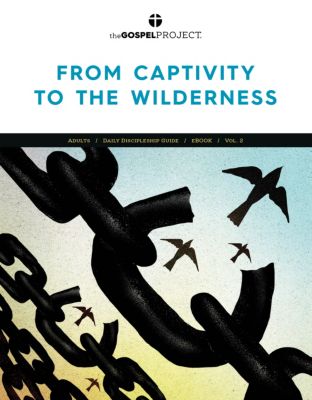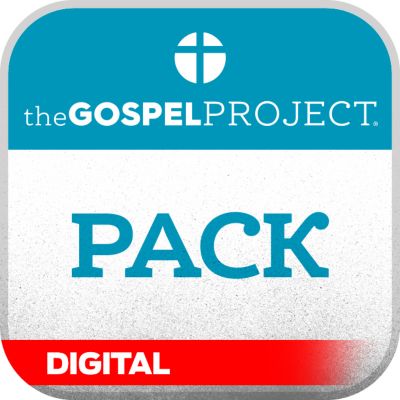 ---
Quick Order Form
Subtotal