Sunday School Curriculum For Kids
More than just a Sunday morning activity, Sunday School is a time to tackle real life issues, present the story of redemption, and have spiritual conversations with kids that could transform their lives forever. Lifeway equips Sunday School teachers around the world to be a force for positive change in the lives of children, all through the incredible truth and power of the gospel. And it will be fun, too!

The Gospel Project
Christ-centered Bible study examining the grand narrative of Scripture and how it transforms lives. Kids are immersed in the gospel in each story and theological concept from Genesis to Revelation.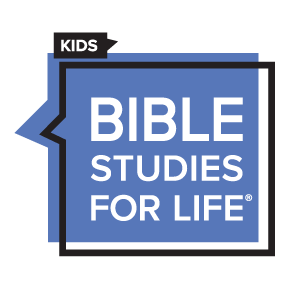 Bible Studies for Life
Tackles real life issues, while creating a safe environment for spiritual conversations. Help kids know Christ, live in community together, and impact the world around them.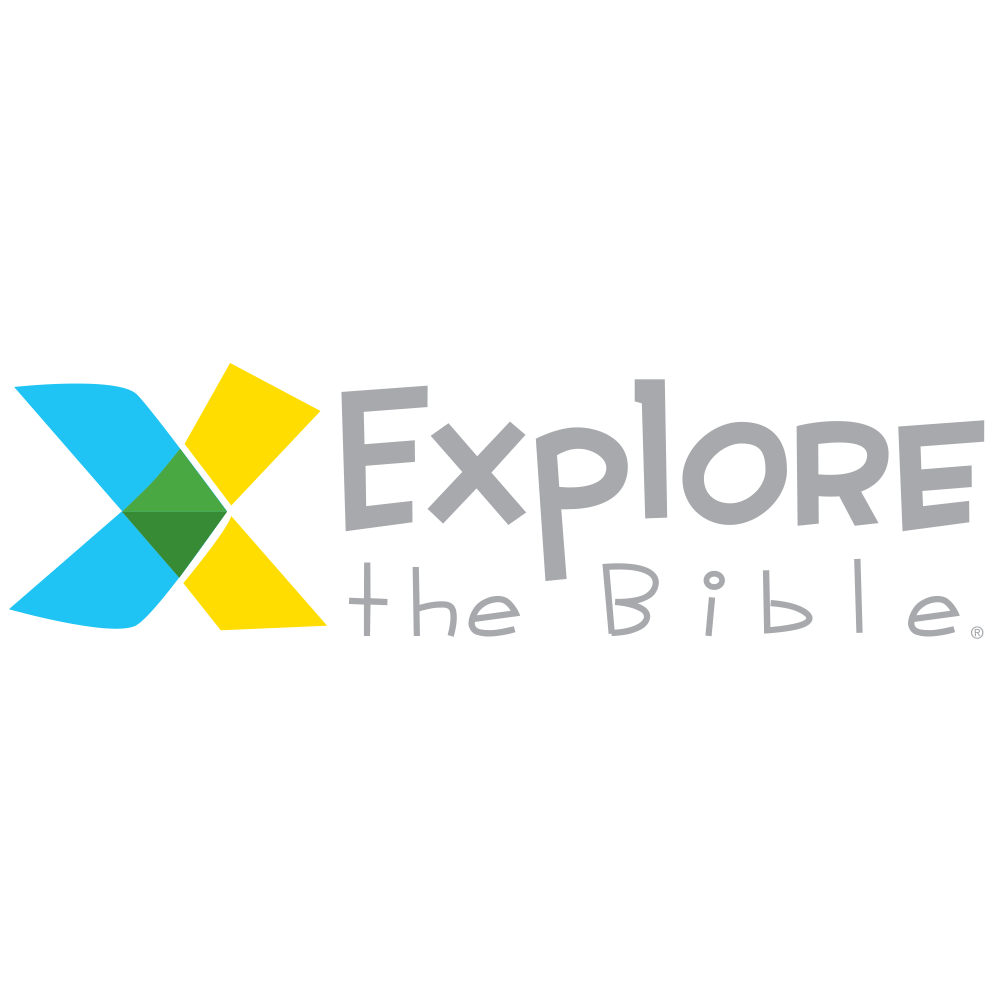 Explore the Bible
Book-by-book study takes kids on a journey as they dig deep into Scripture. Builds foundational Bible knowledge and skills, and encourages them to live what they learn everywhere they go.

Free With Your Curriculum Order
Keep families engaged with the all-new At Home option. Easy to access and simple for families to use.
At Home helps you provide families at home with a weekly worship service, prayer prompts, and activity ideas.
Once you place your curriculum order, you'll receive an email with instructions on how to access At Home and helps for communicating with families in your ministry.
Available for The Gospel Project, Bible Studies for Life, and Explore the Bible.