Women's Ministry
Engage Women to Know Jesus
Lifeway Women provides biblical solutions for churches, small groups and individuals, engaging women to know Jesus, to seek His kingdom and be spiritually transformed and equipped for service.
At Lifeway, we are women just like you. We minister to women for the same reasons you do. And we pray that our Bible studies and events will be tools used by God to change your life, which will inevitably affect those around you, changing lives–one woman at a time.
Ministry to Women: The Essential Guide for Leading in the Local Church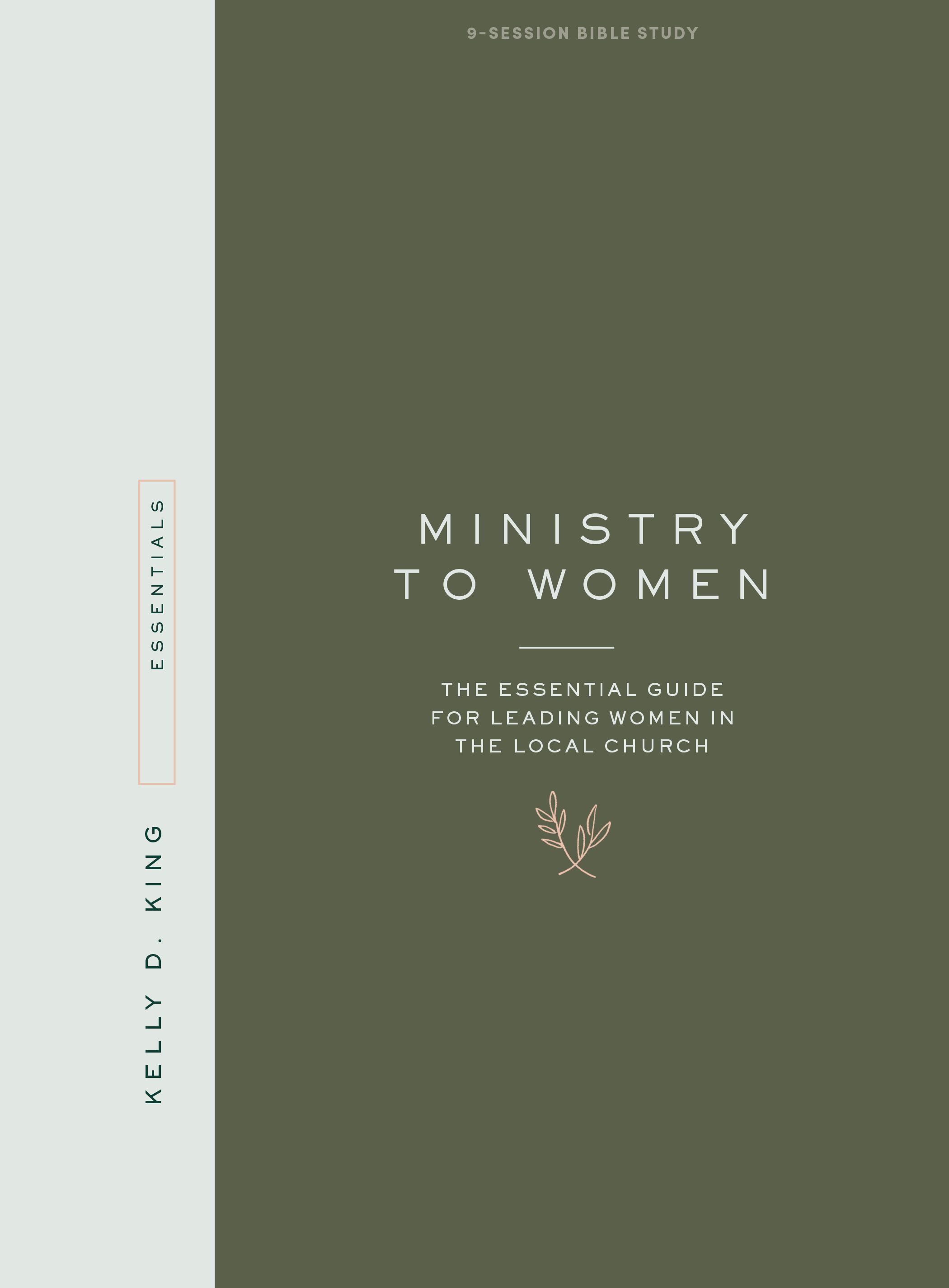 Providing a theological framework as a foundation for practical ministry, this guide by Women's Ministry Specialist Kelly D. King covers a range of topics relevant to the modern leader, including discipleship, events, mentorship, communication, crisis, and more.

If you want to build a strong women's ministry team and encourage women to live bold, faithful lives in obedience to God, this is where you begin.
Sign up for the Lifeway Women's Newsletter