 Regional Roundtables
Breakthrough: Creating a New Scorecard for Group Ministry Success
A church without discipleship is just a gathering. There's more to measuring success than attendance alone. Regional Roundtables focus on four essential measurements of group success, plus sixteen diagnostic questions to help groups discover the core practices that lead to health and vitality. Join us to experience breakthrough thinking that leads to breakthrough action.
Cleveland, TN
February 28, 2023
CrossNet Baptist Network
2707 N. Ocoee Street
Bartlett, TN
August 17, 2023
Bartlett Baptist Church
3465 Kirby Whitten Parkway
Seymore, TN
August 22, 2023
Seymour First Baptist Church
11621 Chapman Hwy.
Nashville, TN
September 14, 2023
Nashville Baptist Association Office
420 Main Street
Registration
All Regional Roundtables are free to attend.
To save your spot, email beth.watson@lifeway.com with the following:
First/Last name
Church Name / Church Address / City, State, Zip
Cell number
Email
Location of the Roundtable you want to attend
Schedule
8:30 AM – Registration/coffee/fellowship
9:00 AM – Session 1
10:15 AM – Break
10:30 AM – Session 2
11:30 AM – Working Lunch

Noon – Dismiss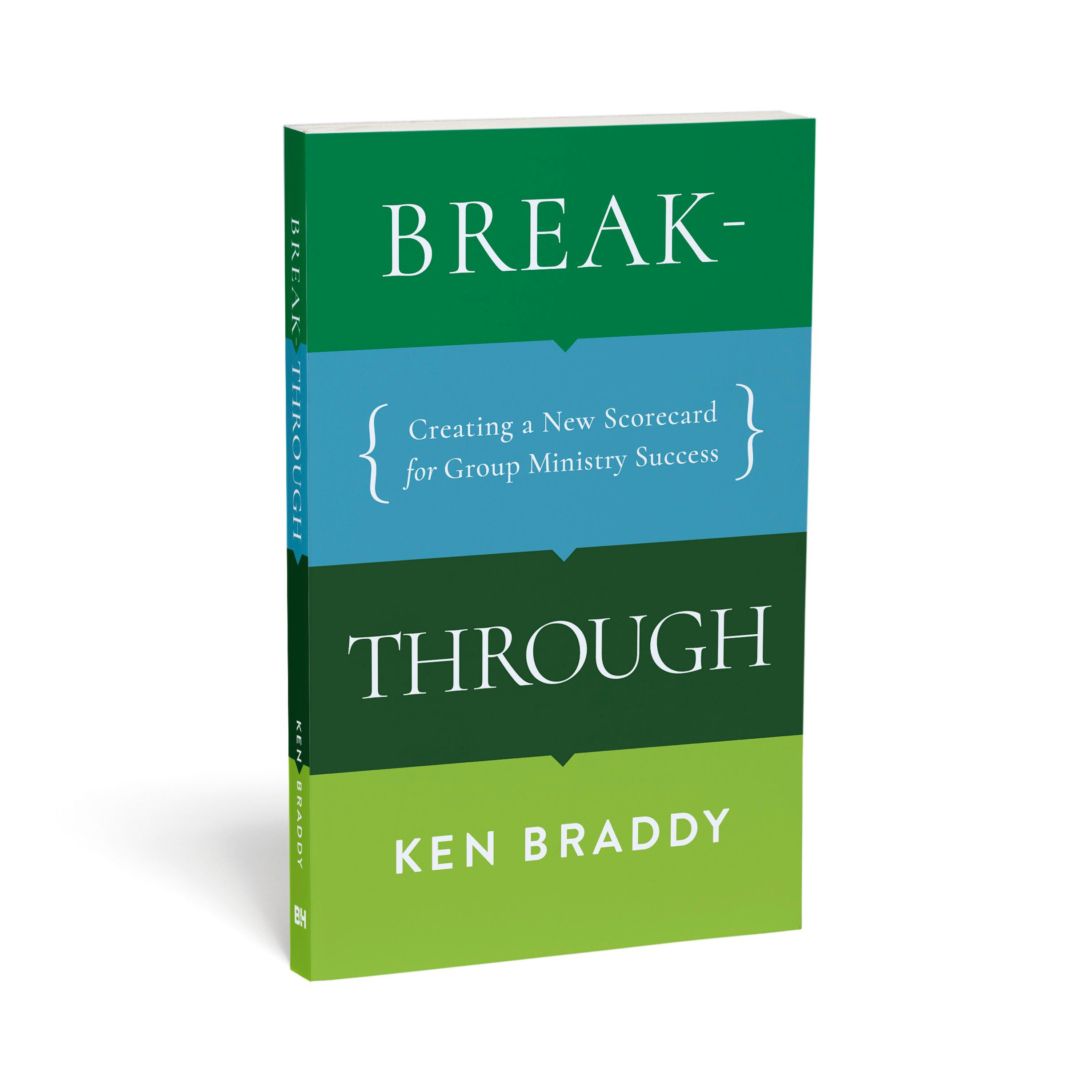 Space is limited to 30 persons at each location.
Registration includes beverages, snacks, conference materials, lunch, and a copy of Breakthrough: Creating a New Scorecard for Group Ministry Success. All for free!
Each Regional Roundtable will be co-hosted by: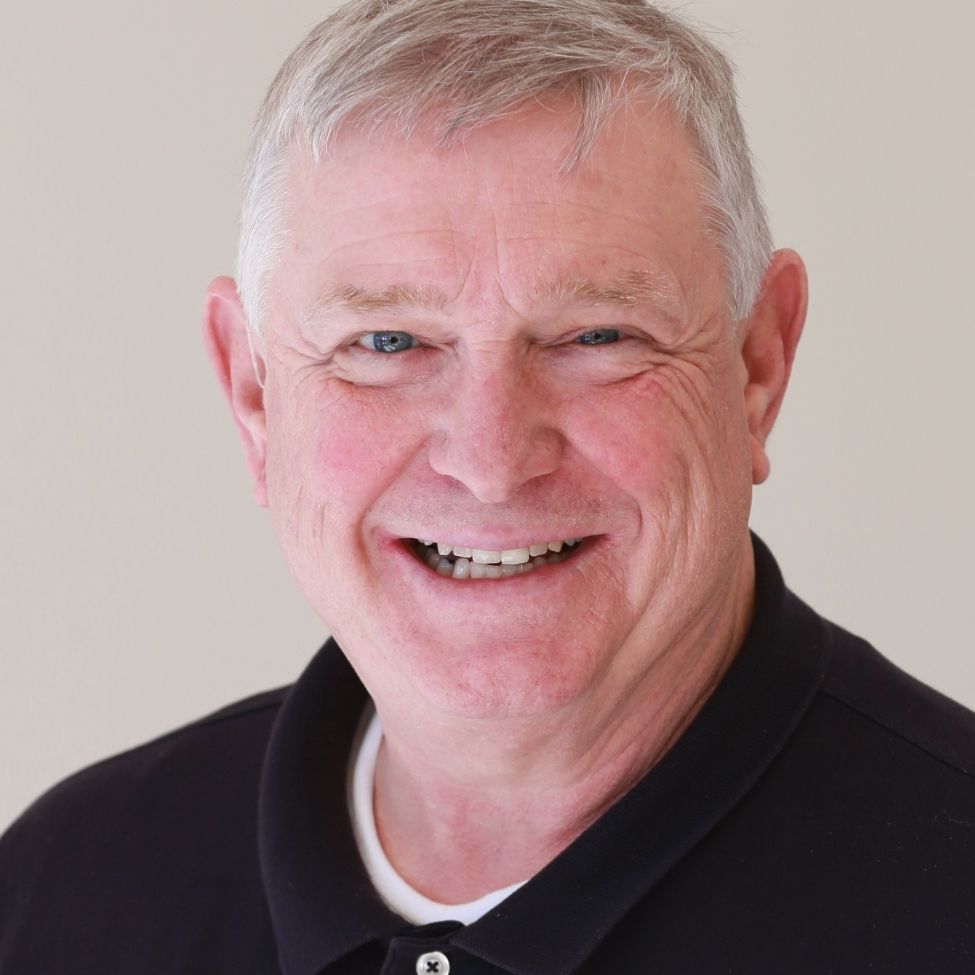 Mark Miller
Mark Miller is leader of Tennessee Baptist Mission Board's Baptism/Discipleship Team. A former minister of education, he has a BA from Union University, an MEd in Religious Education from Southwestern Baptist Theological Seminary, and an EdD from New Orleans Baptist Theological Seminary.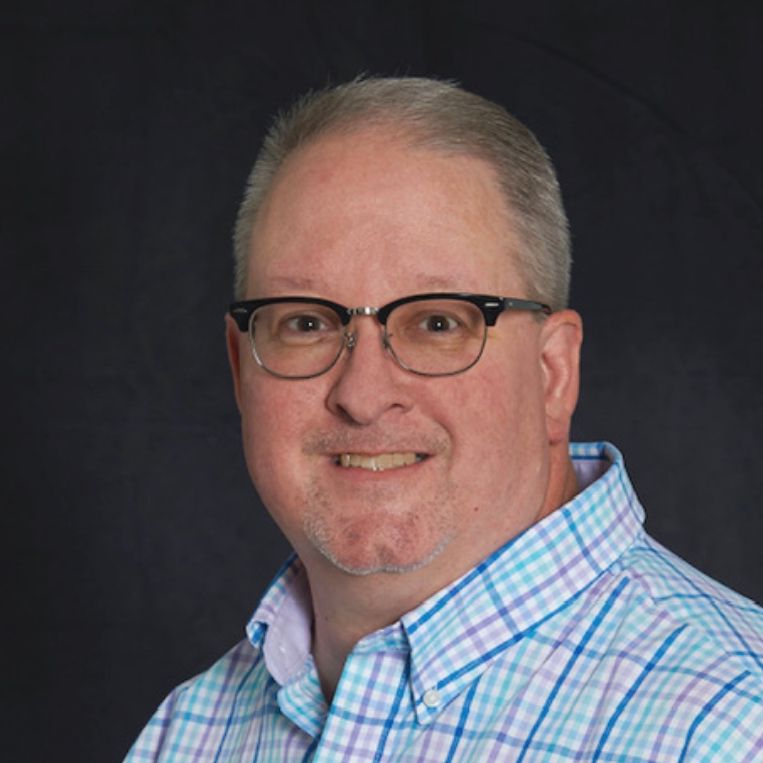 Ken Braddy
Ken Braddy is Lifeway's director of Sunday School & Strategic Network Partnerships. He speaks across the country at churches, conferences, and retreats. His latest books—Breathing Life into Sunday School and Building a Disciple-making Ministry—help churches improve their Bible-teaching ministries. Learn more at kenbraddy.com.