Experience the Powerful Biblical Teaching of Best-Selling Author Beth Moore
Experience the Powerful Biblical Teaching of Best-Selling Author Beth Moore
Experience the Powerful Biblical Teaching of Best-Selling Author Beth Moore
Experience the Powerful Biblical Teaching of Best-Selling Author Beth Moore
Experience the Powerful Biblical Teaching of Best-Selling Author Beth Moore
Living Proof Simulcast with Beth Moore
October 10, 2020
The Living Proof Simulcast is a global event for women from all walks of life to come together for the sole purpose of seeking after Jesus and loving each other well. Watch by yourself, host a small group, or host as a church! There are options for both in-person and digital gatherings.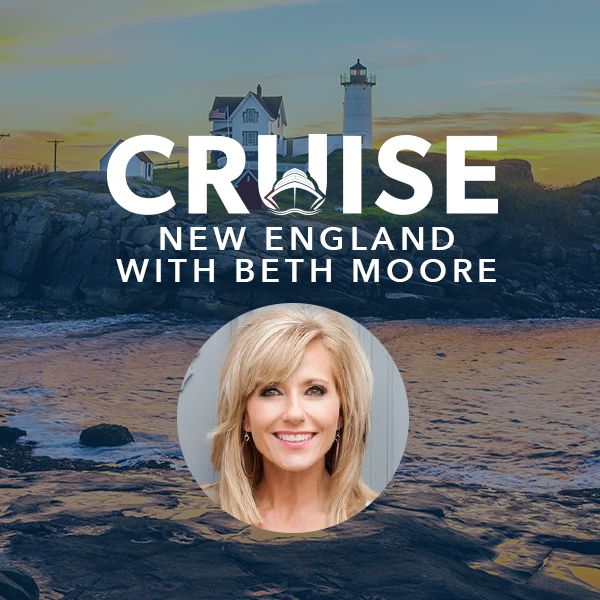 Cruise New England with Beth Moore
October 3-10, 2021
With 7 nights of worship, community, and Bible-based teaching, you'll experience the breath-taking foliage of New England in the fall while praising the One who created it all.