Going Beyond Live
AN EVENT FOR WOMEN SEEKING JESUS
I'm so glad you're here.

While our stories are as diverse as our denominations, cultures, and backgrounds, I know God has used your unique circumstances to cultivate in you a deep desire for Him. And the good news is that when we seek Him, we'll find Him.

That's the sole purpose of Going Beyond Live. To see Him. To experience Him. To be revived by Him. If you've felt empty and undone lately, prepare to meet Him here. Only He can satisfy the depths of your soul.

So I hope you come hungry because He's preparing this table for you.

—Priscilla Shirer
AT GOING BEYOND LIVE, YOU CAN EXPECT: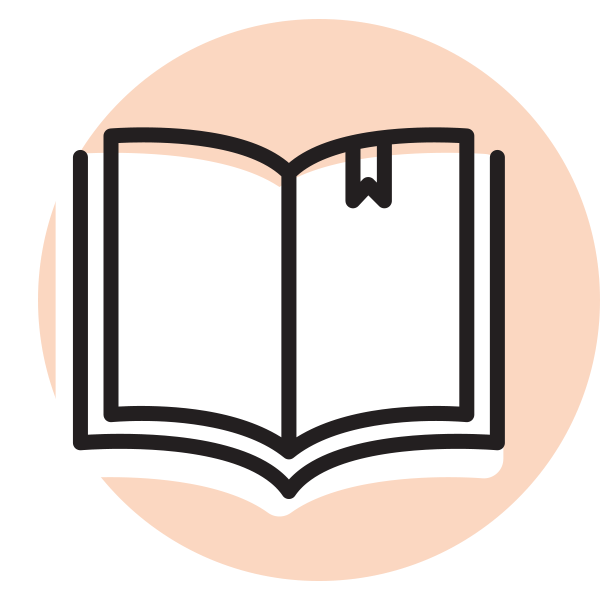 Bible teaching from
best-selling author Priscilla Shirer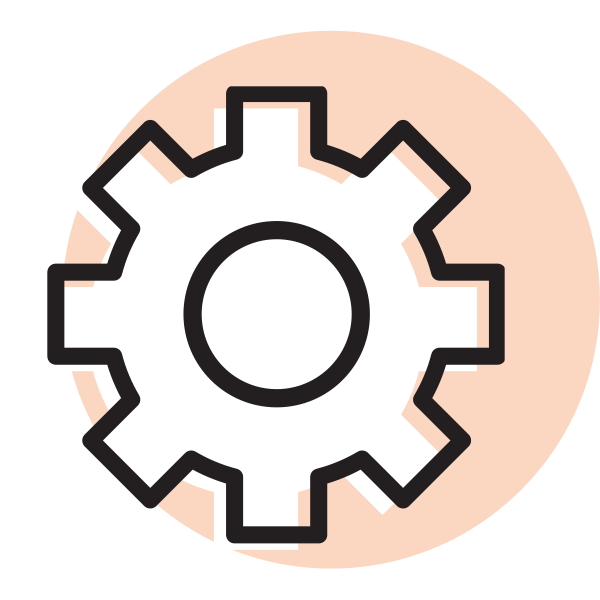 To gain tools to study Scripture on your own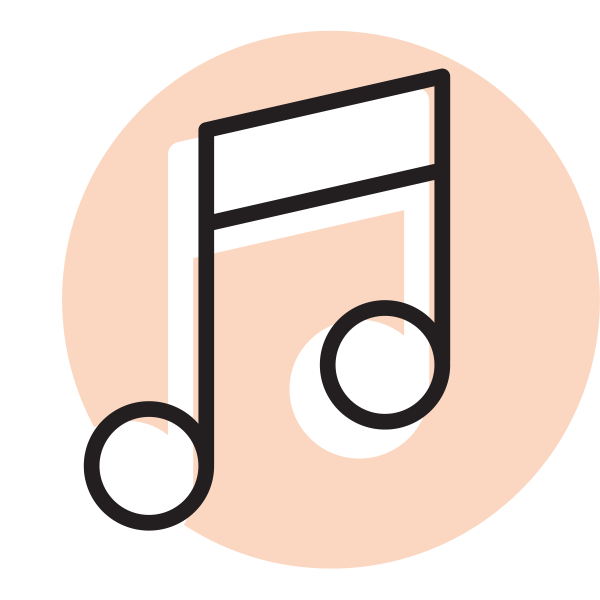 Meaningful worship led by Anthony Evans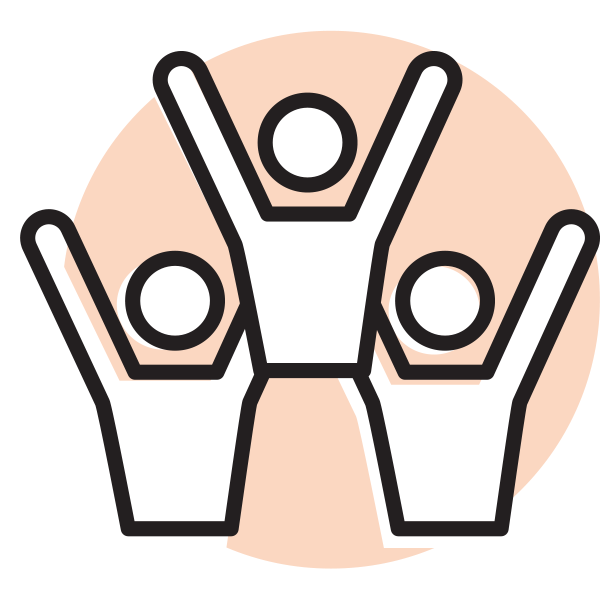 A powerful group prayer experience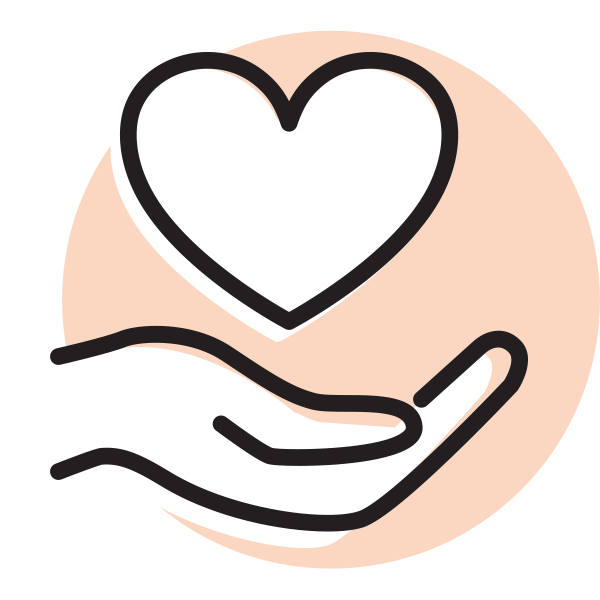 The opportunity to make an impact by partnering with a ministry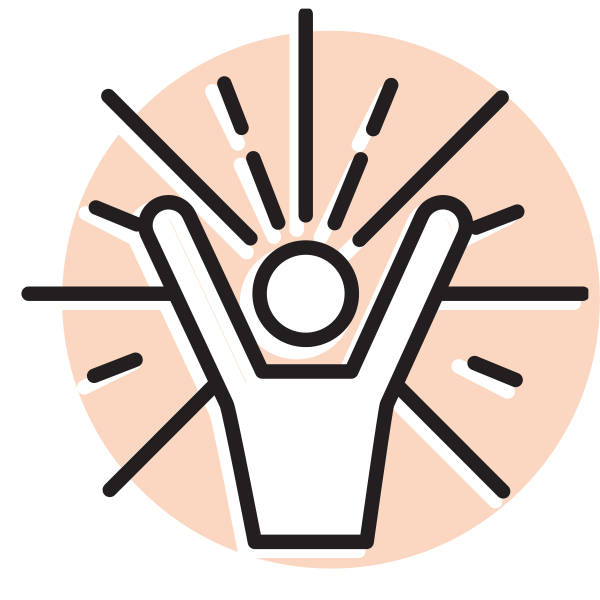 Fellowship with other believers that will encourage you in your walk with Christ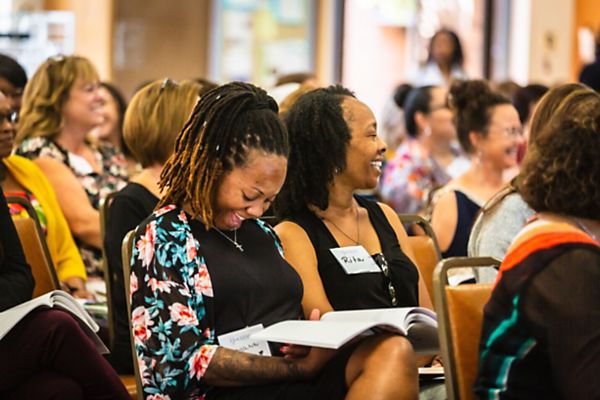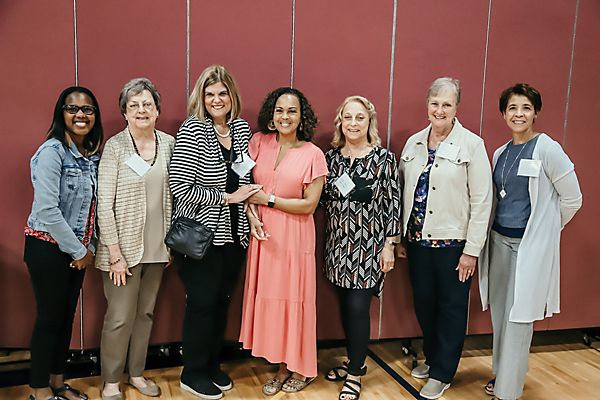 Come Early for One-Day Leadership Training
Get real-life application from seasoned leaders and breakout sessions to make your training experience relevant to wherever God is calling you.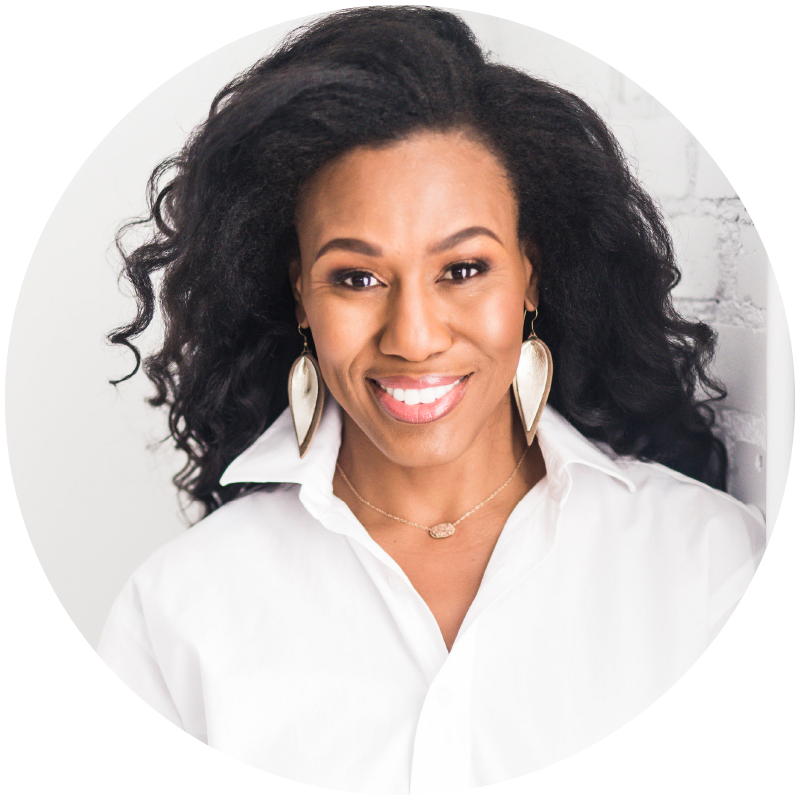 Priscilla Shirer is a wife and a mom first, but put a Bible in her hand and a message in her heart and you'll see why thousands meet God in powerful, personal ways at her conferences and through her Bible studies. For over twenty years, Priscilla has been in full-time ministry to women. She and her husband Jerry have founded Going Beyond Ministries and count it as their privilege to serve believers across the entire spectrum of the body of Christ. Priscilla is the author of more than a dozen books and Bible studies on a myriad of topics and Biblical characters including Elijah, Discerning the Voice of God, The Armor of God, Jonah, and Gideon. Priscilla is passionate about ministry, but prioritizes her calling as a wife and mother. Between writing and studying, she spends her days cleaning up after (and trying to satisfy the appetites of) three rapidly growing sons - Jackson, Jerry Jr. and Jude.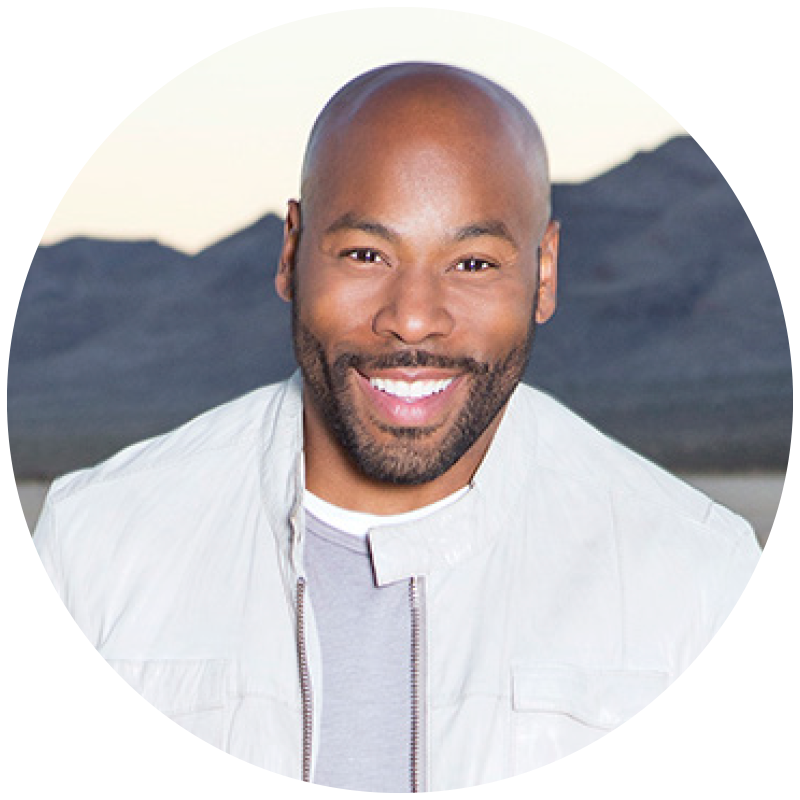 For two decades, Anthony Evans has voiced the gospel with a melodic, thought-provoking style, and has emerged as one of Christian music's premier worship leaders and singer/songwriters. Along the way, Anthony has released ten solo projects, (the last two climbing all the way to #1 on Billboard's Top Gospel Album charts), released his first book, Unexpected Places, done numerous music videos, acted in two movies, and performed as "Beast" in Disney's Hollywood Bowl production of Beauty and the Beast. In addition, he has collaborated on inspirational events with his father, beloved pastor and international speaker, Dr. Tony Evans; his sisters, Priscilla Shirer and Chrystal Evans Hurst; and his brother, author and speaker Jonathan Evans.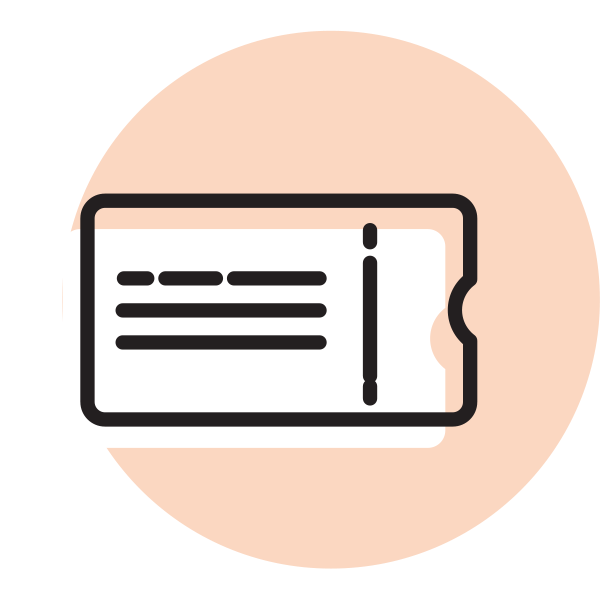 Individual Ticket
$85
General admission for all teaching sessions and worship
Groups 25+ or 50+
$65
Discounted price*
One free group leader t-shirt (claim at event)
Groups 50+ All of the above plus reserved seating for your group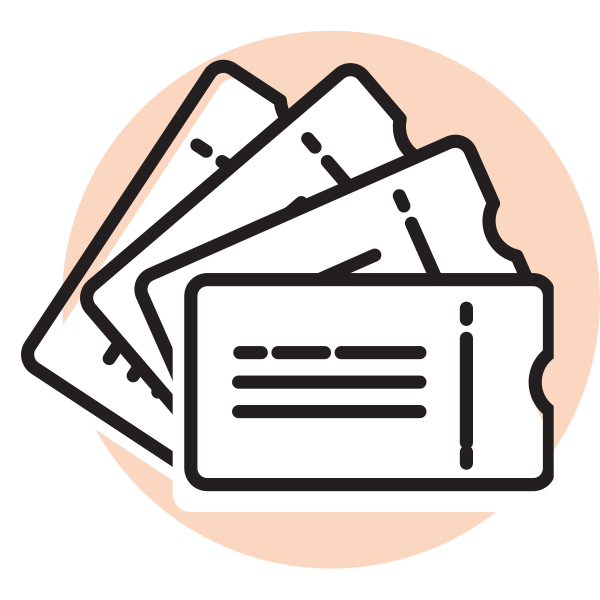 Bundle with You Lead
$144
Access to main event and
pre-conference women's leadership training event.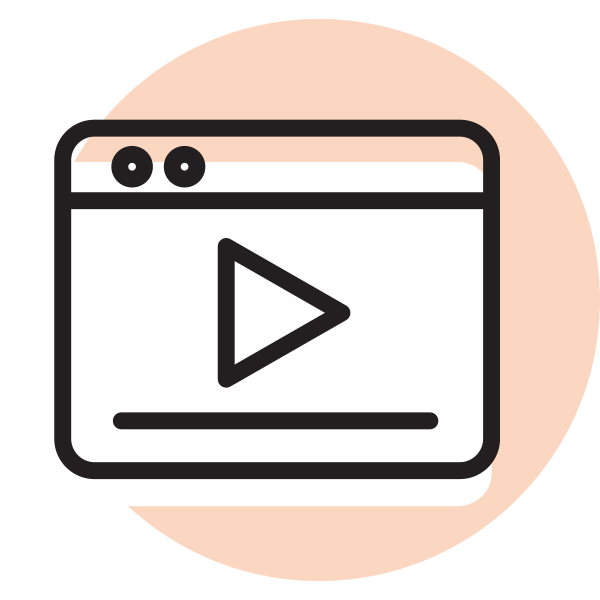 Digital Access
$10
Rewatch 2022 Going Beyond Live teaching sessions on demand for a limited time after the event.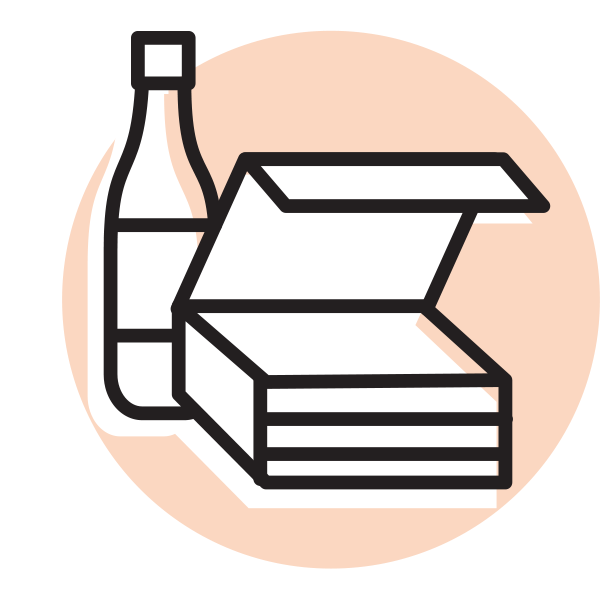 Boxed Lunch
$15
Pre-purchase a lunch to save time and beat the crowds at the concession stand!
To register by phone, call 800.254.2022
*Group tickets must be purchased together in one transaction to qualify for reduced price and other bonuses.
Group discount available through 4/15/22.
FIND AN EVENT NEAR YOU
Use the interactive map on the right to zoom into your area (+/- icons), or view larger map in a new window (select square icon in top right corner of map)