John Piper
---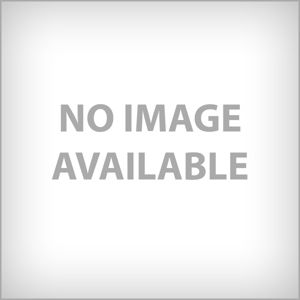 Best-Selling Author, Pastor and College Chancellor
JOHN PIPER (DTheol, University of Munich) is the founder and teacher of desiringGod.org and the chancellor of Bethlehem College & Seminary. He served for 33 years as the senior pastor of Bethlehem Baptist Church in Minneapolis, Minnesota, and is the author of more than 50 books, including Desiring God, Don't Waste Your Life, This Momentary Marriage, A Peculiar Glory, and Reading the Bible Supernaturally.
Reading the Bible Supernaturally
In Reading the Bible Supernaturally, best-selling author John Piper teaches us how to read the Bible in light of its divine author. In doing so, he highlights the Bible's unique ability to reveal God to humanity in a way that informs our minds, transforms our hearts, and ignites our love.

DigitaleBookRental
Starting at
Sale
Regular
View in Cart
Choose Item
Choose Item
View Details
View Details