John Piper
---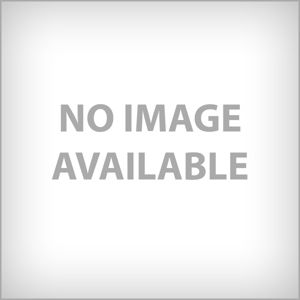 Best-Selling Author, Pastor and College Chancellor
JOHN PIPER (DTheol, University of Munich) is the founder and teacher of desiringGod.org and the chancellor of Bethlehem College & Seminary. He served for 33 years as the senior pastor of Bethlehem Baptist Church in Minneapolis, Minnesota, and is the author of more than 50 books, including Desiring God, Don't Waste Your Life, This Momentary Marriage, A Peculiar Glory, and Reading the Bible Supernaturally.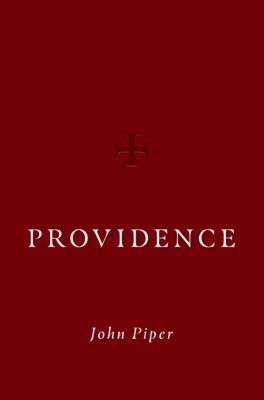 Providence by John Piper

In Providence, John Piper brings a lifetime of theology, Bible meditation, and pastoral ministry to bear on the doctrine of God's providence, showing how God's all-pervasive governing of all things glorifies Christ, and is spectacularly good news for those who trust him.