Christian Magazines & Devotionals
Magazines and Devotionals for Every Age
When magazines are in the hands of individuals, they have an alternative to the world's wisdom. When churches offer our magazines to its congregation, it equips families with vital current information and spiritual insights on issues affecting families, individuals and church leadership.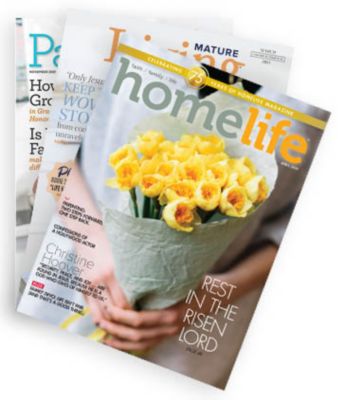 Magazines
Includes topics such as raising kids and maintaining a spiritual home.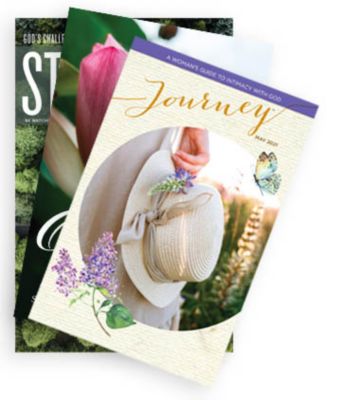 Devotionals
Devotional magazines for men and women.

Kids Devotionals
Invest in the lives of kids daily with age appropriate devotional magazines.

Equips women to develop a daily walk with God and to serve Him in their homes, churches, and communities.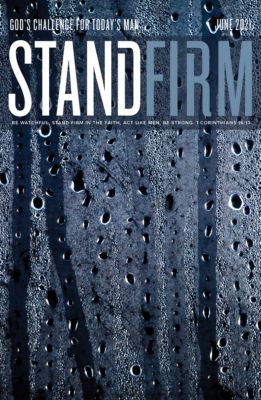 A monthly devotional magazine for men filled with practical ways to apply biblical truths and designed to fit easily into a man's busy schedule.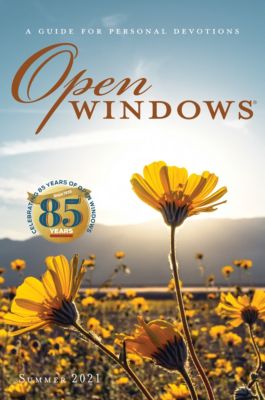 Lifeway's best-selling, dynamic, personal devotional guide provides believers with a plan for a meaningful 2-minute or longer devotional time.
Why Devotionals?
Nothing transforms our lives, minds, and hearts like the Word of God. Time spent reading the Bible is proven to have more impact on spiritual growth and maturity than any other spiritual discipline yet only 19% of churchgoers read the Bible daily. Devotionals offer your church the opportunity to encounter Scripture every day.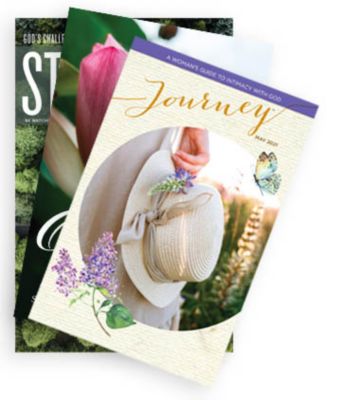 Order Devotionals & Save 60%
When you order devotionals at our ministry rate, you save! Order by the quarter (you'll receive three issues mailed monthly) and save 60%! Ordering magazines is simple through Church Ordering. Start your order today!