Biblical and Practical Counsel for the Home
Biblical and practical counsel that champions life-changing discipleship, dynamic marriages, and effective parenting. Offers practical, real world solutions toward maintaining the spiritual health of family members amid school, sports, work, play, and more. Inspiring monthly features and departments designed to help today's families deepen their faith, strengthen their relationships, and manage their lives.
Save 50% off the cover price!
Everyone qualifies for the Ministry Rate!
Must order magazines by the quarter (three issues, mailed monthly)
No minimum quantity required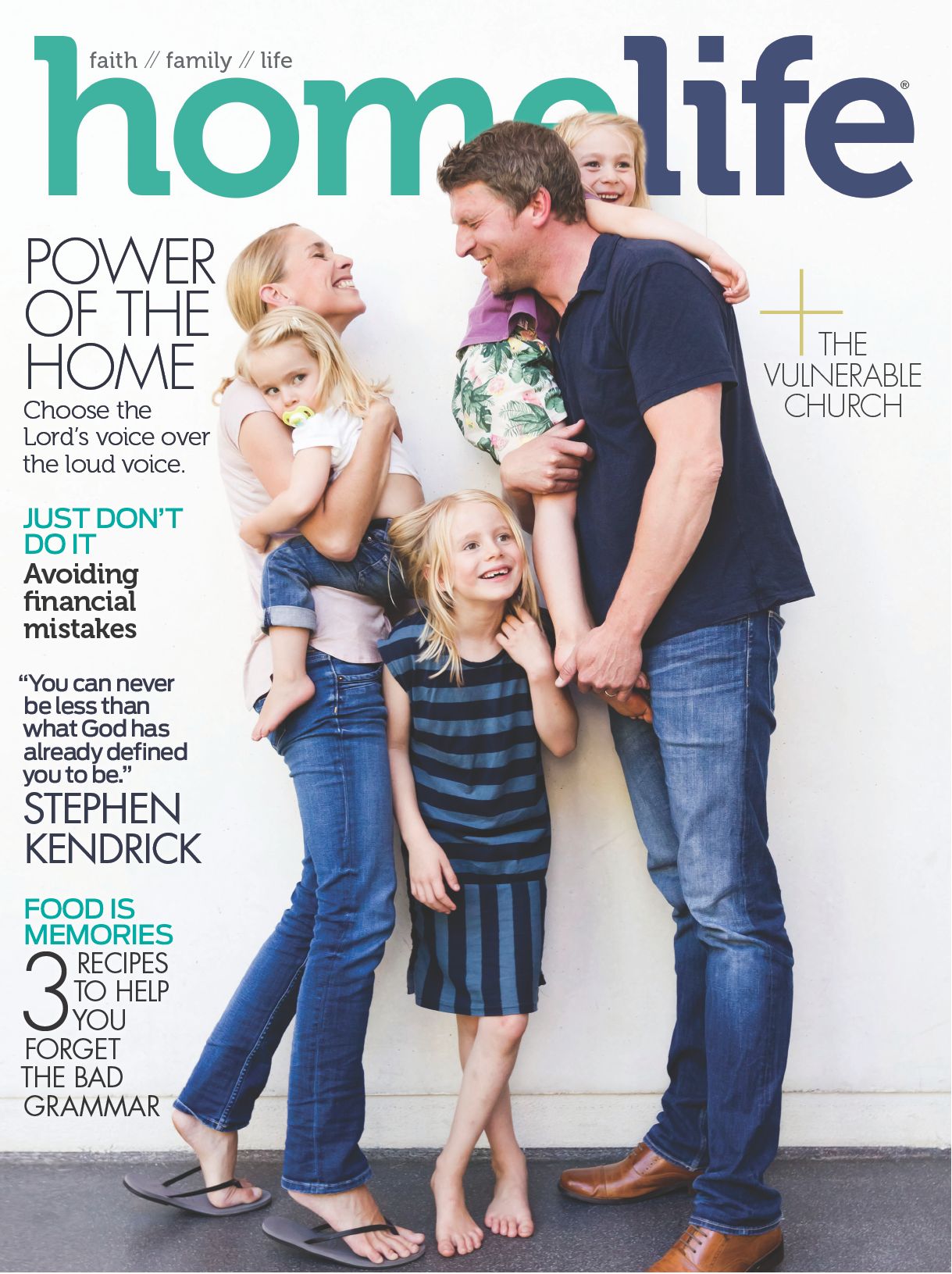 View Articles from HomeLife