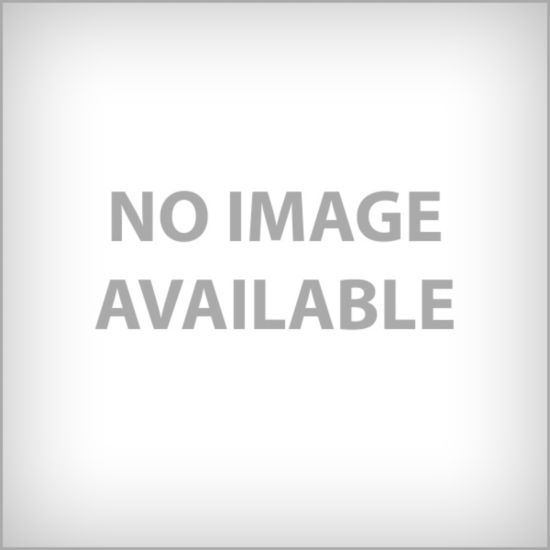 For most kids, summertime means the end of school and the beginning of sleeping late, swimming long and staying up past bedtime. For me, the arrival of summer meant leaving home.
After school wrapped up each year, my mom would send me away by plane, train or automobile to stay with my grandmother in San Diego for several months. To someone who grew up in a home where children never left their parents' sides for extended periods, this may sound a little odd. But my mother's decision to send me to San Diego was made for me, not in spite of me.
Mom despised the idea of accepting government assistance, so summers gave her a chance to get in front of her finances for the next year. With me gone, she could pick up some late night shifts and work a second job.
Grandma Georgia or "Big Momma"
My grandmother's real name is Georgia, but everyone calls her "Big Momma."
She is a tough and resilient woman. As one of 16 children in a poor East Texas community, she learned to literally fight for a seat at the table since childhood. By the time she was 14, she was forced to drop out of school and enter the workforce to support herself. ...
A devout Christian, Big Momma is the one who first introduced me to faith and religion.... She is generous to a fault and when she meets someone in need, she makes it her personal mission to help. She would often take me down to the food bank or a shelter where we stocked up on essential items to distribute to the community. ... Everyone in the neighborhood knew that they could come see Big Momma if they needed anything.
Once a month, Big Momma would wake me early in the morning to make dozens of sandwiches. We'd load them into her car and take them across town to hand them out to homeless people who lived under a bridge. If we weren't going to shelters or helping the homeless, we were going to senior centers or nursing homes to visit the elderly, who would make sure to fill my pockets with peppermints.
Making Trips to Mexico
Another time, my grandmother met some Christians from Mexico in San Diego, and next thing I knew, we were handing out food and clothes at Spanish Pentecostal churches. ...
This led to Big Momma connecting with Brother Santiago, a minister from Tijuana. From then on, if the mood hit Big Momma right, we would hop the trolley to Tijuana or even travel to towns deeper in Mexico where we would serve poor people there.
I didn't fully understand what all this faith stuff meant at the time, so I tried to make the best of it. ...The amazing thing about Big Momma's ministry is that she didn't wait for a mission team to assemble or apply to a sending organization. She just went where she knew there were needs and found ways to meet them.
What It Means to Be a Jesus-Follower
Though I didn't realize it at the time, Big Momma was showing me what it meant to be a Jesus-follower and make sacrifices in the service of loving one's neighbors.
Of course, Big Momma wasn't just a mission-minded church lady. In addition to all the religious work, we would also go to the zoo, fair or beach. ... When I was young, she would put me on her back and carry me around the house. She made sure I had fun while I was there.
When I tell stories of spending my summers as a child roaming freely around San Diego and having sleepovers with cousins and friends, people tell me it sounds like paradise.
But I've only told you part of the story.
Excerpt taken from Unashamed by Lecrae Moore. Copyright B&H Publishing Group. May 2016.
---
Learn More About Unashamed by Lecrae
If you live by people's acceptance, you'll die by their rejection. Two-time Grammy winning rap artist, Lecrae, learned this lesson through more than his share of adversity—childhood abuse, drugs and alcoholism, a stint in rehab, an abortion, and an unsuccessful suicide attempt. Along the way, he attained an unwavering faith in Jesus.