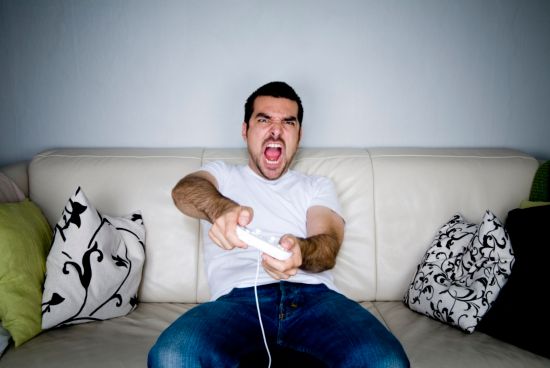 What is adolescence?
Most would say that this is the transitional period and process of growing into a mature adult.
But in college, while I was studying psychology, this question regularly caused a heated discussion among my classmates. We agreed on the obvious signs of adolescence—boys experience facial hair growth, a change of the voice, muscular development and identity curiosity. However, the disagreement came when we discussed what marked the transition out of this stage.
We came to the conclusion that this stage in human development was a Western invention that postponed the responsibility of adulthood. Everyone agreed that there is only childhood and adulthood—irresponsibility and responsibility, immaturity and maturity.
What I have seen through research and observation is that today, "childhood" is prolonged. Boys are not only failing to become responsible and godly men; they aren't becoming men at all.
Here are a few dangers of this phenomenon:
1. Compromised Maturity
Men may have adult bodies, but they remain spiritual infants.
2. Fathers Who Are Only Friends
Men in extended childhood seek to identify with their children as opposed to raise their children. Their efforts at parenting are like their efforts in high school — to be liked and accepted rather than to influence and guide.
3. Subsidized Pictorial of Manhood
When a younger male sees a man living like this, extended childhood becomes the picture of what a man should be.
4. Unmarried Women
As the pool of men is already quite slim for women, it will get even more challenging as they are faced with men who are unfit for marriage.
5. Un-hirable Men
Men in this stage can work at a job that requires physical maturity, but will be incapable of functioning in a professional environment that demands maturity and responsibility.
6. Life Lived in Fantasy
This might be most frightening of all. Men in extended childhood treat their lives like one, big fantasy world. They engage others through artificial means like pornography, social media and video games instead of real life.
In their fantasy world, everything revolves around them. They are incapable of contributing to a family, a church or a community—because all of those require sacrifice.
Embracing Spiritual Maturity
Although extended adolescence is prevalent in our culture, it is no match for the transformational power of Jesus Christ.
So what are the cures for this phenomenon?
Truth
God's Word has the power to cut through all of our iniquities—especially extended adolescence: "For the word of God is living and effective and sharper than any double-edged sword, penetrating as far as the separation of soul and spirit, joints and marrow. It is able to judge the ideas and thoughts of the heart." (Hebrews 4:12)
Engaging with Truth every day—reading devotionals, studying Scripture and memorizing verses—is a way to grow into maturity. Here are some practical tips: 7 Ways to Stick with Your Daily Bible Reading
Discipleship
The act of discipling someone and being discipled are both crucial to spiritual growth. This can happen through a discipleship class at your church or by developing an intentional relationship with a trusted friend who is more spiritually mature than you. Check out these links for tips on developing this relationship:
Spiritual Disciplines
The practice of spiritual disciplines not only equips men to become strong and obedient in their faith, but stronger in their day-to-day life. Here are some core spiritual disciplines.
Article courtesy of Parenting Teens magazine.
---
Stories Recommended for You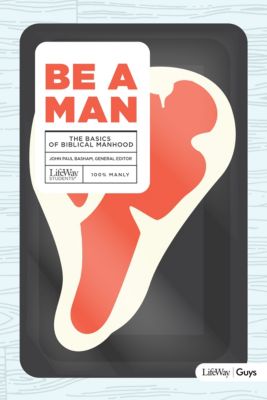 What does it mean to be a man? Is it merely gender? Is it linked to legal age status? Does it come with registering to vote or driving a car? Is it about power and authority, or status and significance?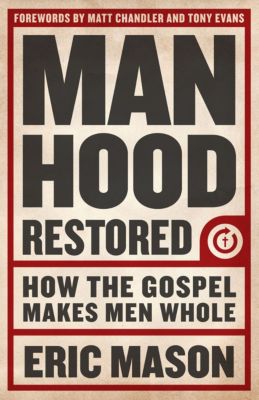 Manhood Restored by exciting pastoral voice Eric Mason combines theological depth with practical insights, putting men in step with a gospel-centered manhood that will enrich every facet of their lives.