You Lead Leadership Training
September 8-9, 2023
United City Church | Humble, TX (Houston)
Training to Grow Every Woman's Leadership Potential
Is God calling you to lead? If so, get the leadership training you need in Houston at You Lead 2.0! At this special 2-day You Lead event, you'll gain encouragement and equipping from Lifeway Women authors and leadership experts. With real-life application and breakouts sessions to choose from, you can customize your You Lead experience to wherever God is calling you.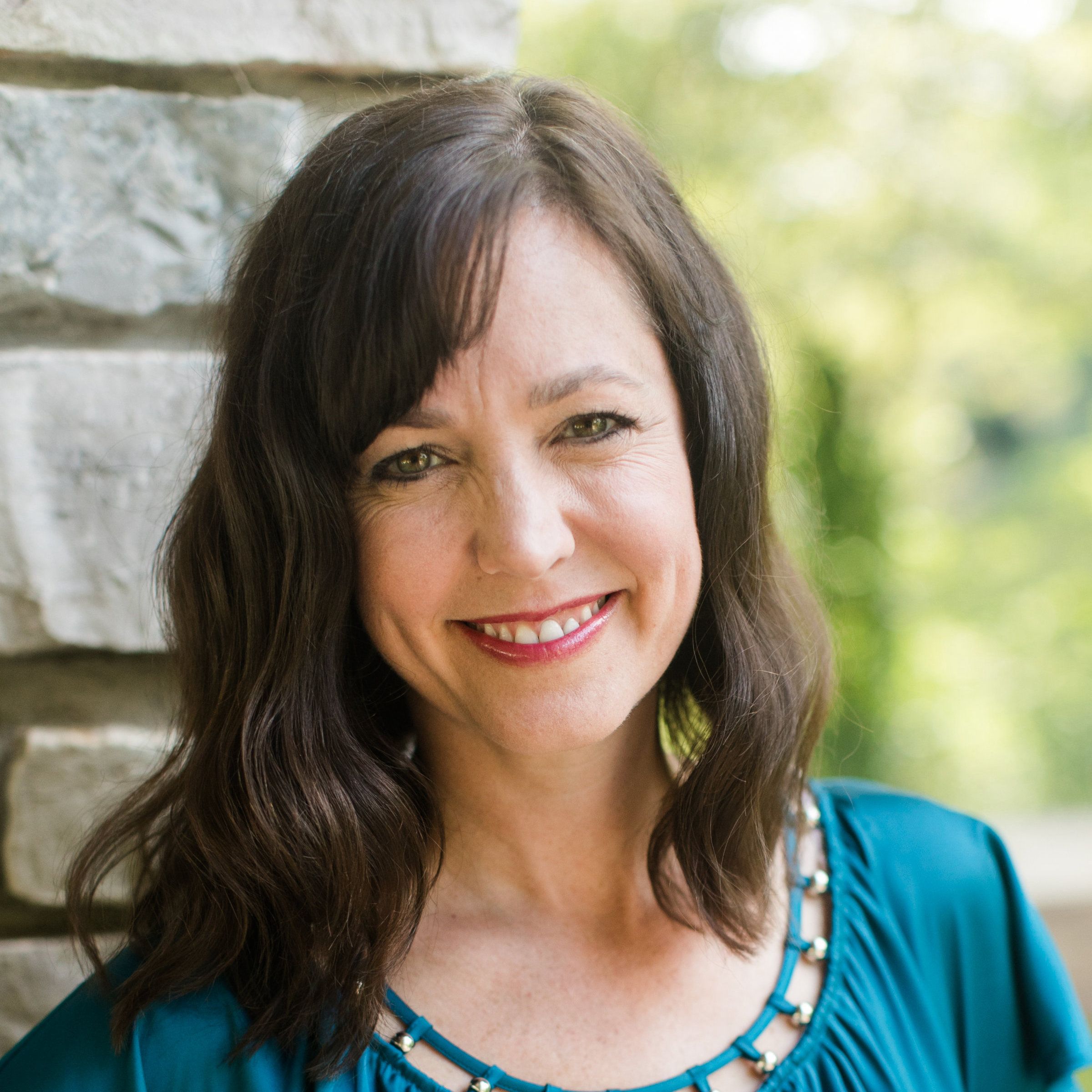 Melissa Spoelstra
SPECIAL GUEST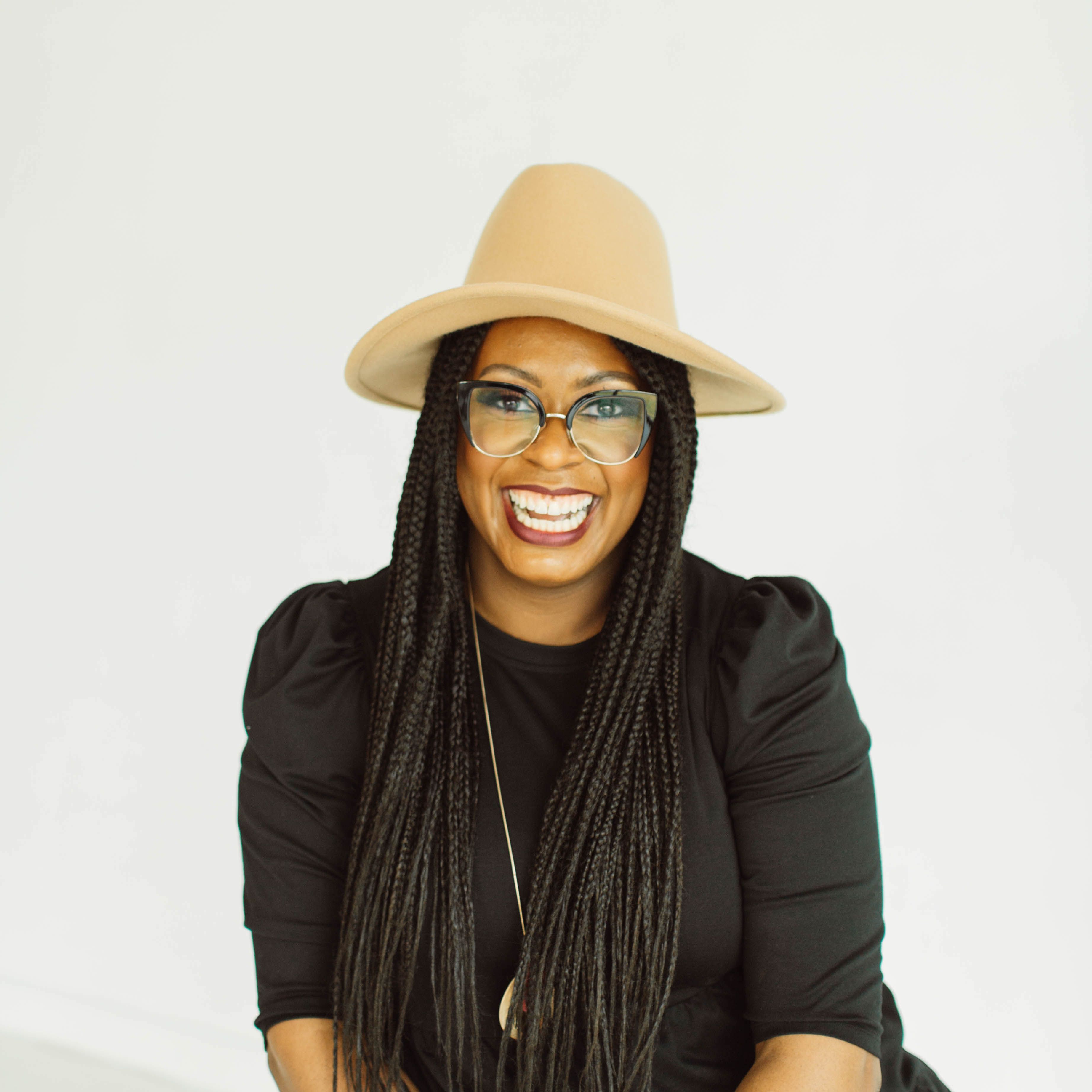 Elizabeth Woodson
SPECIAL GUEST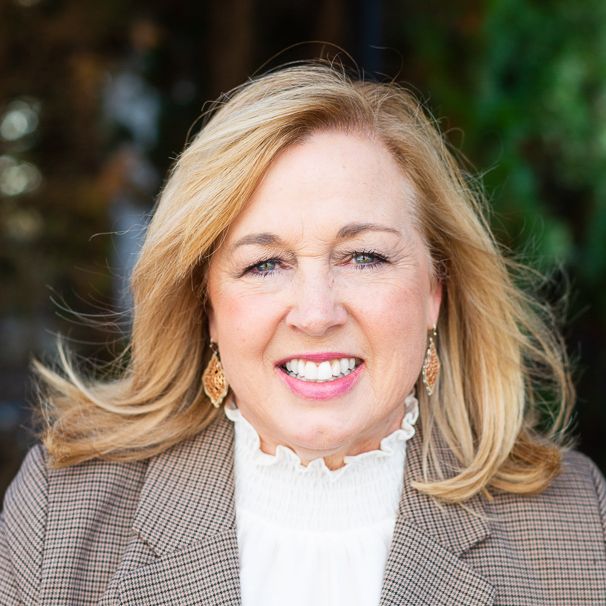 Kelly D. King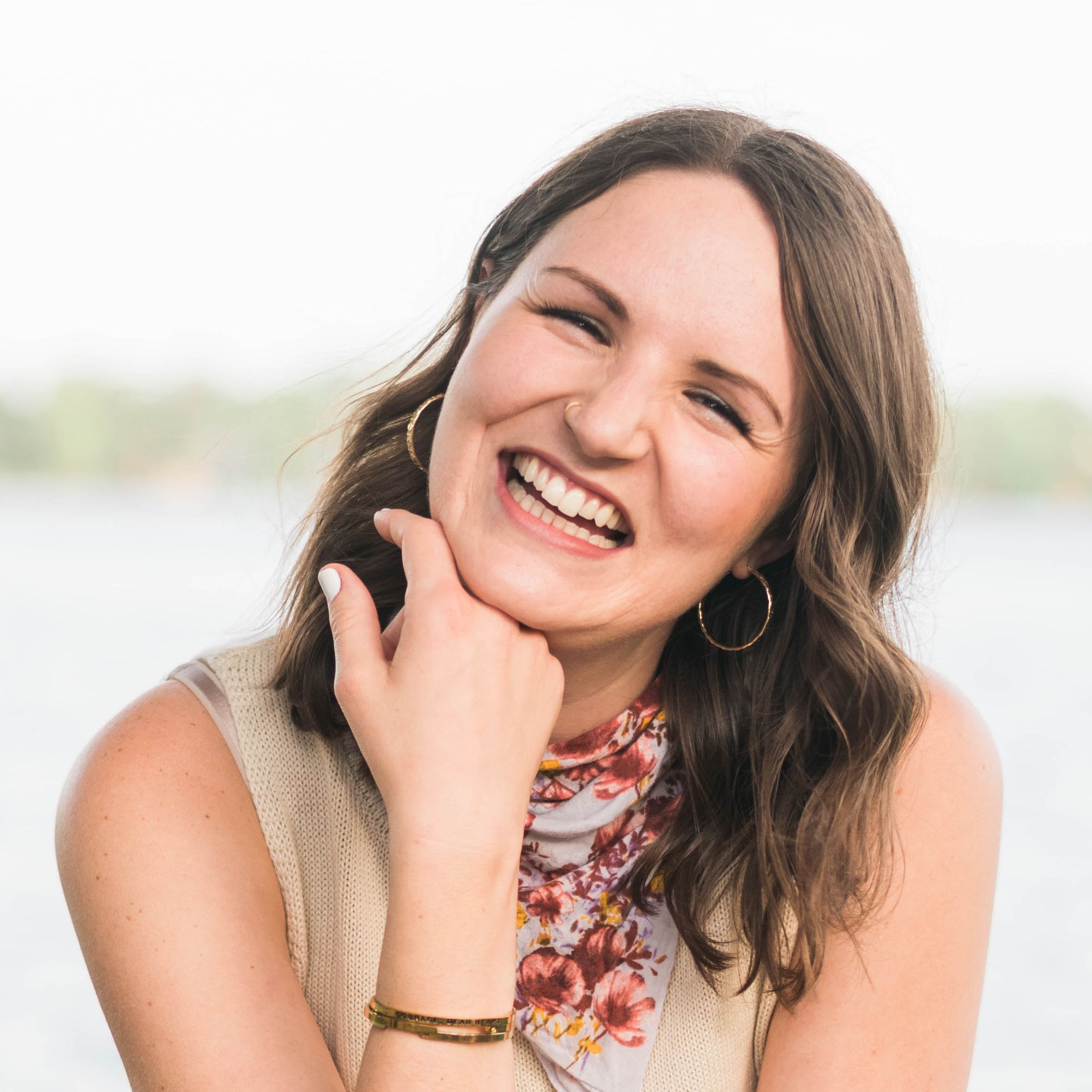 Faith Grosshans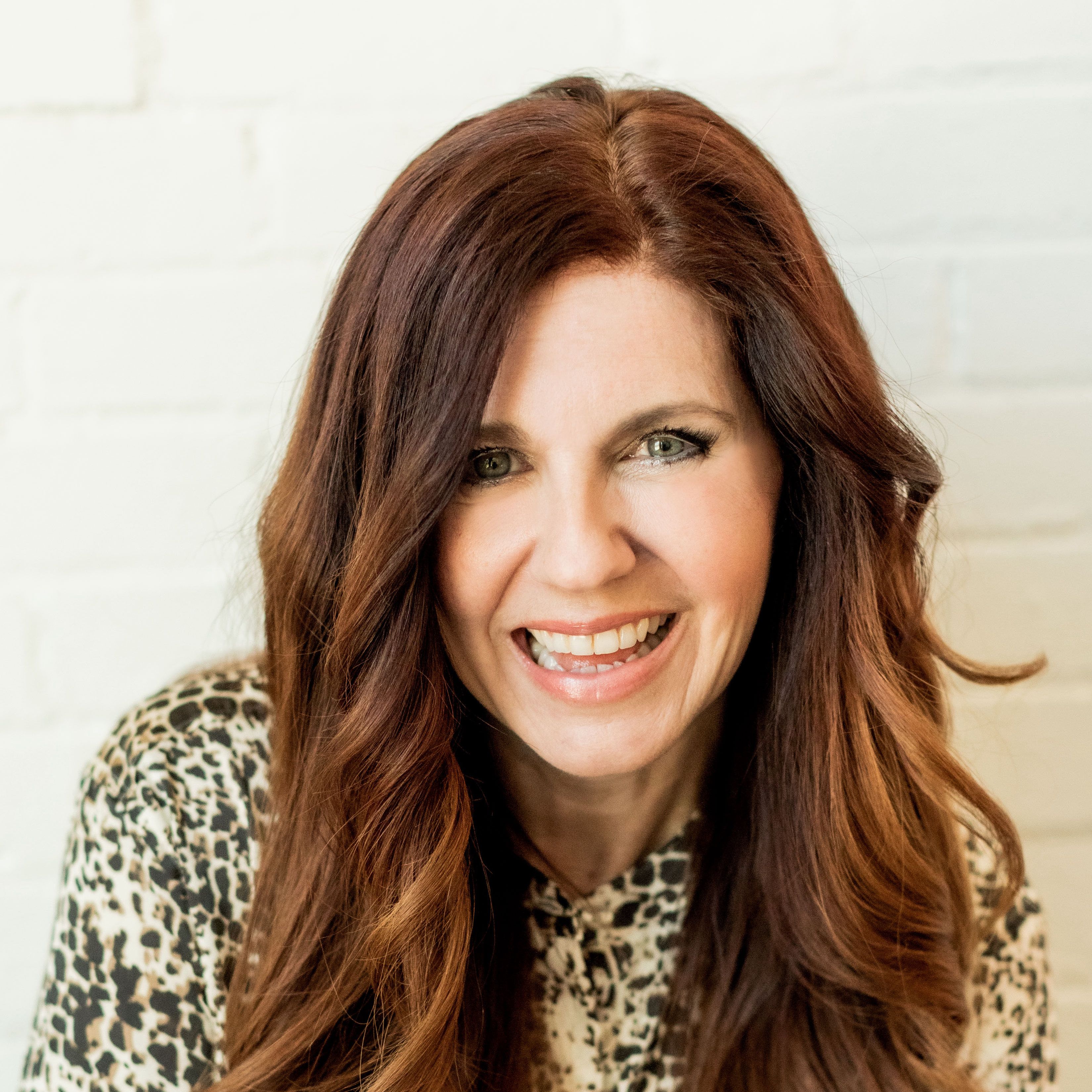 Tasha Calvert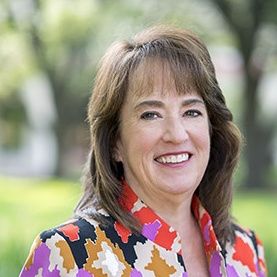 Terri Stovall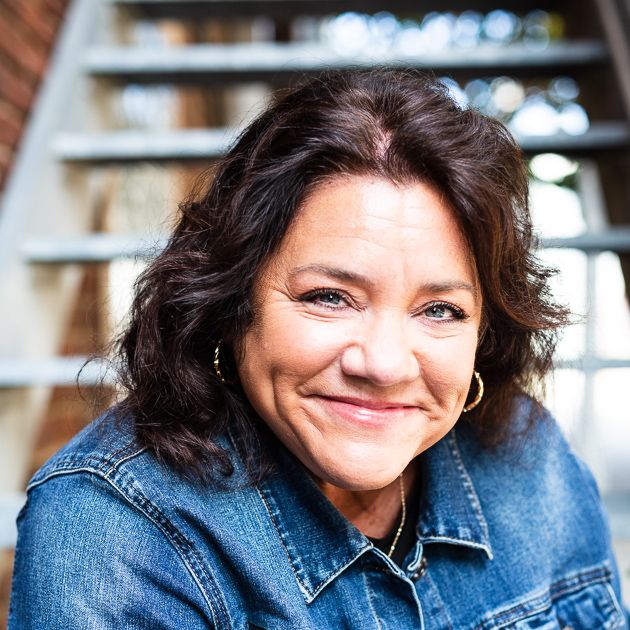 Michelle Hicks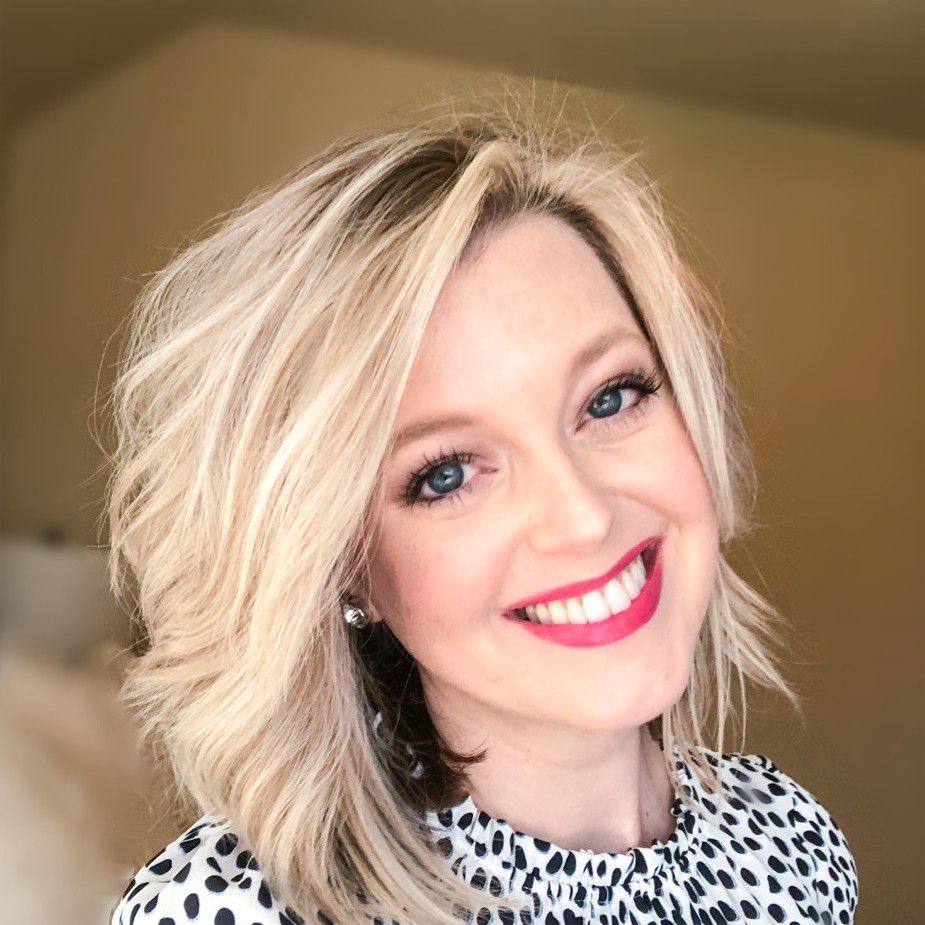 Katie McCoy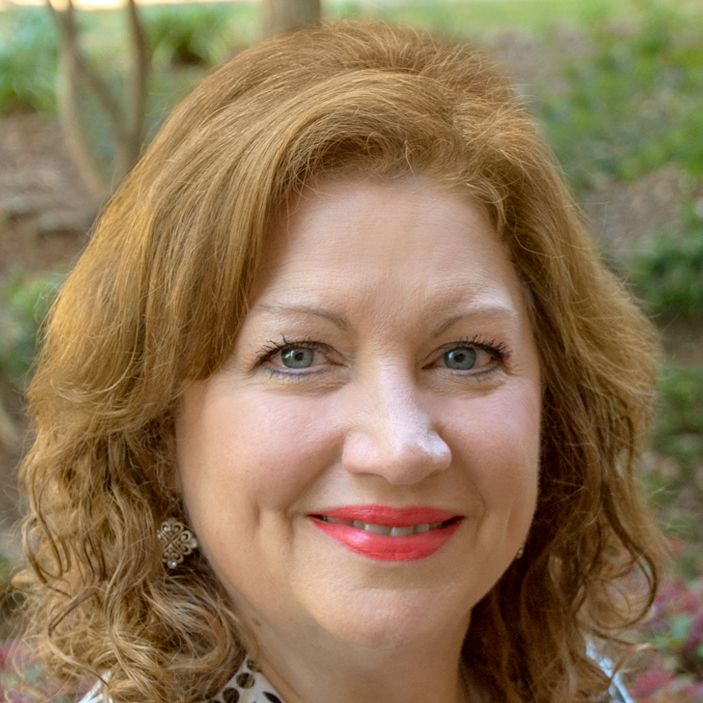 Laura Taylor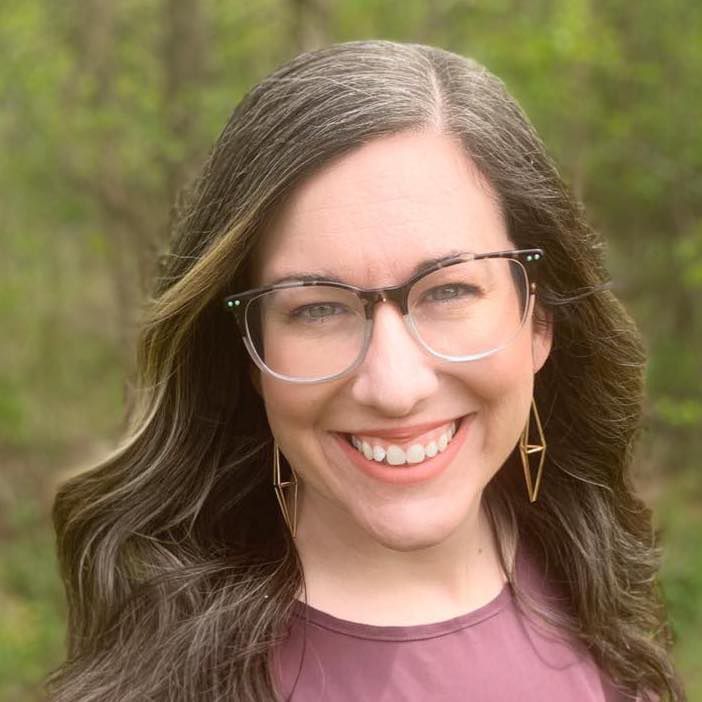 Mary Wiley
Breakout Sessions
Ministry to Women Essentials | Kelly King (General/Ministry Leadership)
Have you been called to lead women in your local church? Whether you are starting from scratch or in the process of rebuilding, this session will guide you through some basics in assessing your situation and moving forward. Learn principles from the book of Nehemiah and see how the why of ministering to women hasn't changed – the methods have.
Volunteers: Recruiting, Retaining, and Celebrating | Kelly King (Biblical Literacy)
Lifeway Research surveyed 1,000 pastors in the past year and discovered that out of 44 needs, the top challenge was developing leaders and volunteers. If this is true of the entire church, then women's ministry leaders are facing the same difficulty. This session will focus on theological and practical ways to recruit, retain, and celebrate those who are serving the body of Christ.
TEAMs Work | Kelly King (General/Ministry Leadership)
Teams are practical, and they are biblical. You are not meant to do ministry alone. Discover how to enlist a team, how to have effective team meetings, and how to identify those who will help you achieve more.
Mission Possible | Tasha Calvert (General/Ministry Leadership)
Identifying a "Mission Statement" that drives your ministry programming. When serving the Church and building the Kingdom there's plenty to be done. In fact, there's so much to be done that, as believers, we are to spend our entire lives in ministry to Christ. But, when leading a ministry, department, or group within your church it's important to know your limitations. You can't do it all. In this session we will discuss how to craft a mission statement that drives your ministry to stay focused, productive, cohesive, and successful.
Short on time? 5 ways to redeem your "down" time! | Tasha Calvert (Personal Equipping)
If we all have 24 hours in a day, why does it feel like some people are more productive than others? In this session we'll talk about ways to redeem your time to serve your life. After all, nobody benefits when you are frazzled, fatigued, or flustered--all byproducts of being too busy!
Rethinking How We Study Scripture (Hint: Slow Down) | Tasha Calvert (Biblical Literacy)
You've probably heard the buzz words: Biblical Literacy. Even people who've been in church for decades can suffer from a lack of Biblical comprehension and knowledge. The Bible is a book for our whole lives. What if we were to systematically study it as part of our personal rhythm and spiritual formation? In this session we'll talk about ways to make God's Word digestible for all believers so one day everyone can know their Bible.
Ministering to Singles | Faith Grosshans (General/Ministry Leadership)
How the church can celebrate and partner with those walking in the joy of singleness.
Second in Command | Faith Grosshans (Personal Equipping)
Why influence can matter more than position.
What's Your Style? | Faith Grosshans (Biblical Literacy)
Using the eight learning styles, we will learn how to effectively teach Scripture in practical ways people understand and remember.
Reading and Writing Well | Michelle Hicks (General/Ministry Leadership)
What are the women around you reading? How do they process what they hear from others? How do they share their faith? As disciples of Jesus, women need to know and love the Lord. They also need to develop their voice as Jesus' ambassador — communicating Scripture and the gospel to others well. Both reading and writing challenge women to learn, think, and voice God's truth for themselves and others.
Emotional Intelligence | Michelle Hicks (Personal Equipping)
What is emotional intelligence (EQ)? It is the ability to identify and manage your own emotions and the emotions of those you interact with. Learning more about emotional intelligence can help you develop skills that will strengthen your leadership and ministry. When you develop the ability to be aware of your emotions and express them in healthy ways, you have greater relational skills professionally and personally.
Psalms: Israel's Prayers and Ours | Michelle Hicks (Biblical Literacy)
As a collection of inspired Hebrew prayers and hymns, the book of Psalms is one of most loved portions of the Bible. But how do these words spoken to God function as a word from God to us today? How do they help us to express ourselves to God and consider His ways? In this breakout, we will dive deeper in the Psalms to challenge the heart and the mind.
Intentional Disciple-Making | Terri Stovall (General/Ministry Leadership)
The end goal of any ministry to women should be to make disciples. But does that mean Bible Studies, mentoring, D-groups, all the above or something else? And how to we guard against falling into the habit of simply adding programs to the ministry calendar? Discover how you can use different levels of relationships in your ministry with a laser focus to intentionally disciple women.
Spiritual Formation in an Age of Authenticity | Elizabeth Woodson (Personal Equipping)
We live in an age of authenticity, where the dominant cultural narrative tells us that life is found through self-expression and self-actualization. This session will help you better understand the false gospel of expressive individualism and empower your women to find abundant life in the true gospel of Jesus Christ.
Personal Life of a Leader | Laura Taylor (Personal Equipping)
We can only point women to hope, strength and joy in the Lord if we are rooted in God and the truth of His Word. Our personal life strongly affects how well we lead and encourage those in our ministry. We will take a look at scripture and what it says about being holy and wholly in our personal life so we can better lead others in theirs.
Developing Theologically Strong Disciples | Mary Wiley (General/Ministry Leadership)
Does the Bible really have an answer for the issues we face today? To develop theologically strong disciples who know how to rightly apply what the Bible says to their lives, we must create opportunities for women to know what they believe and why it matters. Join us in discussing the necessary building blocks for forming disciples who stand strong in their faith and live consistently surrendered to God because of their understanding of what the Bible says about God, His Word, and the world.
Reading the Genres of Scriptures | Mary Wiley (Biblical Literacy)
How do we read Scripture with an eye to the overarching truths it is teaching? As women who are seeking to follow hard after Christ, we want to become faithful students of His Word and rightly understand His instruction for what to believe and how to live, but sometimes it's far easier said than done. Let's dive into how we can approach the text with wisdom and humility with an eye toward genre, audience, occasion, authorial intent, and the grand narrative of Scripture, allowing the Holy Spirit to inform our reading.
Leaders Who Listen | Melissa Spoelstra (General/Ministry Leadership)
As leaders we often do a lot of talking. In Scripture we find that good leaders also listen. Together we will look at the prophet with big ears – Jeremiah listened to God and others faithfully serving God even when most people in his culture weren't responding to God's message. We'll find some practical listening tools and how we can become question askers instead of just statement makers!
Finding Clarity in a Culture of Gender Confusion | Katie J. McCoy (General/Ministry Leadership)
Keeping up with all the cultural changes surrounding gender identity can feel nearly impossible. In the last 15 years, new terms, new beliefs, and new values have taken over our social consciousness and trans identity has become an epidemic among adolescents and young adults. But the ideas behind widespread gender nonconformity aren't new at all. Discover how gender ideology is influencing an entire generation and how to respond with clarity and compassion. Note: This session will be especially helpful for moms and girls' ministers.
Crash Course in Crisis Built Character | Laura Taylor (General/Ministry Leadership)
Cultural and personal crisis and pain come to us all! In light of that statement, we will look at the Word of God and see what His perspective is on crisis and what He has given us to live through crisis triumphantly! We can then encourage others along the way.
You Lead Houston - United City Church
Includes general teaching session, three breakout sessions, panel discussion, and several short breaks throughout.
Friday
3:00 p.m. Registration Open
4:00 p.m. Pre-Conference - Breakout 1
5-6:30 p.m. Dinner on your own
6:30 p.m. Doors Open
7:00 p.m. General Session 1
8:30 p.m. Networking and Fellowship
9:00 p.m. Dismiss
Saturday
8:00 a.m. Registration Open
8:30 a.m. General Session 2
9:30 a.m. Break
9:45 a.m. Breakout Session 2
10:45 a.m. Break
11:00 a.m. Breakout Session 3
12:00-2:00 p.m. Lunch and Q&A Panel Discussion (lunch is included in ticket price)
2:00 p.m. Dismiss
Booking Code
Hotels
Reservation #
Room Rate
Distance to Venue
Included in Rate
You Lead 2.0
Hampton Inn & Suites Houston/Atascocita
19108 Moon Trail Drive
Humble, TX 77346
832.955.5125
$114.00
4 miles
WiFi, Breakfast, Parking, Fitness Center, Outdoor Pool
You Lead 2.0
Holiday Inn Houston NE – Bush Airport Area
18555 Kenwick Drive
Humble, TX 77338

281.540.3600

$119.00
5 miles
WiFi, Parking, Fitness Center, Outdoor Pool, Airport Shuttle
You Lead 2.0
Homewood Suites by Hilton Houston-Kingwood Parc-Airport Area
23320 Highway 59 North
Kingwood, TX 77339
281.358.5566
$114.00
7 miles
WiFi, Breakfast, Parking, Fitness Center, Outdoor Pool, Airport Shuttle
You Lead 2.0
La Quinta Inn & Suites by Wyndham Houston Kingwood Medical
22790 US 59
Kingwood, TX 77339
281.359.6611
$84.00
5 miles
WiFi, Breakfast, Parking, Fitness Center, Indoor Pool
You Lead 2.0
Staybridge Suites Houston/Humble
7195 Will Clayton Parkway
Humble, TX 77338
800.465.4329
$129.00
4 miles
WiFi, Breakfast, Parking, Fitness Center, Outdoor Pool, Airport Shuttle
You Lead 2.0
Hampton Inn Houston/Humble-Airport Area
20515 Highway 59 North
Humble, TX 77338
281.446.4800
$99.00
5 miles
WiFi, Parking, Fitness Center, Outdoor Pool
Is there a cancellation policy?
Cancellation policy
No refunds or transfers to other events. Our Lifeway Women Event Promise: In a season of uncertainty, if Lifeway cancels this event, you will receive a full refund. We are committed to the safety of our guests.
What if I have special needs?
Special Needs
Handicap seating is available. Please ensure that when you register, you notify our customer service of this need.
Is there a recording policy?
Recording Policy
During this event, Lifeway will be recording (audio and video) and photographing. Most likely, you will be filmed, recorded or photographed as part of the audience or individually. By your attendance, you are granting your permission to be recorded or photographed for commercial purposes and agree to the following: being recorded, filmed or photographed by any means; commercial or any other use of your likeness, voice and words without compensation; specifically waiving all rights of privacy during the filming, recording or photographing and release Lifeway Christian Resources from liability for loss, damage, or compensation from the commercial or other use of your likeness, image, voice or word; compliance with all rules and regulations of Lifeway for this event.
How can I spread the word about You Lead?
We are glad to provide tools to help you promote You Lead in your church, workplace, or community! Promo tools coming soon.