Our New Look Is Only the Beginning
If you're like us, 2021 couldn't get here soon enough. But here at Lifeway, it's not simply because we were waiting for 2020 to end.
We've been working hard to better support your ministry in the new year.
"At Lifeway, it is our mission to serve people like you. Pastors, Bible study leaders, volunteers, and disciples; people driven to make an impact in God's kingdom. You are spiritual difference makers. Your calling is our mission."
– Ben Mandrell, President & CEO of Lifeway Christian Resources
As you browse through lifeway.com, we hope you notice and enjoy the changes—specifically a new logo, fresh colors and styles, and above all, design improvements both visible and under the hood to provide you with a better shopping experience. Many more changes and improvements will be introduced throughout the year so we hope you will check back often!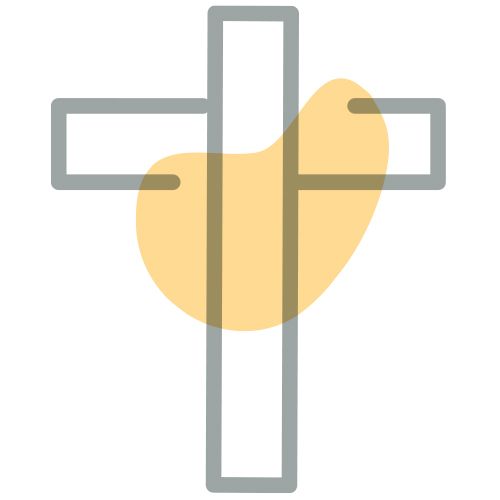 The Cross
The reason we exist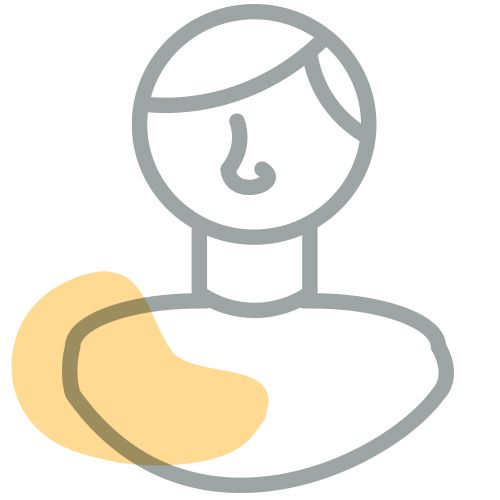 A Person
The people we serve (you!)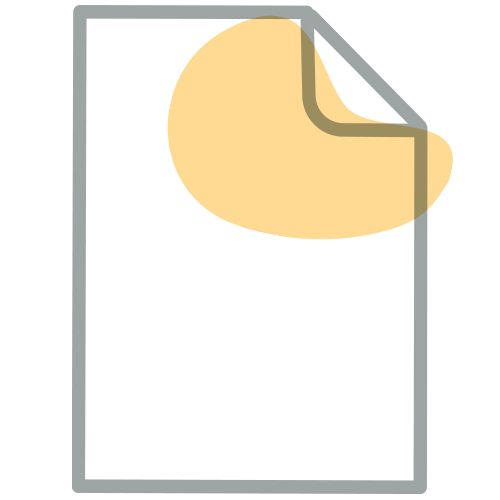 A Folded Paper
Traditional physical resources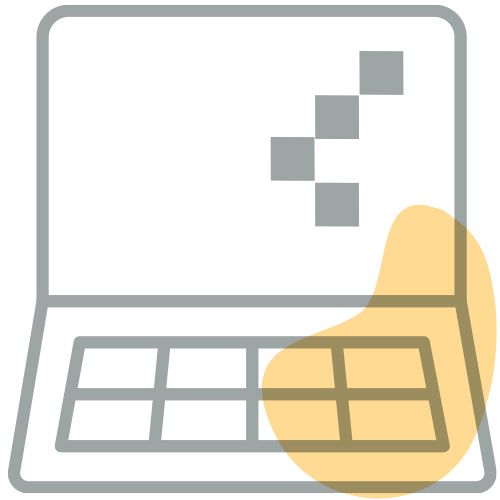 A Computer
Digital resources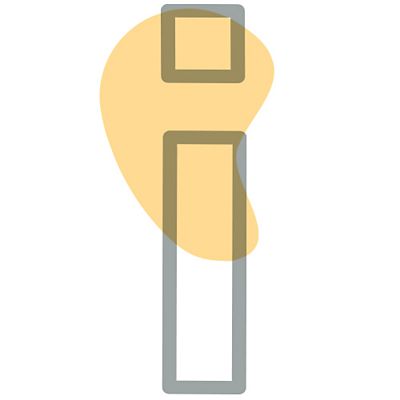 The Pixel-Shaped Dot
Digital experiences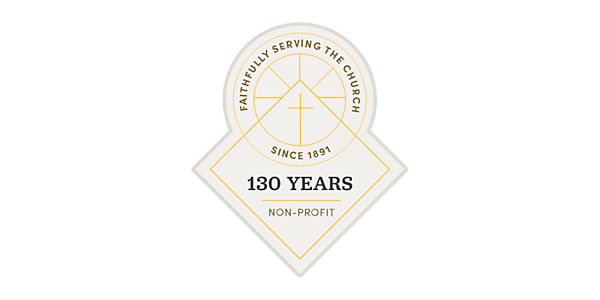 Less Looking, More Ministry
For 130 years, Lifeway has been the non-profit source for churches to find Bible studies, resources, and supplies. Your ministry is still our No. 1 priority. As new changes appear in 2021, know that our goal with each update is to help you find the right tools faster so that you can spend more time doing what matters most.
We're updating to serve you better.

---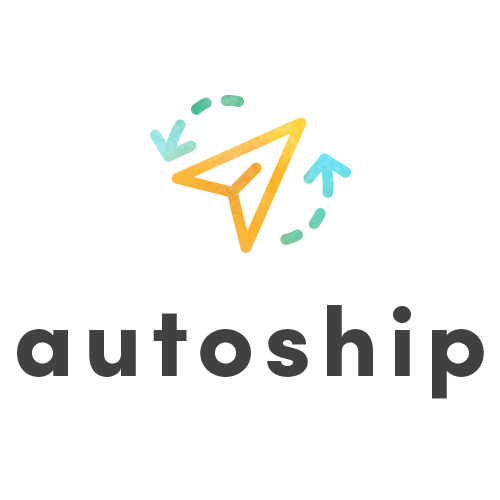 NEW - Autoship: Just what you need, right when you need it.
Just what you need, right when you need it. Autoship allows you to shop and schedule delivery on many books, Bibles, and church supplies. You'll save time by ordering in advance, and you'll save trouble by having exactly what you need.
Learn more about how to easily set up Autoship here.
---
Skip Checkout with Buy Now!
Skip the checkout steps, confirm your purchase, and you're done! We've added a "Buy Now" option to each product page to enable a faster checkout process when you're ready to make your purchase. Put this feature to work by adding a default shipping address and payment method to your Lifeway account.
Go to my.lifeway.com to verify and save your preferences. Then place your order fast with "Buy Now"!
---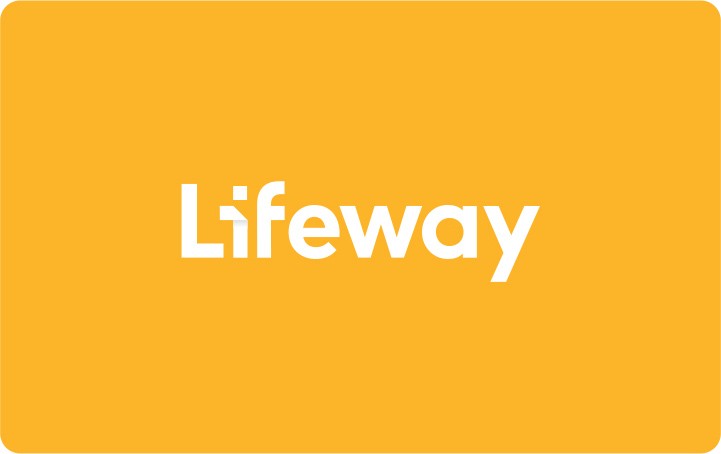 Gift Cards
Simple to purchase a traditional or electronic gift card at any time. Available in any amount between $5-$500.
Give a Lifeway Gift Card and allow your friends and family to select their own gift from Lifeway's selection of Bibles, books, Bible studies, VBS materials, church supplies, Christian music, movies, gifts, and more.
Lifeway Gift Cards make the perfect gift for any occasion.
We can't wait to see what God is going to do through your ministry this year.