Autoship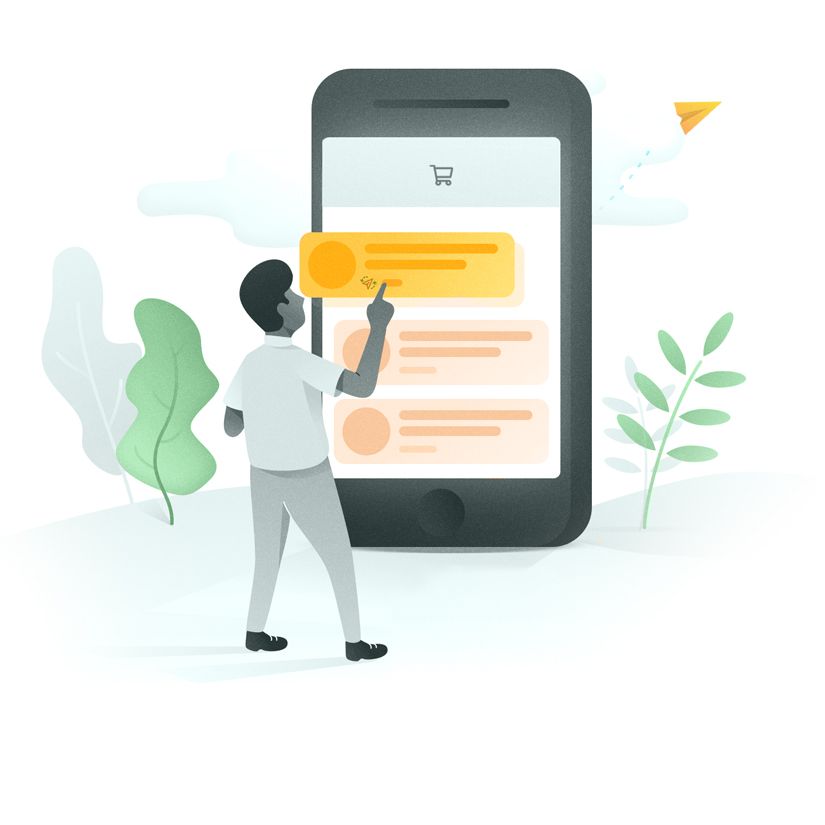 Autoship: Just what you need, right when you need it.
Never run out of your ministry necessities again. Autoship allows you to shop and schedule the regular delivery of select books, Bibles, and church supplies. You'll save time by ordering in advance, and you'll prevent hassles by having exactly what your church needs.
Set up Autoship in just a few simple steps:
Check the Autoship box on hundreds of books, Bibles, and church supplies.
Choose the quantity and how frequently you want the item(s) to be shipped.
Add the item(s) to your cart and complete your order.
If you need to make changes to your Autoship products, you can easily do so at my.lifeway.com.
Questions? We're here to help.



email us