Use Autoship for Your Church Supplies and Resources
Autoship: Just what you need, right when you need it.
And it now includes quarterly curriculum! Never run out of your ministry necessities and curriculum again with Autoship. Autoship allows you to shop and schedule the regular delivery of hundreds of products. You'll save time by ordering in advance, and you'll always have exactly what your ministry team needs by ensuring inventory. You'll also save money: 5% on Autoship orders paid with your organization's billing account, or 3% paid by credit card.
Get Started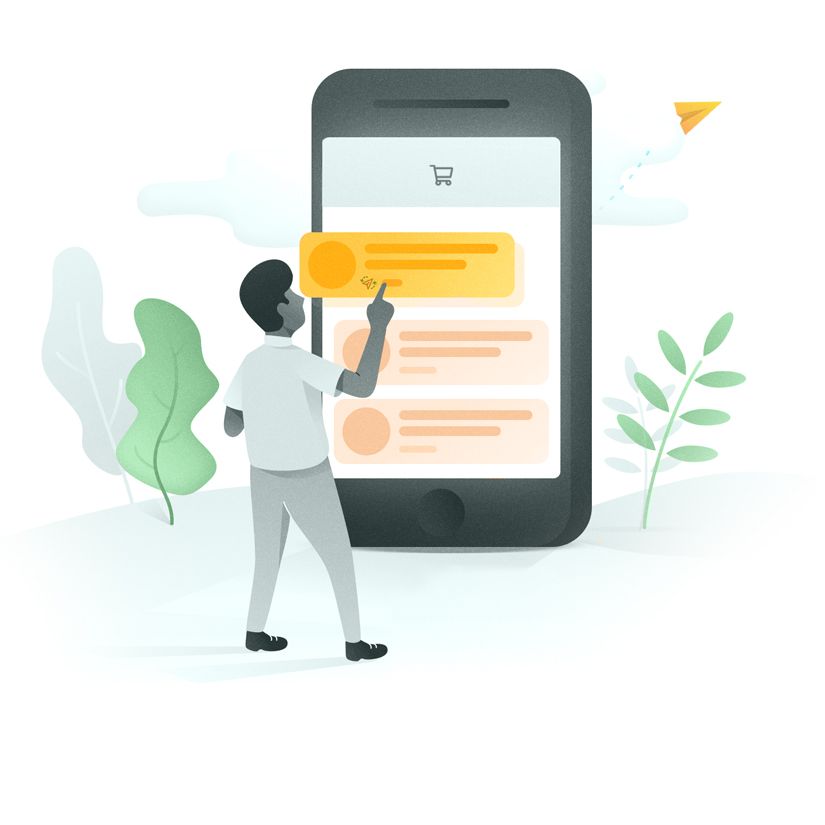 Set up Autoship in a few simple steps:
Look for the Autoship icon on hundreds of products.

Check the Autoship box.

Choose the quantity.

Add the item(s) to your cart and complete your order.
You'll be notified weeks in advance when your new quarterly Autoship order is ready to edit. You can easily edit items prior to the next Autoship order being sent. We'll always send you order confirmations and email notifications when your order is on its way. We can't wait to see how Autoship helps ministries like yours!
Need help or have questions? View FAQs
Auto-envío: justo lo que necesita, justo cuando lo necesita.
Questions? We're here to help.


email us
customerservice@lifeway.com