The Christian Journey - Transforming Your Discipleship Journey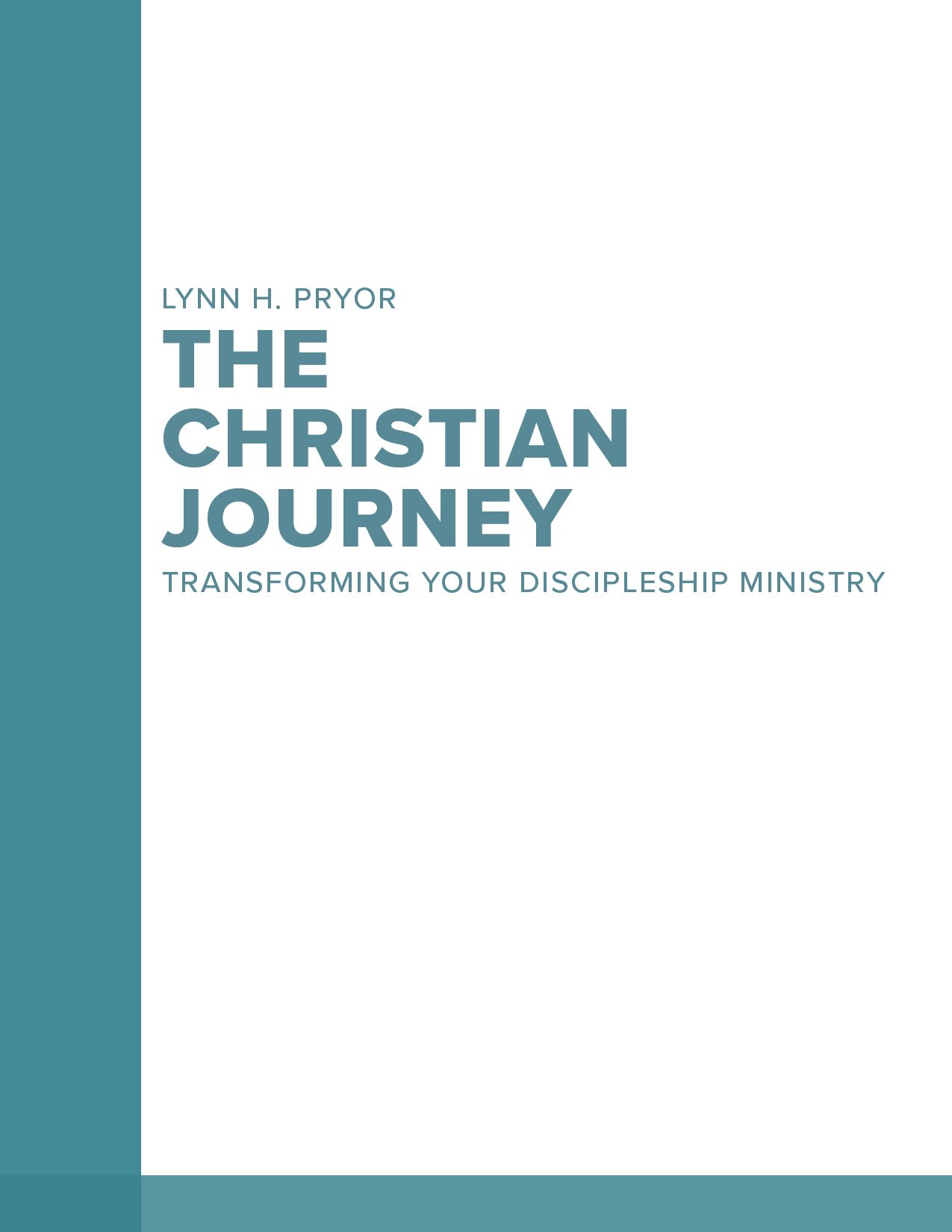 The research-backed way to make disciples in your church.
Discipleship is important. In fact, the process of growing in Christlikeness is a foundational part of the church's mission and ministry.
Of course, there are many good ways to disciple individuals in their walk with Christ, but what is the best approach?
The Christian Journey looks at research gleaned from churches on what a mature follower of Christ looks like. It identifies key marks of a mature disciple and offers a plan for leading others to maturity in those same areas.
Learn the eight signposts that mark the road to spiritual maturity.

Discover a proven and practical way to build these markers into the lives of those you lead.

Get a plan of discipleship for your church.

Consider specific tools that can facilitate this discipleship process.
To receive your PDF download of The Christian Journey, please fill out this brief form.