Lifeway Women Academy
Online Courses for Women, by Women
Have you ever sat in a Bible study and thought, I'd really like to know more about how this teacher learned all of this? Or maybe you've considered going to seminary, but you're not sure you can commit to homework, a class schedule, or working toward a diploma at this time. Or perhaps you did go to seminary, but it's been a few years and you're feeling rusty when it comes to theological terminology and practices.
If you're interested in learning how to study and teach the Bible and how you can use your interests and gifts in the church and the kingdom, Lifeway Women Academy is where you begin.
How to Study the Bible: Hermeneutics 101
Taught by Jen Wilkin, Julia B. Higgins, and Elizabeth Woodson
The goal of this 10-session online, on-demand course is to equip you and build your confidence in studying and teaching the Bible for yourself. If you've ever wondered how Bible study authors and teachers mine Scripture for the truth about God and applications for our lives today, you're in the right place. Learn about the history of the Bible, interpretive methods, the metanarrative of Scripture, and more. Take quizzes and work through assignments to measure your progress in learning. Check out recommended reading and attend a virtual study workshop in the inductive method of Bible study.
Course Price: $59
10 video teaching sessions
Approximately 40-60 minutes each
Unlimited access to course content to be completed at your own pace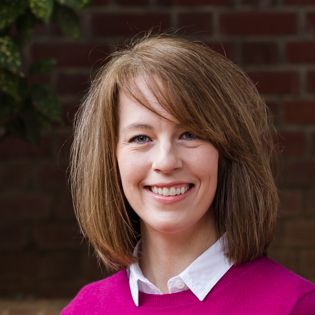 Julia Higgins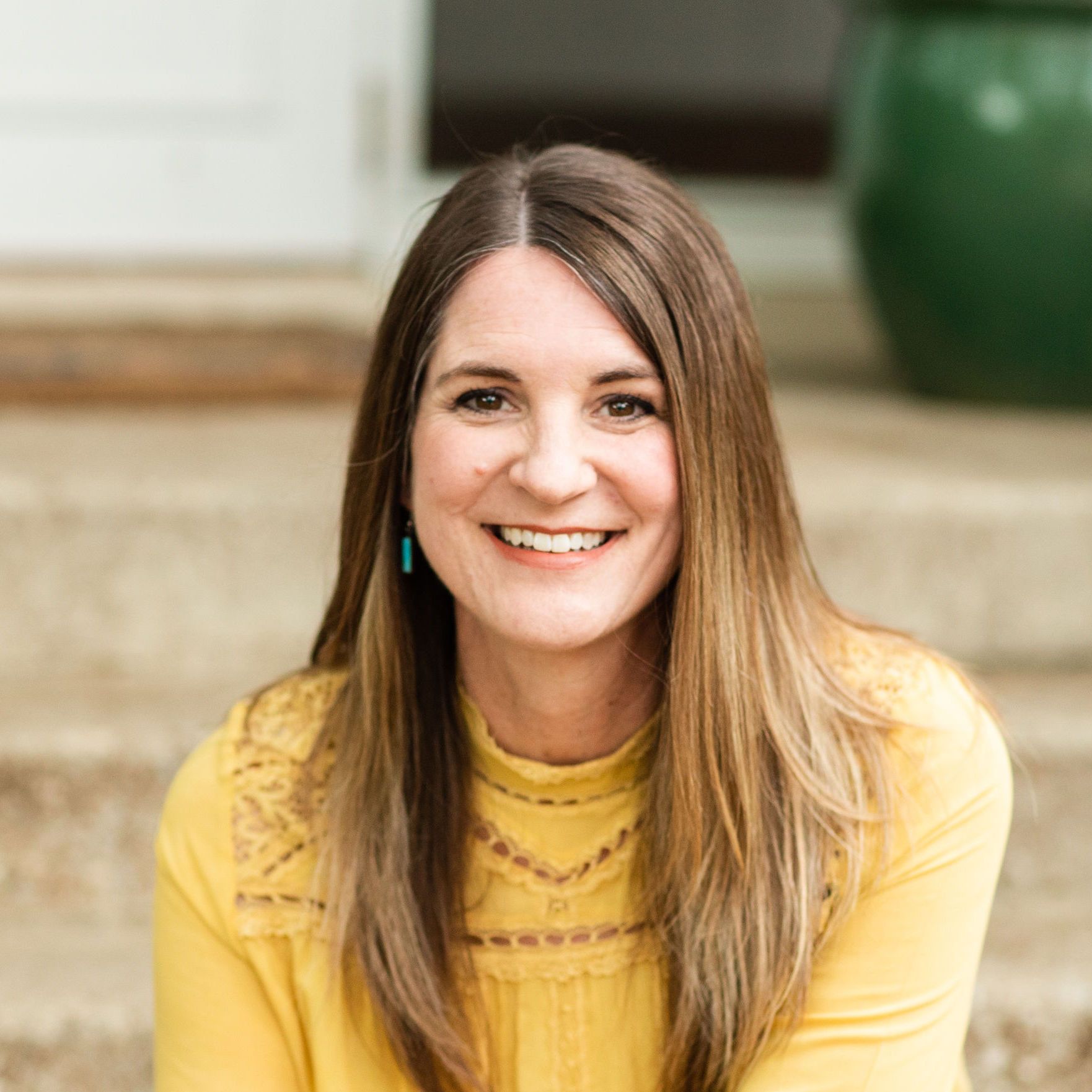 Jen Wilkin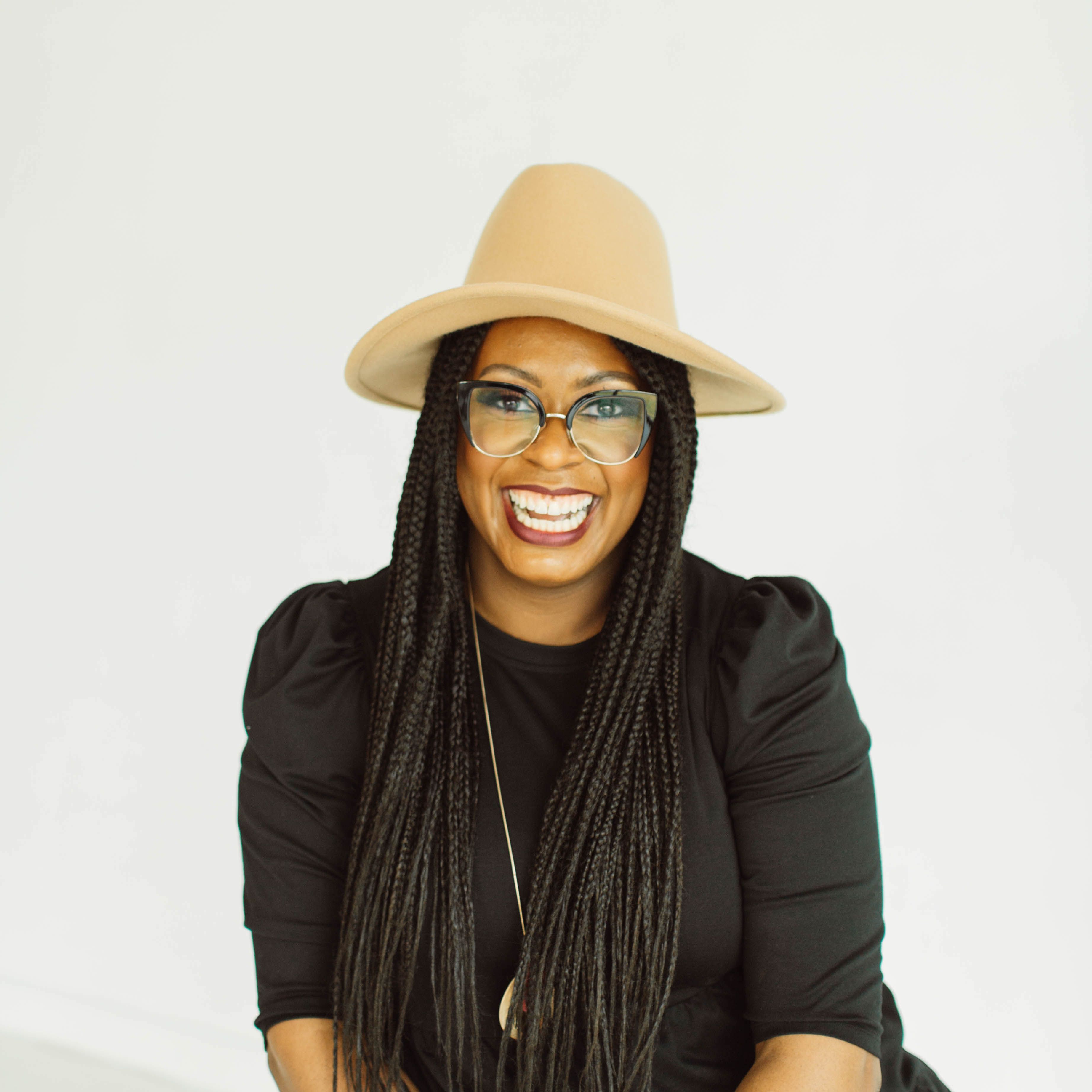 Elizabeth Woodson
Frequently Asked Questions
Do courses have an end date or a registration cut off?
Nope! Once a course is live, you can register for it at any time, and you'll gain unlimited access to all content in that course. You can complete Lifeway Women Academy courses at your own pace and on your own time. Plus, you can revisit the content anytime you want in the future!
What does my $59 registration include?
The $59 registration includes one Lifeway Women Academy course. The first course includes 10 video teaching sessions, notes, a group discussion guide, and additional resources. You'll have unlimited access to that content, so you can complete the course in a way that works with your schedule.
Do I have to sign up for the first course in order to do the second one (or future courses)?
No. Right now, each course is set up to stand alone. The content is unique for each course, so that they can be done individually or in any order.
What does on demand mean?
On demand means that you can complete the course at your own pace on your own schedule. It's like on-demand TV—it's not live, so you can watch it whenever!
Is this a graded course?
No. We have some quizzes and assignments set up along the way for you to gauge your own understanding of the teaching and to provide some accountability, but they are not counted toward any grade.
Sign Up for Lifeway Academy Updates