Children's Choir Songs for Church
LifeWay Worship is committed to raising up a new generation of worship leaders by providing premium resources for children's choirs. We offer a variety of musicals and collections for kids for Christmas or any time of year. And our Children's Worship Series is designed to inspire a powerful generation of worshipers and worship leaders through mission, music, message and movement. Use the menu to the left to sort our music for children by price range, difficulty, and more!

New for Kids for Christmas: Unto Us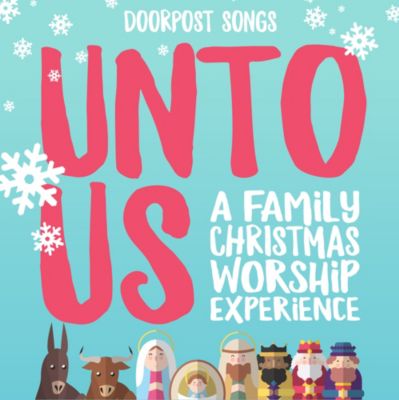 This amazing "Family Worship Experience for Christmas" is uniquely designed, by David Ray of Doorpost Songs, to infuse traditional Christmas gatherings with a heart-thumping modern sonic landscape that kids and their families will love! The captivating accompaniment videos and optional dramatic script add versatility to an already unmatched resource. DVD-ROM or Downloadable Bundle (ZIP) available.
DigitaleBookRental
Starting at
Sale
Regular
View in Cart
Choose Item
Choose Item
View Details
View Details