LifeWay Worship
Virtual Worship Videos from Anthony Evans
These high quality videos have been created by Anthony for LifeWay's Digital Pass platform. With these videos, you can let Anthony lead your congregation in worship if you do not have a praise team or worship band, or give your current worship leadership a break and let Anthony lead. Each video can be used individually, or mix and match to create your own worship set.
New Anthems for Christmas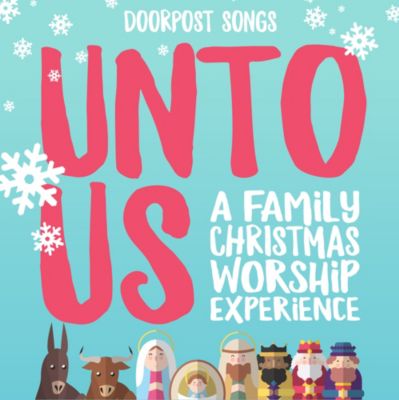 New for Kids for Christmas: Unto Us
This amazing "Family Worship Experience for Christmas" is uniquely designed by David and Jessica Ray of Doorpost Songs with Dana Anderson, to infuse traditional Christmas gatherings with a heart-thumping modern sonic landscape that kids and their families will love! The captivating accompaniment videos and optional dramatic script add versatility to an already unmatched resource. DVD-ROM or Downloadable Bundle (ZIP) available.

DigitaleBookRental
Starting at
Sale
Regular
View in Cart
Choose Item
Choose Item
View Details
View Details