Vacation Bible School Kits: VBS Kits & VBS Starter Kits
Concrete & Cranes - VBS 2020 Directors Kit
$35.99
The essential items you need to plan your Concrete & Cranes VBS are packed inside a durable tool bag.
The VBS 2020 Directors Kit contains:
Administrative Guide
Decorating Made Easy
Preschool Activity Book and Kids Activity Book
Preteen Activity Book (NEW!)
One Music for Preschoolers CD and One Music for Kids CD
Directors Building Block Highlighter
Directors Keychain
Jump Start Poster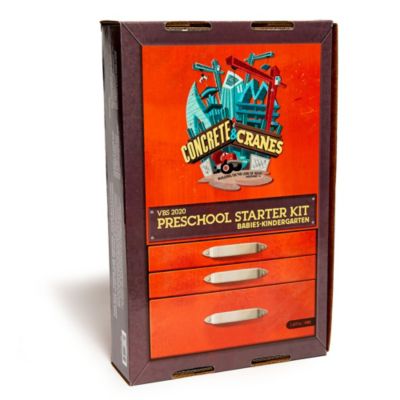 Preschool Starter Kit
$99.99
One box gets you started with classes for babies-kindergarten.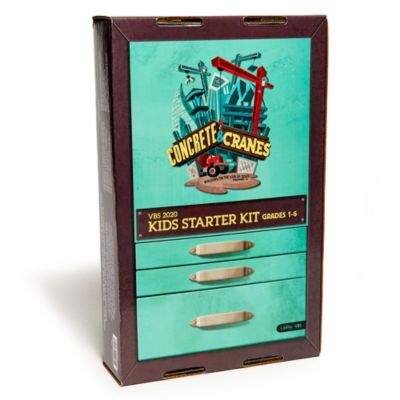 Kids Starter Kit
$99.99
Get all five rotations and three age groups in one box.
VBS Quick Order Form
Use the VBS Quick Order Form to order multiple items in three easy steps.
1.) Find the items you want. 2.) Update quantities. 3.) Add to cart all at once.
DigitaleBookRental
Starting at
Sale
Regular
View in Cart
Choose Item
Choose Item
View Details
View Details